Mänttä is to Finland what Marfa is to Texas-In other words, it's an unlikely place for a flourishing art scene, and that's exactly what makes it so special.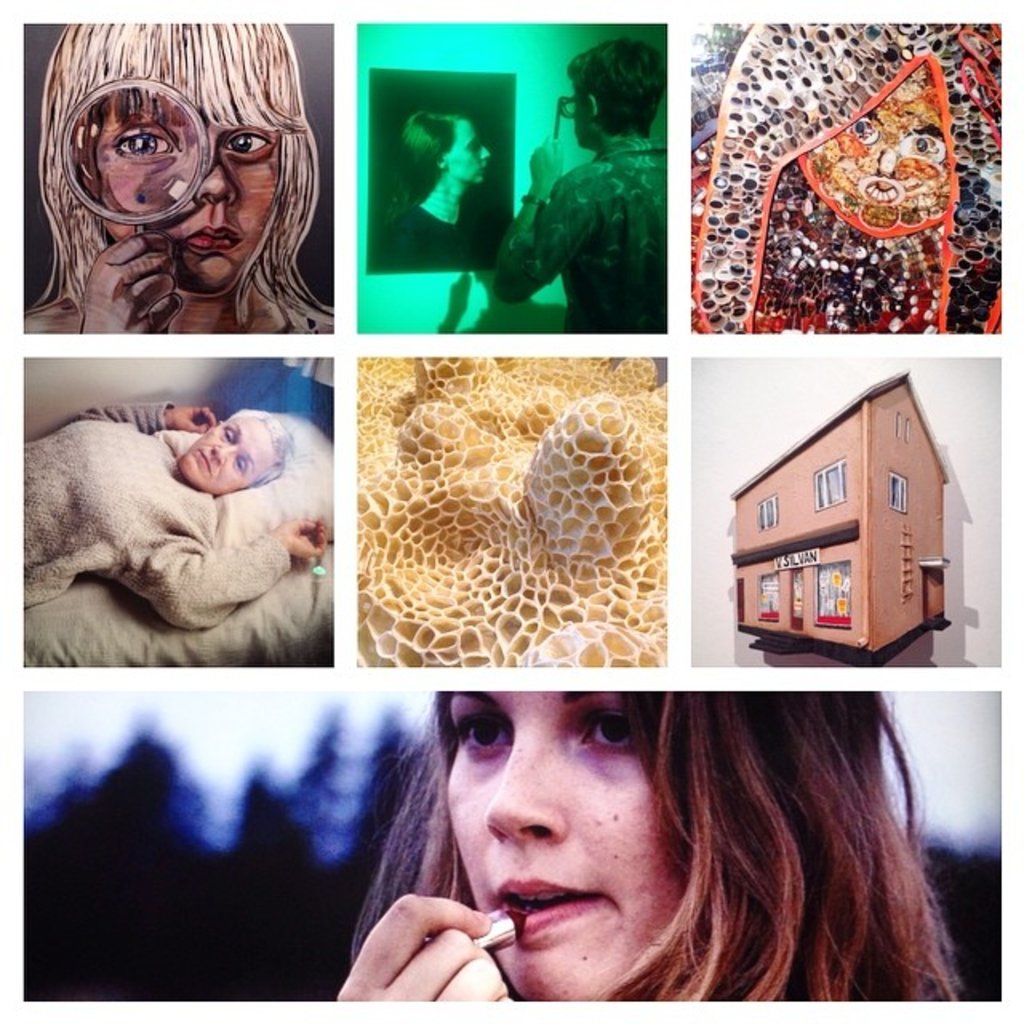 Mänttä's Pekilo Gallery hosts a contemporary art festival every summer that extends out through the factory town. This year, for example, Finnish artist Kaarina Kaikkonen created an installation in which she strung resident's shirts from the Mänttä Church. She titled the piece, The Spirit of Truth, after a popular hymn in Finnish schools, and when the wind blew, it looked like hundreds of fluttering prayer flags. Inside Pekilo, a former industrial building for animal feed turned art space in 2001, international and Finnish artists were on display, chosen by guest curator Minna Joenniemi under the theme Hetkinen, meaning "A Moment."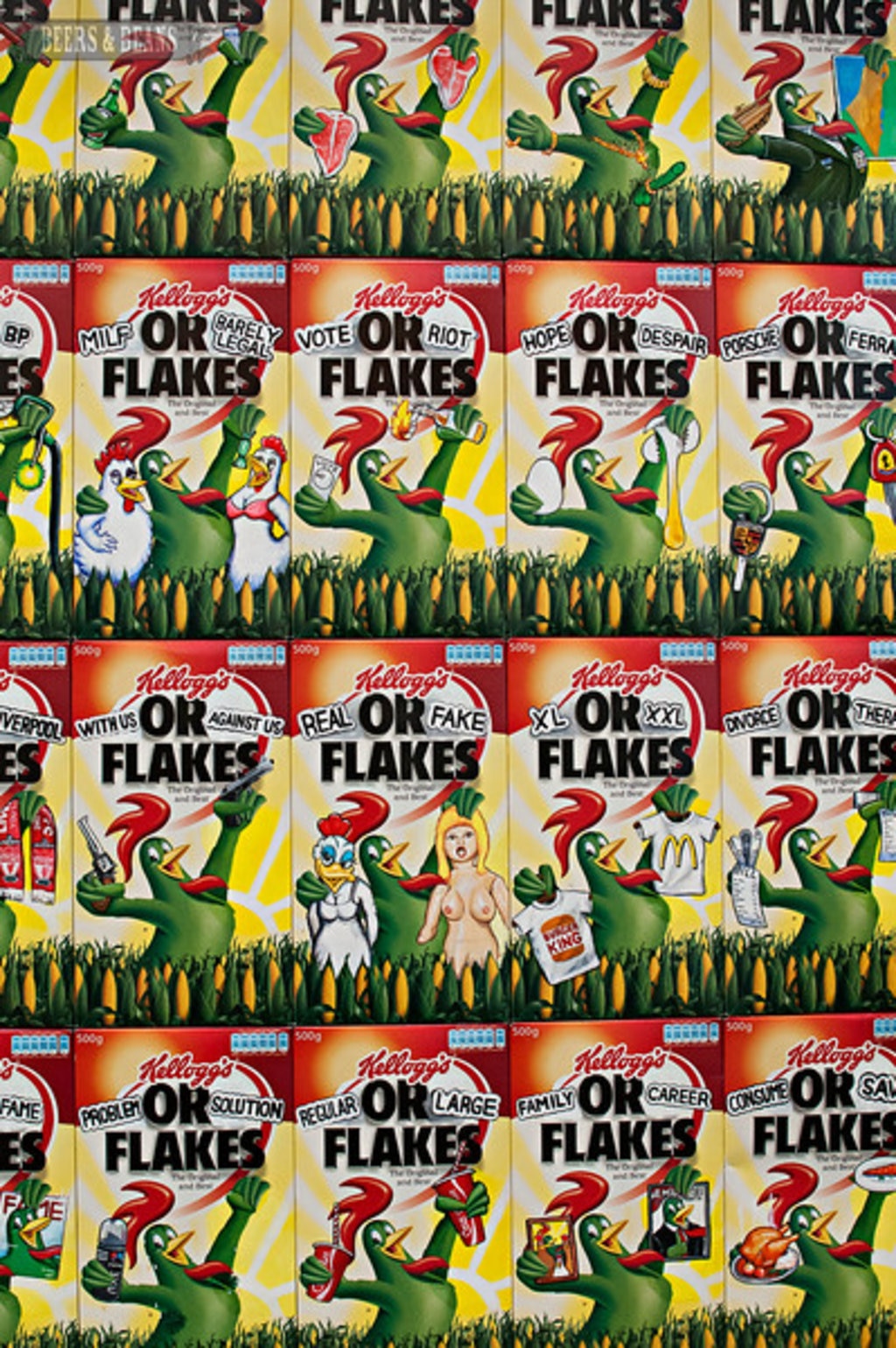 In August, the Mänttä Music Festival also takes place. It's the only international piano festival in Finland, and features several nights of top-notch performances held in Mänttä's best venues, including the town's newest venue Gosta's Pavilion. This year's music festival saw an amazing array of classical pianists, like Laura Mikkola and Anna Vinnitskaya, among other international and Finnish musicians. In addition to the performances, the festival also hosts workshops and music seminars.