Want to discover the undiscovered? If you're a diver, we hardly need to tell you about the feeling of awe you can only get by exploring that whole other world underwater. So for a few of the very best adventures down there, we asked five seasoned divers and travel bloggers for their hotel picks near truly amazing dives. Take a trip to the Silent World with these hotels near some of the world's greatest dive sites.
Our panel:
---
Mimpi Resort Tulamben, Bali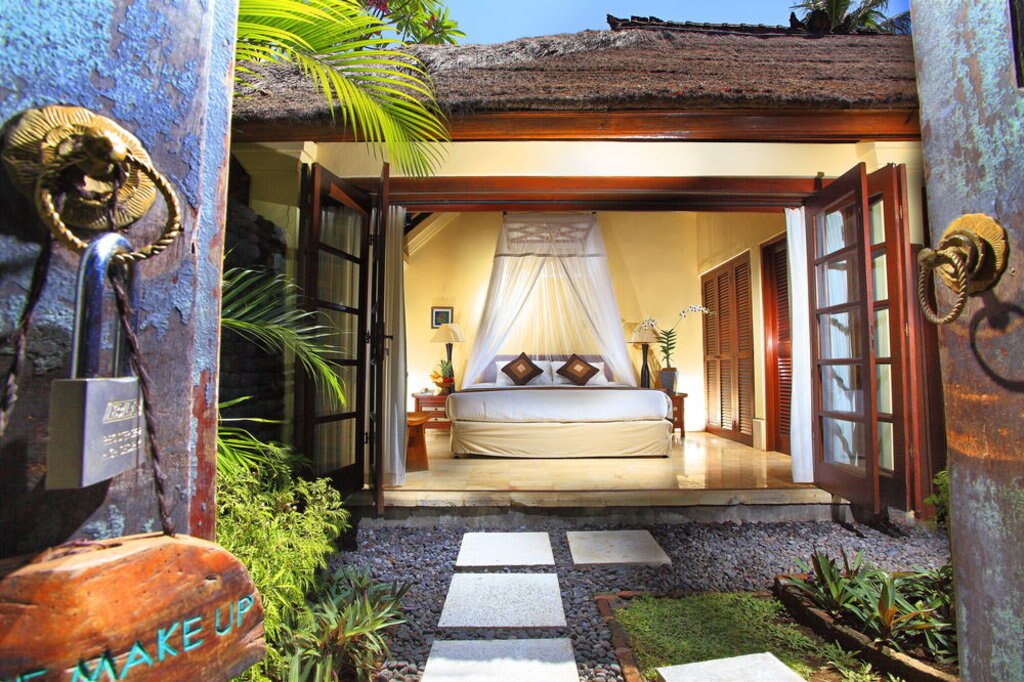 Chosen by: Florine from World Adventure Divers
"On the northeast coast of Bali, just a short swim from the pebble beach of Tulamben, lies one of the most famous shipwrecks in the world: the USAT Liberty. It is the home of bumphead parrotfish, ghost pipefish and colourful nudibranchs. Staying at Mimpi Resort Tulamben is a great way to enjoy Bali's traditions in style, with luxury cottages facing the ocean. It is just 15 minutes walking away from the dive site so you can be the first one to dive the Liberty Wreck at sunrise."
If you want to see more hotels in Bali, visit our Bali hotels page.
---
ION Adventure Hotel, Iceland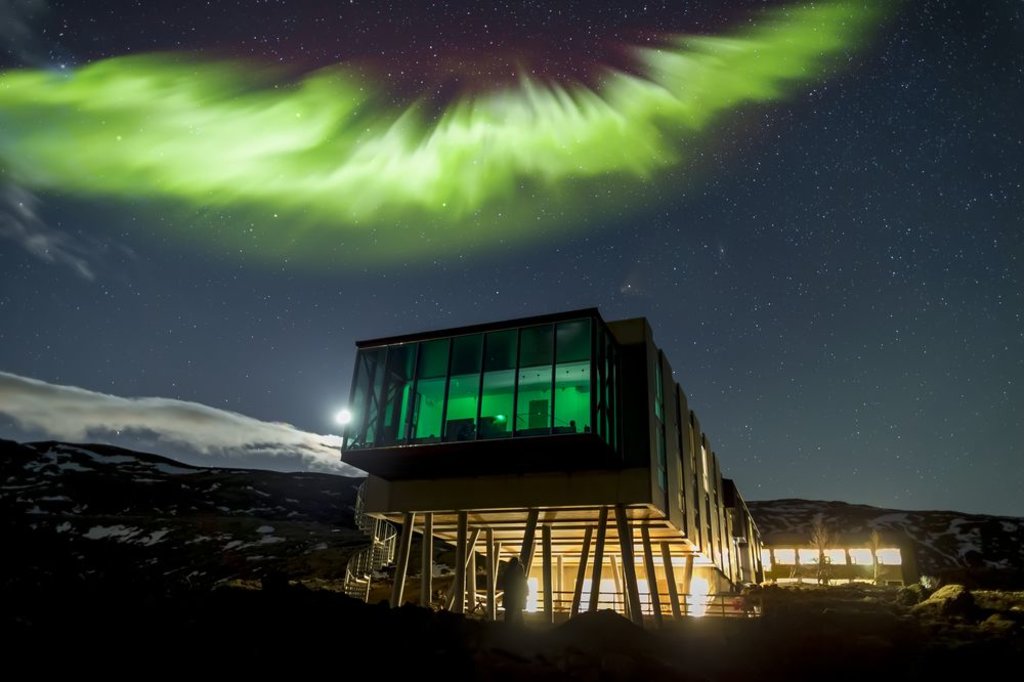 Chosen by: Matt from Expert Vagabond
"One of the coolest hotels I've ever stayed at, ION Adventure Hotel is deep in the heart of Iceland, built into the landscape and surrounded by wilderness. Why is it great for scuba divers? It's only 30 minutes away from Thingvellir National Park and the famous Silfra fissure, a deep volcanic rift filled with icy crystal-clear glacial water, and one of the most unique scuba diving destinations in the world. When you're done diving, head back to the hotel in the evening and watch the Northern Lights dance in the sky from a heated pool!"
If you want to see more hotels in South Iceland, visit our South Iceland hotels page.
---
Hopkins Bay Belize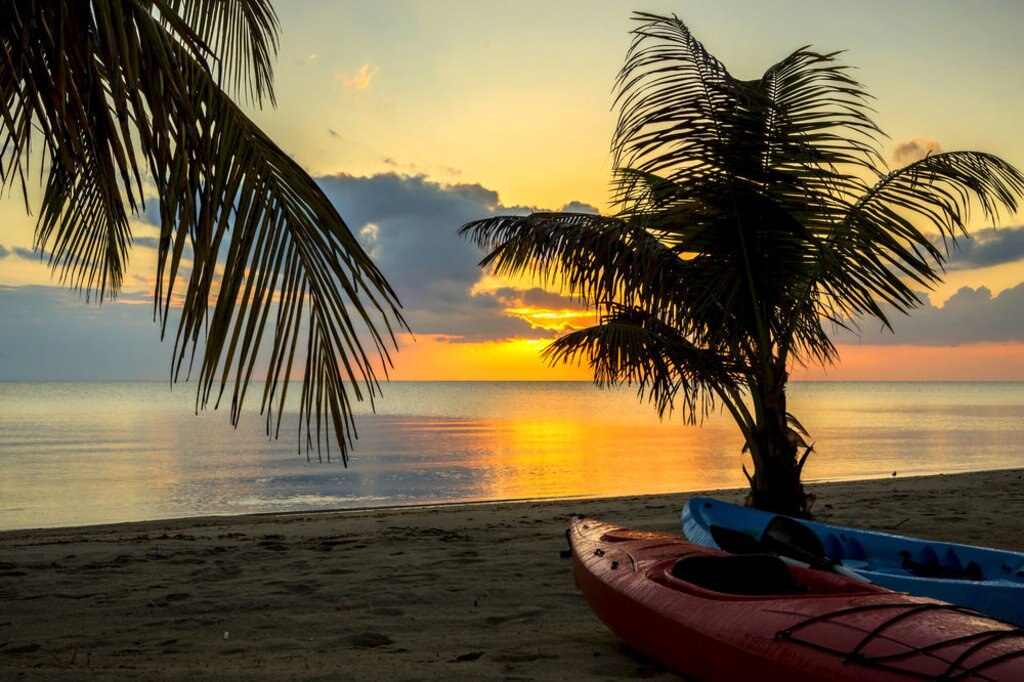 Chosen by: Roxanne from Luxe In A City
"Scuba diving is all about discovering a new world, and in a place like Belize, that underworld is filled with thousands of colourful fish that will take your breath away. Although some will advise staying on one of Belize's white-sanded beach islands, staying at Hopkins Bay Belize on the mainland gives you a chance to explore both land and sea on the same day. There is just something special about starting the day at the bottom of the ocean, swimming along the coral reef with a giant turtle, only to return to land for an afternoon hike in the jungle, listening to howler monkeys and local birds. The duality is what makes Belize so unbelievable."
If you want to see more hotels in Hopkins, visit our Hopkins hotels page.
---
BuBu Long Beach Resort, Malaysia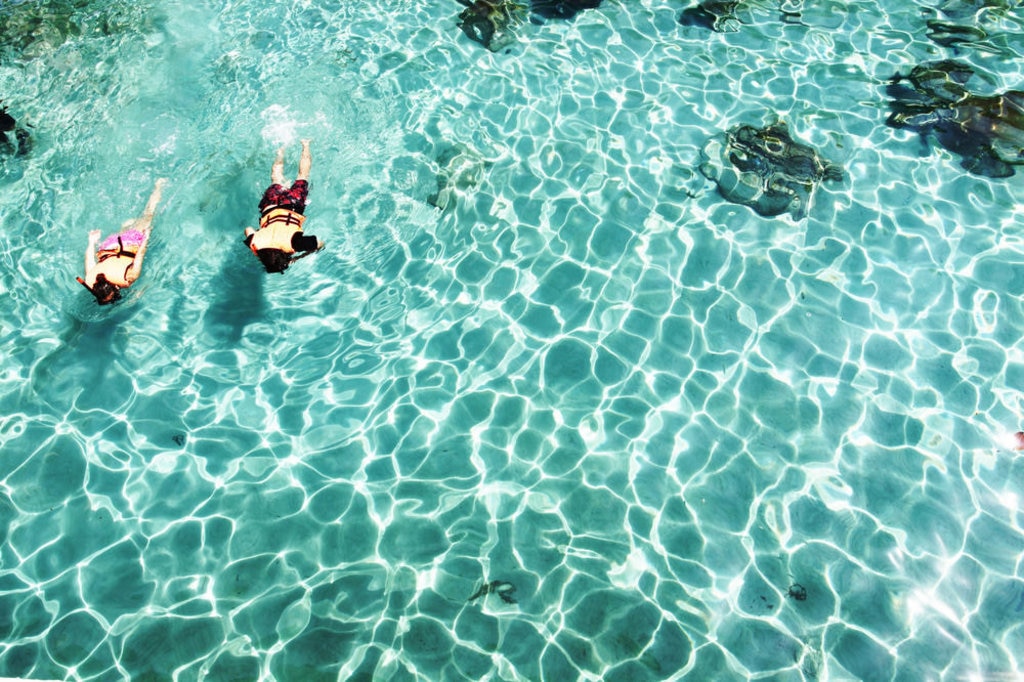 Chosen by: Jacob & Emily from Just Globetrotting
"The Perhentian Islands in Malaysia have some of the clearest waters in the world, making for amazing scuba diving. Not only that, it is also one of the cheapest places in the world to scuba dive! BuBu Long Beach Resort is a great base for exploring the islands."
If you want to see more hotels in Terengganu, visit our Terengganu hotels page.
---
Cinnamon Dhonveli Maldives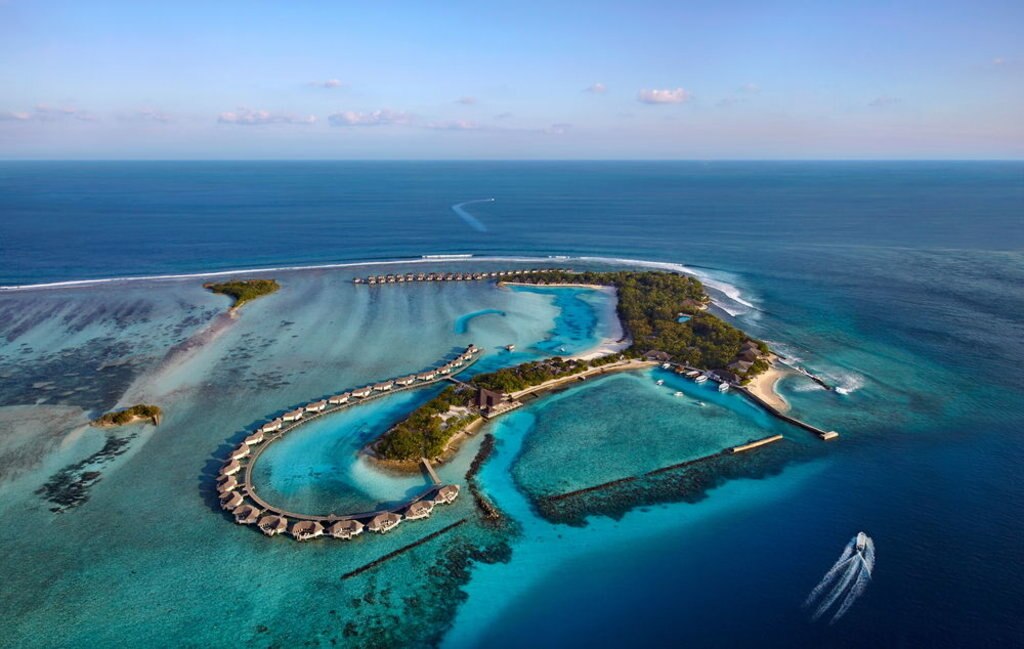 Chosen by: Chris from Backpacker Banter
"I'm an ocean-lover, scuba diver and surfer, so one of my favourite places to stay on the planet has been Cinnamon Dhonveli in the Maldives. This stunning resort is surrounded by incredible dive sites where turtles, sharks and manta rays cruise in the big blue. Not only that - the island also boasts a private surf break too, so it's the perfect mix of waves and bubbles!"
If you want to see more hotels in Maldives, visit our Maldives hotels page.