Japan. Canada. New Zealand. Tanzania. All beautiful, incredible countries... and all of them quite far to fly to from London. When you're in the mood for a quick and cheap holiday abroad, sometimes your best bet is to look for the short-haul flights to locations a bit closer to home. Here are some of our favourite short flights from London.
Munich, Germany
Coming in at just under two hours, this lively German city is perfect for a quick getaway from the UK. We don't need to tell you why September is the most popular time to visit - hint: it may or may not be the time of the largest beer festival in the world - but we think this city is great all year round. Whether you're into history, culture, or, yes, beer, Munich is well worth the short flight.
Lyon, France
While Paris may be the first point of call for many people on their way to France, Lyon is not to be missed, either. At only one hour and forty minutes from London, this city is notable for its incredible cuisine. Trust us - those dishes are definitely worth the flight to get there.
Aarhus, Denmark
This beautiful Danish city has it all: fantastic food, photo-worthy architecture, and a gorgeous view of the sea. While Copenhagen is Denmark's most well-known city, Aarhus shouldn't be skipped either. Considering you can fly there in an hour and forty minutes from London, there's no excuse for not visiting!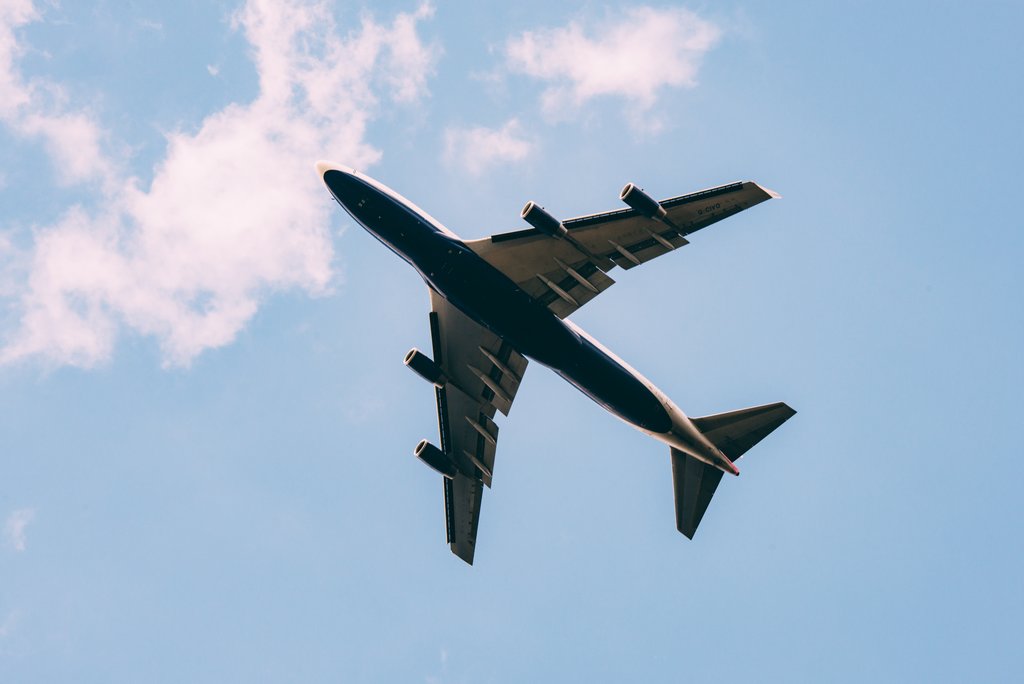 Prague, Czech Republic
One of the most popular cities for tourists in Europe - and for good reason - a flight to Prague takes just under two hours from London. Check out the Gothic churches, Baroque buildings, and stroll across Charles Bridge at sunset for a perfect view of the castle. And if it's nightlife you're after, Prague has it in spades. You really can't go wrong with a visit to this Czech city!
Bergen, Norway
Squeezing in at just under two hours flight time from London, Bergen is one of those spots that you need to see to believe. Surrounded by stunning Norwegian fjords, this colourful city is the perfect place for a tranquil getaway from London.
Galway, Ireland
There are many Irish cities that could be on this list, but for today let's talk about Galway, which is only an hour and twenty-five minutes flight from London. If you're after a cultural experience, check out the Latin Quarter, home to many boutiques and art galleries. And you can't go to Galway without experiencing its pub culture; make sure to find a pub with live Irish music and dance the night away.
Glasgow, Scotland
Another short flight (only one and a half hours from London), Glasgow is the ideal spot for a quick getaway from the English capital. Immerse yourself in Scottish culture by experiencing the National Theatre of Scotland, the Scottish Opera, or the Scottish Ballet, or spend a weekend wandering around its streets filled with Victorian architecture. And if you're looking for a city that knows how to party, never fear: Glasgow's got you covered.
Make sure to check out Expedia for more flights around the world!