By Expedia Team, on December 2, 2019
Where to Go to Beat the January Blues
"We all know the feeling. The holiday season is over, temperatures have dropped, and the days seem darker and longer than ever. If you've got a case of the January blues, never fear… we have the solution! A holiday abroad is sure to put a smile on your face and leave you feeling rejuvenated. We've rounded up some of our favourite spots to travel to in order to beat the January blues.
Where to Go to Beat the January Blues
=====================================
1. Cape Verde
————-
For such a small island nation, Cape Verde certainly packs a punch. With a variety of things to see and do, a holiday to Cape Verde will appeal to both those looking to chill out on the beach or those who seek an active, adrenaline-filled trip. With more than enough sunshine to go around in January, we're sure a holiday here will get you feeling back to normal (or even much better than normal) in no time.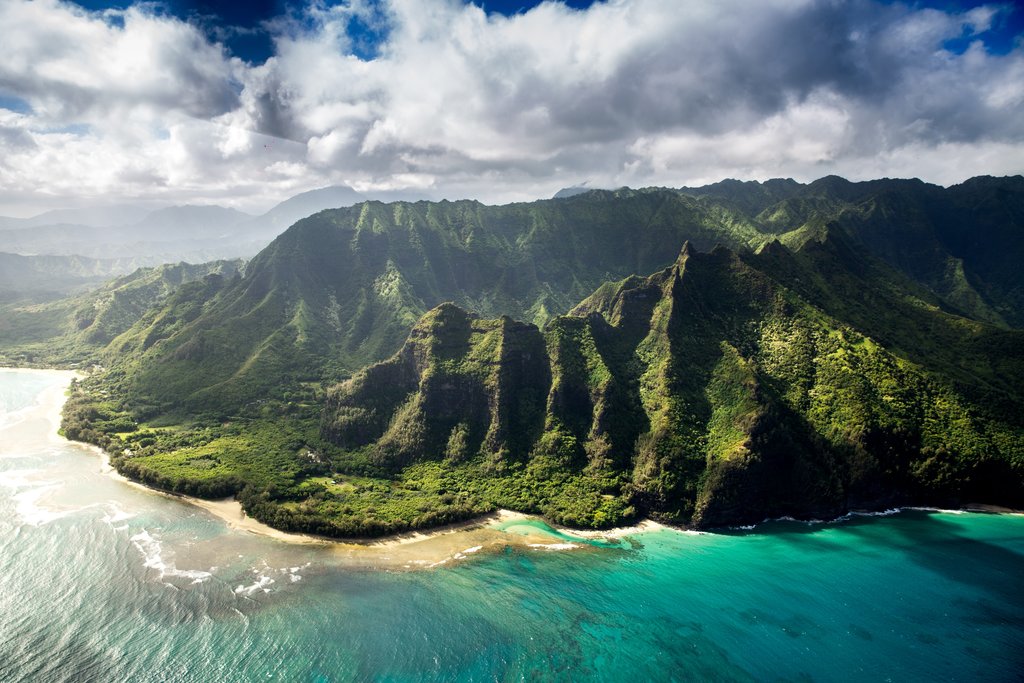 2. Hawaii
———
If you're looking to beat the January blues, consider a holiday to Hawaii. No matter which island you visit, you're sure to find gorgeous beaches and a relaxed vibe that's guaranteed to make you forget all your winter worries. Hike a volcano, take a sunset cruise, or go to a traditional luau to get the full experience. We promise Hawaii will certainly help ease your January blues.
3. The Maldives
—————
If you're looking for turquoise waters, velvety soft sand, and palm trees swaying in the wind, you'd be hard pressed to find a better paradise than The Maldives. If you're looking for a bit of romance and luxury on those cold January days, a holiday to The Maldives will be right up your alley.
4. Malaysia
———–
If you're looking for a Southeast Asian destination with delicious food, a fascinating culture, and lots of sun, look no further than Malaysia. As diverse as the beauty of the Perhentian Islands, the hustle and bustle of Kuala Lumpur, and the history of Malacca, a winter holiday to Malaysia may be just what you need to get through the January slump.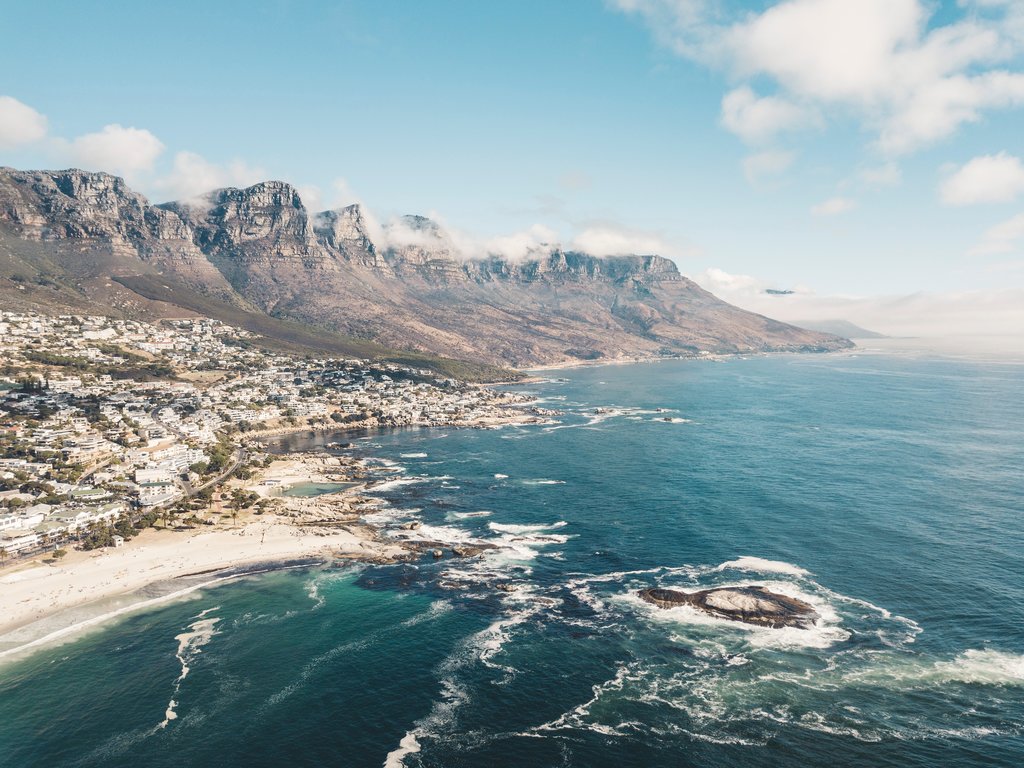 5. South Africa
—————
Any destination in the Southern Hemisphere is going to be a good bet to beat the January blues. South Africa covers all the bases, no matter what you're looking for in a holiday; you can go wine tasting in Stellenbosch, take a safari in Kruger National Park, climb Table Mountain in Cape Town, drive the Garden Route from Port Elizabeth to Mossel Bay, relax on the beach in Durban, and so much more. You're sure to feel relaxed and ready to face the rest of winter after a trip to South Africa.
6. Argentina
————
Hiking, wine tasting, tango dancing… these are just a few things you can expect from a holiday to Argentina. January is a fantastic time to visit the South American country in order to escape the chilly weather back home and let all those winter woes melt away. Nature enthusiasts will love adventuring in Patagonia, wine connoisseurs will relish in the Malbec region near Mendoza, and those looking for some fast-paced nightlife will fall head over heels for Buenos Aires.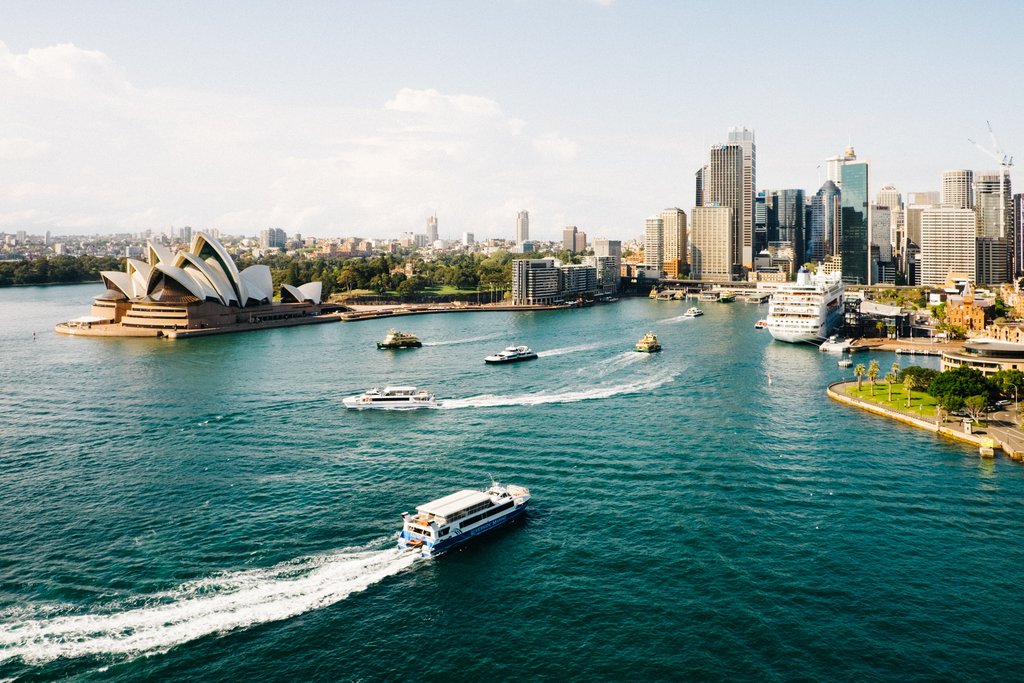 7. Australia
————
January is THE time to head to Australia in order to take advantage of all that Southern Hemisphere sun. Hire a car in Australia to maximise your holiday time and spend your time exploring as much of the country as you can. While the beaches will certainly be busy and the temperatures will soar, all of that Vitamin D will surely help beat your January blues.
8. Sweden
———
You may not think that a snowy destination deserves a spot on this list, especially one that has so few hours of sunlight per day, but don't write off Sweden if you're looking to cure your January blues! Go skiing, relax in a sauna, and enjoy cities like Stockholm, Gothenburg, and Malmo without the tourist rush that summer usually brings. For those who relish in the chilly temperatures of winter but just need a break from the stresses of home, Sweden might just be the ticket.
9. Antigua and Barbuda
———————-
It's hard to pick just one Caribbean nation, but we think Antigua and Barbuda will meet all your criteria for the perfect holiday destination to help you get over your January blues! With fantastic sailing opportunities, laid-back beaches, and an easygoing vibe that will inspire you to forget all your winter worries, Antigua and Barbuda really does have it all if you're looking for a beach holiday with guaranteed sunshine and smiles.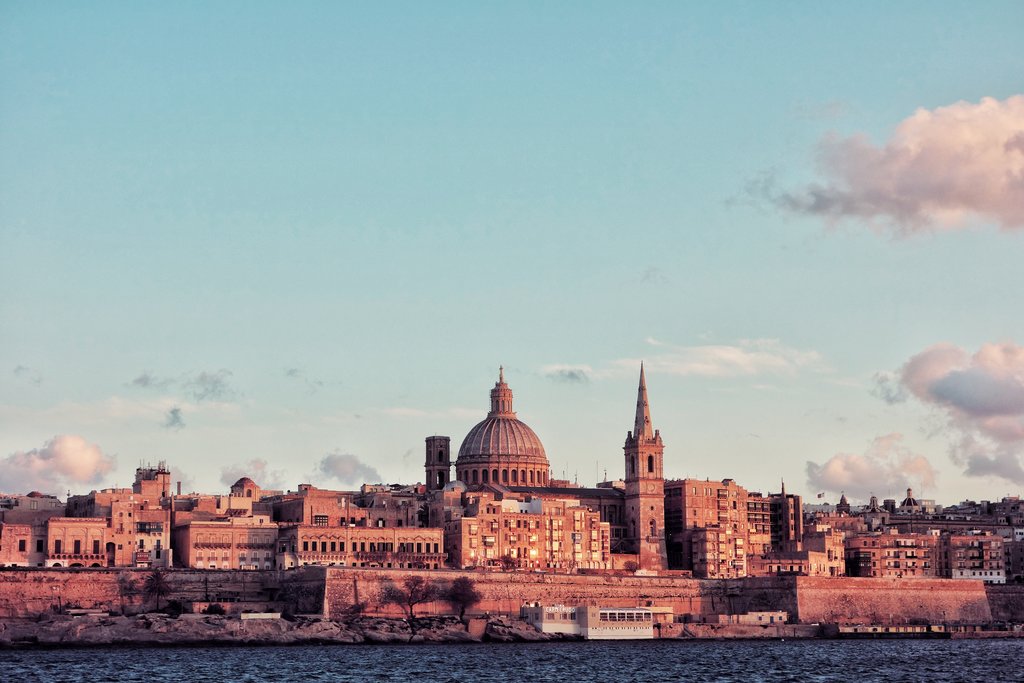 10. Malta
———
If you don't have the time to visit some of the faraway destinations on this list, consider a city break to Malta. With relatively warm temperatures in January, it's a great time to head to the popular island nation without the tourist crowds that summer brings. While you might not be spending much time on any of the beaches in January, there are plenty of restaurants, shops, and museums to keep you busy. Foodies and history buffs will especially love a quick trip to Malta to break up the long wintry month.
What are you waiting for? Book a holiday to beat the January blues today!"