By Expedia Team, on November 15, 2019
The Best Water Parks in Lanzarote
"Located in the Canary Islands off the coast of West Africa, Lanzarote is a prime destination for beachgoers looking to enjoy the sun and surf on volcanic beaches. Whether you want a break from the beach or a fun place for the kids to play, Lanzarote has several water parks that are the perfect way to cool off in the hot sun. Discover the best water parks in Lanzarote for all ages.
1. Aquapark Costa Teguise
——————————–
Aquapark Costa Teguise is the largest water park in Lanzarote and boasts an array of rides and attractions. It's located across from Avenue El Golf in Costa Teguise and offers water slides for adults and children of all ages, a game castle, a lake, a children's splash area, a water race and rapids. It also has paintball at an indoor field and a cinema with family-friendly movie showings, as well as seating areas, restaurants, cafes and shops.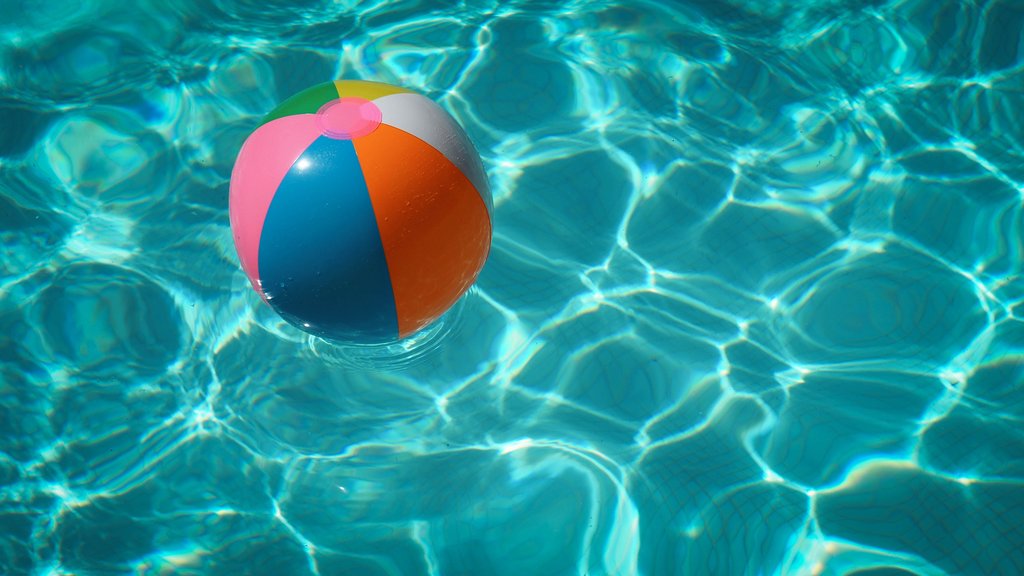 2. Aqualava Waterpark
—————————-
Located in Playa Blanca, Aqualava Waterpark is known for its volcanic features. You could spend time on Aqualava Beach, an artificial beach with a wave pool and salty water, or Corsario Bay, a children's splash area with slides, ramps and a giant octopus. For more thrills, there's Timan Fire, an adventure area with exciting open and enclosed slides with winding turns and drops into pools. If you want to relax, you can float on the lazy river or visit the on-site restaurant for meals or ice cream. The park provides most of what you need, including showers and changing rooms, umbrellas and loungers, trained lifeguards and photography services.
The Dino Water Park is a year-round water park with a fun dinosaur theme that's sure to delight the kids. There are numerous adult slides with thrilling turns and drops, children's slides that range from thrilling to mild and a children's splash area with sprinklers and play structures. You'll also find refreshments like ice cream and drinks on site.
Rancho Texas Park is a unique water park that offers water rides and animal fun. The park has an array of animals, including sea lions that you can swim with, bird watching and a prized white tiger of Bengal. There are also pools and slides to cool off, a splash zone, pony rides and cowboy lasso displays to delight the kids.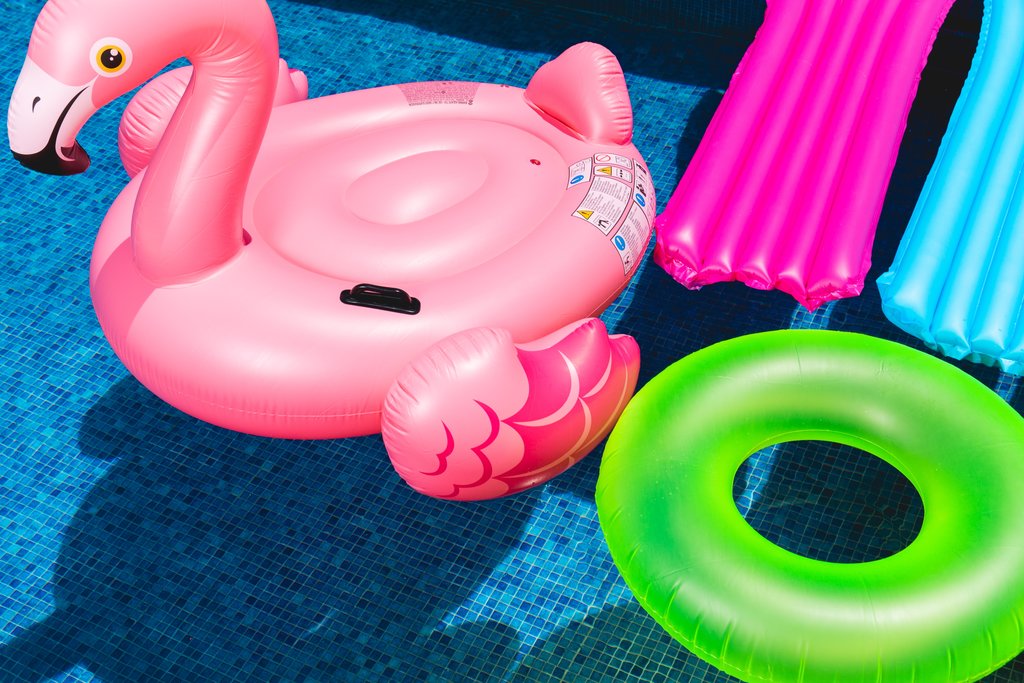 5. Lanzasur Hotel Waterpark
———————————-
The Lanzasur Hotel Waterpark is located in the Lanzasur Club in Playa Bianca. The water park features a long lazy river, several thrilling slides and a wave pool, as well as heated and cool swimming pools. The water park visitors can enjoy some of the hotel amenities, such as the buffet restaurant, a poolside snack bar, live entertainment and nearby sandy beach.
Plan your Lanzarote holiday
———————————-
With its beautiful beaches and warm sunshine, Lanzarote is the ideal destination for a seaside retreat, especially if you enjoy water parks. If you're planning a trip to Lanzarote, visit Expedia to check out Lanzarote holidays and prepare for your trip!"
More Articles With City break