By Expedia Team, on January 31, 2018
Blogger Picks: Hotels with Private Beaches
"No matter how gorgeous beach, rubbing sunburnt shoulders with the world and his wife can detract somewhat. Introducing the private beach… Our panel of bloggers have picked their favourite resort hotels that have their own guest-only beach. Feel like a minor celebrity as your soak up the exclusivity while enjoying an uncluttered view of the sea.
Our panel
– Katie Lara, Katie Lara
– Drew and Julie Smith, Drive on the Left
– Amy West, Amy West Travel
– Kara Franker, Kara Franker
– Jo Fitzsimons, Indiana Jo
– – – – – –
Four Seasons Resort Koh Samui, Thailand
—————————————-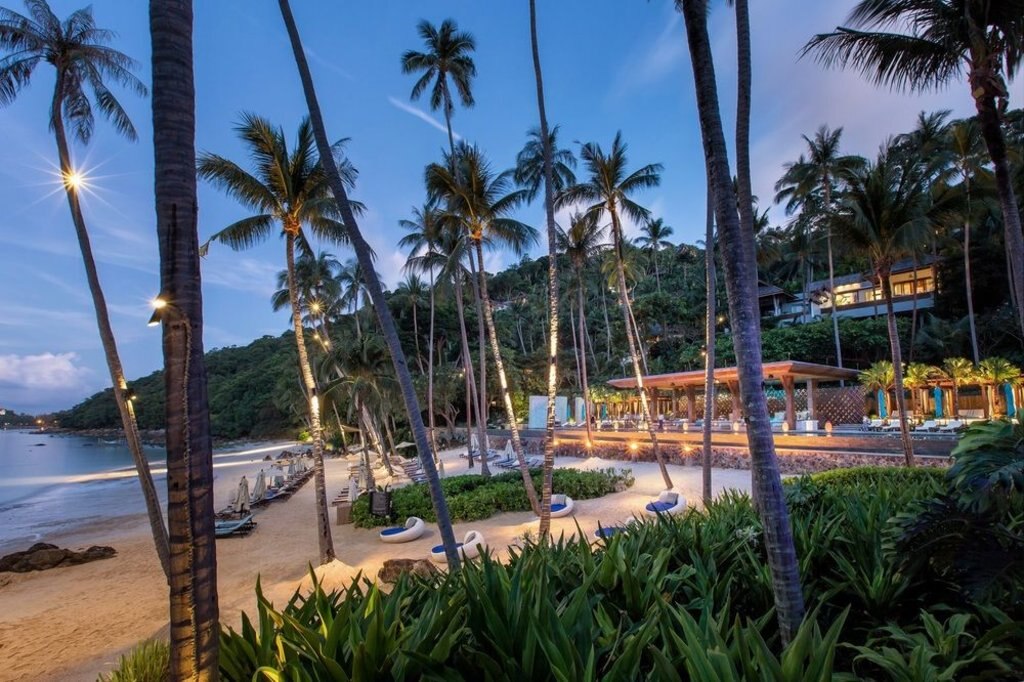 Chosen by: Katie from Katie Lara
"This palatial resort is set amidst tropical gardens alongside a private strip of beach on the island's northwest coast. Rooms boast private infinity pools with sweeping views of the Gulf of Siam. The hotel is a tranquil oasis offering every amenity imaginable including a lavish spa, lush golf course, gourmet dining, complimentary water sports as well as access to Marine National Park aboard the hotel's own cruise boat."
If you want to see more hotels on Koh Samui, visit our Koh Samui hotels page.
– – – – – –
Mandarin Oriental, Sanya, China
——————————–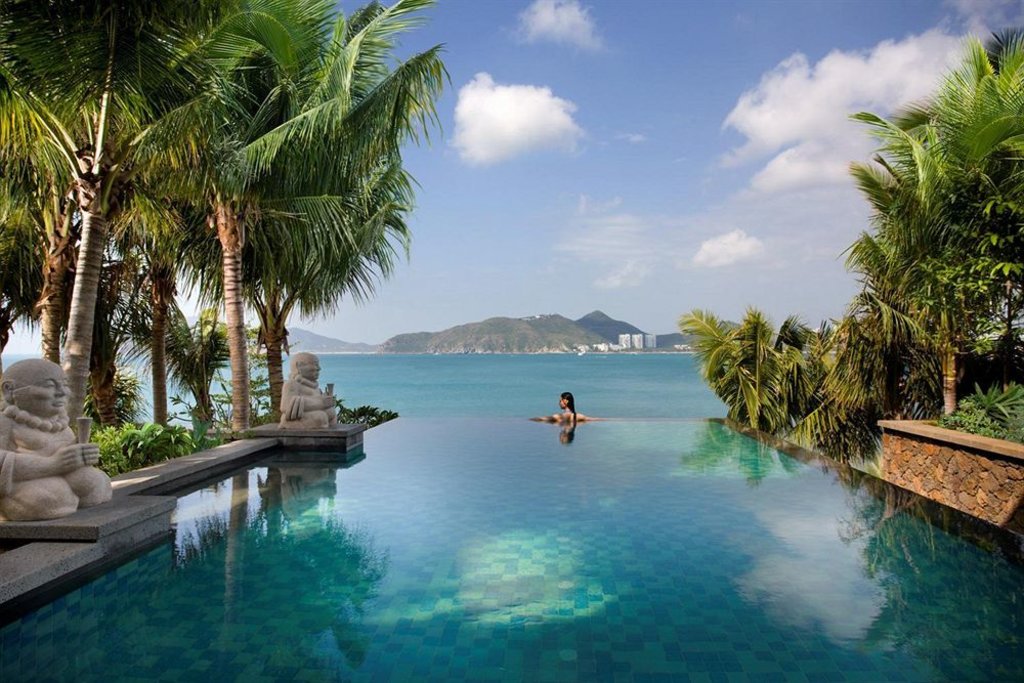 Chosen by: Drew and Julie from Drive on the Left
"While the main beaches of the growing resort destination of Sanya on China's Hainan Island are crowded, you practically have the beach to yourself at the Mandarin Oriental. The private, secluded cove is for guests only, so you get to enjoy this tropical paradise in peace."
If you want to see more hotels in Sanya, visit our Sanya hotels page.
– – – – – –
Scrub Island Resort, Spa & Marina, British Virgin Islands
———————————————————-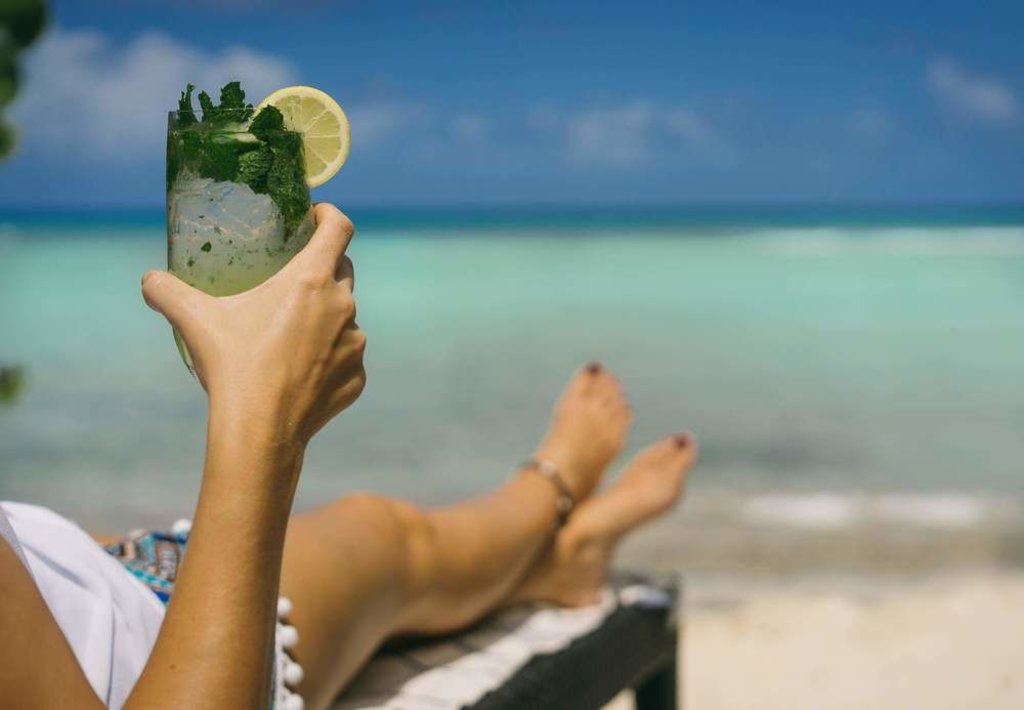 Chosen by: Amy from Amy West Travel
"For the ultimate private escape head to Scrub Island Resort, Spa & Marina. Tucked away in the British Virgin Islands just off the coast of Beef Island sits this private getaway accessible only by boat. You'll need to fly into one of the surrounding islands and ferry over for access to the resort's luxurious suites, villas and world class cuisine. During your stay you'll enjoy sunbathing on the deck of the multi-tiered infinity pool, exploring the water on paddle boards, or hiking over to the quiet side of the island where you'll find the secluded north beach complete with its own serene pool and full service bar and grill. For total privacy, kayak your way to the intimate Honeymoon Beach (its own private retreat on this private island), and enjoy hours of seclusion in paradise with the one you love."
If you want to see more hotels on the British Virgin Islands, visit our British Virgin Islands hotels page.
– – – – – –
The Ritz-Carlton Key Biscayne, Miami
————————————-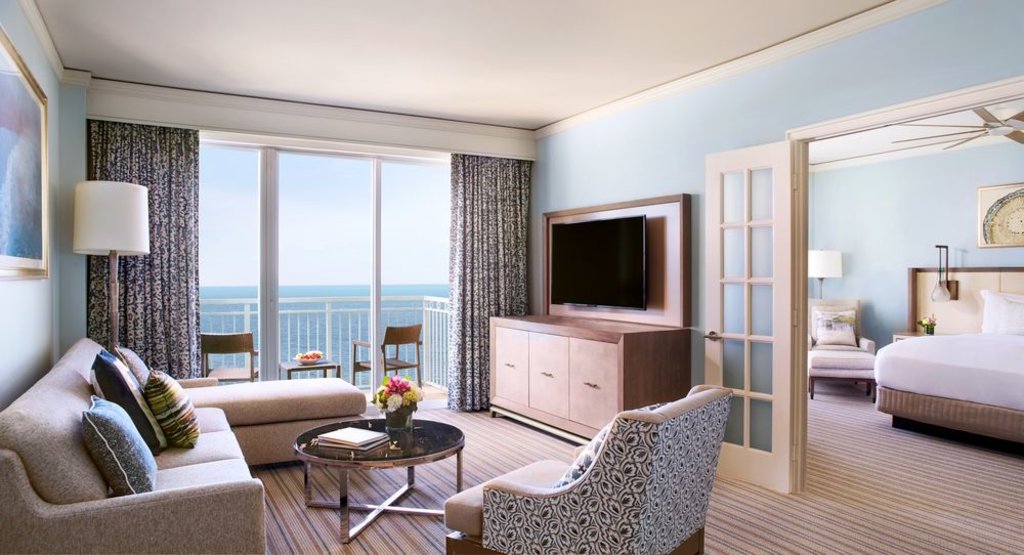 Chosen by: Kara from Kara Franker
"Offering a gorgeous stretch of shimmering sand on a tropical island, the Ritz-Carlton in Key Biscayne is one of Miami's hidden gems. While the crowds flock to South Beach, this resort is perfect for families looking for a little R&R in the South Florida sunshine."
If you want to see more hotels in Miami, visit our Miami hotels page.
– – – – – –
Miniloc Island Resort, Palawan, Philippines
——————————————–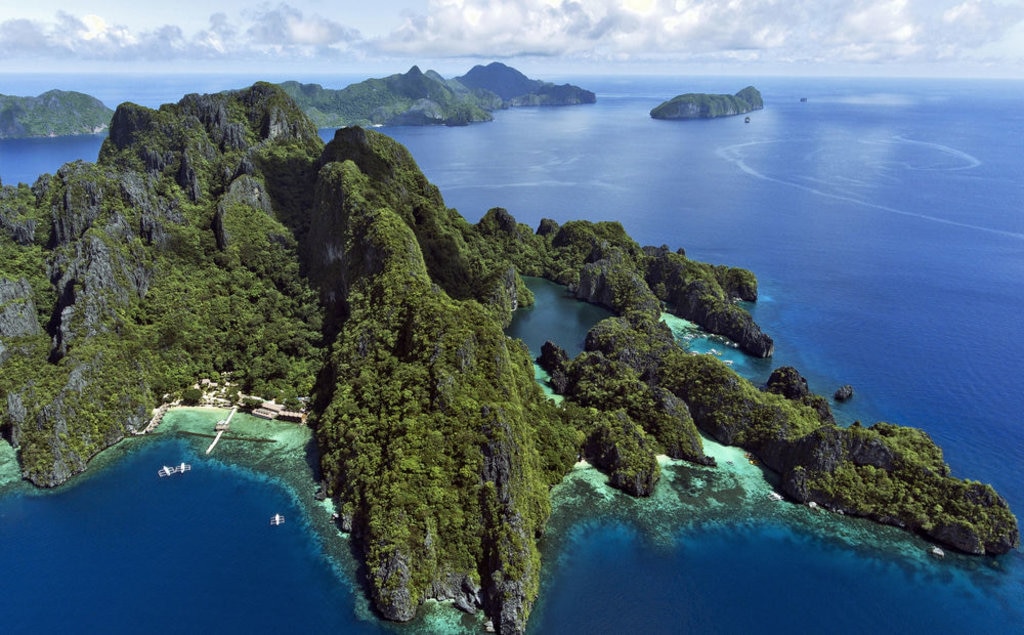 Chosen by: Jo from Indiana Jo
"Known as the last frontier of the Philippines, Palawan may have a long history but it still feels like paradise lost. A jungle interior, colossal limestone cliffs and turquoise waters are complemented by white sand beaches. Enjoy your private slice of sand with a traditional thatched cottage at Miniloc Island Resort."
If you want to see more hotels on Palawan, visit our Palawan hotels page."