By Expedia Team, on January 21, 2020
Blogger Picks: Hotels With Infinity Pools in Europe
"As a brunch-loving traveller with a passion for unique experiences, you can usually find Sophie, of Sophie's Suitcase, generally somewhere outdoorsy – ideally exploring some of her favourite European cities with her camera in hand. She's such fan of infinity pools – "it always adds that extra bit of luxury to my hotel stay" – that she has kindly put together a list of her favourite hotels where you can indulge in the experience. She adds: "An infinity pool brings you closer to your stunning surroundings and offers an exclusive way to see a destination in a completely different light." Dive in …
Daios Cove Luxury Resort & Villas, Agios Nikolaos, Crete
——————————————————–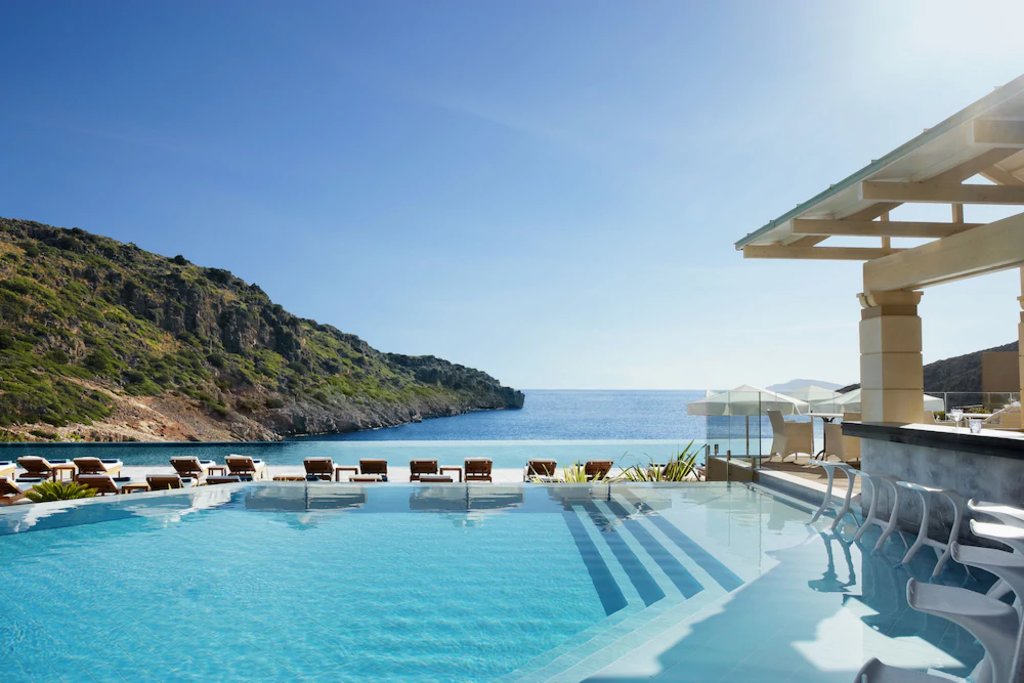 If heaven was a place on earth it would be Daios Cove Luxury Resort & Villas in Crete. From the moment I walked in to this incredible hotel I felt at ease. It's one of my favourite hotels in the world for its world-class service, innovative layout and, most important, its infinity pools. There are a collection of villas dotted around the resort with their own personal infinity pools overlooking Mirabello Bay, as well as a larger infinity pool in the main hotel.
Have a look at our hotels in Agios Nikolaos page for more options!
Grand Hotel Central, Barcelona, Spain
————————————-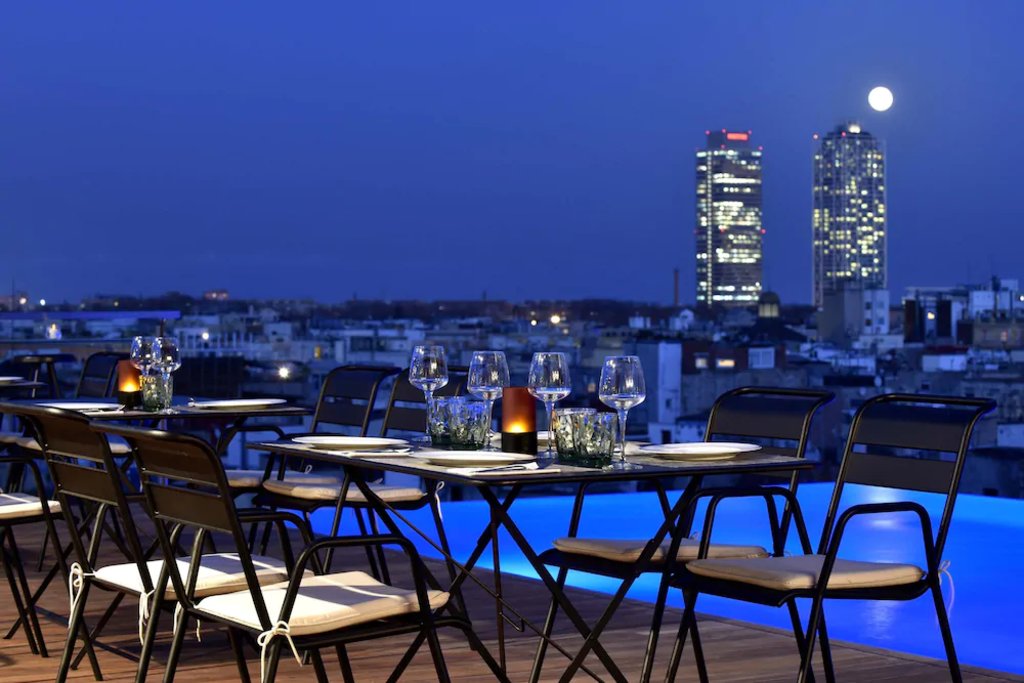 Another of my favourite cities, Barcelona isn't the stereotypical place you'd expect to find infinity pools. Within the heart of Barcelona, at the Grand Hotel Central, you will find a spectacular infinity pool hidden away on the hotel's rooftop. The Grand Hotel Central is the perfect place to base yourself during a weekend exploring Barcelona, and when you've finished taking in everything this city has to offer, you can relax in the hotel's pool or read a book on one of their many sunbeds.
Have a look at our hotels in Barcelona page for more options.
Hotel Villa Honegg, Lucerne, Switzerland
—————————————-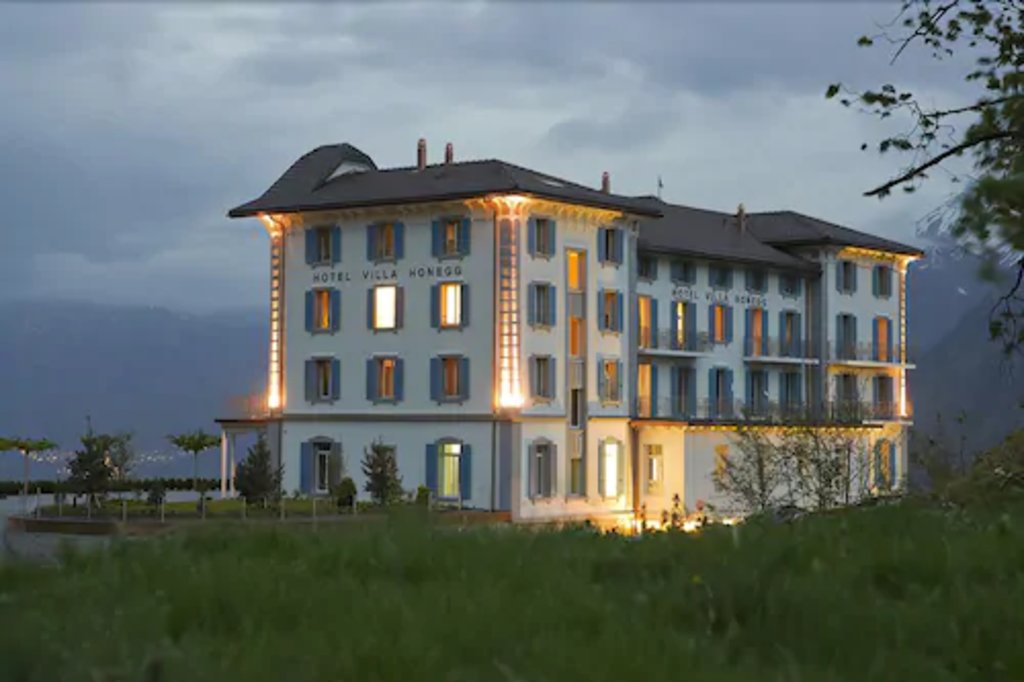 Hotel Villa Honegg features not only an indoor pool, but also an outdoor infinity pool that looks out across Lake Lucerne, offering you exceptional views from Mount Bürgenstock across the valley and the mountains beyond. Heated to 34ºC the pool is nothing short of phenomenal and is a real gem in Switzerland's already impressive hotel scene. I would quite happily sit in Hotel Villa Honegg's infinity pool for hours taking in the panoramic views.
Have a look at our hotels in Lucerne page for more options.
Roca Nivaria Gran Hotel, Adeje, Tenerife
—————————————-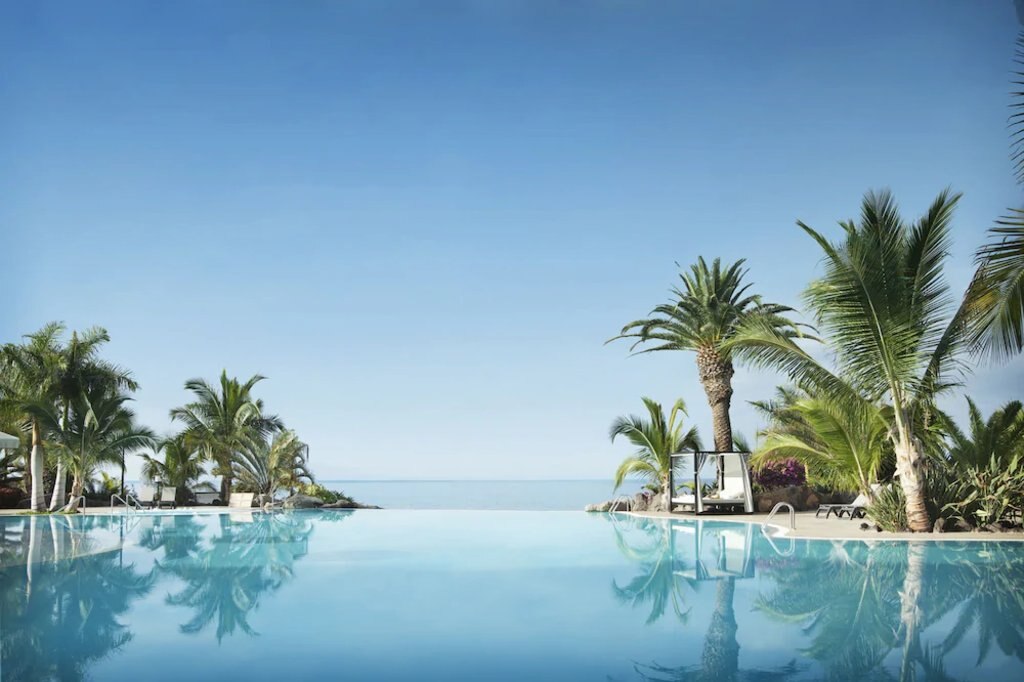 Another hotel with exceptional infinity pools is the Roca Nivaria Gran Hotel in Tenerife. The luxury hotel has two: a saltwater pool and a freshwater pool, and both offer incredible views overlooking the sea and the island of La Gomera. The hotel is perfect for relaxing, whether it's in the spa – as you sip cocktails and fully recharge on the Bali beds – or in an outdoor jacuzzi.
Have a look at our hotels in Adeje page for more options.
Nakar Hotel, Palma de Mallorca, Spain
————————————-
###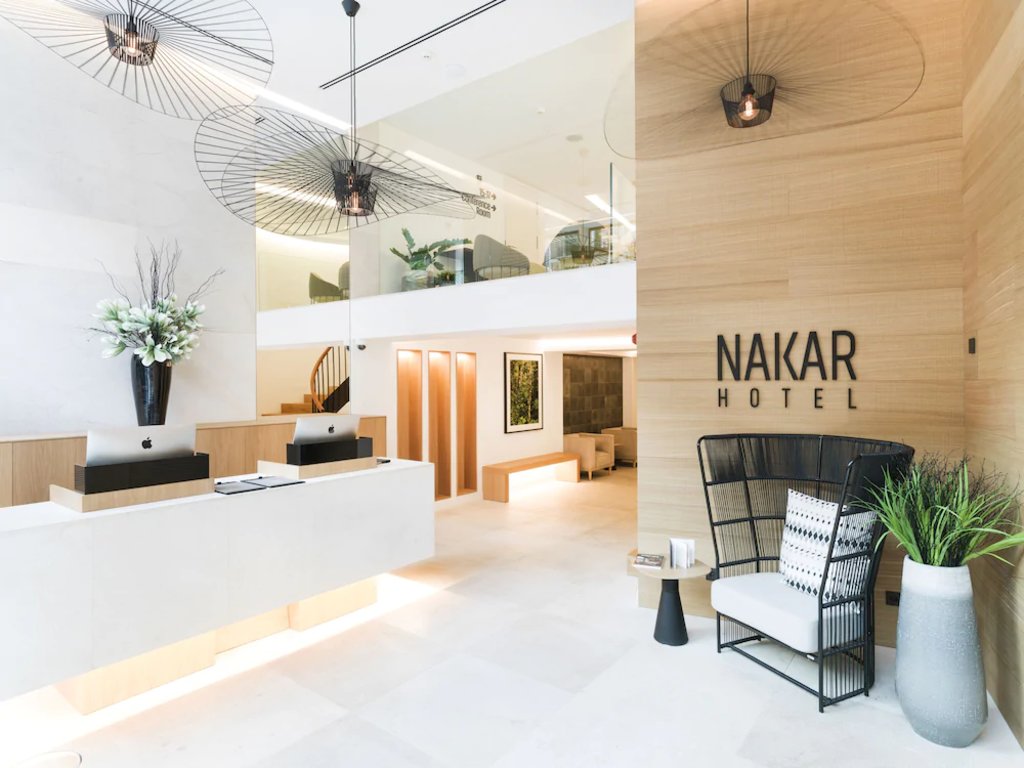 I've been to Mallorca a handful of times but had never stumbled across this interior designer's dream, the Nakar Hotel. Located in the heart of Palma, this unique hotel features a rooftop infinity pool overlooking the city's magical marina and the Cathedral of Santa Maria of Palma. The terrace offers stunning views of the Mediterranean, a bar serving up cocktails all day long and sun loungers for you to relax on after a long day exploring.
Have a look at our hotels in Palma de Mallorca page for more options.
Cavo Tagoo Mykonos, Greece
————————–
###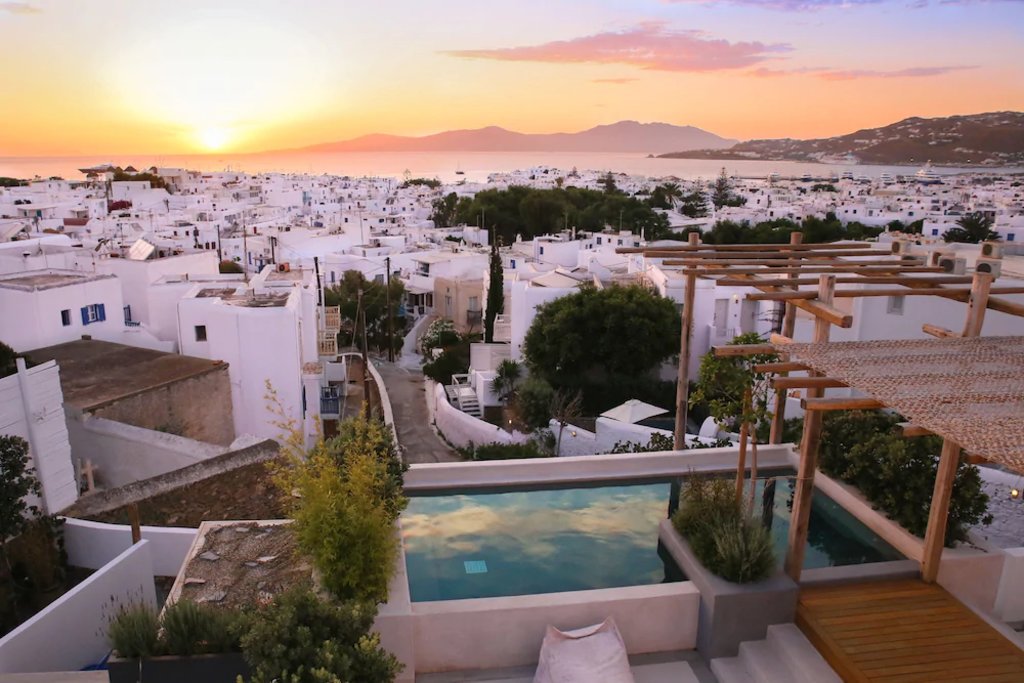 A visit to Cavo Tagoo Mykonos is most certainly a bucket list experience. Offering five-star luxury on the famous island of Mykonos, this hotel is one of the first established and best resorts on the island. From its hillside location, Cavo Tagoo Mykonos features stylish rooms, often with private plunge pools and, most importantly, a 38-metre-long infinity seawater pool with an aquarium bar. The views from this place are nothing like I've ever seen before!
Have a look at our hotels in Mykonos page for more options.
King Street Townhouse, Manchester, UK
————————————–
###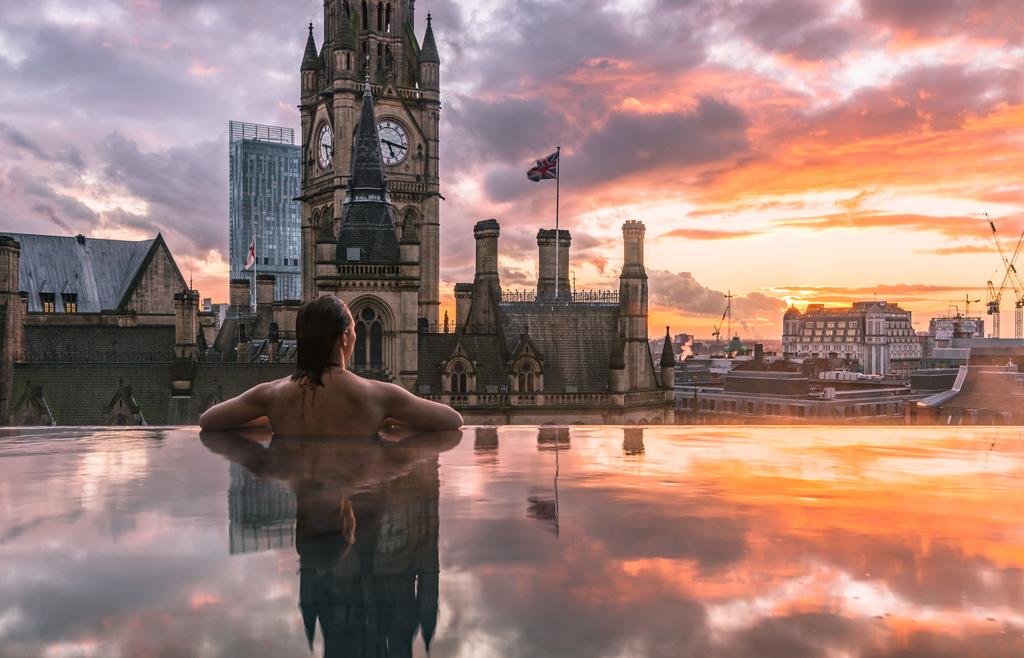 Last, but by no means least, one of the UK's best infinity pools. Located at the stylish King Street Townhouse in Manchester, this infinity spa pool offers iconic views across the world-famous Manchester city centre. The hotel and its infinity pool is perfect for a romantic weekend break, allowing you to take in the sunset across the city from the comfort of the hotel's roof. There's also a steam room and relaxation room for you to fully recharge your batteries.
Have a look at our hotels in Manchester page for more options."
More Articles With Top List
13 of Europe's Best Rooftop Bars
Using customer review data, Expedia has found the best hotel with a rooftop bar for your next trip, when we're able to enjoy the sunsets again.