By Expedia Team, on January 30, 2018
Infographic: The Most Instagrammed Sights in the UK
"If your New Year's resolution is to travel and explore the UK, then where better to start than with one of the UK's most Instagrammed sights? Not only will you be sure to witness something spectacular, you'll be able to give your Instagram profile a new lease of life at the same time!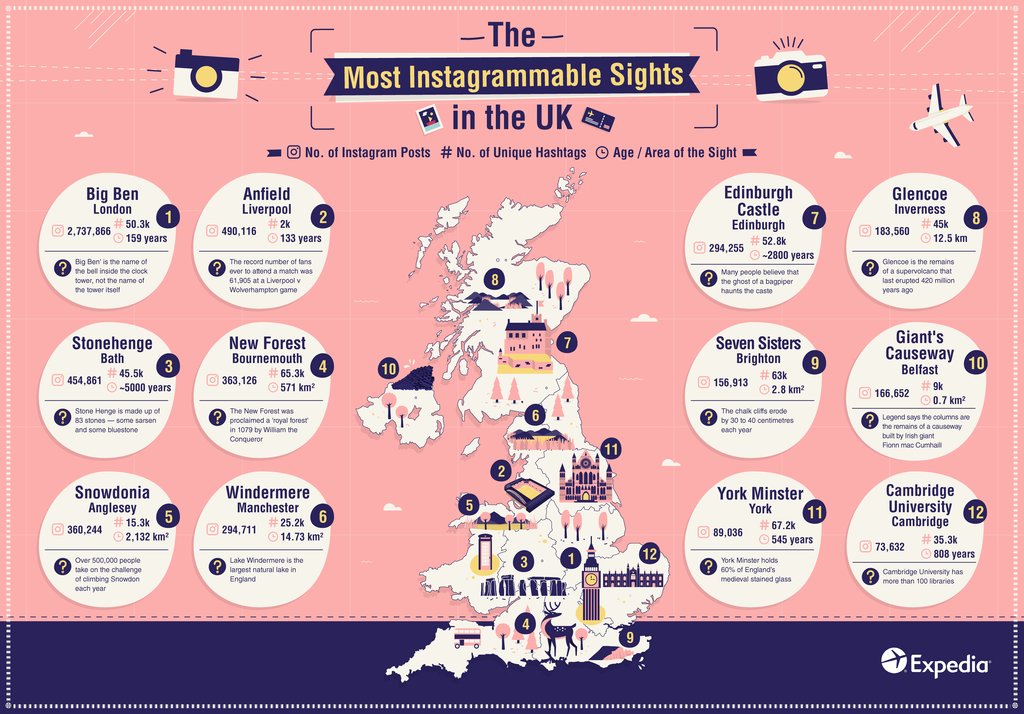 Here's our full list of the 12 most Instagrammed sights in the UK:
1. Big Ben
————–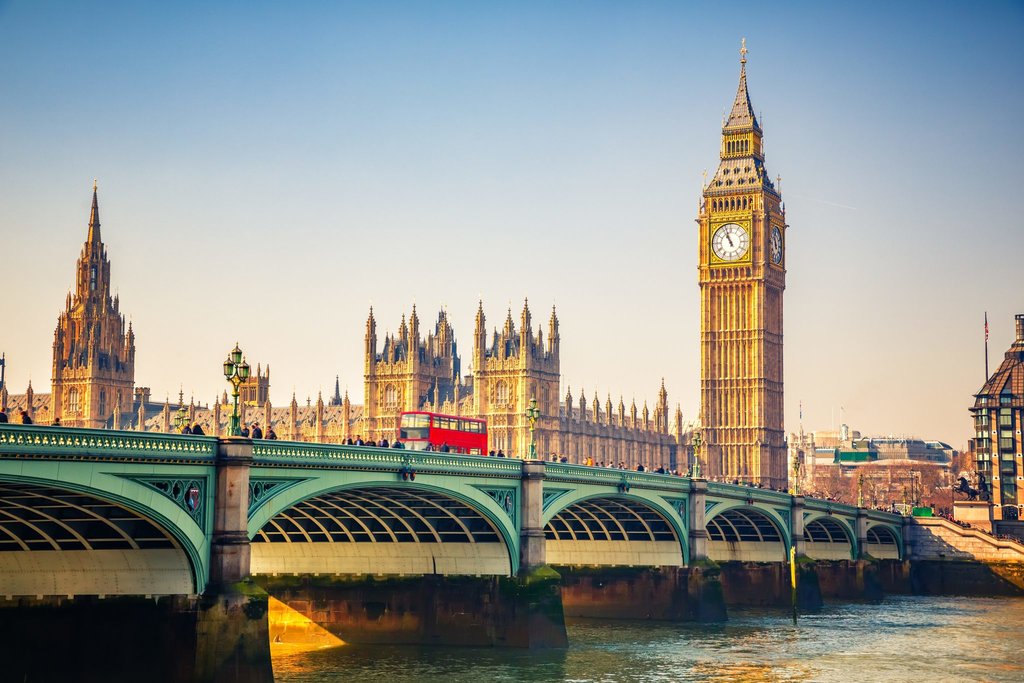 The standout sight is, by some margin, Big Ben. It was snapped more than a whopping 2.5 million times in 2017 and generated more than 50,000 unique hashtags 'Ôî now that's some social presence! If you fancy checking out the iconic clock tower for yourself, base yourself at one of the hundreds of hotels in London.
2. Anfield
————–
A surprising entry in this list is Anfield, the home of Liverpool FC. Visitors to the stadium captured it more than 490,000 times last year, creating 2,000 unique hashtags in the process. There are plenty of hotel deals in Liverpool to choose from, so take your pick and explore the hometown of the Reds and the Beatles!
3. Stonehenge
—————–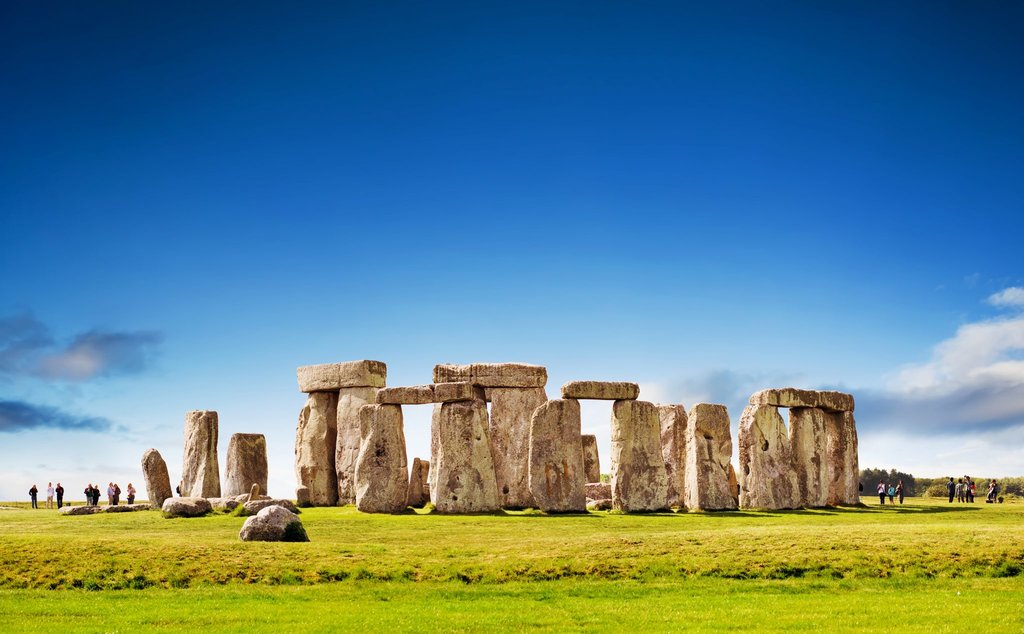 Prehistoric site Stonehenge was a firm favourite with social media types, with more than 454,000 snaps. Did you know that this UNESCO World Heritage Site was constructed between 3000-2000 BC and is made up of 83 stones? Stay at one of the many beautiful hotels in Bath, known for its natural thermal spas and stunning honey-coloured architecture, to explore the site.
4. New Forest
—————–
The New Forest in southern England, proclaimed a 'royal forest' in 1079 by William the Conqueror, was tagged more than 363,000 times last year and generated more than 65,000 unique hashtags.
5. Snowdonia
—————-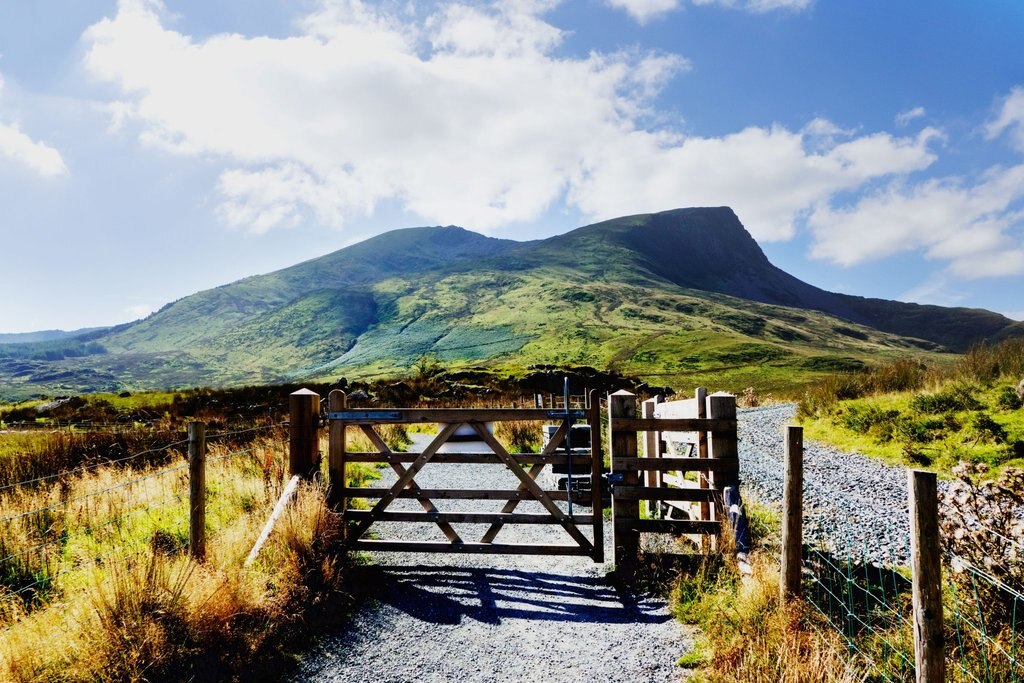 More than 500,000 people take on the challenge of climbing Snowdonia every year, and last year it seems that the majority of those shared their success on Instagram! The mountainous region was snapped more than 360,000 times!
6. Windermere
—————–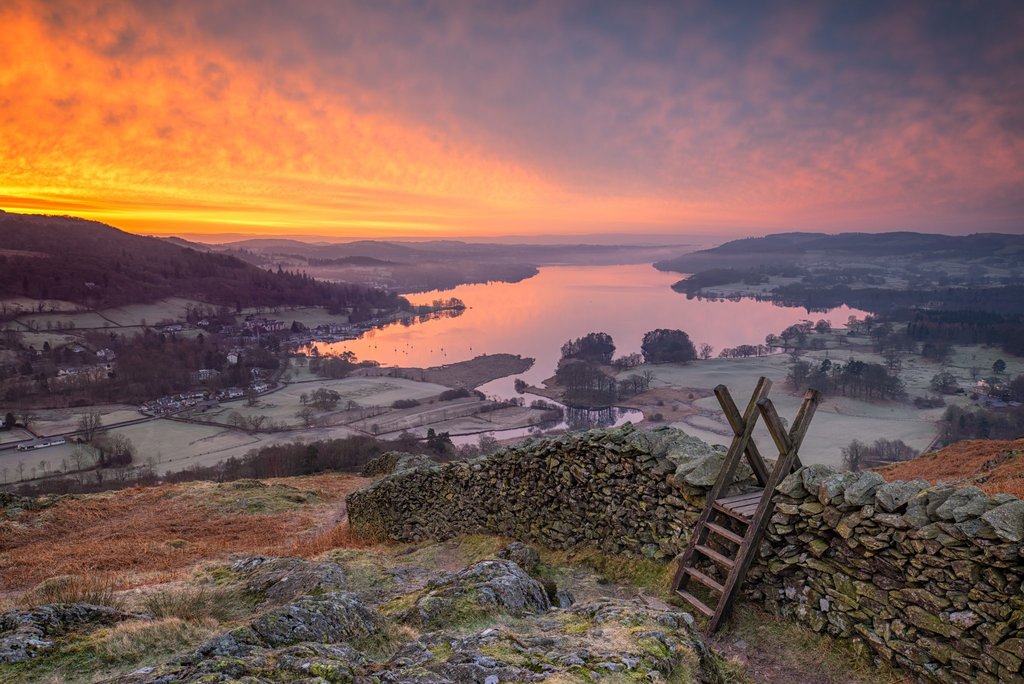 Lake Windermere is the largest natural lake in England, at 14.73 square kilometres, and it's surrounded by mountain peaks and picturesque villages. In 2017, almost 300,000 photos of the great lake were posted on Instagram.
7. Edinburgh Castle
———————–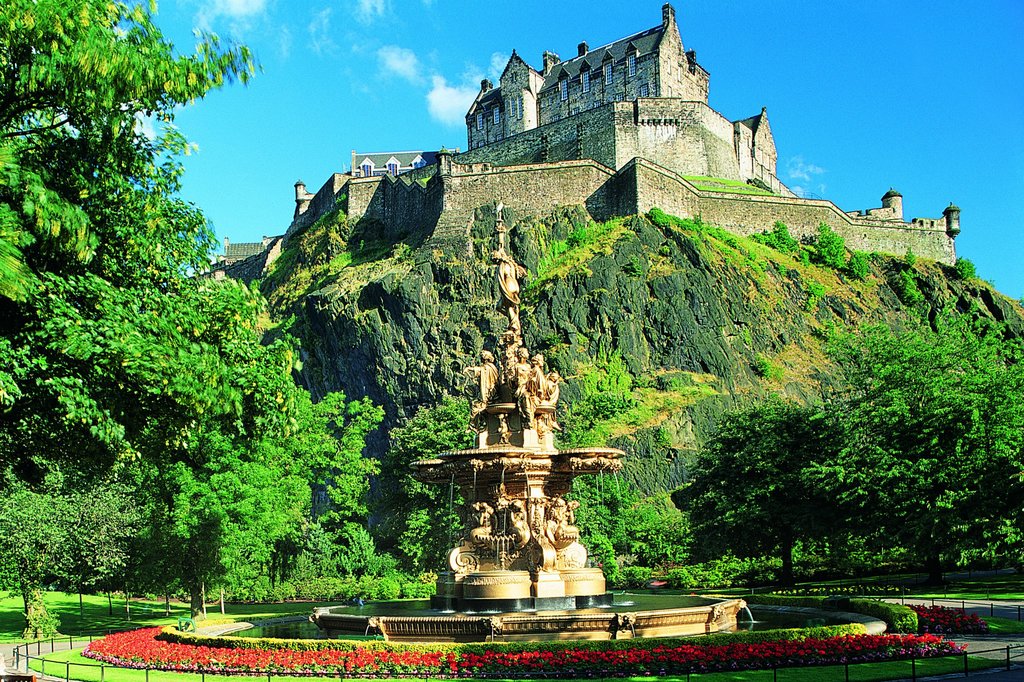 Snapped 294,255 times last year, Edinburgh Castle is almost 3,000 years old, and it is believed to be haunted by the ghost of a bagpiper… Still, that didn't stop 1.7 million tourists visiting the castle last year! Fancy being one of them? Book a stay at one of Edinburgh's hotels and see for yourself just how Instagrammable the city is in its entirety!
8. Glencoe
————–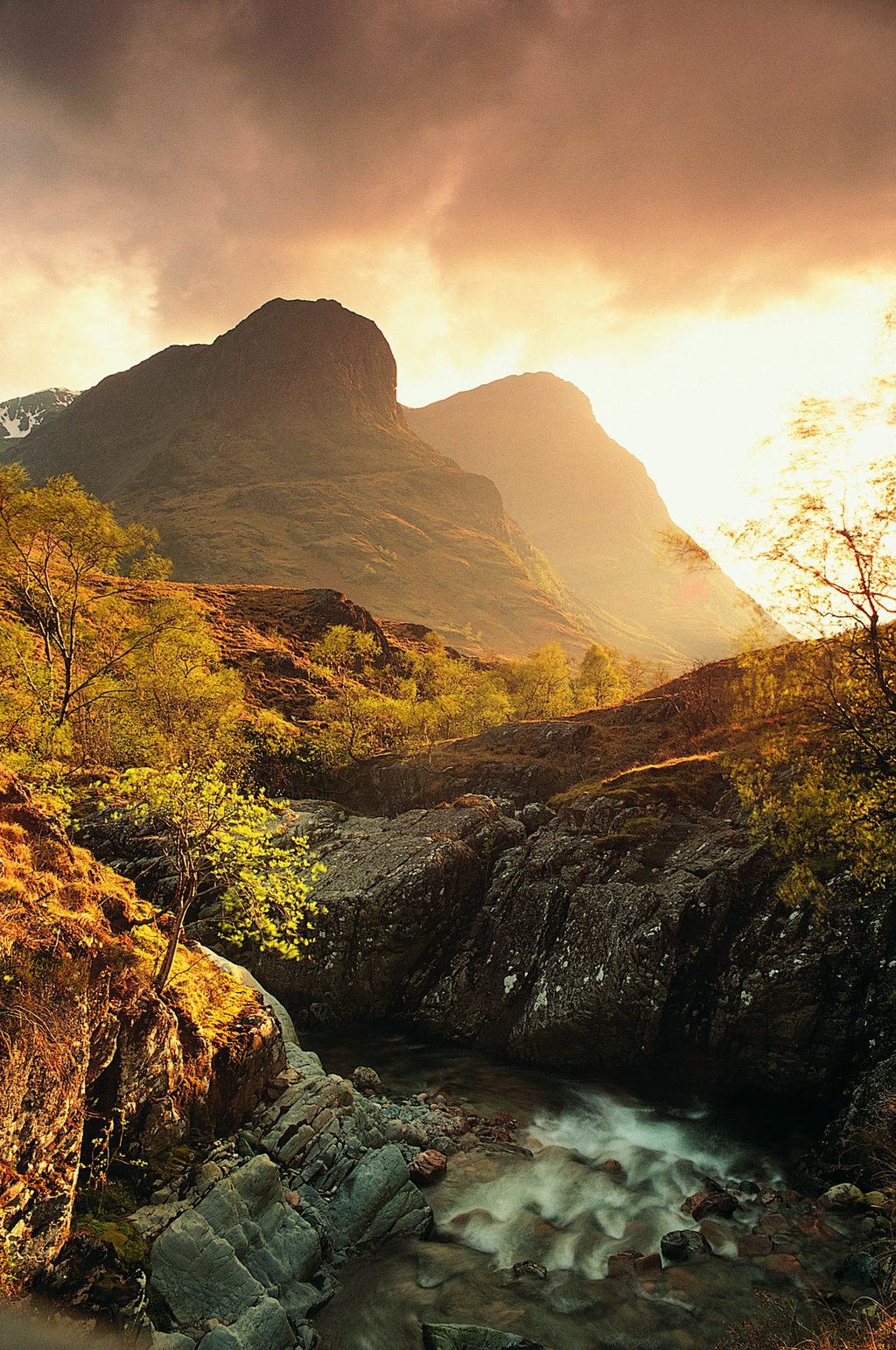 This may be one you haven't heard of before 'Ôî Glencoe is the remains of a supervolcano that last erupted 420 million years ago. In 2017 it was snapped 183,560 times, generating 45,000 unique hashtags.
9. Seven Sisters
——————–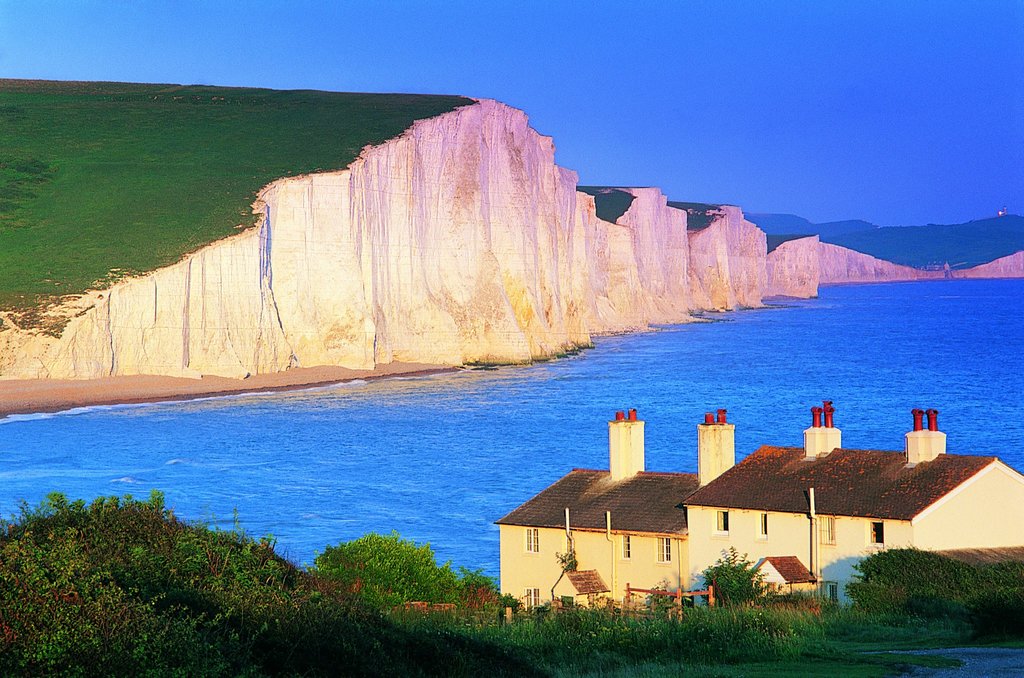 You'd be forgiven for thinking you were in Dover when you first glimpse the chalky cliffs of the Seven Sisters. The wonders of the South Downs were shared on Instagram 156,913 last year, and it's easy to see why they're such a hit on social media! Check into one of the many wonderful hotels in Brighton and check them out for yourself.
10. Giant's Causeway
——————–
According to legend, the columns of the Giant's Causeway are the remains of a causeway built by Irish giant Fionn mac Cumhaill. Last year, more than 166,000 photos of the attraction were shared on Instagram. Find a cheap hotel deal in Belfast to explore the legendary World Heritage Site.
11. York Minster
—————-
This mighty 545-year-old cathedral was snapped 89,000 times last year, and it's not surprising, given its grandeur and majesticness. Did you know that York Minster holds 60% of England's medieval stained glass? No? You do now!
12. Cambridge University
————————
You don't have to be a world-class student to enjoy the beauty of Cambridge University and its collection of more than 100 libraries! Stay at one of Cambridge's hotels and experience living the life of a scholar yourself. There were 73,632 Instagram posts of the world-famous university last year, and 35.3K unique hashtags.
What are you waiting for? It's time to start exploring the beauty of the UK!"
More Articles With Top List
13 of Europe's Best Rooftop Bars
Using customer review data, Expedia has found the best hotel with a rooftop bar for your next trip, when we're able to enjoy the sunsets again.