Beginning of main content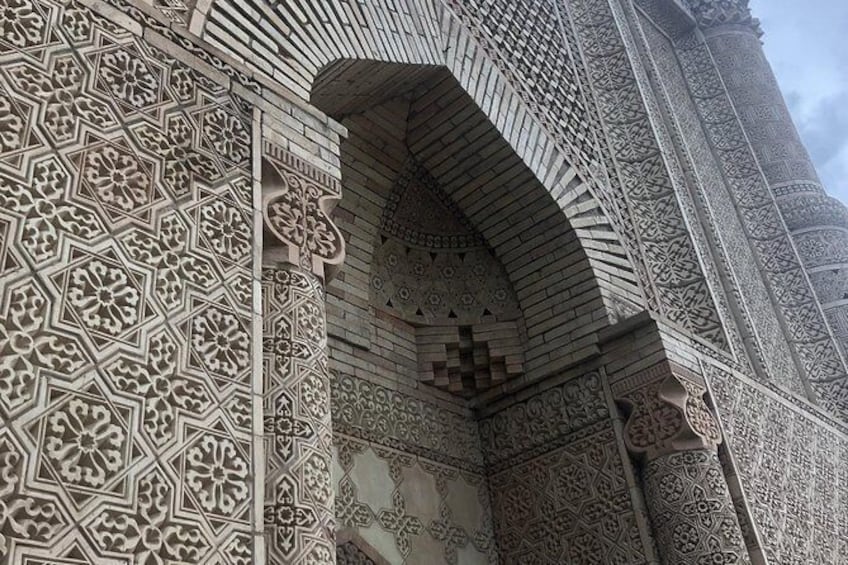 The Great Silk Road tour of Kazakhstan: Taraz-Shymkent-Turkestan- Otrar-Sauran
By Turan Asia
Price was undefined, price is now £1,045
Features
Free cancellation available
About this activity
What's included, what's not
Accommodation included: 2 nights
Confirmation will be received at time of booking

Wheelchair accessible

Service animals allowed

Near public transport

Infant seats available

Most travellers can participate

This is a private tour/activity. Only your group will participate

Departure time: 10:00 AM
---
Itinerary

Day 1: Day 1: Taraz

Stop At: Taraz, Taraz, Jambyl Province
Meeting with the guide at 9:30 am.
o You can get to Taraz either from Nur-Sultan, there are daily morning flights from Nur-Sultan to Taraz by Scat Airline and Fly Arystan with flight tickets starting from 30USD or from Almaty. From Almaty you can get to Taraz either by flight or by overnight train Talgo train with train tickets starting from 20USD.
Our tour will start from Akyrtas Palace Complex located 40 km from Taraz. Akyrtas Palace is one of the site that was included in the list of the UNESCO WORLD HERITAGE under the name Silk roads: the routes network of Chang'an – Tian-Shan corridor.
Akyrtas dated back to (6th-9th) c. are ruins of ancient huge stone settlement, scientists say that it used be a Palace complex of Turks Khanate others argue that it is a Palace complex built by Arab architect right after the Great Talas Battle cause its design is similar to complexes of Arab Khalifate. There were even those that claimed that Akyrtas was Buddhist temple or Nestorian church.
Akyrtas stands on a territory of 10 ha (much bigger than Roman Coliseum), there you will see the bases of equally massive columns, jumbles of stones from around 100 rooms around a central open space, and evidence of an ingenious water supply system built in 8th century.
Upon visiting Akyrtas Palace we will return to Taraz and move for visit of "Ancient Taraz" Open space museum.Earlier on the site of "Ancient Taraz" was the Central Bazaar, but after an unusual occasion, archaeologists discovered that under the bazaar lie ruins of ancient city. Upon this discovery, during the excavation works were found about 40 thousand artefacts of the 6th-8th c. period.Currently this Open Space Museum includes "Mynbulak" platform", "Melody of Taraz", and observation tower.
Upon visiting Taraz Open Space musem we will move forvisit of Central Historical museum of Taraz that boasts with one of the largest collections of unique stone sculptures also known as "Balbals" dated back to 2-4th century BC. Balbals are memorial statues of ancestors that were believed to protect people and were put on top of Kurgans (graves). Balbals were found on the territory of Central Asia as well as Mongolia and Russian Siberia.
Lunch in local cafe, during the lunch you can try authentic Kazakh cuisine at which Taraz specialises.
Other places of visit are 1)Mausoleum of Karakhan which was built in the 11th century on the grave of one of the first khans of the Karakhani dynasty, who controlled enormous territories and founded Karakhan Khanate. There are many legends about the person Karakhan. Most of them connect the hero Karakhan with a young beautiful girl named Aisha, whose mausoleum although located on outskirts of Taraz faces mausoleum of Karakhan.
Next is 2) mausoleum of Dauitbek- who in 13th century was a warlord of Mongol army and the governor of Taraz city. The inscription on the tombstone near the mausoleum says that Dauitbek was a defender of the Koran and of the faithful.
The most unexpected part of the tour is dated back to 7th century Nestorian temple that was later turned into the mosque. The mosque itself was discovered only in 2006 by the Kazakh institute of Archaeology and is quite unique in that it determines the exact time of the emergence of Islamic culture in the area of Central Asia and also serve as a confirmation that in 7th century there was Christianity on the route of the Great Silk Road.
If time is left we will also visit ancient bathes of Kali-Yunus which are made of red bricks and quite characteristic for Central Asian architecture.


Duration: 12 hours

Meals included:
• Breakfast
• Lunch
• Dinner
Accommodation included: Overnight at the hotel in Taraz.

Day 2: Day 2: Taraz – Shymkent – Turkestan

Stop At: Shymkent, Shymkent, South Kazakhstan Province
At 8:30am we will depart to Shymkent on the road we will visit ancient mausoleums of Aisha-Bibi and Babadzha Hatun located 20 km from Taraz.
Aisha-Bibi is the unique monument of medieval architecture of the 9-12 centuries – cause it is the only monument not only in Kazakhstan, but also throughout Central Asia, which is entirely lined with carved terracotta and included by UNESCO into the list of especially valuable historical and architectural monuments of humanity.
Taraz-Shymkent 180 km ( 2 hours 30 min on the road). Shymkent is second most populous city in Kazakhstan, with ancient settlement in the centre of it and modern architecture surrounding such history, it's a place to get a taste of southern hospitality. An interesting place in the city is the Historical Museum of Ethnography, where an amazing art gallery is located. Unfortunately, during this 3 day tour we won't have time to visit Historical museum but you can try our 2 day tour (Shymkent-Otrar-Turkestan) during which you will see the most of Shymkent and Turkestan.
Shymkent was founded in 12th century as Caravan –Sarai (ancient hotels on the Great Silk Road) to protect the Silk Road town of Sayram located 20 km to the south on the border with Uzbekistan. Shymkent grew as a market centre for trade between Turkic nomads and the settled Sogdians (ancient civilisation which at different times included territory of Uzbekistan and Tadjikistan).
Our city tour in Shymkent will start from the Old city of Shymkent where ruins of vast citadel are dated back to 1 century AD. We will proceed with visit of ancient mosque-medrese Jami mosque dated back to 19th century and built in typical central Asian style of red bricks. During the walking part of the tour, our Guide will show you Soviet Kazakh murals that are very rare now. The tour in Shymkent wouldn't be complete without to the highest point in the city where the monument to Kazakh legendary figure – Baidibek-bi is located. From this point a top view on the city opens up.

During the city tour, we will visit the biggest mosque in Southern Kazakhstan, probably the largest in Kazakhstan which can accommodate up to 3000 people at the same time. The White Mosque has an unusual architectural style and one of the most beautiful buildings of the city of Shymkent. If we have time we will visit also the bustling Southern bazaar, which is believed have retained the charming atmosphere of the oriental bazaars.
Departure to Turkestan city (170 km, 2 hours on highway)


Duration: 12 hours

Meals included:
• Lunch
• Dinner
Accommodation included: Overnight at the hotel in Turkestan.

Day 3: Day 3: Turkestan – Sauran – Otrar - Shymkent

Stop At: Turkestan, Turkestan, South Kazakhstan Province
Meeting with the guide and start of our Turkestan city excursion.
Turkestan was founded around 500 AD at the crossroads of caravan routes from Samarkand, Bukhara and Khiva to Northern Kazakhstan. The city was known as the spiritual and political centre of the Turkic-speaking people in the 16-18th centuries and was the capital of the Kazakh Khanate.
Our tour in Turkestan visit starts with the main sightseeing of the city, the most well known in Kazakhstan UNESCO world heritage site – The complex named after the famous Sufi and philosopher Khodja Ahmed Yassawi. This complex includes mausoleum (14th century), citadel, the ancient bath complex, the fortress wall and underground Juma mosque where Khodja Yassawi used to pray and meditate. The mausoleum of Khoja Ahmed Yassawi is an unsurpassed masterpiece of medieval architecture where Khodja Ahmed Yassawi and Kazakh khans are buried.
After lunch we will transfer to ancient city-fortress Sauran located 40 km from Turkestan.
Sauran (12-18.cc) used to be a strategic and trading city and in 16th century the first capital of the united Kazakh-mongol khanate – Ak Horde. In 14th century Sauran became a military fortress, its location on the Silk way promoted The most interesting part of Sauran – underground water channels. Due to its strategic location, city walls of Sauran are the tallest ancient walls in Central Asia. Interesting fact is that Sauran in arab language means "Which is big". Indeed it lies on a territory of 33 hectares!
Upon finishing tour in Sauran we will depart to the archaeological site of ancient commercial oasis Otrar also known as Farab (1BC-15AD). Excursion at Shaulder museum where gathered most of Otrar'sexcavation findings; on the way to museum visit Arystan-Bab mausoleum who was spiritual teacher of Khodja Ahmed Yassawi.

Otrar was an important trading centre of the Great Silk Road ,It was a very advanced city with its own irrigation and waterpipeline system. Otrar was famous all over Central Asia for its pottery workshops and glass vases. In 2001 during the excavation works new sorts of silver coins were found. They thought to be originated from Bukhara, China and other Silk Road destinations.
In 2001-2004 UNESCO, Kazakhstan and Japan conducted a joint project on conservation and preservation of the ancient city of Otrar: its mosque, bathes, pottery workshops. Right now Otrar is known as a city-museum included in the tentative list of UNESCO world heritage.
Upon finishing our tour in Otrar we will return to Shymkent.
Duration: 12 hours

Meals included:
• Lunch
• Dinner
No accommodation included on this day.
Best Deals on Things to Do
Experience the wonders of the world up close with great deals on things to do near and far. Expedia offers one-of-a-kind activities that allow you to explore Kazakhstan your way. Whether you love nature, culture, food or a bit of adventure, we have the perfect activity for you.
Top Experiences in Kazakhstan
With so many things to do in Kazakhstan, planning the perfect day out may seem like a daunting task. Expedia is here to take the hassle out of finding the best attractions, tours and activities in Kazakhstan. Families, couples and business travellers can all find the perfect activity in Kazakhstan to create life-long memories with the help of Expedia.
Stay in the know with the Expedia app
Get real-time notifications, view your trip details and access mobile-only deals.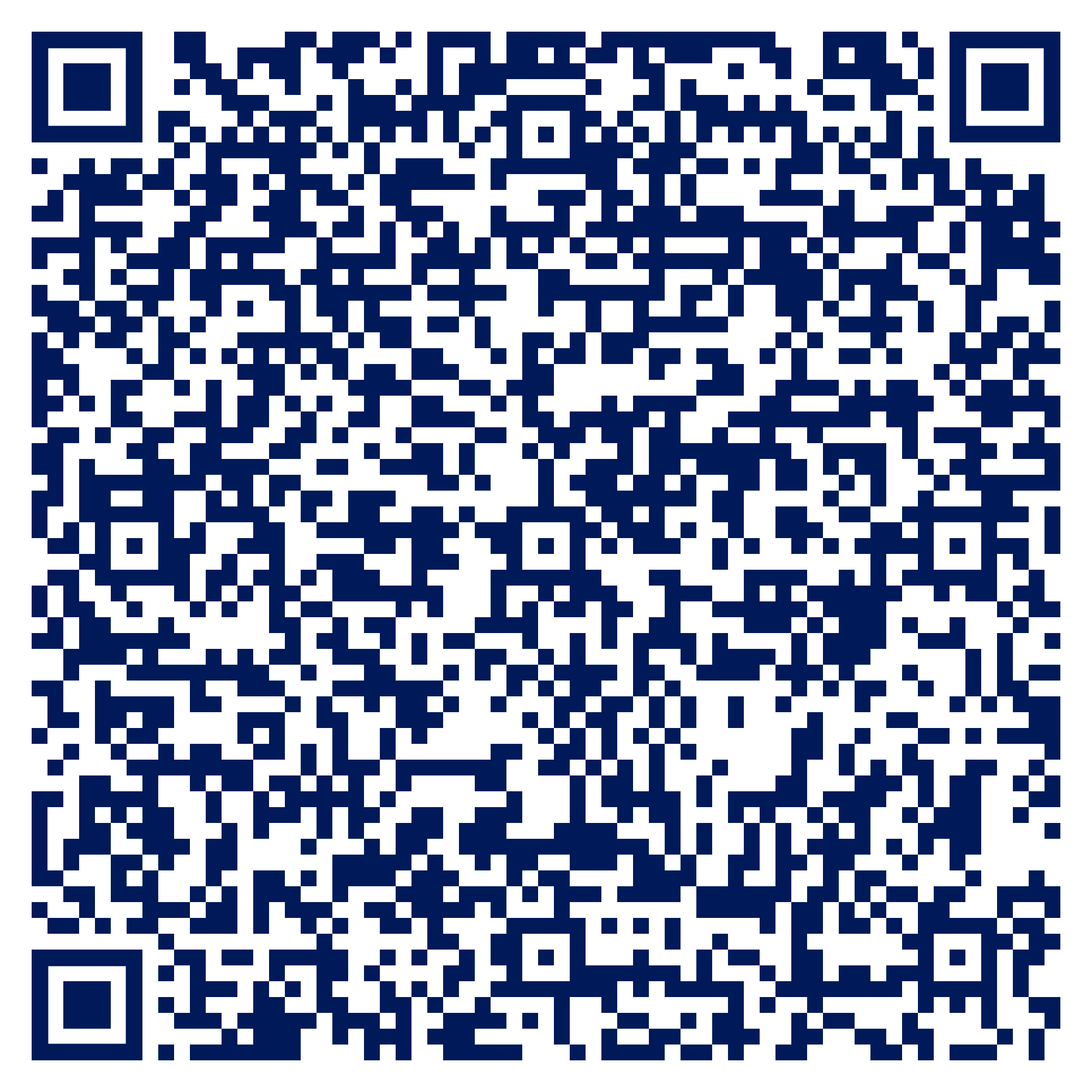 Scan the QR code