Search results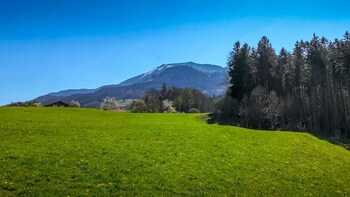 Offroad Segway Tour over the Samerberg from Nußdorf am Inn
by Alpenvorland Segtrails
Duration 2h 30m Free cancellation available
Segway Offroad Tour driving over the Samerberg the hiking paradise in the Bavarian Prealps in the district of Rosenheim, for recreation seekers from cities l...
Offroad Segway Tour over the Samerberg from Nußdorf am Inn
Duration 2h 30m Free cancellation available
per adult £70 £70
Price is £70
per adult
Free cancellation available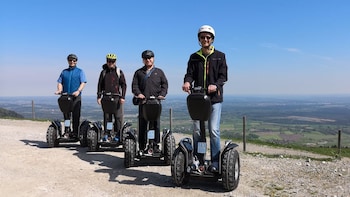 Segway Alm Tour in the district of Rosenheim - Bad Feilnbach
by Alpenvorland Segtrails
Duration 4h
4h - Almtour to Tregler Alm - with the area Segway x2. A Segway event with culinary delights on the well-known Tregler Alm in Bad Feilnbach. Sensational view...
Segway Alm Tour in the district of Rosenheim - Bad Feilnbach
Duration 4h
per adult £107 £107