Search results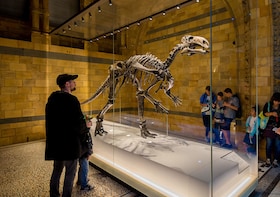 Natural History Museum London Family Tour
by Universal Tour Group
Duration 2h Free cancellation available
Make history fun and teach your children more about the rise and fall of the dinosaur on a private, family-friendly tour of London's Natural History Museum. ...
Natural History Museum London Family Tour
Duration 2h Free cancellation available
Likely to sell out
per traveller * £21 £21
We are likely to sell out
Price is £21
per traveller*
Free cancellation available
*Pricing based on group of 8 travellers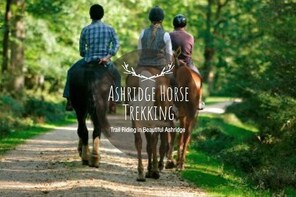 Horse Riding Near London
by Janette Andrew
Duration 1h 30m Free cancellation available
ItineraryRiding safe horses in the beautiful Ashridge Estate. We cater for all riding abilities and can take groups up to 6 people. Experience the ride of a ...
Horse Riding Near London
Duration 1h 30m Free cancellation available
per traveller * £66 £66
Price is £66
per traveller*
Free cancellation available
*Pricing based on group of 1 travellers