Search results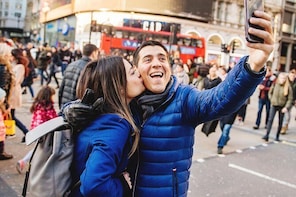 London photoshoot with Pro photographer. Prewedding/Individual/Family
by Nick Klimentjev Photography
Duration 2h 30m Free cancellation available
ItineraryThis is a typical itinerary for this productStop At: Covent Garden, Covent Garden, London, EnglandPhoto walk around beautifulCovent Garden AreaDurat...
London photoshoot with Pro photographer. Prewedding/Individual/Family
Duration 2h 30m Free cancellation available
per traveller * £91 £91
Price is £91
per traveller*
Free cancellation available
*Pricing based on group of 3 travellers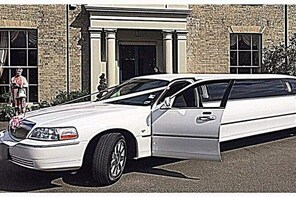 London Limouzine With Driver 4 Hours Hire
by Marrakech Quad Biking
Picks up from select hotels
Duration 4h
London is the United Kingdom's defining city. With Limouzine from historic Buckingham Palace to the millennium-built London Eye, it is a city that blends old...
London Limouzine With Driver 4 Hours Hire
Picks up from select hotels
Duration 4h
per traveller * £442 £442
Price is £442
per traveller*
*Pricing based on group of 1 travellers