Search results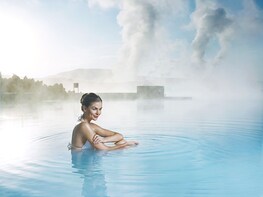 Blue Lagoon & Northern Lights from Reykjavik
by Reykjavik Excursions
Duration 10h 59m Free cancellation available
Your perfect winter day in Iceland! Rejuvenate your body and soul on this combination of our two most popular winter activities, a visit to the Blue Lagoon a...
Blue Lagoon & Northern Lights from Reykjavik
Duration 10h 59m Free cancellation available
per adult £132 £132
Price is £132
per adult
Free cancellation available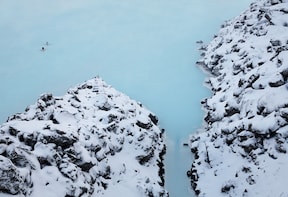 Blue Lagoon admission with roundtrip transfer from Reykjavík
by Blue Lagoon Iceland
Duration 4h 30m+
Experience a wonder of the world during the peaceful hours of the late afternoon and evening. Choose any time from 16:30 onward and enjoy roundtrip bus servi...
Blue Lagoon admission with roundtrip transfer from Reykjavík
Duration 4h 30m+
per adult £101 £101