Trips made easier for everyone, everywhere
From Packages to Flights, from accommodation to things to do: we are here to help keep you on the move
How do I plan a holiday with Expedia?
Start by deciding where and when you want to travel. If you need a little inspiration, check out our latest deals, or search for what's available in a particular destination on your holiday dates. You can also look for flights and even activities for when you're there. To be sure you're planning a trip that you can afford, it's a good idea to get a budget in mind at this point too. Remember with Expedia you can book your holiday for a small deposit and make easy monthly payments that fit nicely within your budget.
How do I budget for my holiday?
Knowing how to budget for a holiday can be tricky, but it's all about setting realistic expectations. After all, a luxurious 5* hotel in the Caribbean will cost significantly more than renting an apartment in Bali. With your itinerary in mind, set yourself a reasonable daily budget for food, drink, accommodation, and activities. Consider other costs, such as car rental, too.
How can I plan a cheap holiday?
Start by exploring the latest Expedia flight deals to see what's on offer. If you have a specific location in mind, search for it along with your holiday dates, and then sort by price (or filter by budget) to get the best prices available.
How do I find cool things to do on holiday?
The Expedia travel guides are packed with awesome things to see and do, and span locations all over the world. Discover day out activities, sporting events, concerts, music festivals, theatre shows, and so much more.
How do I plan a great family holiday?
Does Expedia have a flexible cancellation policy?
You can find free cancellation and pay later options by filtering your search results by payment type. Cancellation policies differ between holiday packages, so it's always best to check at the time of booking.
Why should I plan my next holiday with Expedia?
Plan a trip with Expedia and you'll find a huge selection of the best holiday packages on offer. Plus, with our advanced filter options, it's easy to design every element of your dream holiday in no time.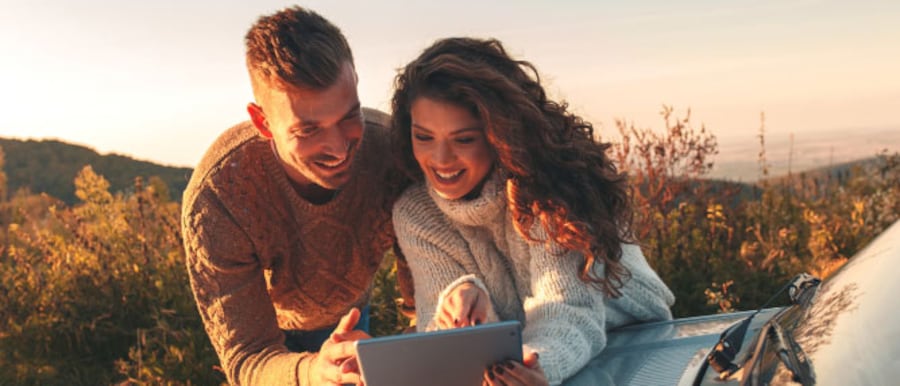 Save with our bundle deals!
Car, Stay, Flight... book everything you need for your perfect weekend getaway with Expedia and save!
Save with our bundle deals!
Plan your trip in a snap on the app
From home or hammock, organise your entire escape and explore app offers