Already dreaming of sunshine? This is for you
How to plan your next beach holiday
It's never too early to start planning your next sunny getaway, but it can be hard to know where to start. We've compiled some tips and tricks to help you through those initial planning stages, from online vision boards to social media hacks. Even if your next trip is far from the horizon, these ideas are sure to fuel enough wanderlust to last you many months ahead.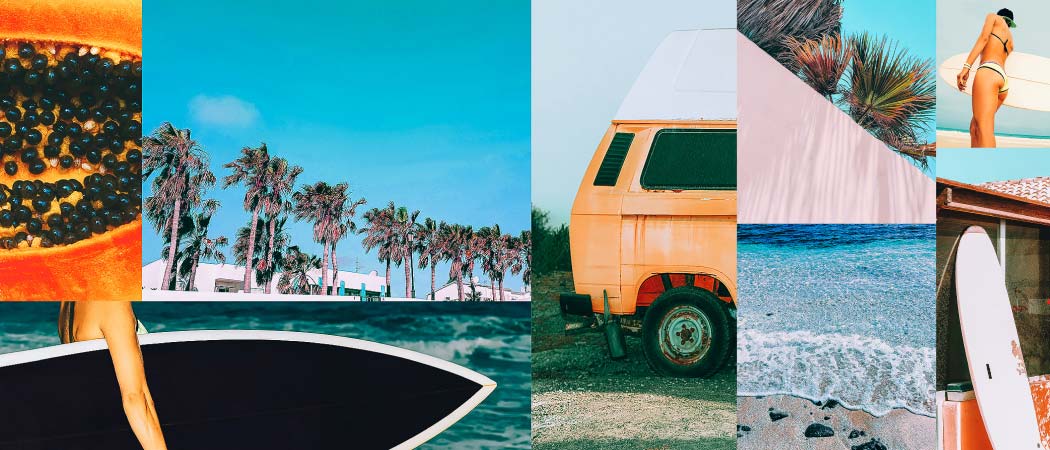 Create a vision board
Daydreaming is one of the most fun parts of trip planning, and it usually comes at the start of the whole process. Pinterest is a tried-and-tested tool for researching ideas and compiling vision boards. Seach by location or keyword (like 'tropical beach' or 'infinity pool'), and sort them into custom boards. It's an easy and fun way to organise the thousands of ideas that are probably floating through your head right now.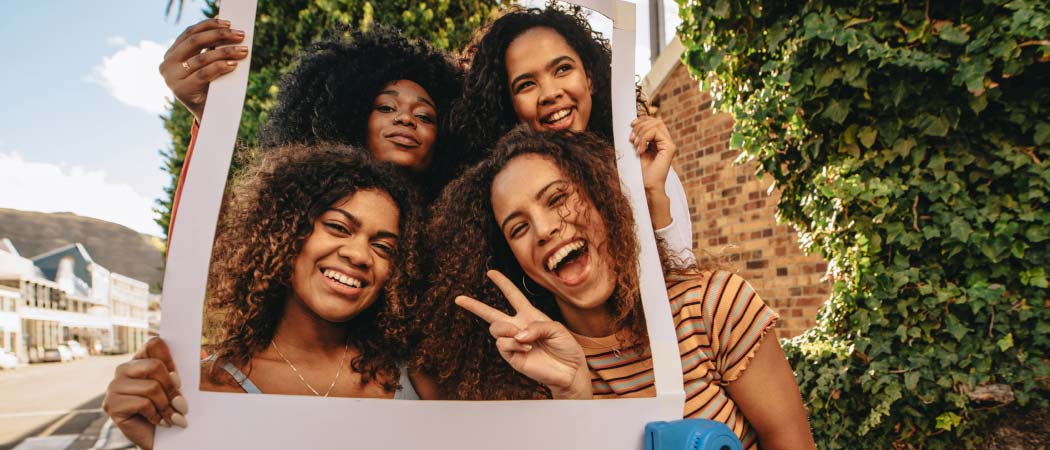 Let Instagram be your guide
Instagram is another great place for soaking up some holiday inspiration. If you haven't narrowed down your scope to a specific location yet, you can search for hashtags to see the spots that other people have discovered. If you do know the destination, type it into the 'Places' tab in the search feature. This will populate your feed with photos taken in that exact location, allowing you to discover trendy restaurants, hidden gems and the most photographic spots to steal for your own profile. (Don't forget to follow @Expediauk for inspiration too.)
Have a summer staycation while you wait
Not quite ready to leave home? Enjoy a mini staycation to help pass the time. Crank up your heat, listen to some beachy playlists on Spotify, whip up a tropical cocktail and take a virtual tour of some sunny destinations online. (Just google your dream destination and 'virtual tour', and the odds that something will pop up are high.) It's not quite as good as hopping on a plane to Fiji, but it might just be the next best thing.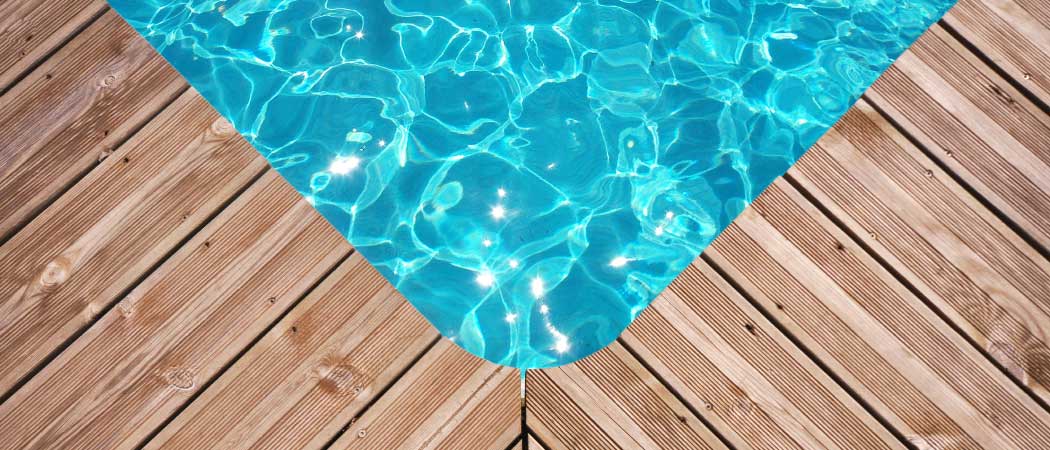 Find your perfect hotel or rental
Take the time to enjoy researching hotels and holiday rentals in your intended destination. Expedia has a handy tool that lets you bookmark specific properties and create lists to revisit later. Simply hit the 'save' button on the hotel or rental page, then see your compiled list under your profile at the top. (It certainly beats having a million tabs and bookmarks open on your computer at one time.) Also try searching for hotels and rentals with flexible booking options, such as free cancellation*, for the ultimate peace of mind.
Explore deals with free cancellation options
Terms and Conditions
*Prices displayed are for stays on the specific dates shown.
Hotel prices displayed are per room per stay based on the cheapest double room available, inclusive of all taxes and service fees.
Blackout periods may apply and a minimum hotel stay may be required. Please check individual hotel for details. Some hotels require you to cancel more than 24 hours before check-in. Details on site
Prices are updated regularly and are accurate when published.
Offers are subject to limited availability and may be discontinued without notice. Please click through to individual deals to confirm prices, availability and applicable terms and conditions for those deals.
Expedia's usual booking terms and conditions apply.
Promoter: Expedia, Inc., 1111 Expedia Group Way W., Seattle, WA 98119, USA.
Expedia compensates authors for their writings appearing on this site; such compensation may include travel and other costs. Note: All travel is subject to frequently changing governmental restrictions—please check government advisories before scheduling trips.