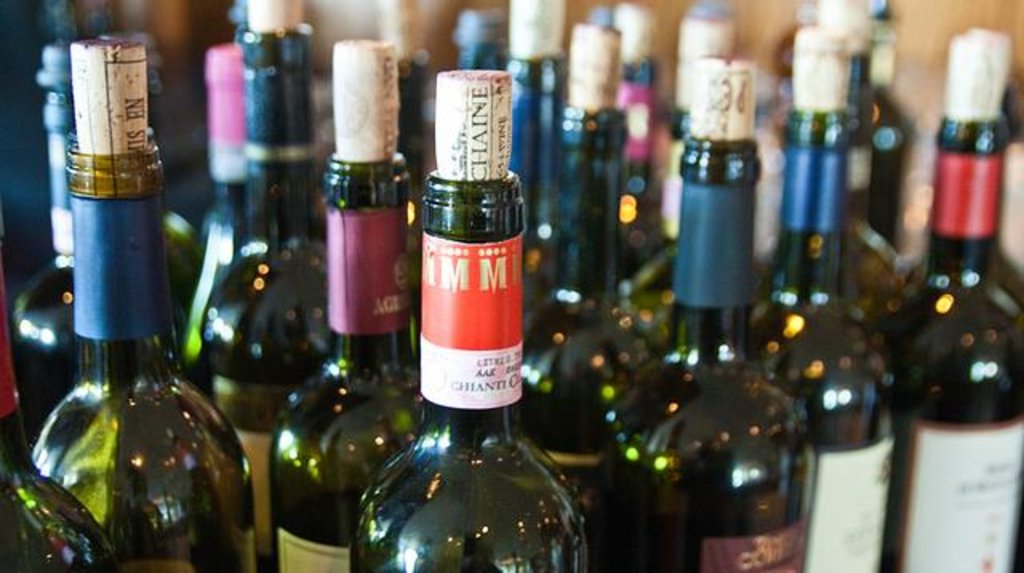 Whether you're a wine lover, a Chardonnay connoisseur or just enjoy a glass of red at the end of a long day, you'll know that wine is one of life's finest pleasures. But have you ever wondered just which country to go to for your Sauvignon Blanc? Or where to find the best Merlot? Here's your guide to wine around the world, from France to South Africa, New Zealand to Chile. Image source
Argentina | Malbec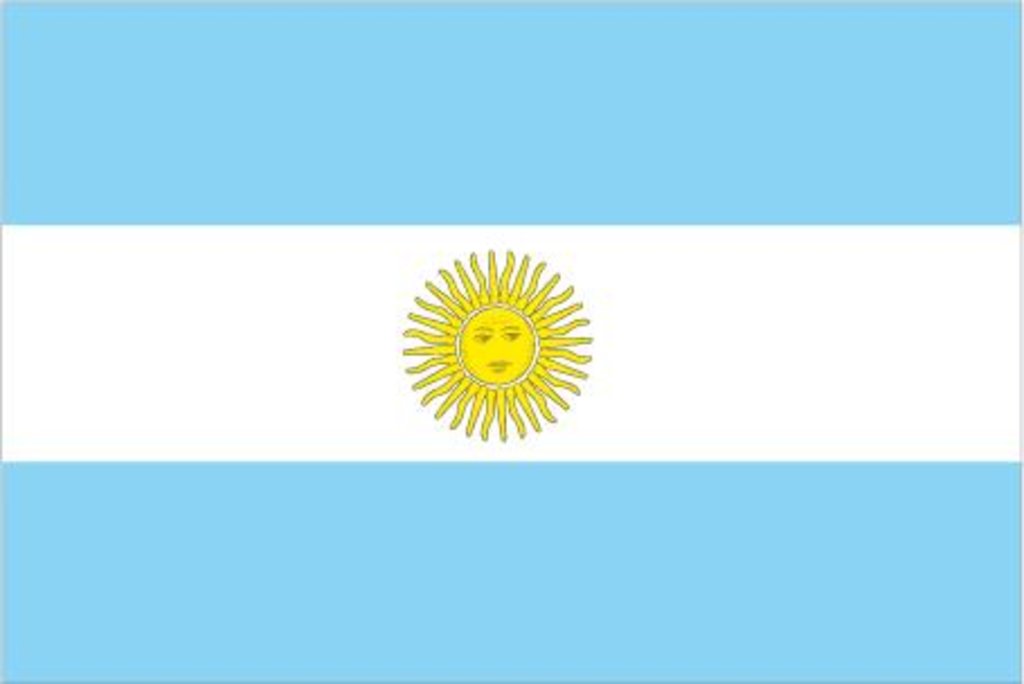 In a country where wine is the government-approved official liquor, you better believe that the Argentinian grape is a good one. Malbec originates in France but has been firmly under Argentina's wing since the 19th century.
The South American sunshine and the hot, dry climate of the Mendoza wine region produce a fruitier grape than the French original, creating a deep purple red wine, plummy in taste and velvety soft in texture. Its cocoa, coffee and chocolaty aromas and blackberry taste lend themselves well to red meats and earthy flavours.
Spain | Tempranillo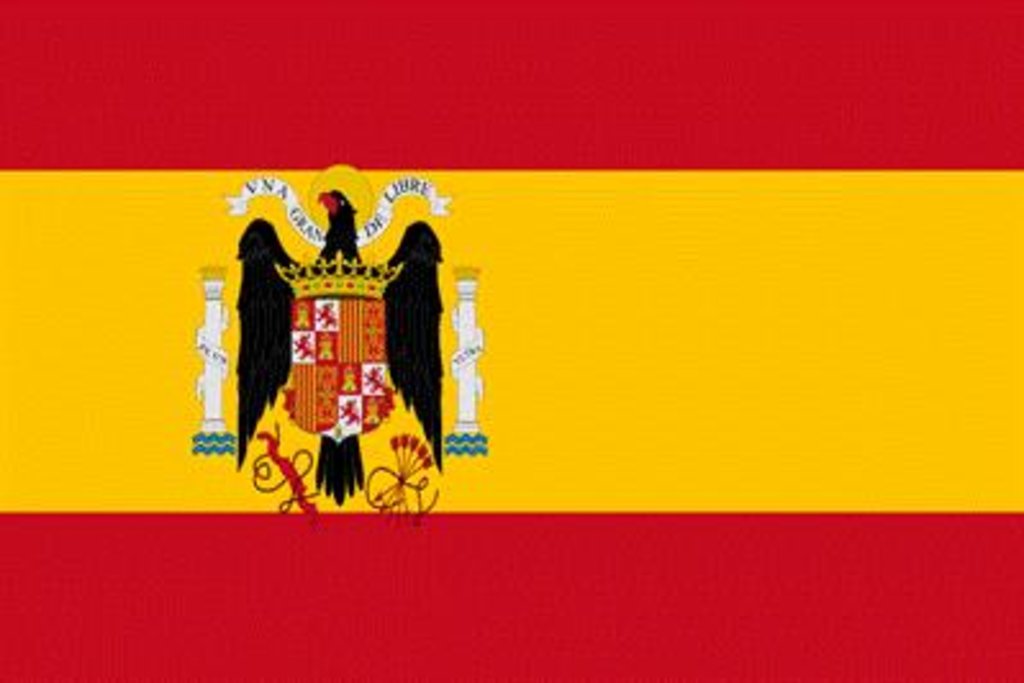 If there's one grape that Spain is known for, it's the lusty Tempranillo. Grown on the Iberian Peninsula since 1100BC and enjoyed around the world ever since, Tempranillo makes for a full-bodied savoury red that pairs excellently with all kinds of meats. The high tannin content balances the fruity tastes of cherry, plum and tomato, giving smokey aromas of leather, tobacco, vanilla and clove.
No doubt, the regions you'll be most familiar with are Rioja and Navarra, where Tempranillo grapes are produced by the bucket load.
Australia | Syrah (Shiraz)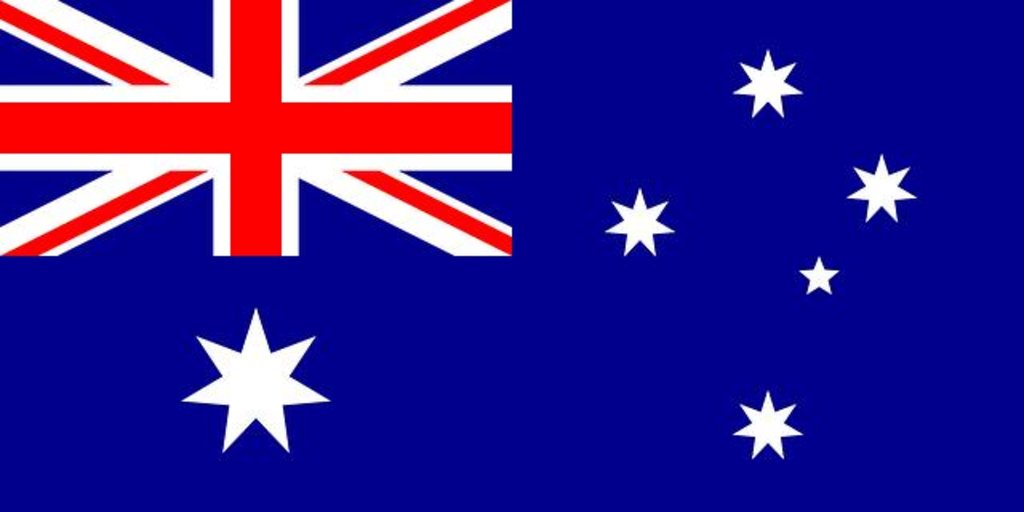 Whether you know it as Syrah or by its Australian name of Shiraz, this grape is the spirit of Australia. Supremely full-bodied, dark in colour and high in tannin, this is a red wine that certainly packs a punch in your mouth.
New world Syrah - the type found in Australia - is rich in textures of blackberry and blueberry, is spicy, peppery and a little bit fruity. With aromas of clove, liquorice, olive and sweet tobacco, Australia's most famous Shiraz-producing region is Barossa.
South Africa | Chenin Blanc (Steen)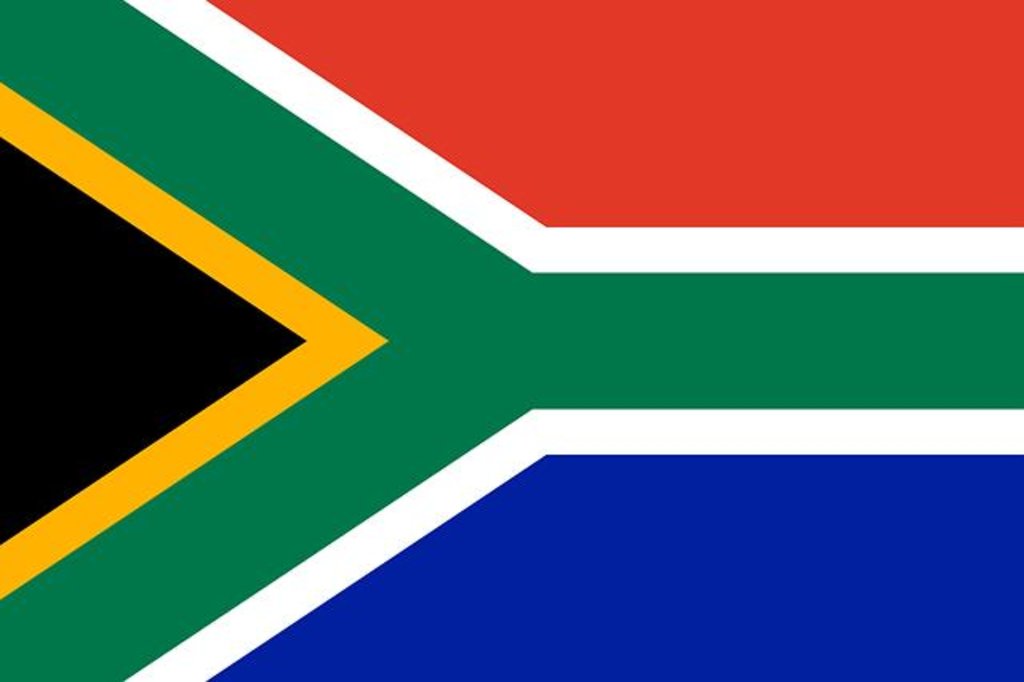 Known locally as Steen, South Africa is the world's largest producer of Chenin Blanc. A light-bodied white, Chenin Blanc is versatile, zesty and ever so slightly floral. This dry white has as much acidity as sweetness, making it great for sweet and sour foods, as well as meats such as chicken or turkey.
With hints of everything from apple and passionfruit to lemon and pineapple, South Africa's Steen offers honey aromas and buttered oaking. Choose a Steen grown in South Africa's regions of Stellenbosch, Paarl or Franschhoek, serve the bottle ice cold and you're away!
Chile | Cabernet Sauvignon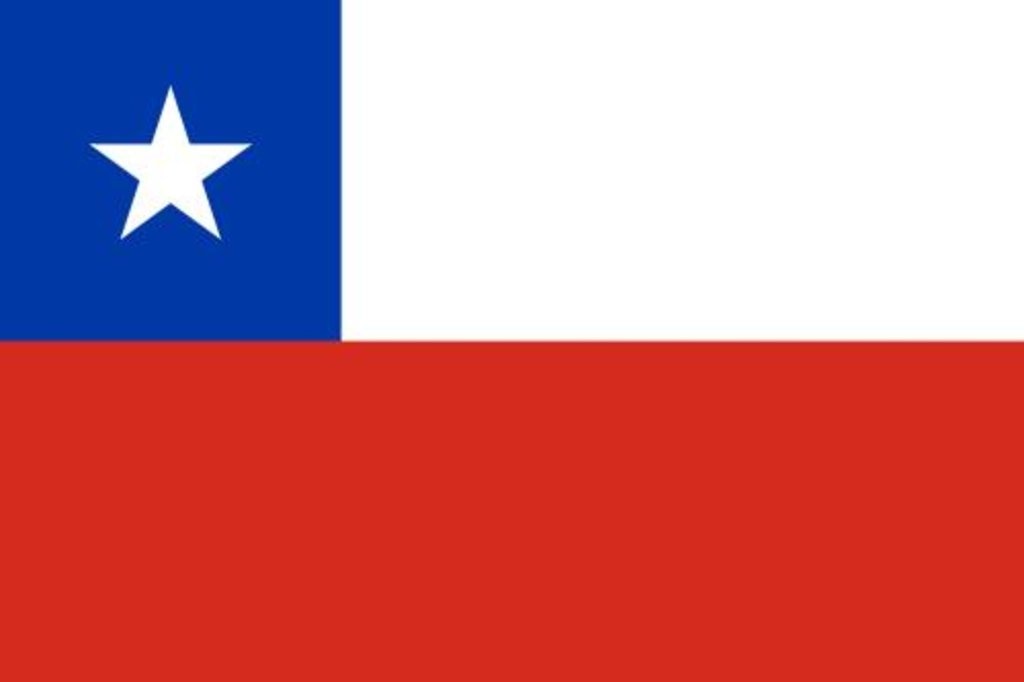 Perhaps one of the most recognised wines, Cabernet Sauvignon is grown all over the world. Its per-acre production in Chile is impressively large, second only to wine giants France. What's more, winemakers there have been busy developing a distinctive style and taste for their Chilean Cabernet, adding flavours of mint, olive and smoke.
Across the world, Cabernet is a full-bodied red, boasting dark fruit flavours of blackberry and black cherry alongside savoury tastes of pepper, liquorice, tobacco and violet. As this complex and layered wine ages, the flavours become more complex and are perfect for cutting through high fat foods and heavy steak dinners.
Bordeaux, France | Merlot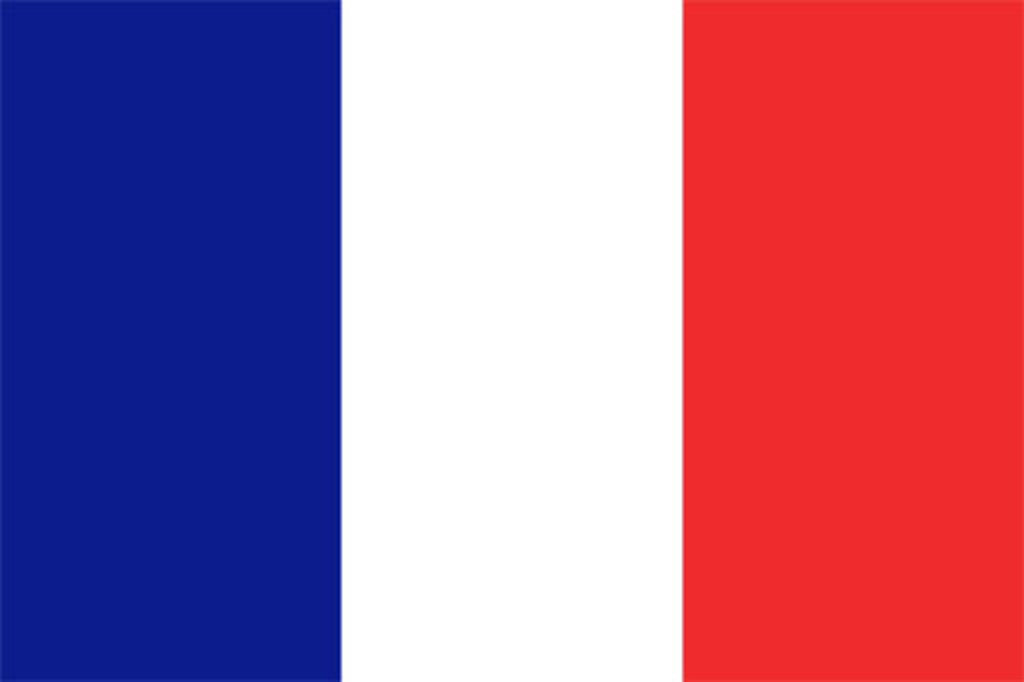 Arguably one of the most renowned wines in the world, the classic Merlot sits comfortably in the middle of the red wine spectrum. It's also the most planted grape in France, typically grown in Bordeaux.
Consisting of red fruit flavours from raspberry to plum with a twist of earthy tobaccos, tars and vanilla, Merlot is low in tannin with a smooth and soft finish, its fruity taste giving it a certain sweetness. Merlot pairs well with chicken and light meats; spicy food can overwhelm its subtle tastes.
Rhône, France | Grenache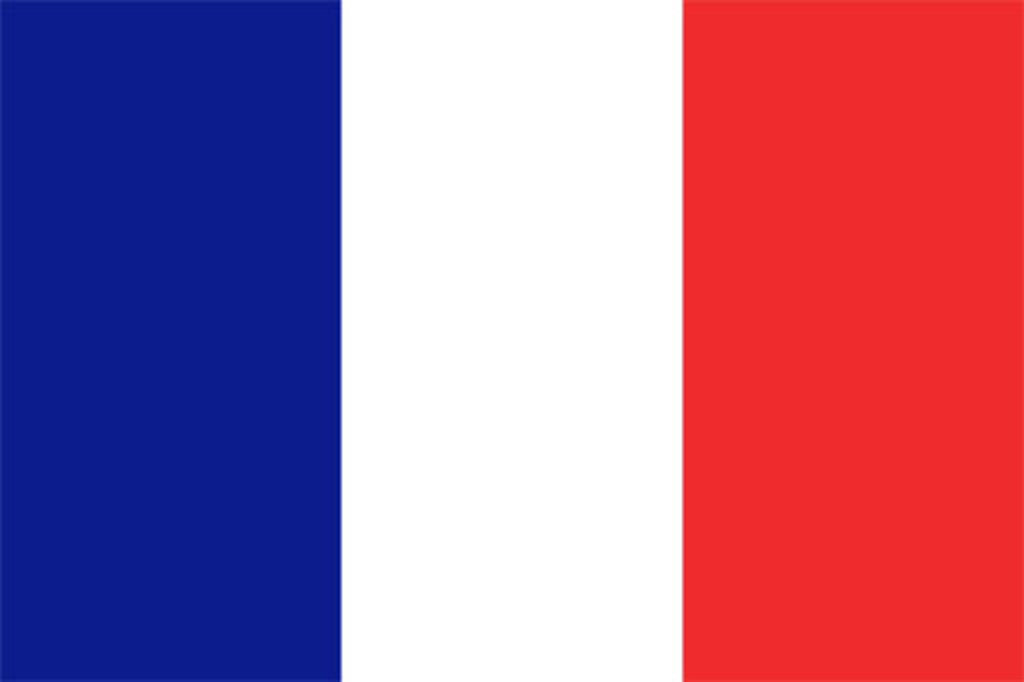 Ok, so there are two from France but we couldn't miss out either...a light red wine that's soft on the palate and sweetly fruity, Grenache is a great antidote to spicy foods.
Boasting notes of strawberry and raspberry alongside smokier tones of cinnamon and oregano, Grenache is most prestigiously grown in the famous French regions of Rhône and Châteauneuf-du-Pape. The Rhône is a slightly cooler region, meaning that Grenache produced there offers a bit more finesse with less of the alcohol content.
USA | Chardonnay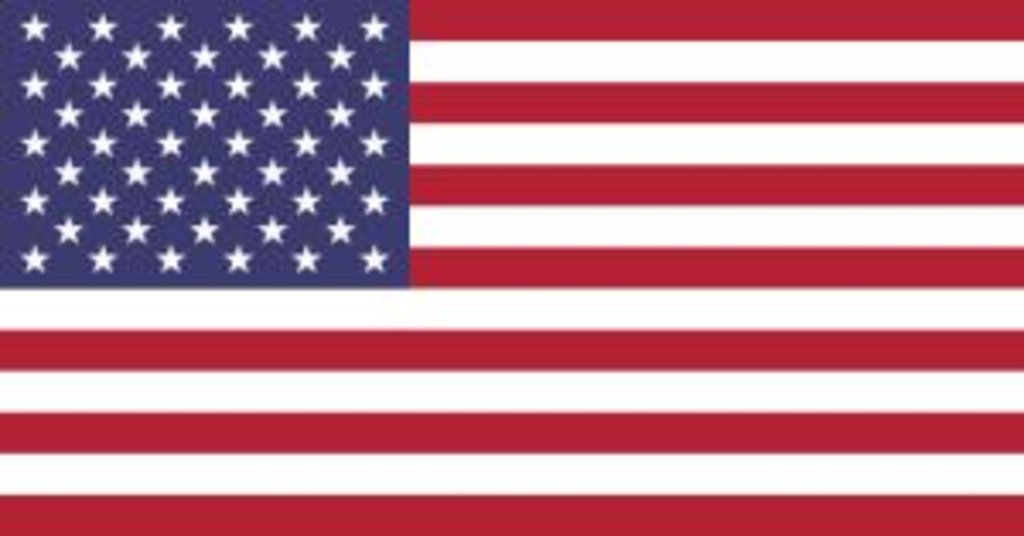 Originating in Bordeaux, Chardonnay is grown all over the world and is California's leading white wine grape. A classic dry white, Chardonnay is a diverse grape, its flavour drastically changing depending on the length of its oaking period and the ripeness of its fruit - a barely ripe Chardonnay will lean towards apple and lemon notes whereas a riper fruit will produce the more tropical flavours of pineapple and mango.
The cool climates of California's Sonoma Coast make for a zestier taste than the warm regions of Napa Valley, Paso Robles and Lake County where the wine has a buttery, creamy taste.
Italy | Sangiovese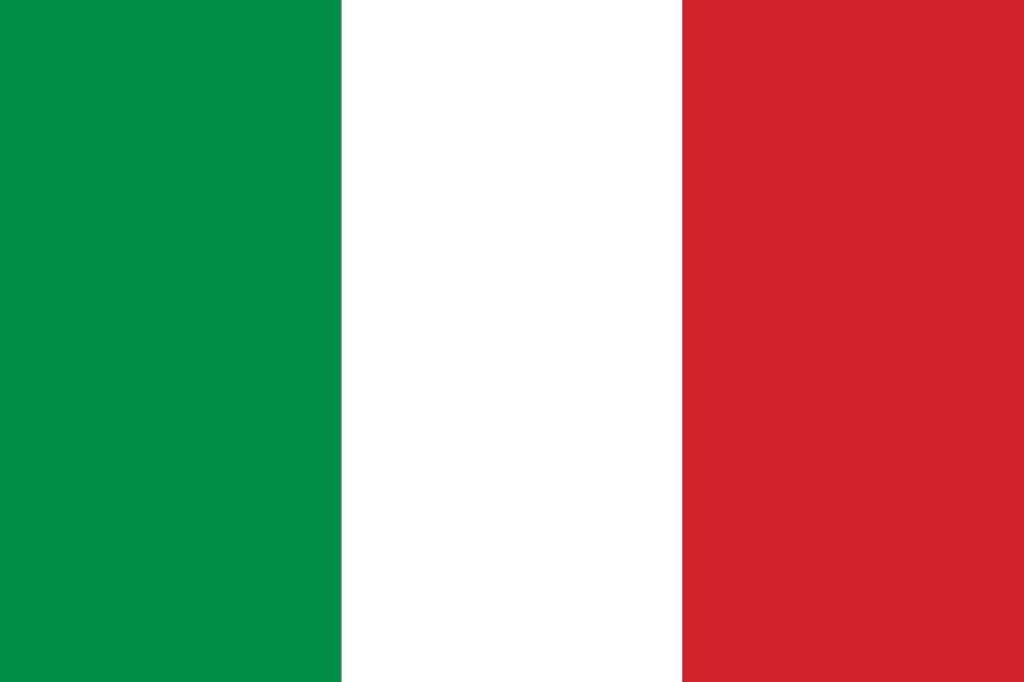 A savoury red wine with strong notes of cherry and tomato, Sangiovese is grown extensively across Italy but isn't widely found growing outside of the country. With high levels of tannin and smokey, chocolatey flavours, Sangiovese pairs well with herb and tomato based foods, which bring out the fruiter side of the wine. Plum and cherry notes are given depth with hints of oaky, tarry leather and clay, brick and tobacco.
Found in the regions of Toscana, Umbria and Campania, it's worth a visit to Italy just to give this wine a taste.
New Zealand | Sauvignon Blanc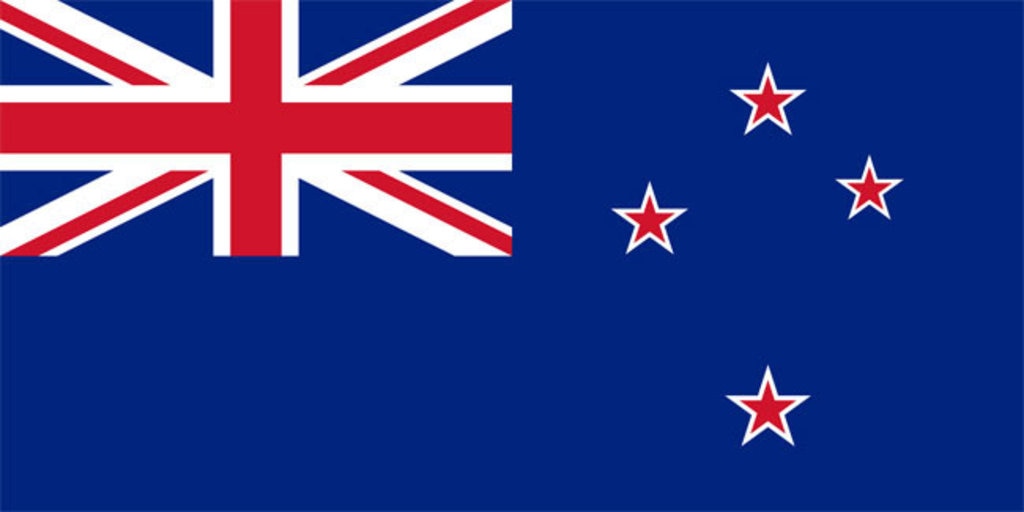 Sauvignon Blanc offers something different to other white wines: it's supremely herbal and lightly green. Flavours of lime, apple and passionfruit blend effortlessly with the likes of bell pepper, grass and jalapeño to create a truly unique tasting wine.
Although most Sauvignon Blancs are made entirely dry, in New Zealand sugar is added to make for a richer texture. In fact, New Zealand is the largest planter of Sauvignon Blanc of all the New World wine regions and you'll find acres of the stuff planted in Marlborough, Martinborough, Gisbourne, Hawkes Bay and Waipara Valley.
China | Ice Wine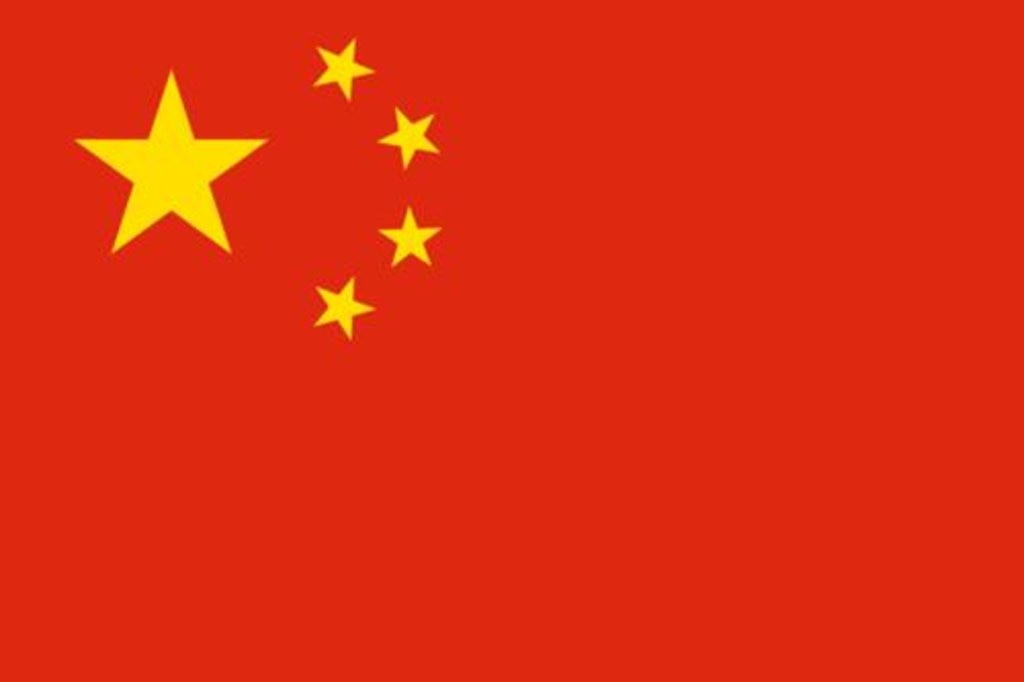 Although it may not spring to mind when thinking of the world's greatest grapes, you'd be missing a trick to dismiss Chinese wine. Over the last few years, China's wine industry has come into its own and it's rapidly growing into one of the top wine producing countries in the world.
Chinese ice wine is a super sweet dessert wine, made from grapes that have been frozen whilst still on the vine. Ice wine is lusciously fresh and pure, with citrus and tropical notes mixing with blossom and honey. Try it with creamy desserts or tropical fruit dishes and you'll never doubt Chinese wine again.
Germany | Pinot Noir (Spatburgunder)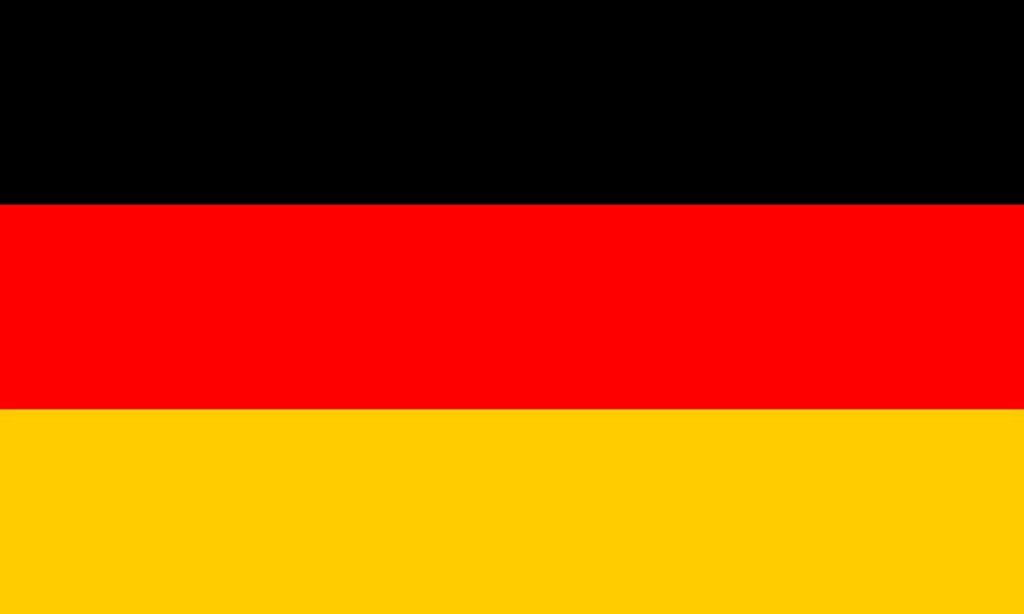 One of the oldest and most sought after wines in the world, Pinot Noir is actually a weak grape prone to mutations, which naturally makes it all the more valuable. Believe it or not, Germany is one of the world's biggest producers of Pinot Noir, grown in the region of Ahr and known locally as Spatburgunder.
A very light red, low in tannin, German Pinot Noir offers cranberry, raspberry and plum flavours with a certain earthiness to the aroma. Pale and subtle, Pinot Noir is a great restaurant wine and crowd pleaser as it mixes well with an array of foods.
What's your favourite glass of the good stuff?