Those people who have been on a holiday to Bulgaria will know it's a foodie's dream, incorporating delicious stews, tantalising pastries and, of course, meat that's grilled to perfection. We couldn't wait until Bulgaria's turn in the Expedia World on a Plate challenge, and it looks like you couldn't, either! We spotted some truly mouth-watering recipes: here are some of our favourites.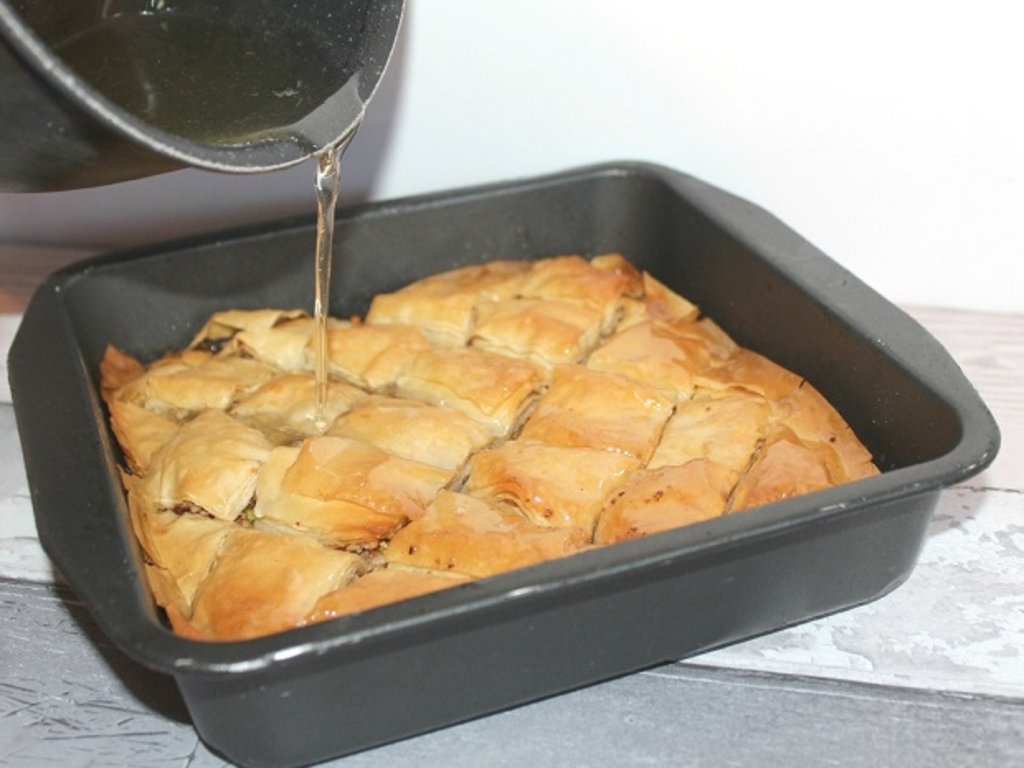 Louise from A Strong Coffee tried her hand at a really tasty-looking baklava. This sticky, nutty treat is a Bulgarian favourite, and we think Louise's version would make locals proud. To make it yourself, all you need to do is grab some filo pastry, walnuts, pistachios, butter, cinnamon, sugar and a lemon. Simple!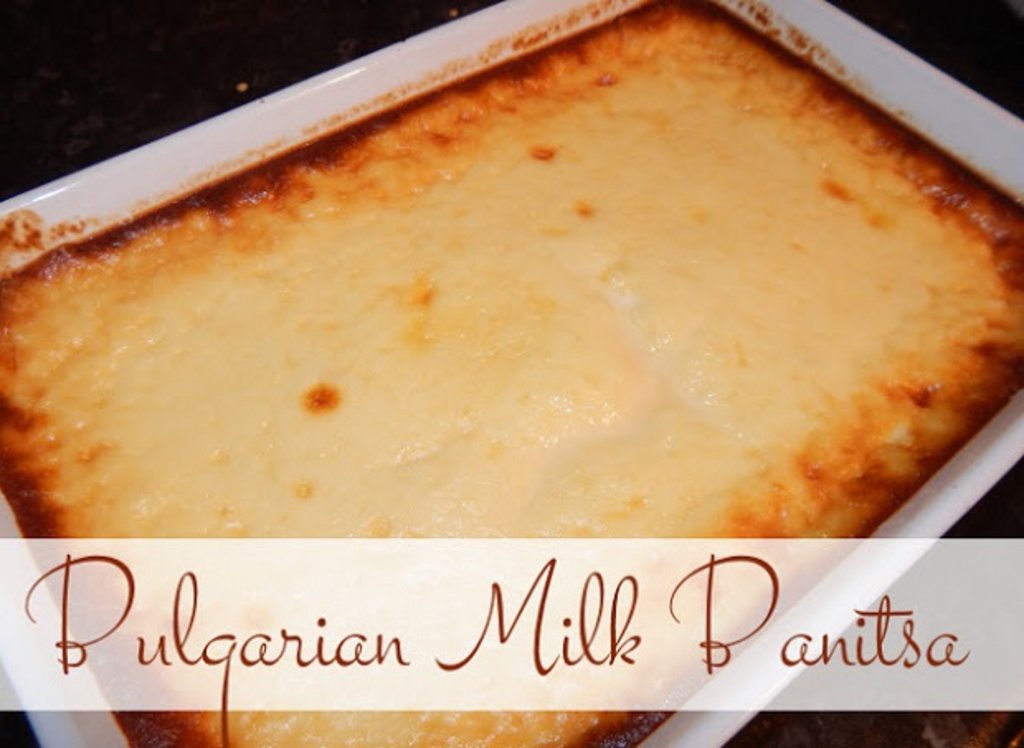 Michelle, from the Shell Louise Family Lifestyle Blog, also indulged her sweet tooth for the challenge. She whipped up Bulgarian milk banitsa, a similar indulgence to our own egg custard tarts. Incorporating things like eggs, flour, sugar and semolina, it's the perfect pudding, but if you want to go really authentic, make like the Bulgarians and save it for breakfast.

Not everyone who took part in our World on a Plate: Bulgaria challenge went for something sweet. Samantha of North East Family Fun took a two-pronged approach, making not only shopska salad, but shish kebabs. The former is a slice of Mediterranean magic incorporating tomatoes, green pepper, cucumber, onion, feta cheese, parsley and olive oil - deliciously fresh. In fact, it's the perfect precursor to Samantha's shish kebabs: tender lamb, mushroom and pepper skewers.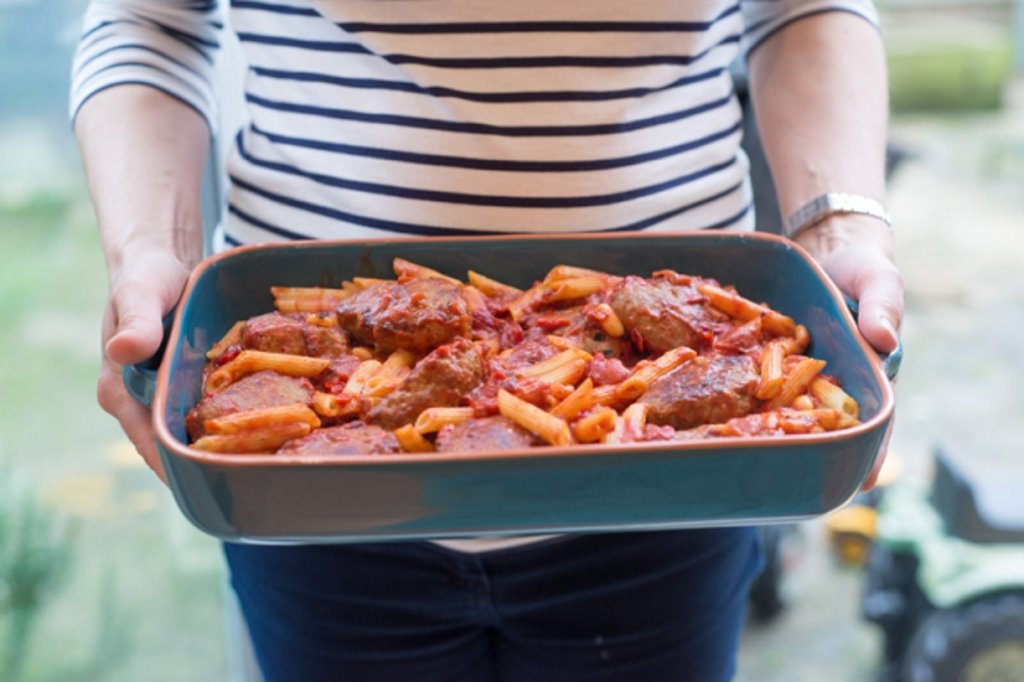 Clare from Maybush Studio also experimented with a range of dishes. Banitsa, stuffed vine leaves and a twist on sheftalia all made an appearance on her table, with the latter looking especially tasty. Clare combined these Bulgarian meatballs with pasta, white beans and a tomato sauce to create an incredibly comforting main course.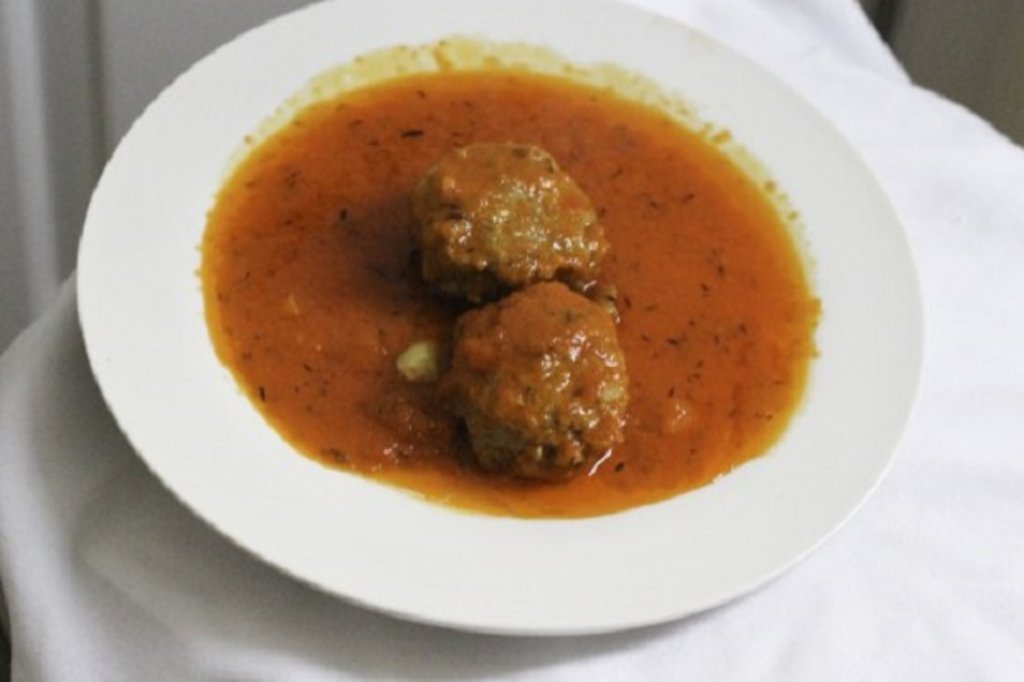 Stella, from Fashion & Style Police, also tried her hand at something savoury. This time, kyufteta po chirpanski, followed by a sweet treat: semolina porridge with fruit. The latter is a quick and easy dish that Stella whipped up in no time, with just semolina, apples and fruit juices. The meatballs, on the other hand, took a little more preparation, but with the addition of a rich tomato sauce, were well worth the wait!
Did you get involved with this month's World on a Plate challenge? We'd love to see which Bulgarian delicacies you decided to make!