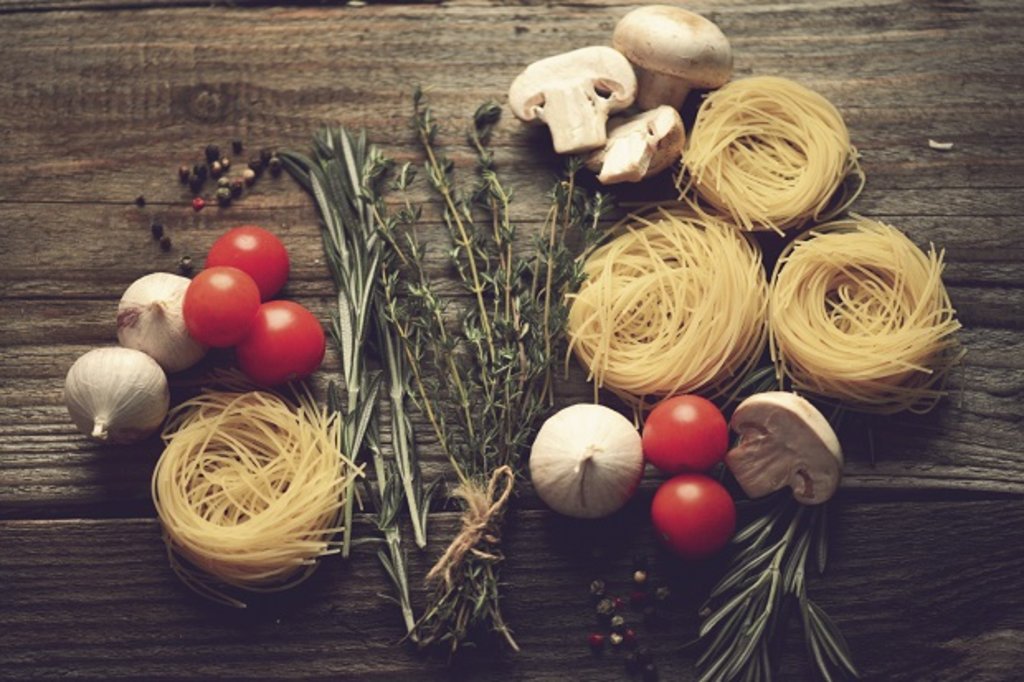 If you thought that Italian food was all about margarita pizza and spaghetti bolognaise, think again! This country's cuisine is as rich as its culture, so we just had to include it in our World on a Plate challenge. Get a taste the Mediterranean with our package holidays to Italy.
From vibrant panzanella salad to comforting Italian custard tart, readers went all out with their World on a Plate contributions. Here is a selection of our mouth-watering favourites...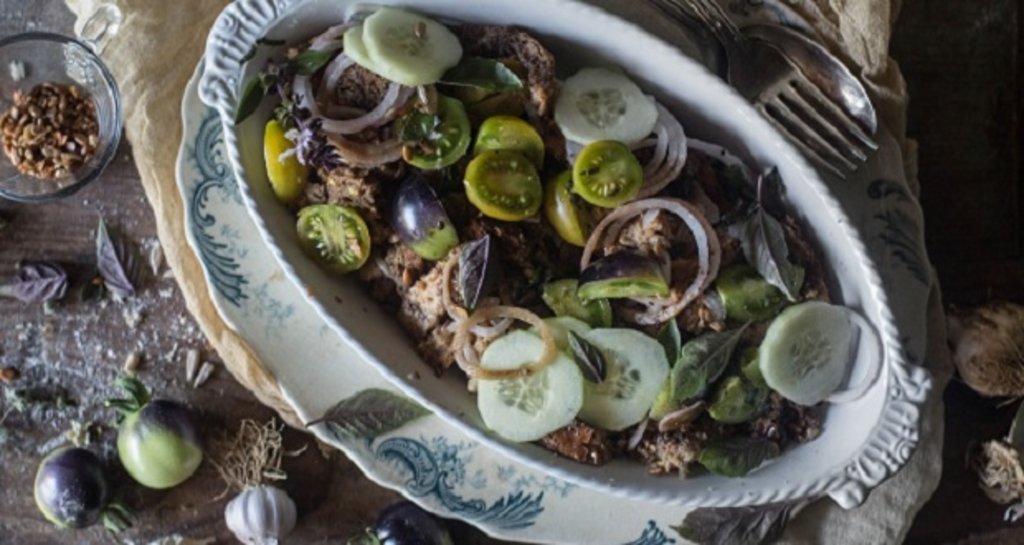 Valentina, of vegetarian and vegan food blog Hortus Natural Cooking, took inspiration from rustic Italy, creating a delicious-looking panzanella salad. All this hearty yet healthy dish took was sourdough bread, cherry tomatoes, cucumber, red onion, balsamic vinegar and a few extra Italian staples, and it was ready!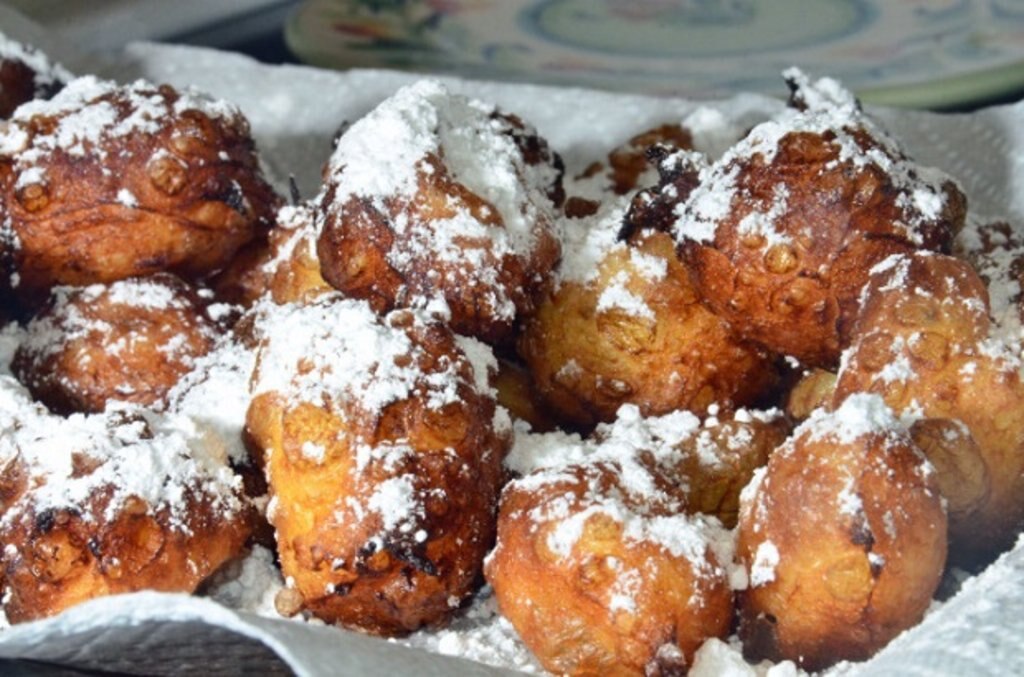 Suitcases and Sippy Cups travel blog skipped to dessert, whipping up a batch of Zeppole: Italian doughnuts. These little balls of sugary goodness are a favourite in Rome and Naples, being light, fluffy and really easy to make: an instant crowd-pleaser.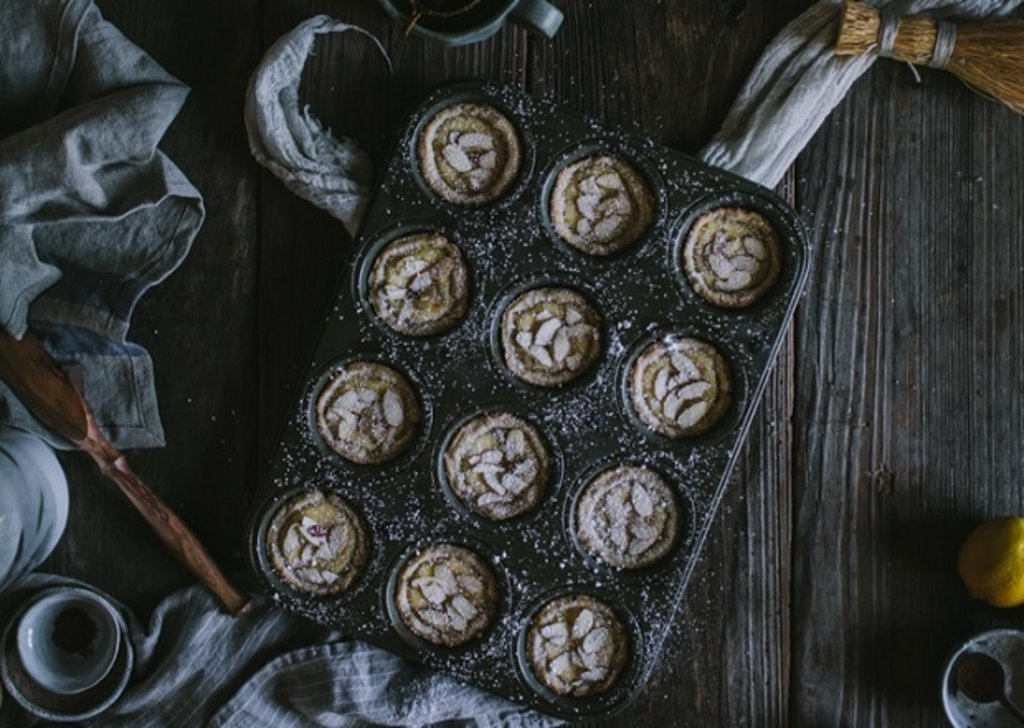 Over at Adventures in Cooking, Eva whipped up a stunningly scrumptious Italian custard tart, with a crumbly cinnamon pastry and lemon-almond custard filling. Whether enjoyed as small individual pastries or as a slice of a larger tart, these make the perfect addition to an Italian-themed dinner.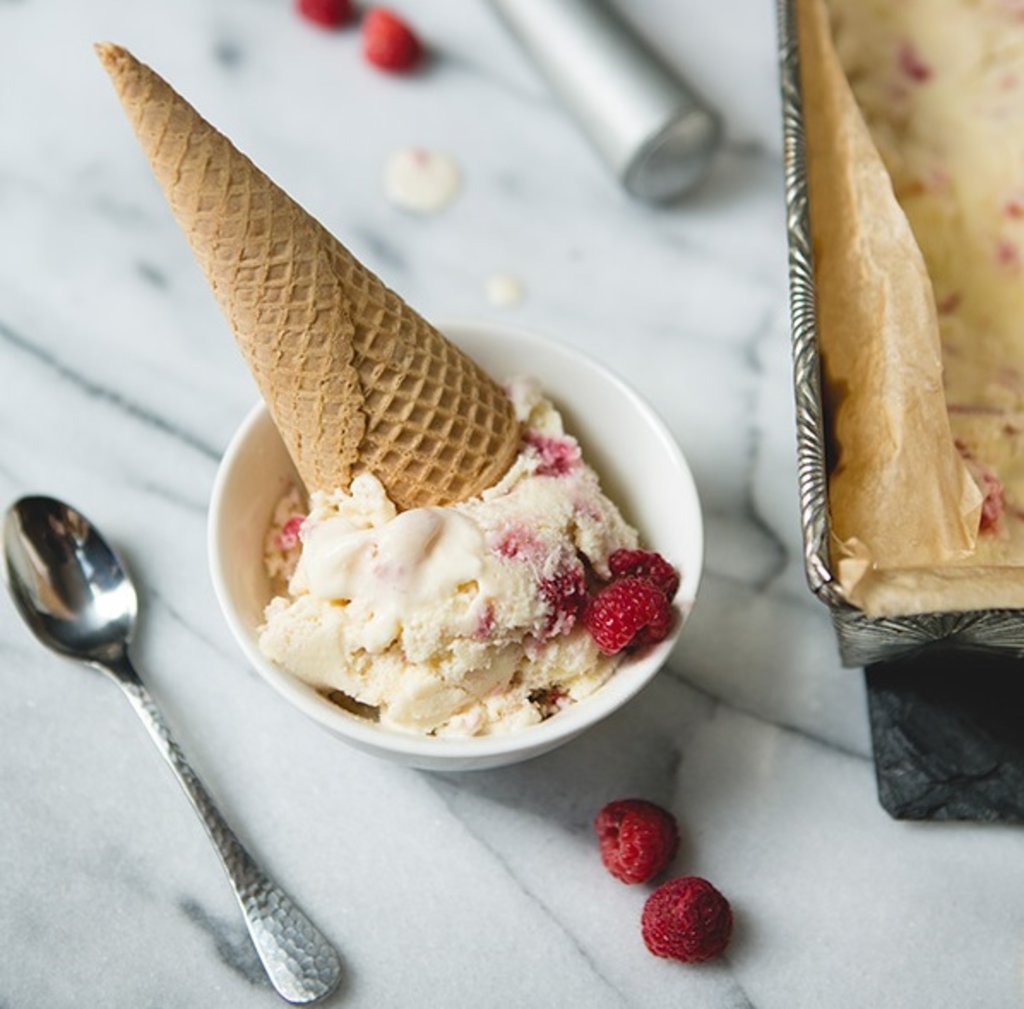 Shaina over at Food for my Family sent in the perfect recipe to cool you off on a hot, Italian summer's day: that's right, it's ice cream! Traditional Italian gelato with a swirl of fresh raspberry sauce is a mouth-watering classic that will have the whole family excited for dessert!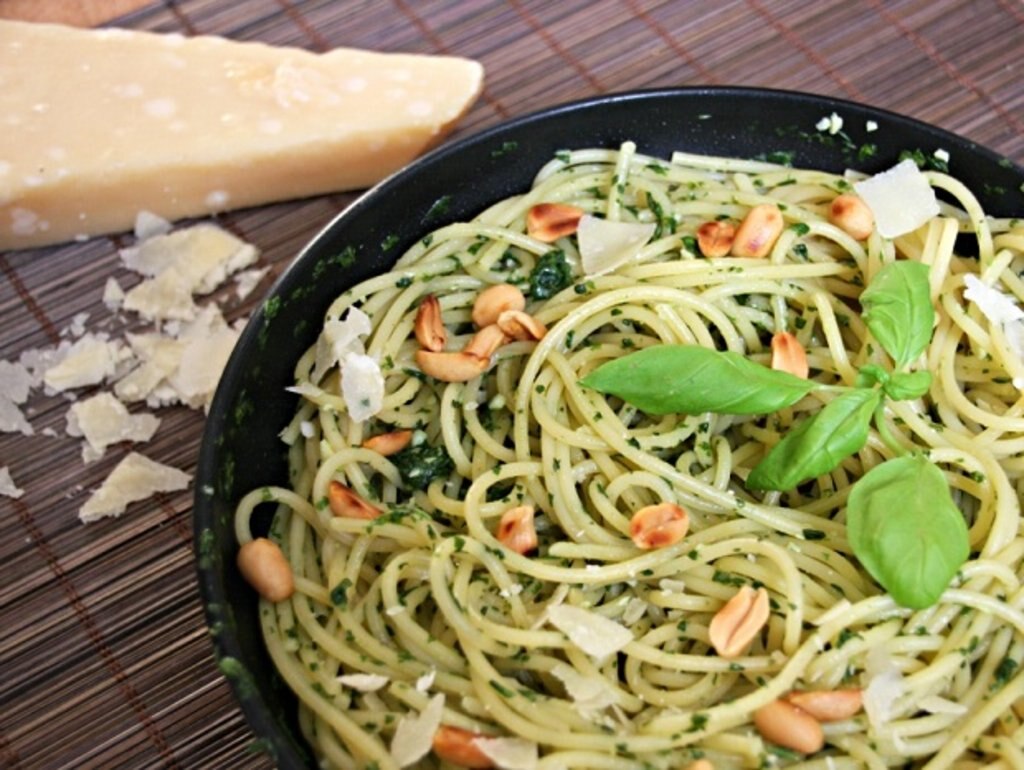 Using some of the most traditional Italian ingredients imaginable - garlic, olive oil and parmesan - Carolin, from Mummy Alarm, created the beautifully nutty spaghetti al verde. The best bit? You can whip this one up in just 15 minutes! A great go-to recipe for those in a rush.
Have you been trying your hand at a classic Italian dish for our #expediaworldonaplate challenge? Keep tagging your social posts with the hashtag and keep your eyes peeled for more World on a Plate instalments! Did you enjoy these scrumptious Italian dishes? Try booking a package holiday to Sicily!