There's nothing like a great staycation, and if you're looking for a quick weekend break close to home, why not travel around England? With so many fantastic choices - bustling cities, relaxing seaside villages, beautiful countryside landscapes - there's sure to be a weekend break for you, no matter what you're after. Here are a few of our favourite places to go in England for a weekend!
The Cotswolds
With so many gorgeous villages in the Cotswolds, it can be difficult to narrow it down to just a weekend jaunt! While villages like Castle Combe, Naunton, and Bibury are known for their photogenic qualities, our suggestion is to hire a car and drive wherever the wind takes you. With so many beautiful spots to stop, as well as plenty of walking trails in the area, the Cotswolds makes for the perfect weekend getaway if you're after the quintessential English village.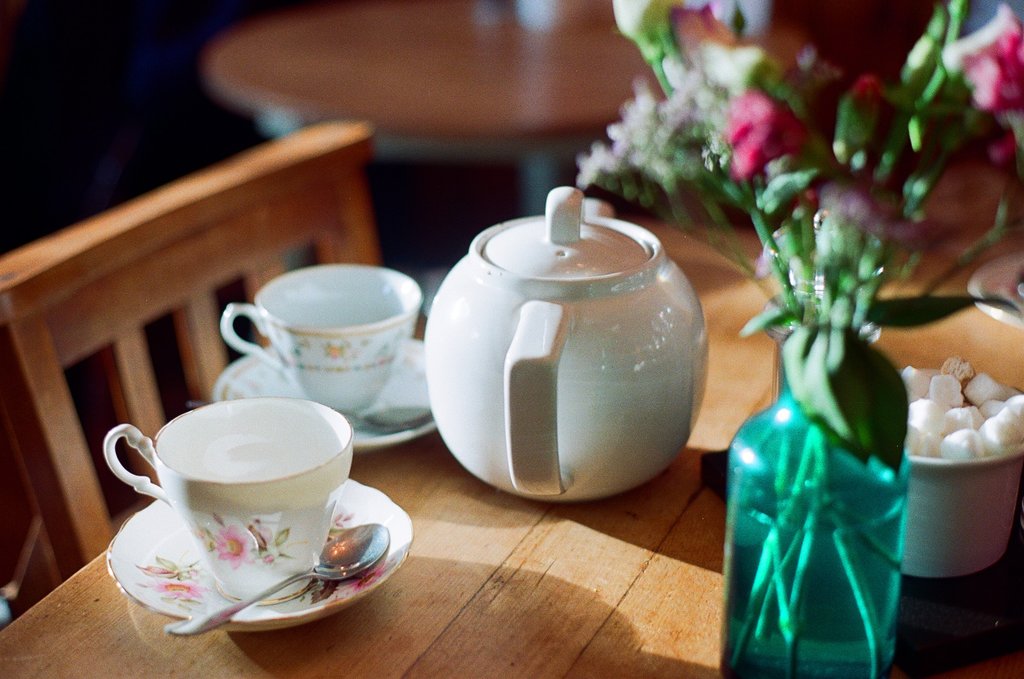 Devon
With quiet beaches, medieval towns, moorland parks, and some of the most gorgeous fossil cliffs in the world, Devon is an ideal spot for a weekend holiday in England. Perhaps the star of Devon is the Jurassic Coast, a stretch of geological history that lasts for nearly 100 miles along the water, perfect for exploring. Those looking for some nightlife or a chance to try the local restaurants can head to Exeter or Plymouth, while adrenaline junkies will want to try coasteering, a water sport that allows you to see a different side of the coastline.
Read more: 10 things to do in Devon
8 must-visit towns and villages in Devon
The best beaches in Devon for every kind of seaside trip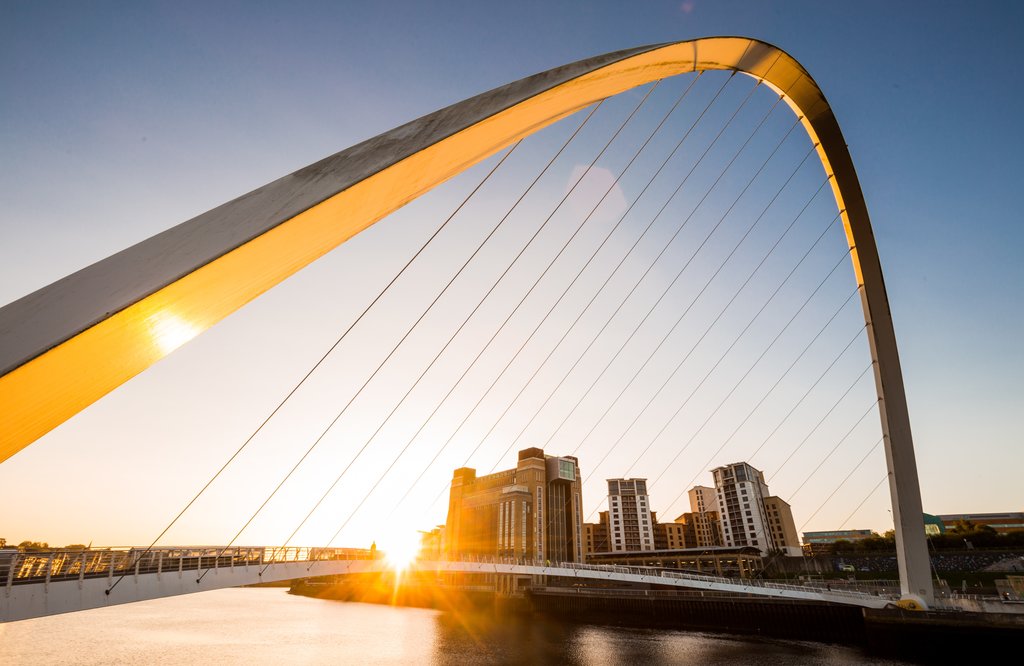 Newcastle
Looking for a lively city that's close to home? Head to Newcastle, where there's plenty of things to keep you busy for a weekend (and then some). Marvel at the Tyne Bridge and the bustling Quayside, travel back in time while exploring the city's castle, city walls, and cathedrals, head to trendy Northumberland Street for some shopping, and make sure to check out the city's infamous nightlife!
Read more: Things to do in Newcastle
The best beaches near Newcastle
6 of the best walks around Newcastle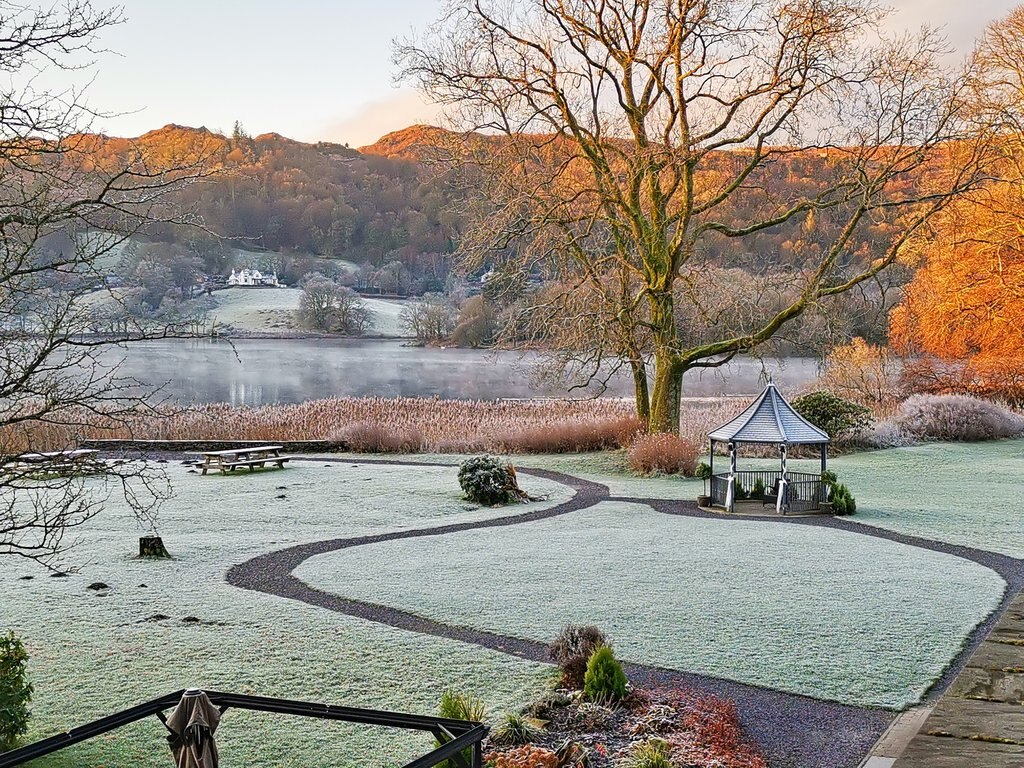 The Lake District
There's so much to see and do in the Lake District that it's difficult to fit it all into a weekend, but it's definitely fun to try! Nature enthusiasts will love all of the walking and hiking trails in the region, while photographers will enjoy the serenity of the lakes and surrounding landscapes. Literature buffs will also enjoy following in the footsteps of William Wordsworth, as he had a cottage in the Lake District for many years.
Read more: Itinerary tips for 3, 5, and 7 days in the Lake District
Things to do in the Lake District for couples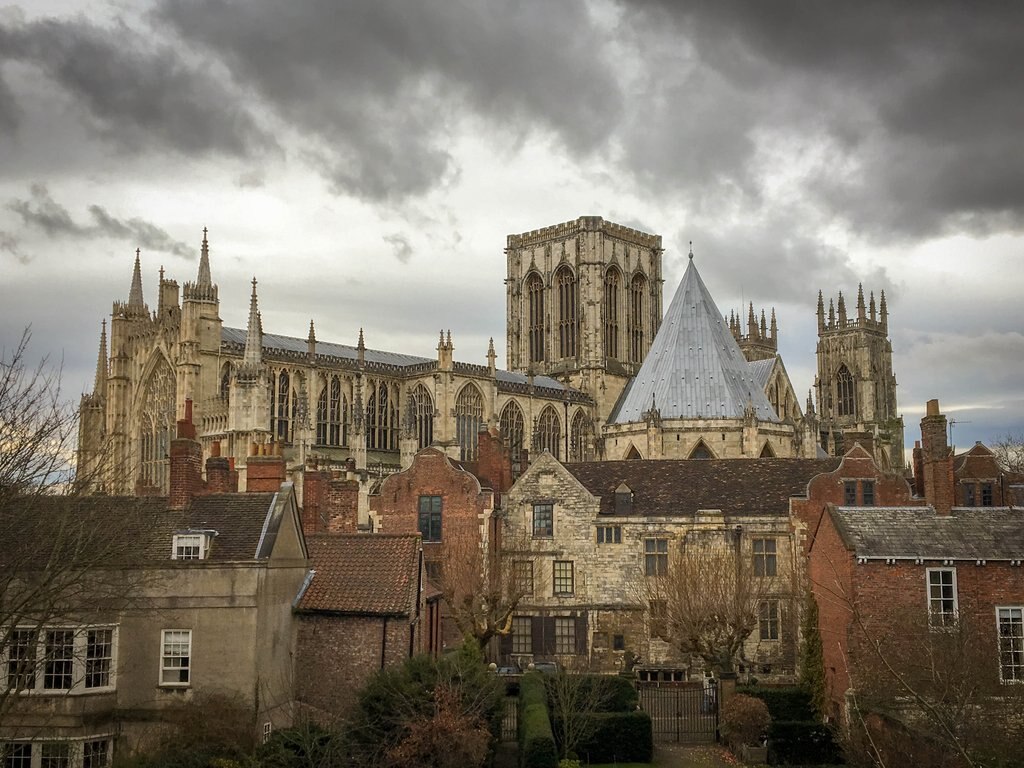 York
Arguably one of the most dynamic cities in England, York is definitely worth a weekend holiday. Head to the York Minster cathedral - it's hard to miss - and spend a few hours walking along the famous walls that surround the city. A visit to the city isn't complete without a walk along the Shambles, York's best known street, although there are plenty of other fantastic shopping options in York.
Read more: Everything you need to know about York city walls
Visitor's guide to the Shambles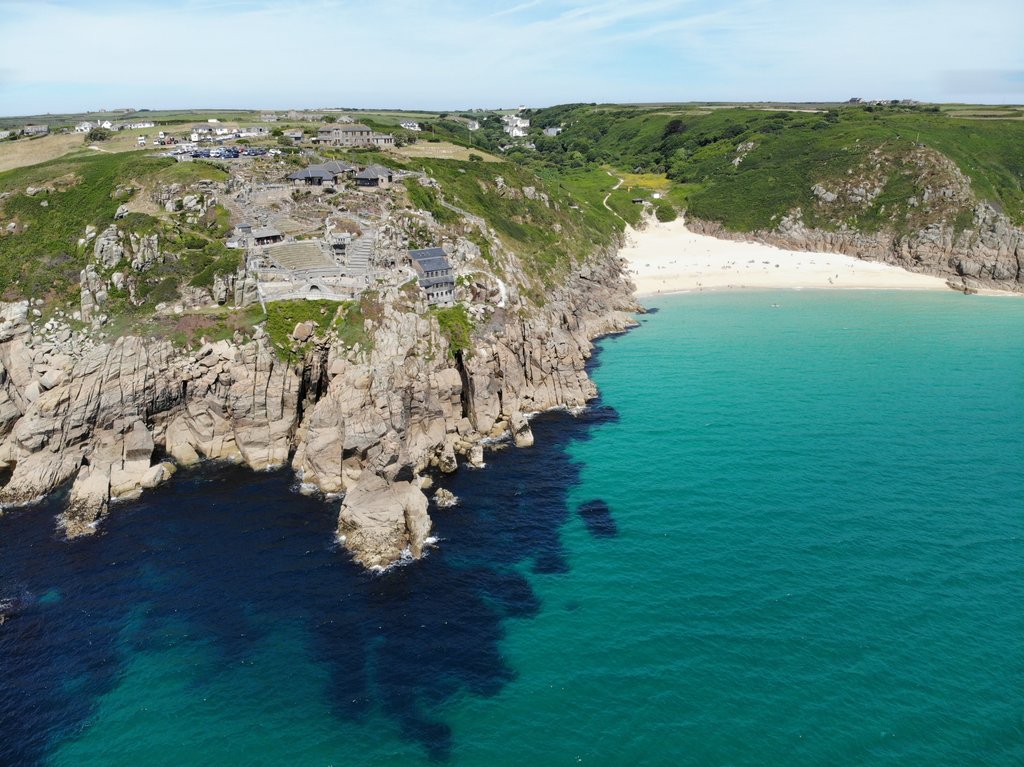 Cornwall
Often noted as one of the most beautiful parts of England, a weekend break to Cornwall should definitely be on your travel list! With so many charming villages to explore - our favourite is St Ives - as well as an incredible array of beaches to visit, Cornwall is the perfect place if you're looking to unwind. But don't worry, there are also plenty of castles, museums, and galleries to explore, too, so it's your choice: action-packed sightseeing or lounging on the beach! Either way, you're sure to have an amazing time in Cornwall.
Read more: 9 things to do in Cornwall
10 of the best beaches in Cornwall
A guide to visiting Tintagel Castle in Cornwall
Where are you headed on your next weekend break in England?