Clothes, money, questionable props: there's a lot to remember when you head off on a hen weekend. If the weekend is taking place as part of a package holiday abroad, there's even more to pop on your checklist!
So, what are the main things you need to pack for your hen do holiday?
The essentials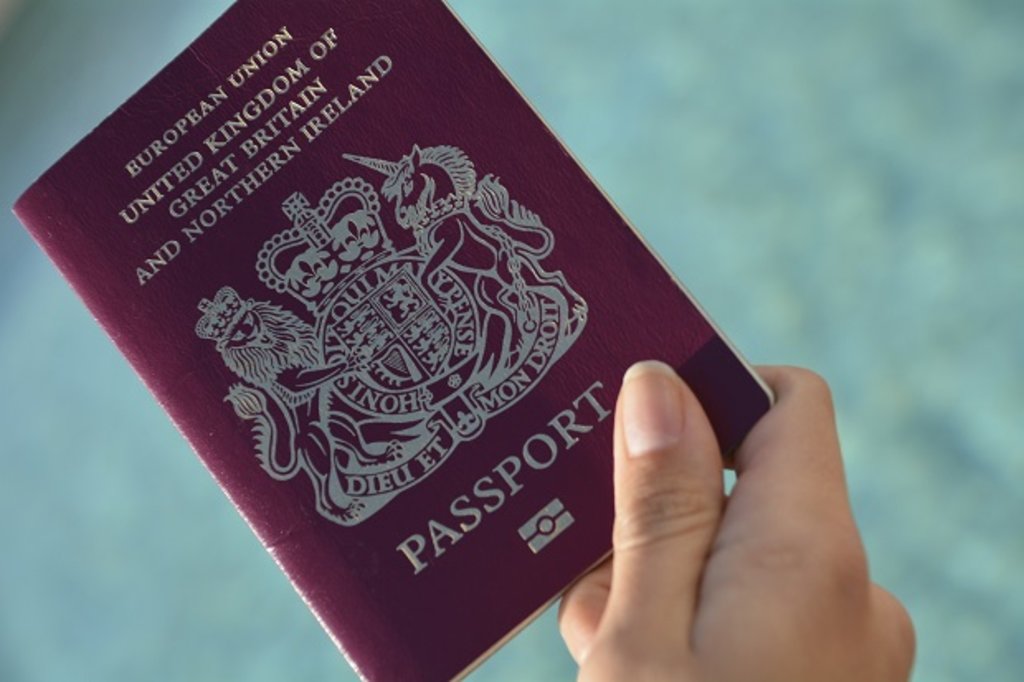 Nobody wants to get to the airport to find you've forgotten something really important, especially when you're jetting off for a hen weekend! To avoid any tears at check-in, make sure you pop these essentials into your suitcase.
Travel documents
It's the most important thing to pack, but also one of the items you're most likely to forget: your passport. But your passport isn't the only travel document to take on your hen do - don't forget things like confirmation emails and your travel insurance policy, too. You never know when you might need them.
Foreign currency
If you're heading across the pond, you'll need to make sure you have enough foreign currency to keep you going. Yes, you could always fall back on your bank card if you haven't quite brought enough, but do so at your own peril! You could be charged.
Plug adaptors
Can't imagine getting through a hen do without your phone, camera or heated stylers? Then you'll need plug adaptors specific to your destination. Otherwise, it isn't just unruly hair you may have to put up with, but no way to find each other again if you get separated in a busy bar.
The survival kit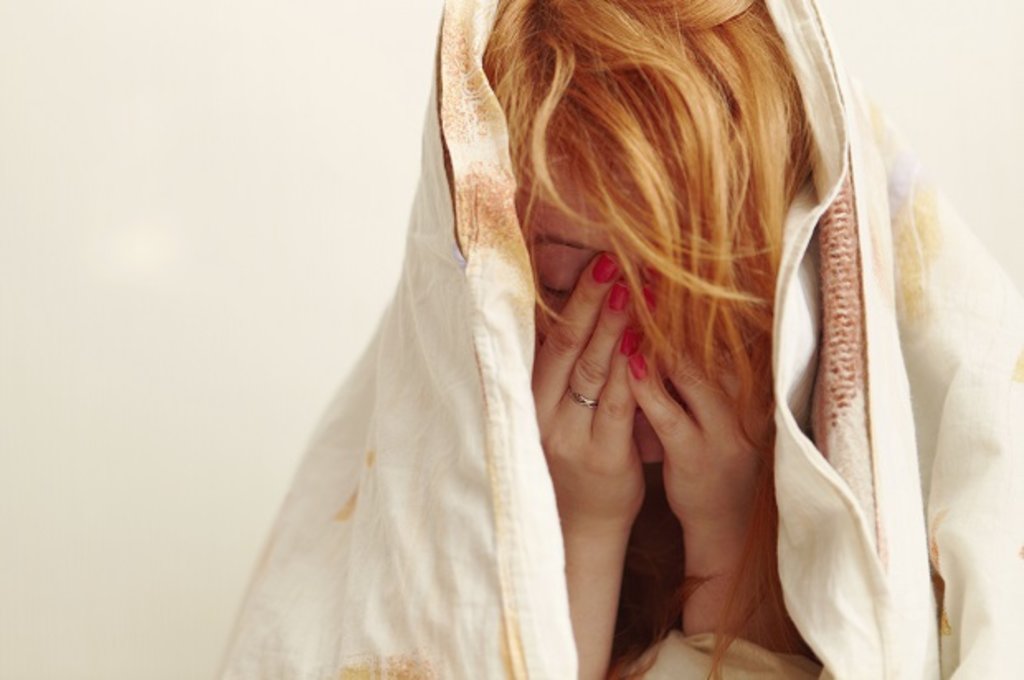 From hangovers to sore feet, hen dos come complete with plenty of little inconveniences. Stick this lot on your checklist to stop yourself getting left behind by fellow hens!
Comfy clothes
When you're feeling delicate, the last thing you want to do is spend the day in uncomfortable clothes. Pack a selection of loose t-shirts, dresses and cosy leggings to relax in on recovery days - they'll come in handy for the plane too.
Quick fixes
You're only human: often, the last thing you want to do on a night out is take an extra pair of shoes for when your feet start to ache, or go through our whole skincare routine once you get back to the hotel. Quick fixes like gel inserts and face wipes are saviours on hen do holidays!
Bathroom cabinet staples
Pack for every eventuality: painkillers and Pro Plus for the morning after, plasters for poorly feet, eye drops for tired peepers and antiseptic cream for any cuts and scrapes. You might not use them all, but they take up very little suitcase space and could come in really handy.
The fun bits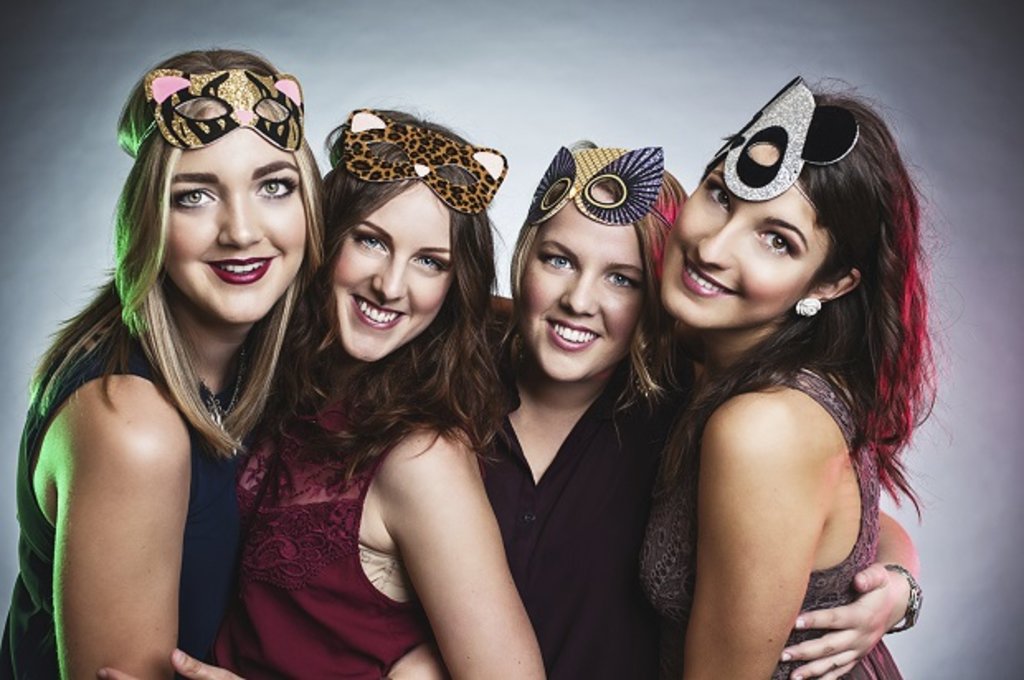 Of course, when deciding what to pack for your hen do holiday, there are certain things you just couldn't leave without...
Props, accessories and decorations
Don't forget to pack your hen essentials! Any decorations, props or accessories you've pulled together need to be packed securely into your case, so they don't get damaged. You could even try to fit them into your hand luggage, so you know they're safe - if you can face something a bit naughty showing up on the baggage scanner, that is.
Fancy dress outfits
If you have a theme for the hen weekend weekend, make sure you all remember to pack your outfits! Depending on what you've chosen to dress up as, those that forget their gear will probably find it difficult to cobble together something similar once you get out to your destination!
With so much excitement in the air and so much to remember to pack, it can be difficult to know whether you've forgotten something important when you set off on a hen holiday! Take a look at these suggestions when packing, however, and you won't go far wrong. Prepare to have a hen weekend you'll remember forever!