Audrey Hepburn said that "Paris is always a good idea". Spring is no exception to this rule. Visit the city during this marvellous season you'll find warm weather perfect for strolling around the capital, romantic blossom in the trees, and fewer, smaller crowds. Read on to find out what we recommend you should do in Paris in spring.
Explore Paris' Beautiful Parks and Gardens
Spring is the perfect time to visit Paris' beautiful parks and gardens. From March you'll see the early flowers brightening up borders and lawns, and by April and May everything is in bloom.
We particularly love the informal greenery and relaxed atmosphere of the Parc de Buttes-Chaumont, which has flourished on the grounds of a former quarry - nearest Metro, Botzaris or Buttes-Chaumont.
Another favourite is the famous Jardin de Luxembourg, which is ideal for kids. Take a turn on the carousel, grab an ice cream and watch a puppet show, or simply stroll its 25 acres of lavish landscaped gardens.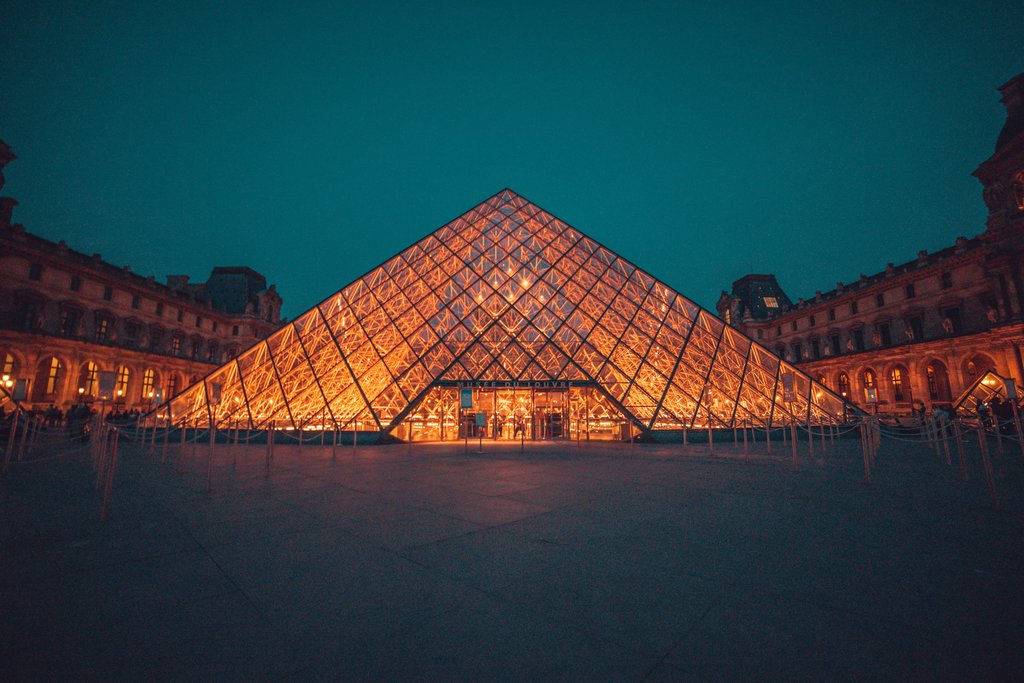 Visit World Famous Museums at Night
Every May, the museums of Paris open all night for one night only, as part of a European night of culture and entertainment. Take your pick from some of the world's most famous galleries and museums, including the Louvre, the Pompidou Centre and the Grand Palais. Entrance is free, and there are often special events put on for the whole family to enjoy.
We recommend choosing two or three museums and galleries to visit over the evening. Half the fun is making your way from place to place, picking up a pastry or a hot chocolate for the road as you go.
Seek Out Picture-Perfect Spring Blossoms at Paris' Major Landmarks
Spring is when Paris becomes almost impossibly photogenic. Look up and you'll find lush green treetops touching blue skies, and the all-important spring blossoms every Instagrammer is keen to capture.
You don't have to go far to find it, either. The best spots for brightly coloured blossoms are by the Eiffel Tower and the Trocadero Gardens, and up on Montmartre too. Check the Instagram hashtag #parisinbloom to find some of the city's best kept secrets, and wander down The Seine to find blossoms by some of Paris' most famous landmarks.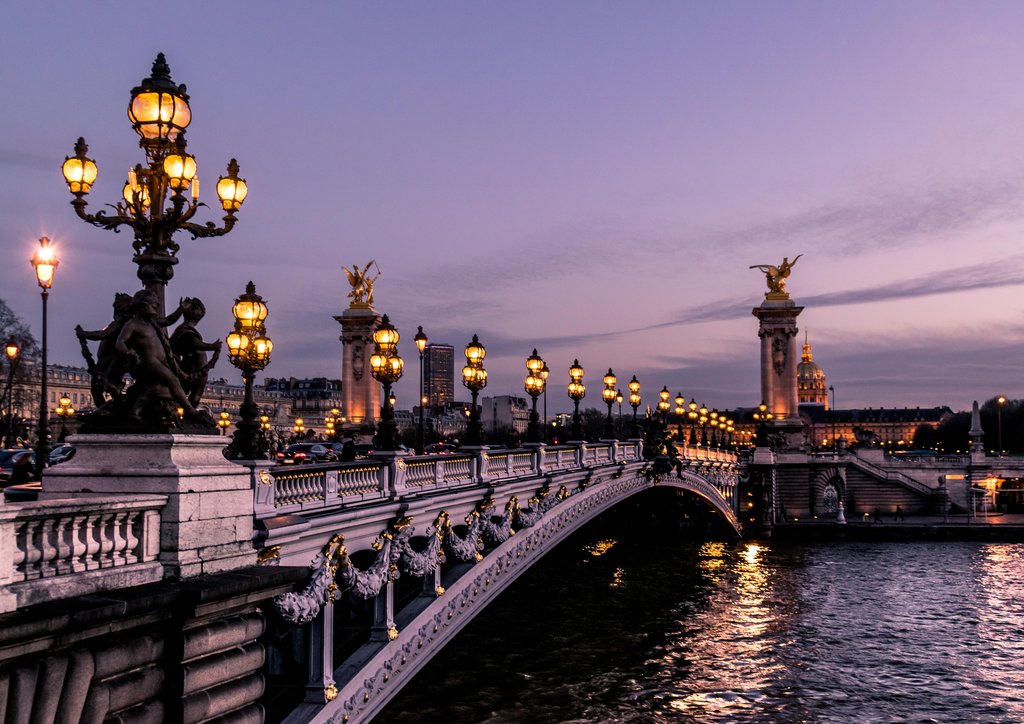 Cruise the Seine
See Paris from a totally new perspective on a cruise down the ancient River Seine. Treat yourself to an afternoon tea cruise and enjoy delicious treats and champagne as you take in the sights. Get romantic with a luxury evening cruise complete with live jazz, bubbly and chocolates.
If you're with the children there are family-friendly sightseeing cruises too, with tour guides to teach you everything there is to know about Paris' rich history either side of the river. A Seine cruise is a must, especially if this is your first trip to Paris.
Join In with Paris' Easter Celebrations
Easter is celebrated all over Paris and services in churches and cathedrals throughout the capital welcome visitors of all faiths. See classical music concerts in the stunning Saint-Chappelle, or drop in to see the Easter service in the light of its many Gothic stained glass windows.
Enjoy lunchtime music performances at the Paris Opera House over Easter too, or head to the grand Madeleine Church in the stylish 8th arrondissement for a Vivaldi concert. Afterwards, do a spot of shopping - the Madeleine is close to the city's designer boutiques.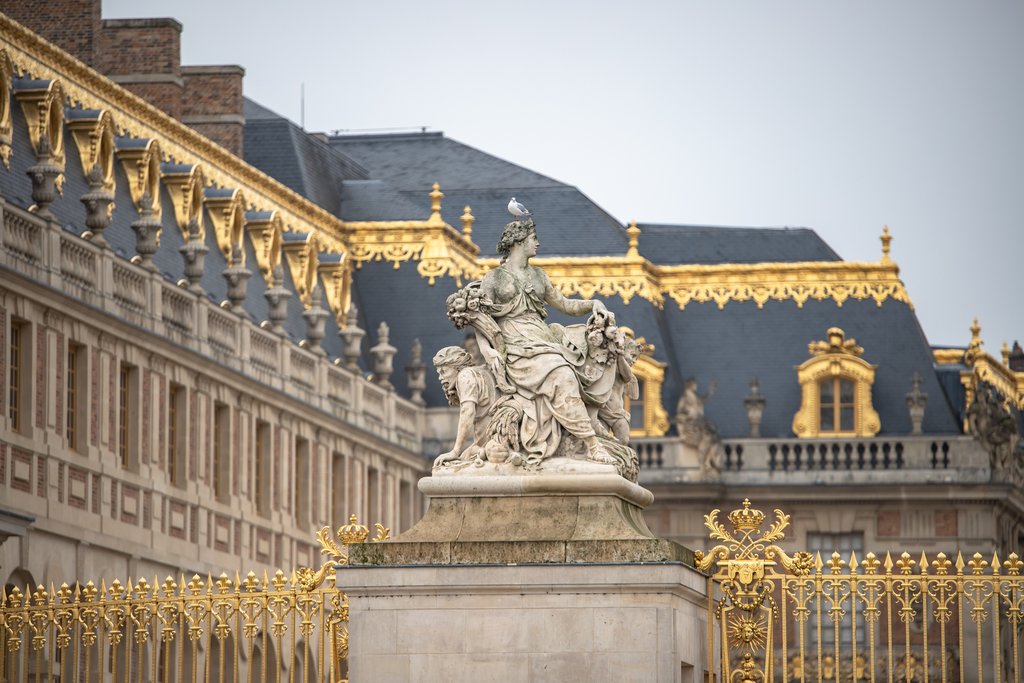 See the Magnificent Palace of Versailles
The Palace of Versaille is famous for its unbelievable opulence and grandeur, from its stunning hallways decorated in gold and marble to its manicured lawns and gardens. Visit over spring and the crowds are smaller, giving you more time and space to look around.
Visit the Palace of Versailles in spring to see the fountains switch on or catch an opera or concert at the Versailles Royal Opera. Explore the palace and coach house museums to get a taste of the luxurious lives of the French royals and learn about France's rich history and the revolution that followed.
People Watch at a Parisian Café
You can't visit Paris without taking part in the capital's café culture. Find a café to sit and while away an hour or so with a coffee and watch the world go by. Parisian cafés aren't just a place to grab a quick bite - they are an important part of Paris' laid-back attitude.
Be inspired by the people you see passing by or debate politics or philosophy over a kir cocktail like a true old-school Parisienne. Our pick is the historic Les Deux Magots - take the Metro to Mabillon and sip café-au-lait in the favourite haunt of Jean-Paul Sartre, Picasso and Ernest Hemingway.
Plan A Spring Break in Paris
Planning a spring trip to Paris? Take a look at our Paris hotels and find your ideal room.