Long gone are the days when harried holidaymakers had to lug around a suitcase full of cameras, dog-eared guidebooks, highlighted maps, printed itineraries and reams of travellers' cheques to get the most out of a trip, now everything you'll need for a great getaway can be found on your phone. From apps that will teach you Navajo or book you a bike, to virtual bar buddies and currency converters, there are plenty of top-notch tools for the tech-savvy traveller. Here are ten of the best apps to help make your next trip a breeze.
1) CityMapper
If you're planning on leaving the car behind on your next holiday, CityMapper is a must. Covering 40 cities worldwide, this public-transport-focused app will help you easily navigate the neon canyons of Tokyo by rail, the leafy boulevards of Boston by Blue Bike, the skies of majestic Monaco in a helicopter, or Berlin's uber-modern underground via U-Bahn. Perhaps best of all, the app offers real-time info on delays and cancellations, meaning you won't miss your dinner date or theatre reservation due to a traffic bottleneck or a broken-down bus.
Try it in: London, where the night buses, Underground lines, black cabs, overland trains and Boris Bike stations offer a wide choice of transport options.
2) Expedia App
A one-stop shop that makes booking your next holiday so easy that you can do it while waiting for your poolside margarita to arrive, the Expedia App takes the pain out of planning. The app offers instant access to over a million hotels around the world, as well as car hire, flights, and tickets for attractions and transport. The all-in-one app is perfect for travellers on a budget, who can check out last-minute deals to a range of destinations, while spontaneous weekend adventurers will get a kick out of the suggested city breaks. The app even rewards users with bonus Expedia Rewards points and special offers.
Try it in: Vienna, where you can book a palatial hotel on the Ringstrasse, a Wachau Valley bike tour and a ticket to the epic Kunsthistorisches Museum.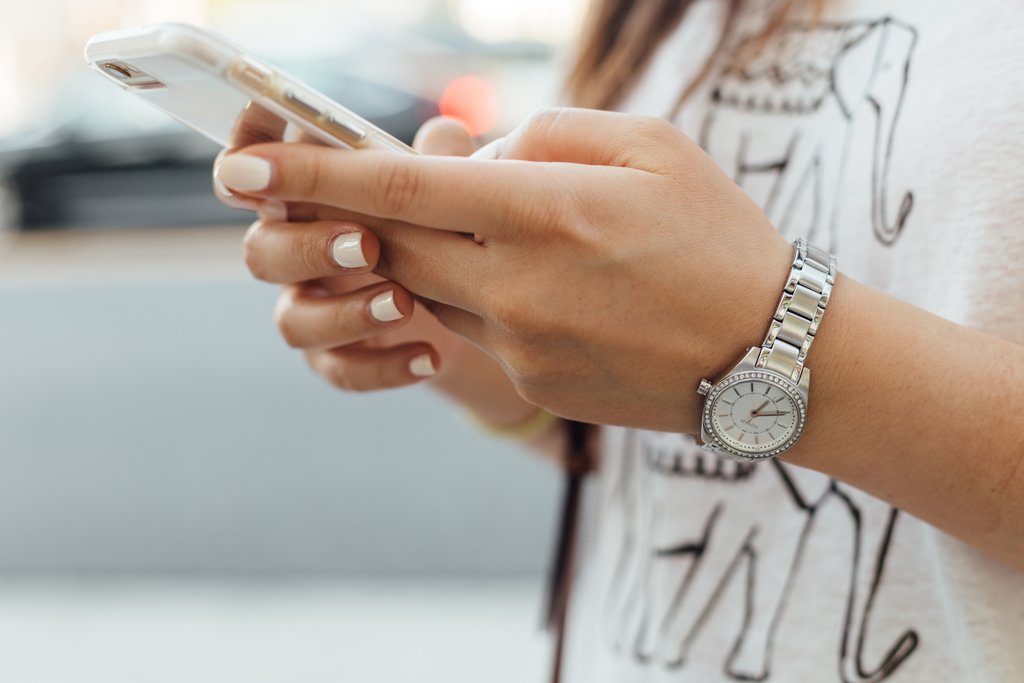 3) Duolingo
If you're travelling to Barcelona but don't know your bello from your vello, or have been trying to get by in the Parisian patisseries by speaking English very, very loudly, then download Duolingo, a free app that makes learning languages fun and easy. Duolingo currently provides lessons in 35 languages, including Chinese, Russian and Navajo, and offers its language instruction up in the form of games. Players can set daily goals, earn experience points and track their progress, as well as brush up on their Klingon for their next trip to Comic-Con. Bon voyage!
Try it in: Rome, so you can sing along to O Sole Mio beneath a full moon in Piazza Navona.
4) Triposo
You know that well-travelled friend with the photographic memory who always seems to know the best restaurants, the hottest clubs and the most interesting attractions? Well imagine having a million of those friends, and you'll get a sense of what Triposo is all about. Aggregating big data from across the web, Triposo offers the perfect opportunity to beef up your bucket list, plan a walking tour, find a cosy place to grab a bite and catch up on some local lore. To top it all off, Triposo is available off-line, so you won't devour your data when researching your destination.
Try it in: Amsterdam, where a little companionship goes a long way.
5) Beanhunter
Jetlag can bring down even the most bright-eyed of globe-hoppers, so make sure you know where your next cuppa is coming from with Beanhunter, a buzzy app showcasing the world's best coffeehouses. Beanhunter connects you with other coffee-lovers from around the world, so you can check out their recommendations, upload photos of your favourite cafes and share your experiences with the community.
Try it in: Paris, where the charm and romance of the City of Lights can best be appreciated over a café crème in Saint-Germain-des-Près.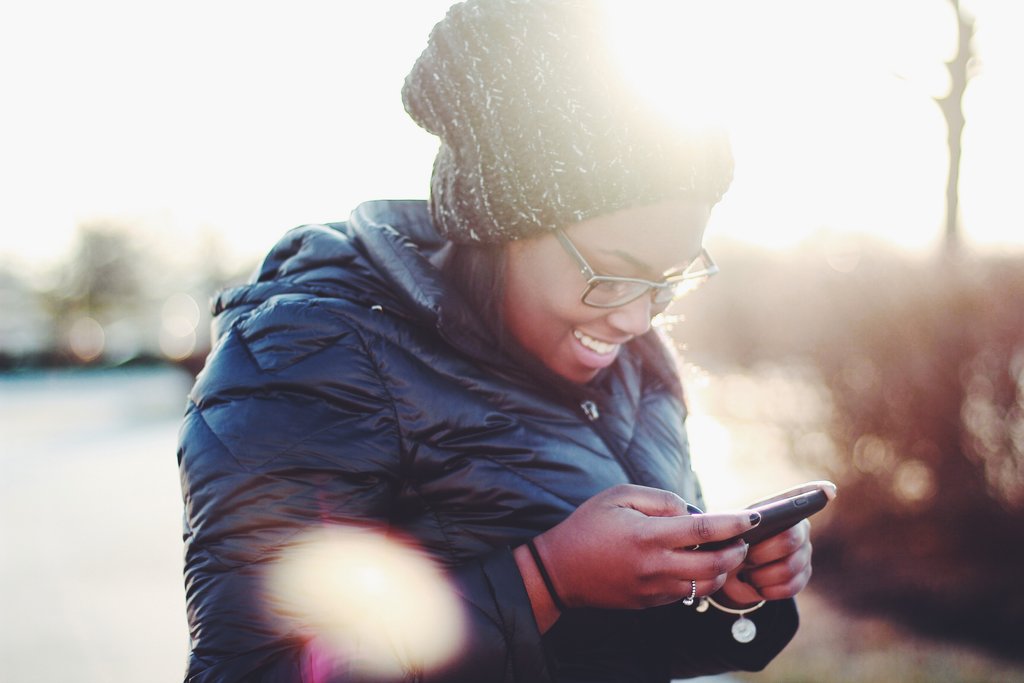 6) Untappd
If Beanhunter is a must for turbo-charging your morning, Untappd is the perfect app to help you kick off the nights. Providing ratings for bars, breweries and beers around the world, Untappd is more than a bar buddy sharing stories about the hunt for the perfect brew, it's a vast, million-strong network offering recommendations on where, when and what to drink. Collect different badges, check-in to find other Untappd users and hail an Uber if you've had too much to drink: Untappd is a do-it-all digital nirvana for on-the-go beer-lovers.
Try it in: Edinburgh, where the art of crafting the perfect ale has been refined over centuries.
7) Travltalk
For solo travellers, the location-based Travltalk app is a social resource that connects them with like-minded individuals to split accommodation or transport costs, arrange get-togethers and trade travel tips. So if you're looking for an adventurous pal to share a dawn cycle ride through the streets of Budapest, a fellow passenger to split a cab from the airport or a French-speaker to help you navigate Montmartre, you just create a virtual postcard in your location of choice and see who responds. Travltalk also functions as something of a virtual marketplace, so you can sell those skis or that surfboard after your holiday is over.
Try it in: Madrid, where you can meet an amiable amic to explore the world-class art at the Museo Nacional del Prado, tour the Royal Palace of Madrid and split the cost of an excursion to the wineries of Ribera del Duero.
8) Eventbrite
Ever want to take a ballet class in Birmingham, hit a whiskey festival in Austin, catch an indie concert on a Berlin rooftop or learn Forex trading in Kuala Lumpur? Then make sure to download Eventbrite, a must-have app that keeps you up to date on eclectic events in the city of your choice. Eventbrite makes it easy to search by city and category, and you can even buy tickets straight from the app.
Try it in: Stockholm, where you can take a vegan cooking class in the morning, book a Girl With the Dragon Tattoo tour for the afternoon and catch a heavy metal festival at night.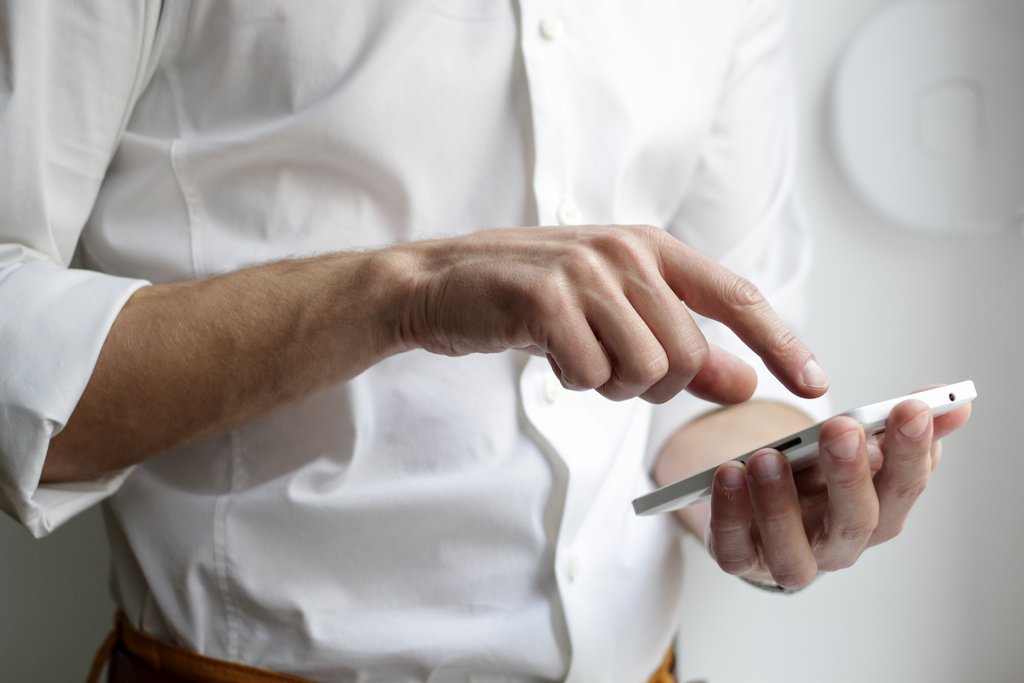 9) Guides by Lonely Planet
Wherever you're planning on going, chances are that Lonely Planet's intrepid travellers have already been there and dug deep to bring you the best under-the-radar restaurants, can't-miss sites, legendary landmarks and off-the-beaten path gems your dream destination has to offer. And not only will the Guides by Lonely Planet app help you find that hidden open-air cinema in Reykjavik or the perfect full moon party in Phuket, it offers maps, currency converters and transportation info, making it something of a know-it-all concierge with impeccable taste and an outsized thirst for adventure.
Try it in: Singapore, where the Lonely Planet guide will help you navigate the buzzing food scene, gorgeous green spaces and modern shops of a quickly changing country.
10) Monzo
One day future generations will tell their grandkids tall tales of the times when travellers had to carry cumbersome cheques, prepaid debit cards or bum bags full of foreign currency, before Monzo changed everything. An app-only bank, Monzo's mission is to offer a more transparent, customer-friendly way to manage your money, but it's also a great tool for travellers. Monzo doesn't charge any fees on transactions in foreign currencies, meaning you'll save a ton while abroad, while also providing instant exchange rates and travel tips.
Try it in: Auckland, where the New Zealand Dollars you'll save on transaction fees can be put towards a ziplining adventure on Waiheke Island.