Rotterdam is not on everyone's radar when it comes to city travel, but it is very well worth a visit for sure; a holiday to Rotterdam might be just what you need. Just like many other harbour cities within Europe - such as Gothenburg, Hamburg and Liverpool - Rotterdam is a culturally very dynamic city and home of many students, designers, architects and artists, due to its creative atmosphere. From vintage shopping sprees, an afternoon in the Museumpark, a culinary stroll in the famous Markthal, a sculpture or architecture walk, to a night out in Rotterdams vibrant bar scene - the Netherlands second largest city sums up for the perfect destination for a weekend getaway and is by far less crowded with tourist than its bigger sister Amsterdam.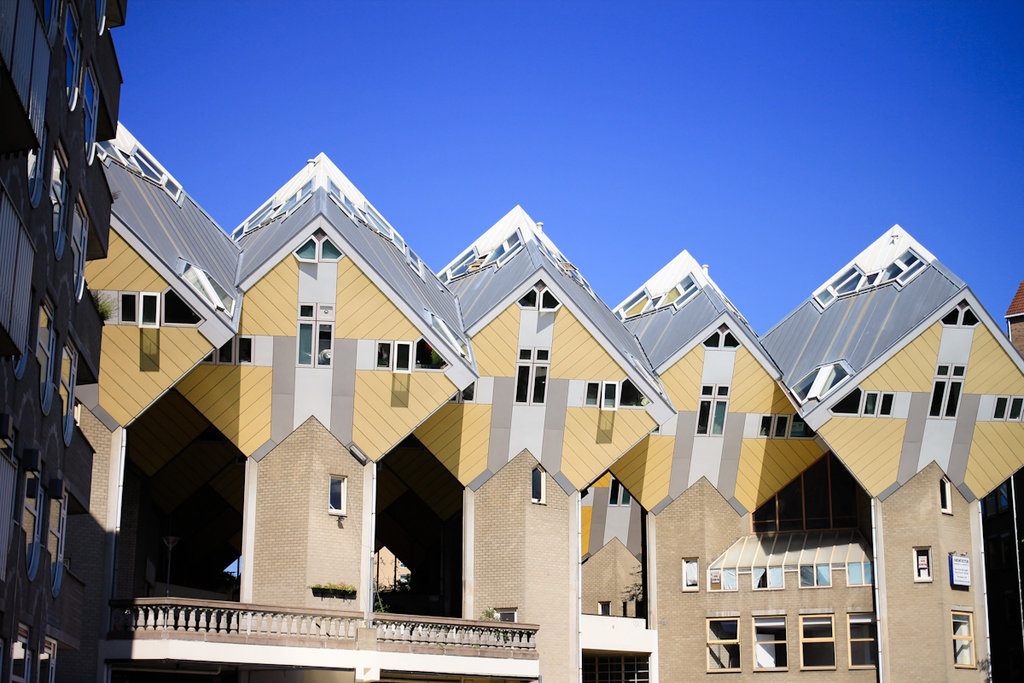 Must-See/Hidden Gems
Because Rotterdam has been mostly destroyed during the second world war, it is now home of a lot of interesting architecture in many unusual shapes, colors and patterns. Visiting some of the city's famous landmarks such as the Cube Houses by Piet Bloom, the Blaak Tower, the central library or the Van Nelle factory, which is now an UNESCO world heritage sight is an absolute must. Best of all, they're all a short walk from your Rotterdam hotel.
Another interesting construction is the "Luchtsingel", a yellow wooden bridge that connects the city center with the northern districts over a railway line and even through a building. The area is full of tiny urban art projects, galleries, concept stores and open air bars as well.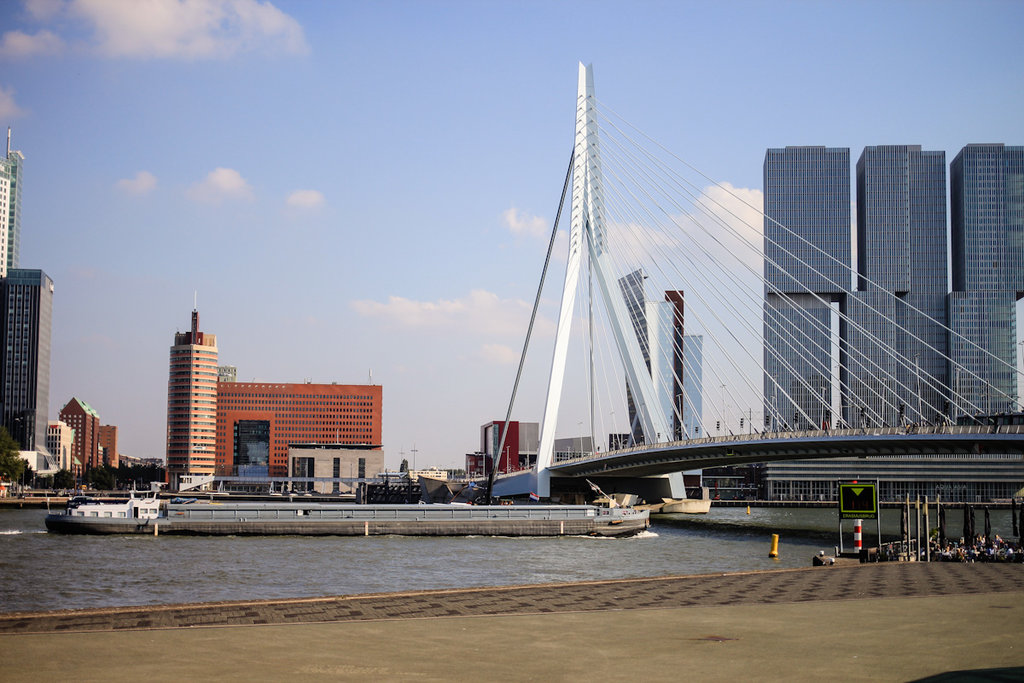 The museum Bojmans van Beuningen impresses with a extensive permanent exhibition - with pieces by van Gogh,Kandinsky, Magritte, Dalí, Beckmann and Rembrandt - extraordinary temporary exhibitions, a very photogenic inner courtyard and a really exciting exhibition concept overall.
But you don't have to go inside to see famous artists work in Rotterdam. Pieces by Henry Moore, Pablo Picasso and Paul McCarthy can simply be viewed in public areas around the city, especially in the sculpture park of Museumpark.
Getting Around
Even though you can cover pretty much everything in Rotterdams city center by foot, their public transport system is working really well and also offers free wifi on trams. There are bike rental stations at the main station and the fastest way to get around in the harbor area is by water taxi. Rotterdam airport lies 15mins outside the city and it is only 30mins by train to Amsterdam Shiphol airport as well.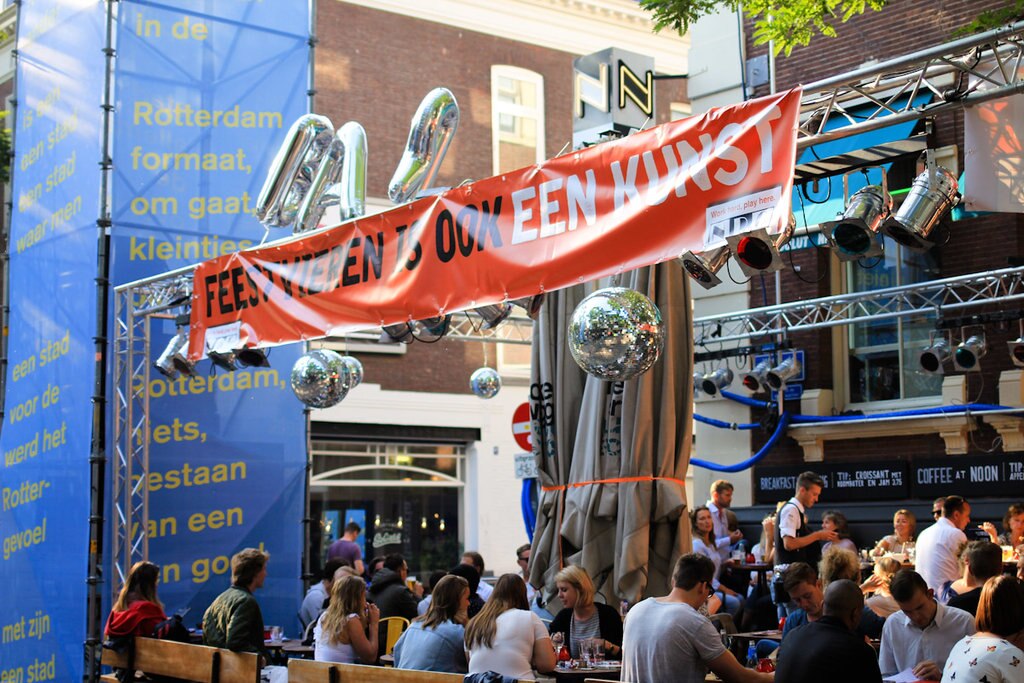 Kunst in Het Witte de Withkwartier
The Witte de Withstraat is the hub of Rotterdams contemporary art scene and home of many galleries, workshops, art centers, restaurants, clubs and bars. Once a year on a weekend in September, the whole neighborhood hosts a free art festival called "Kunst in het Witte de Withwartier" with many pop up installations, presentations, performances and art exhibitions in the public. The festival showcases local artists and initiatives, ranging from new talent to internationally established names and is an institution among young locals. Strolling the streets of the area around Witte de Withstraat, it is like a little art treasure hunt, where there is something to be discovered behind every corner. Most of the installations live from the visitors, as they interact, dance, paint and play themselves during the weekend, just like a huge playground for grown ups. Many local personalities host free walking tours around the exhibitions during the weekend for different levels of art knowledge. Make sure to be there for the open air opening party on the main street.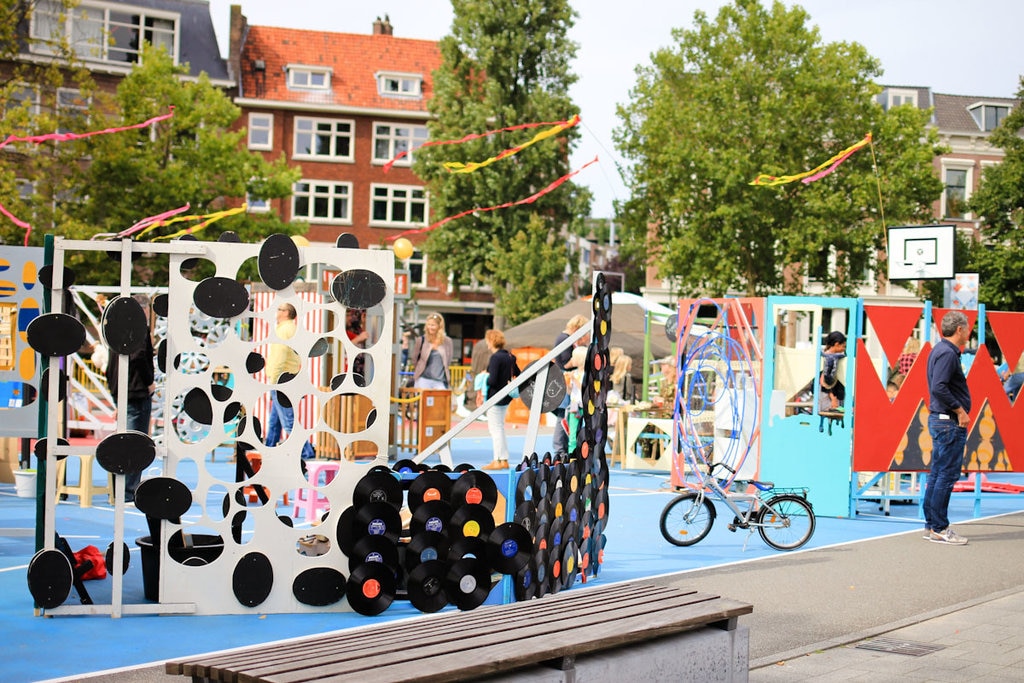 Money Saving Tips
Apart from the great concept stores and young designer shops around the city, vintage shopping is really good in Rotterdam
The Rotterdam Welcome Card includes public transport in the city as well as discounts for museums, restaurants and shops
If you are in for a quick and cheap eat, head to one of the traditional chip stands to get fries and Bitterballen.
For a cheap stay, check out "The Student Hotel", a combination of student residence and boutique hotel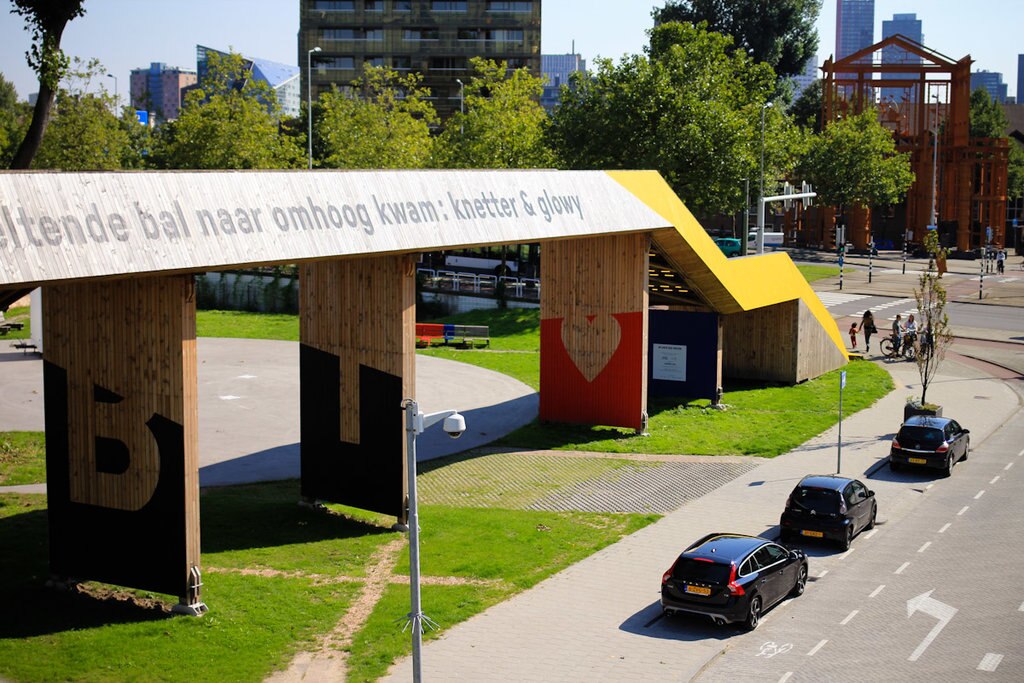 Did You Know?
A famous dish in the whole Netherlands called "Kapsalon" roots from Rotterdam. Consisting of fries, topped with shawarma meat and melted cheese, covered with salad was first ordered by the employees of a hair salon in Rotterdam at a local shawarma place. "Kapsalon" means hair salon in dutch.
Rotterdam locals have funny names for their architectural sights around the city. As the Erasmus bridge looks like a swan, it is called "De Zwaan" in dutch, the main shopping street below street level is "Koopgoot" (Shopping Gutter) and the main station in the vernacular is called "Station Kapsalon" as it looks just like the aluminium plate the dish is served in.
The five tallest buildings in the Netherlands are all located in Rotterdam (Maastoren -165m, New Orleans -158m, Montevideo - 152m, Delftse Poort -151m, De Rotterdam -150m) and it is is the only dutch city with a skyline, also called "Manhattan on the Maas"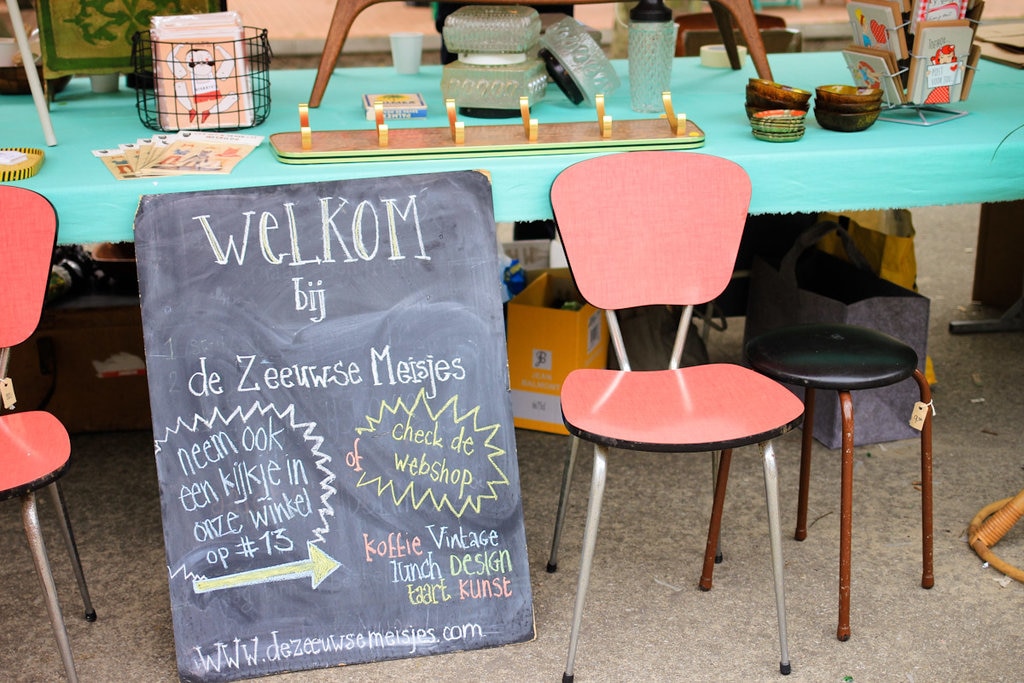 Personal Highlight
What I loved most about Rotterdam, were without doubt the lovely people everywhere. I can't tell how many times I have been stopped on the street by a nice lady or charming older gentleman, just to tell me I'd look beautiful or to mention how wonderful the weather is today. The staff in shops and museums, baristas, tram drivers, water taxi captains - everyone was just super nice and friendly overall.