Whether people are consciously influenced by other people's posts or not, trends are undoubtedly a central part of social media.
Every now and again, however, there is a certain photo fad that really captures the imagination of the masses, catching like wildfire and taking over newsfeeds around the world.
Check out our timeline of the most prominent photo trends over previous years: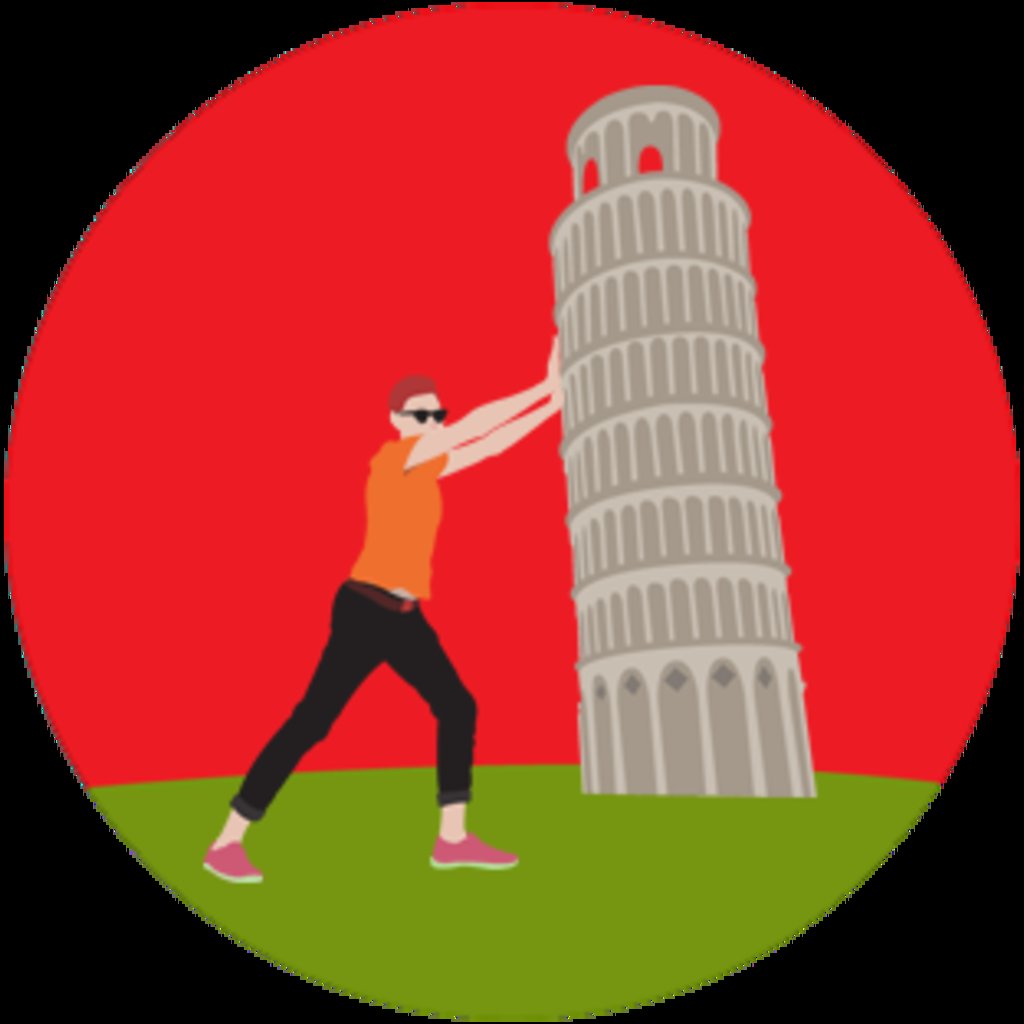 Early
2000's
Forced
Perspective
If you've ever been to visit a world-famous landmark like the Eiffel Tower or the Leaning Tower of Pisa in Italy, it's likely that you'll have seen people trying their hand at this! Typically, distance is used to make it appear as though people are interacting with fixed objects in the background.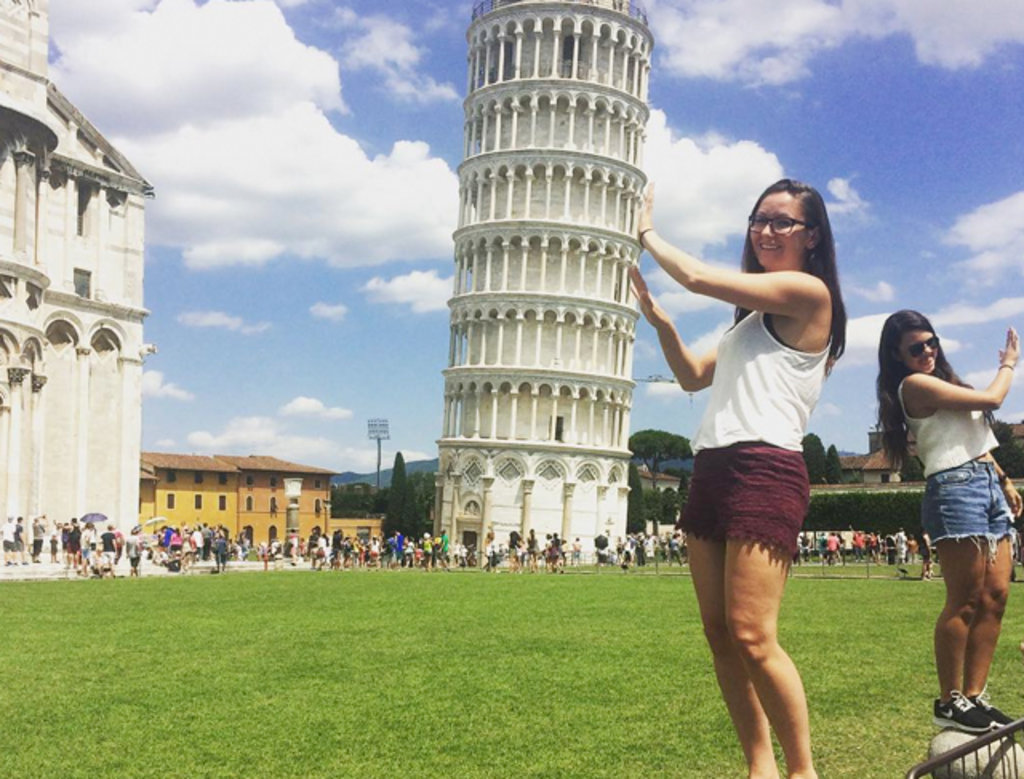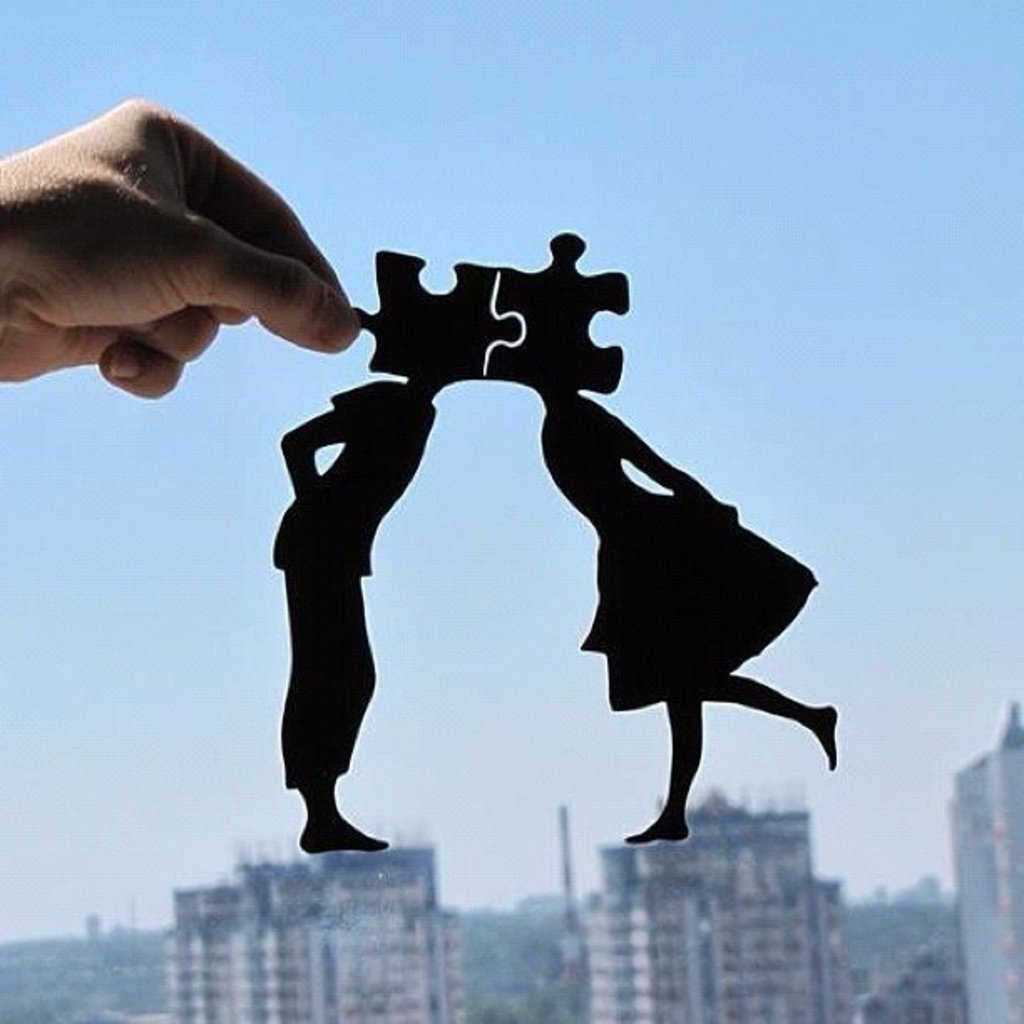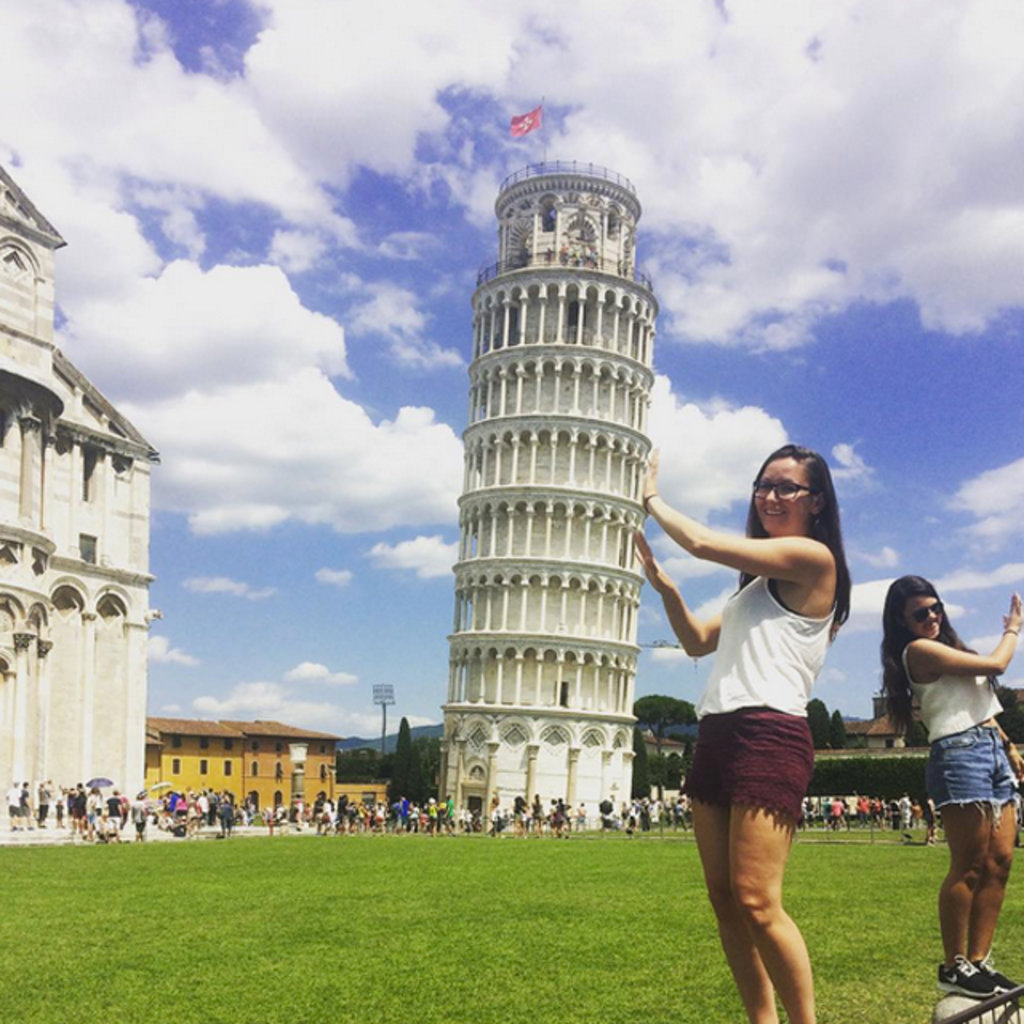 Close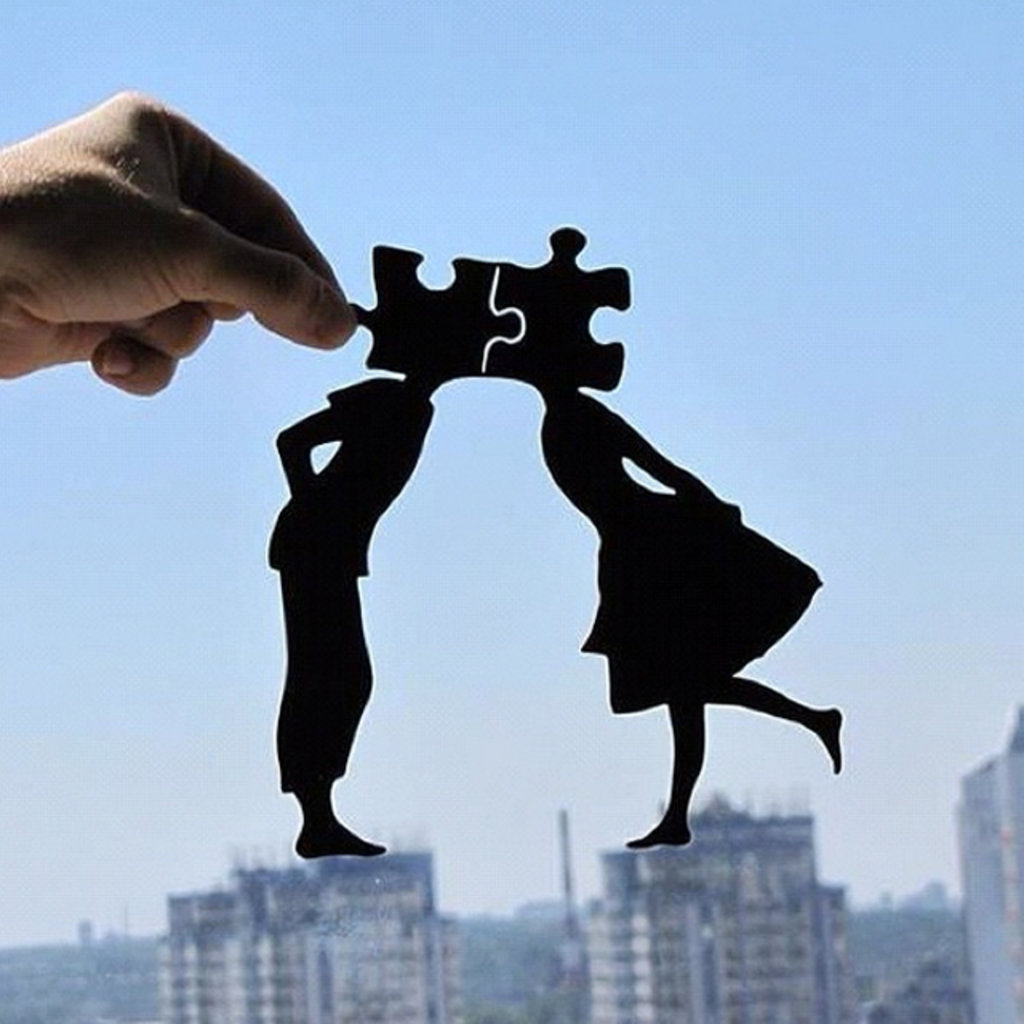 Close.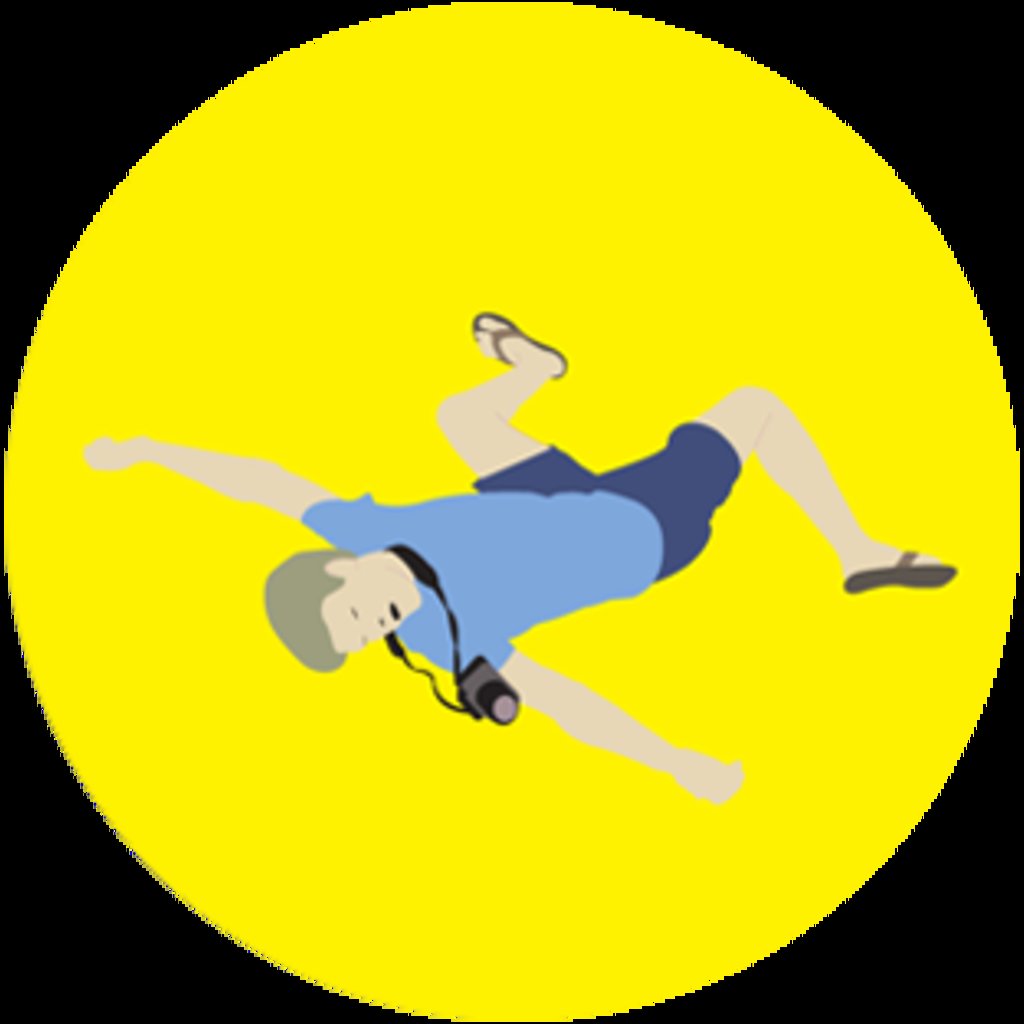 Playing Dead
February
2003
Much like the command given to a dog, the 'playing dead' photo trend involved posing as a corpse. It's thought to have originated in South Korea, but spread across the UK during early 2003.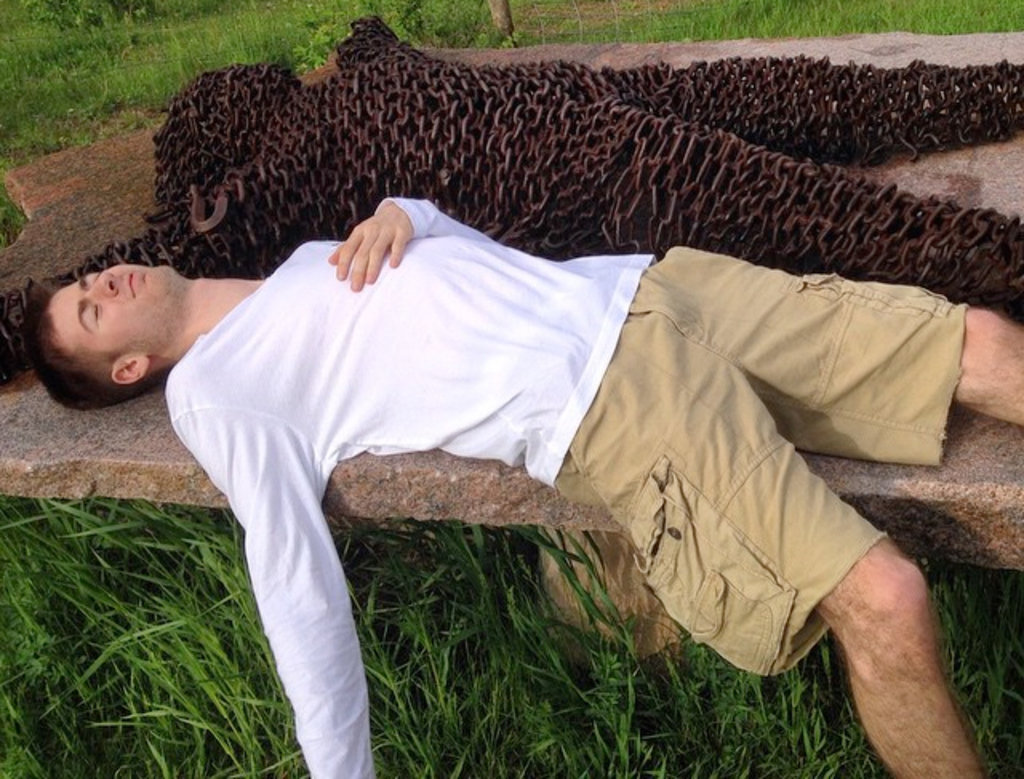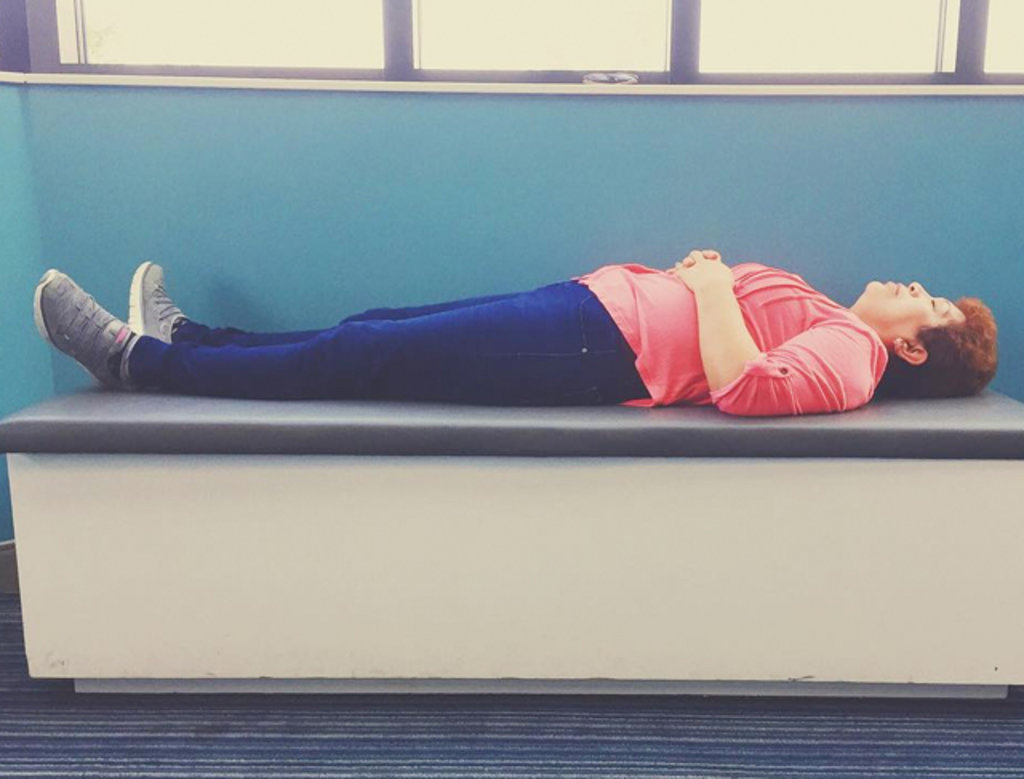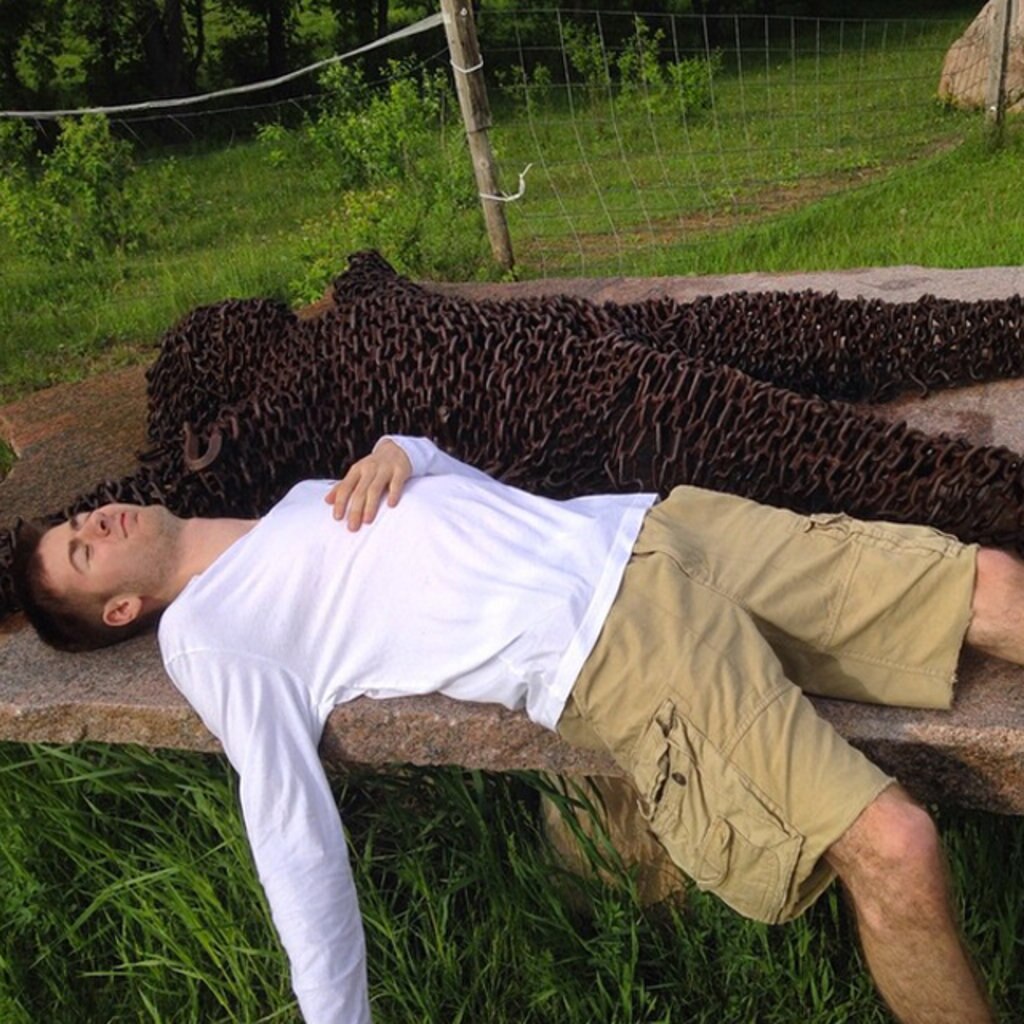 Close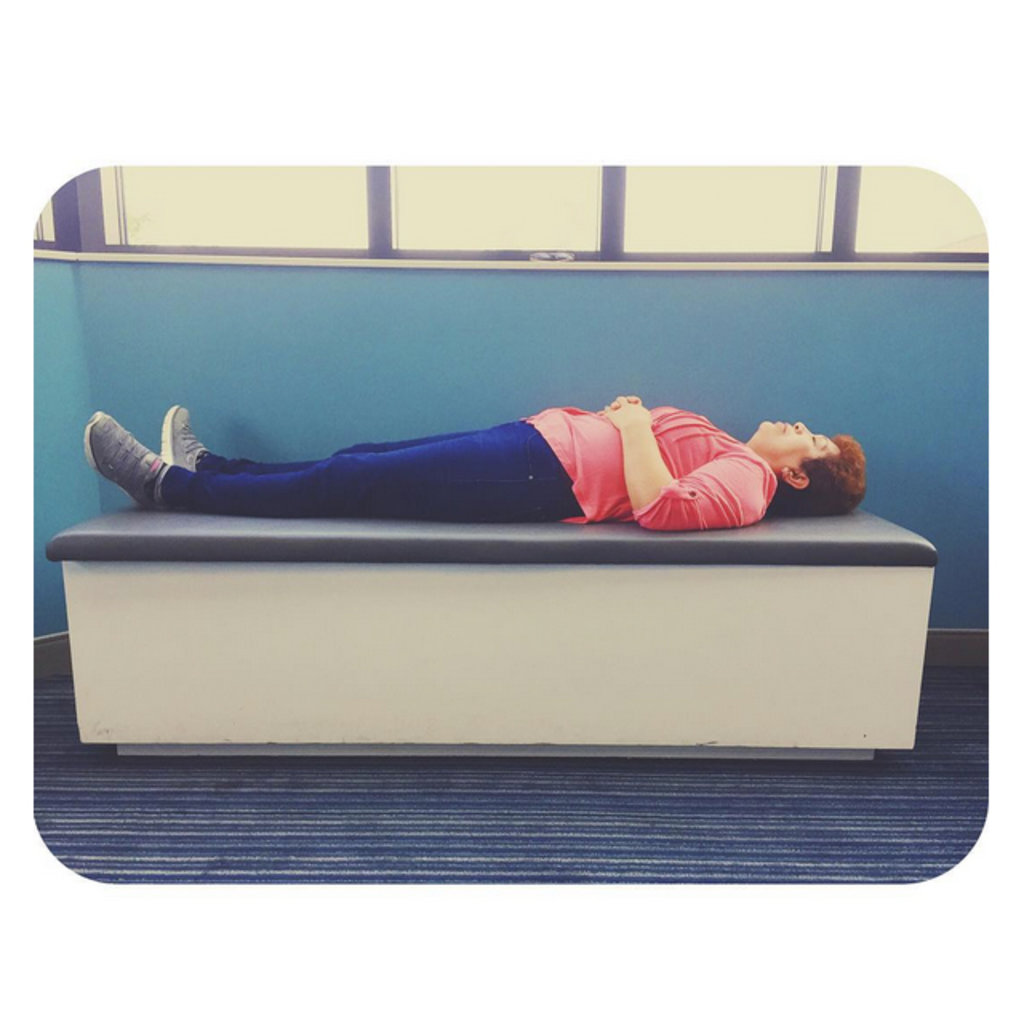 Close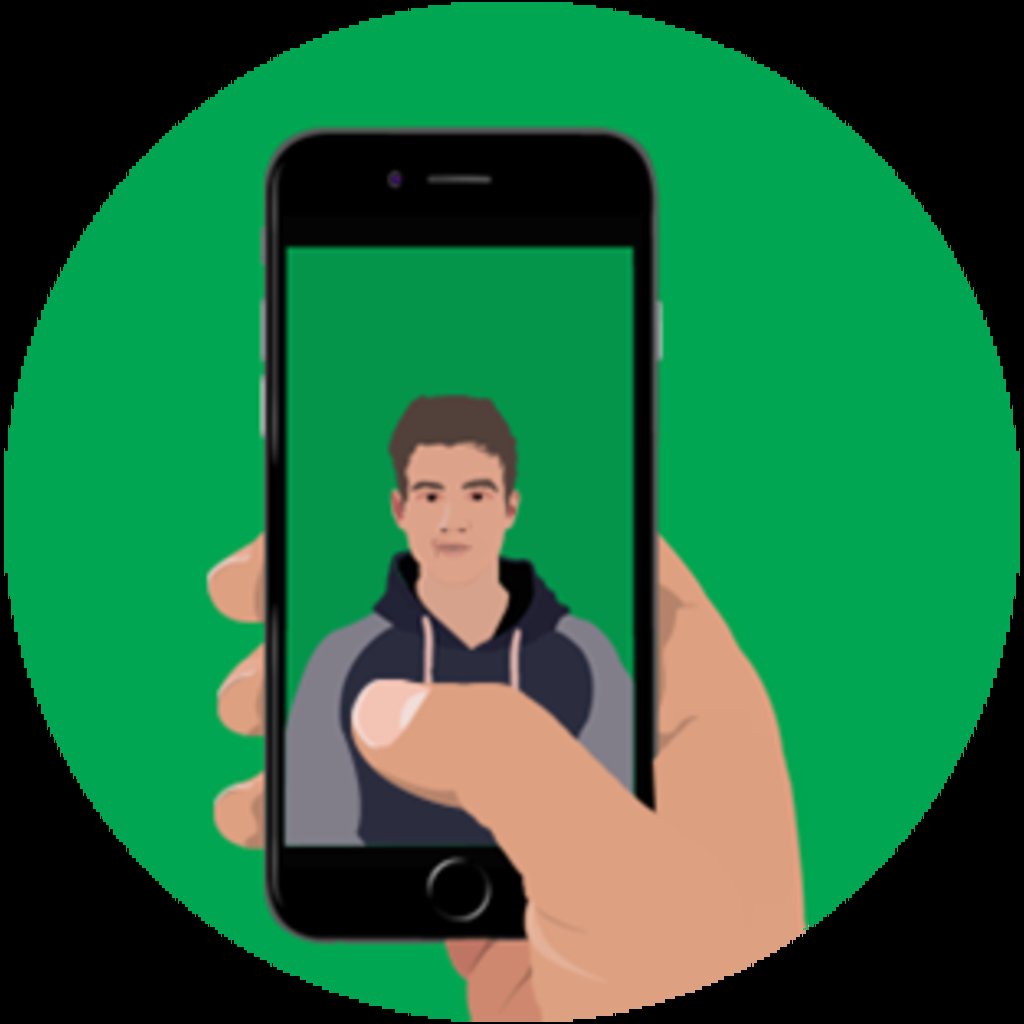 Circa
2004
Selfie
Having been added to the dictionary in August 2013, we've come to accept the selfie as one of the most common forms of online photography, but this wasn't always the case. There is much debate around when the selfie first came about, but the selfie saw a marked spurt in popularity in 2004.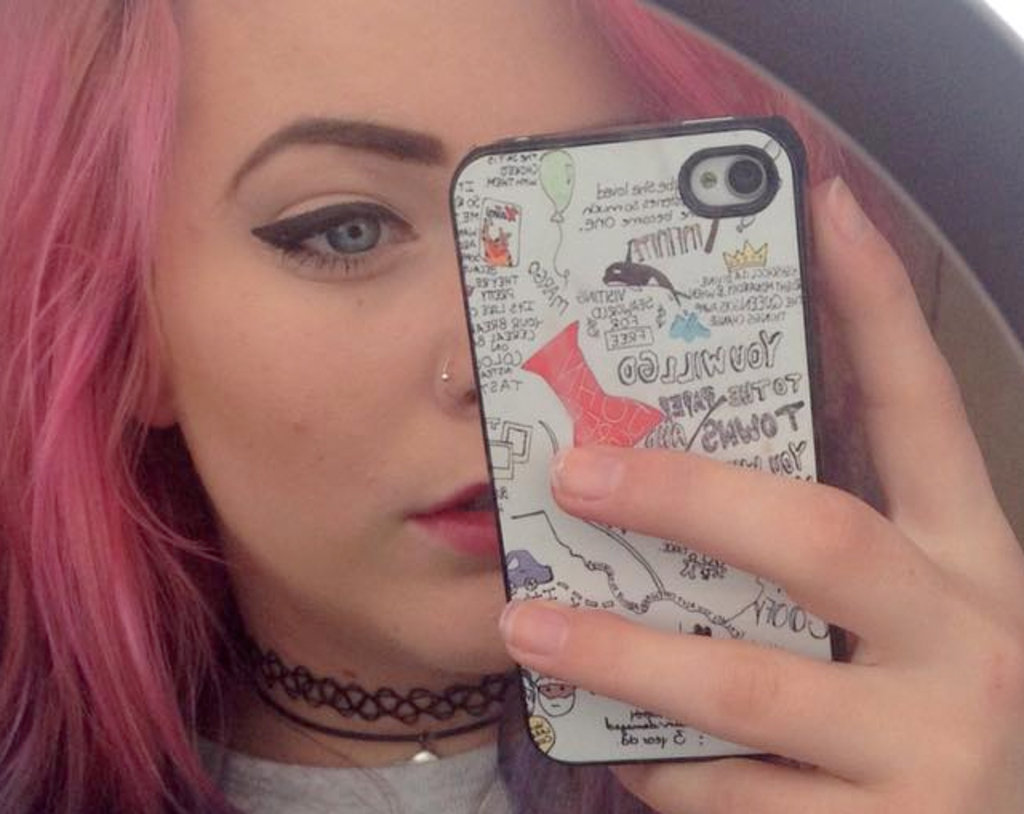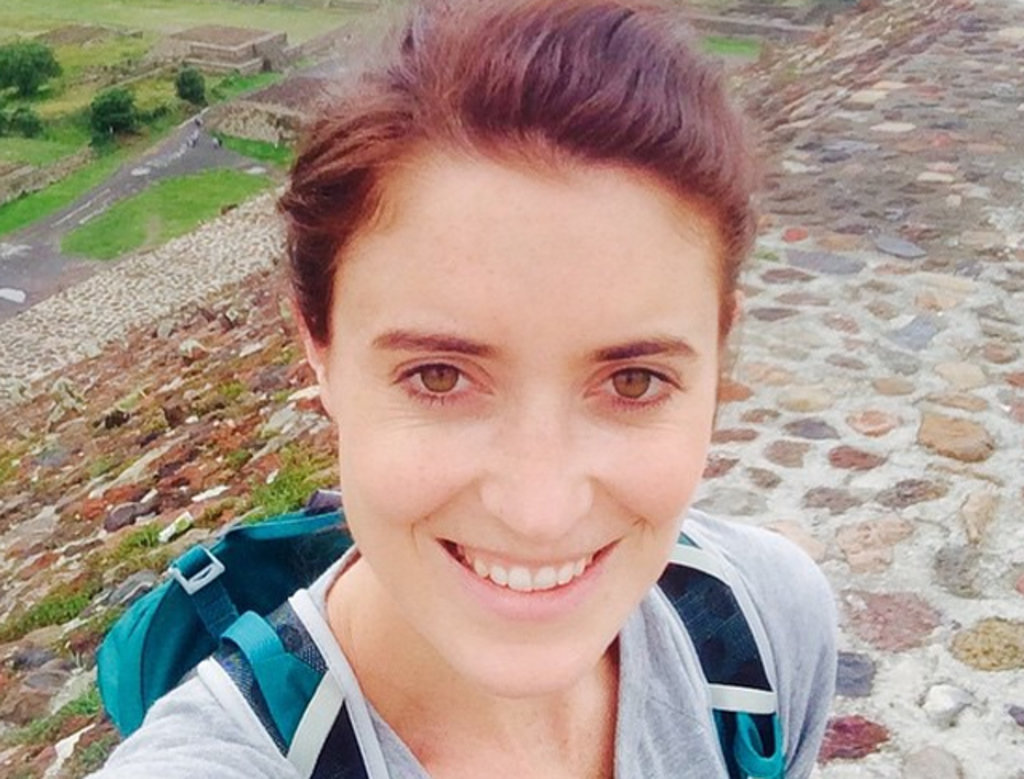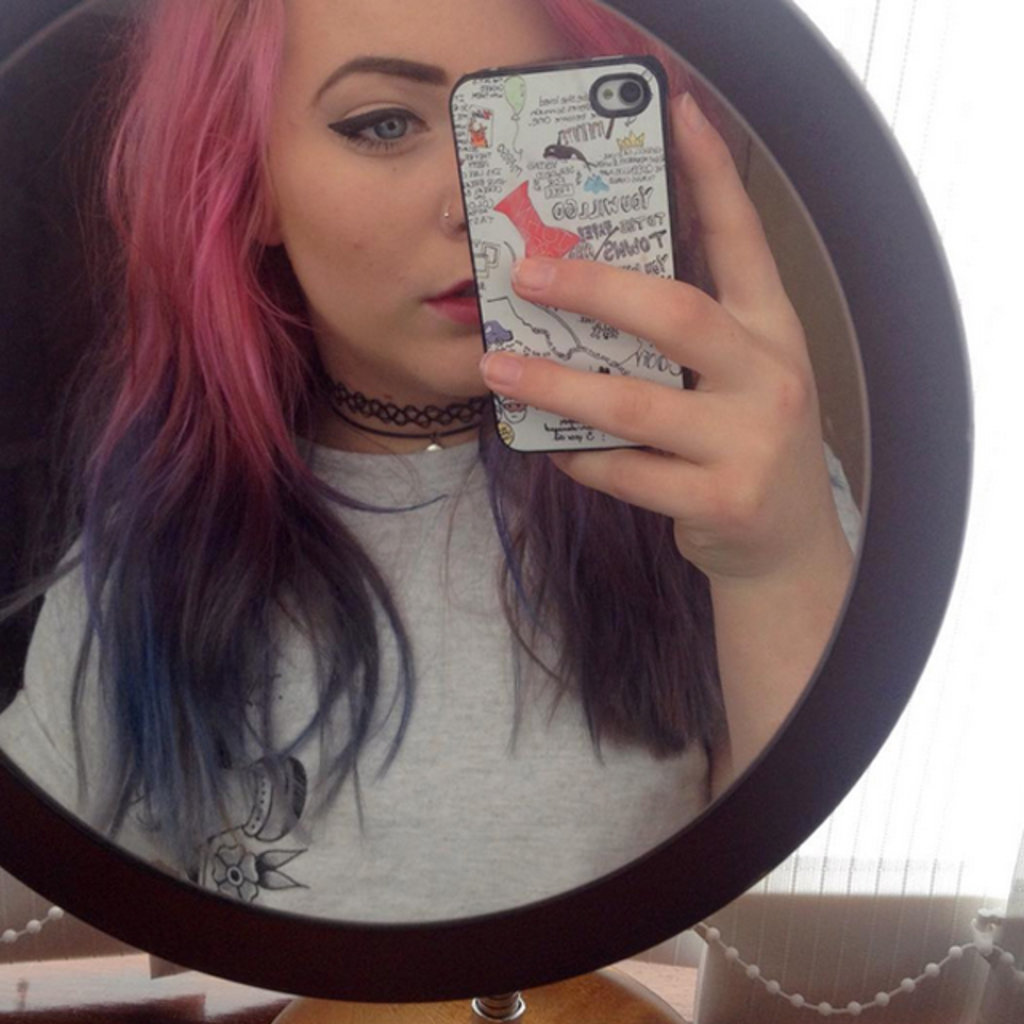 Close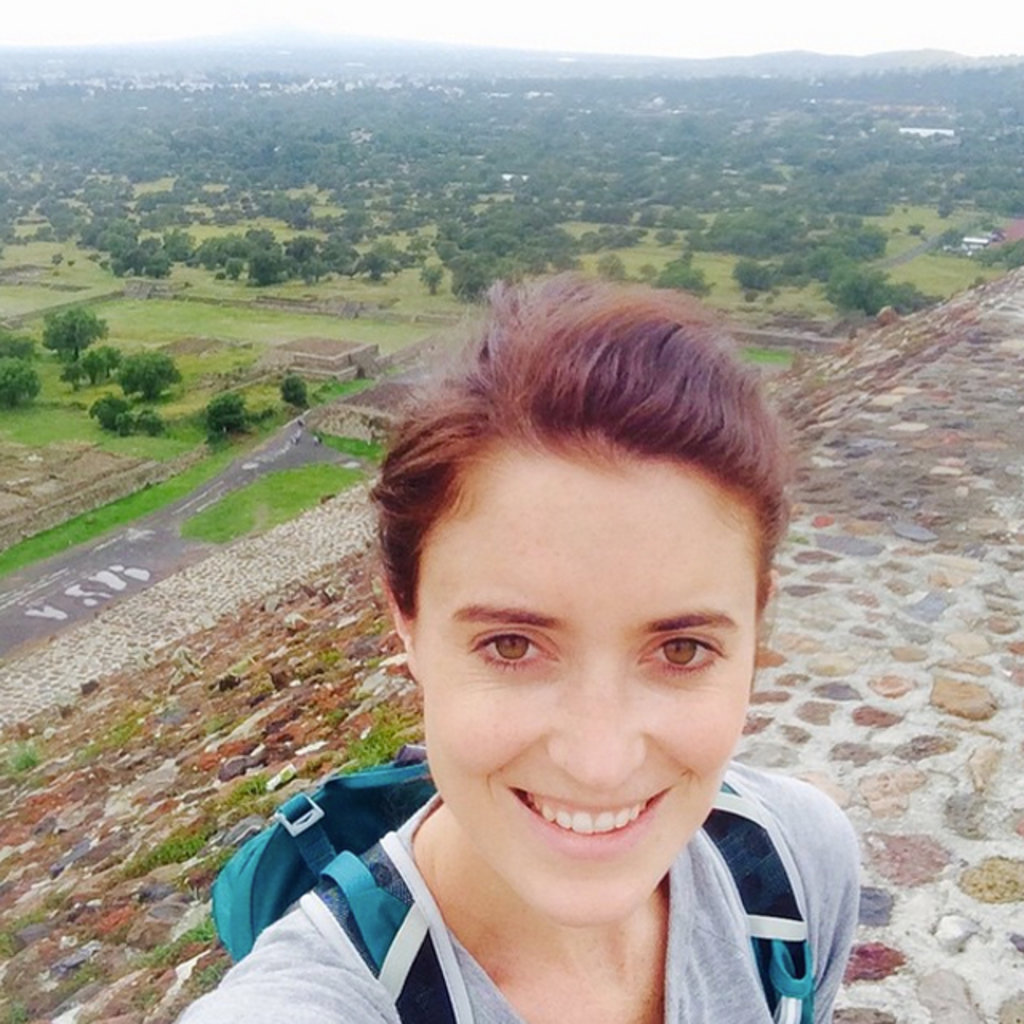 Close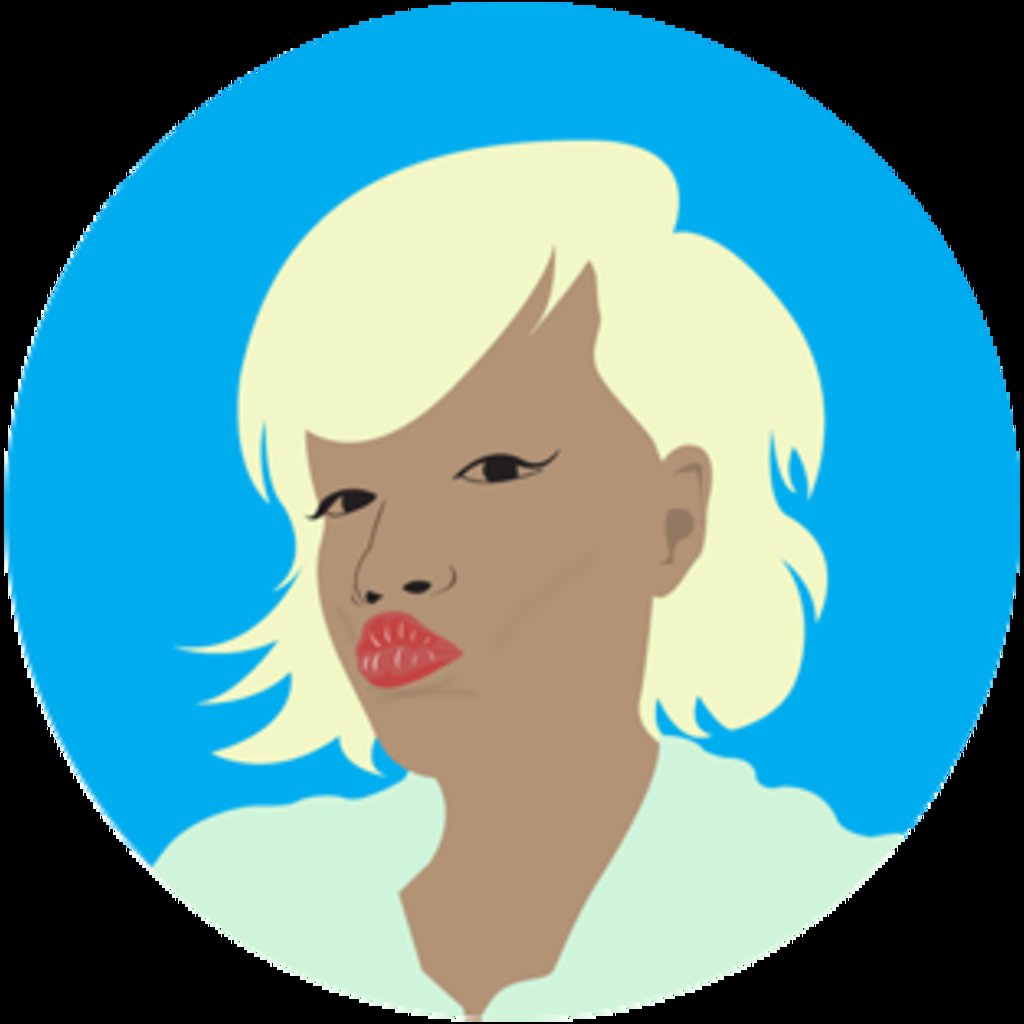 Duck Face
February
2005
Ahh, the duck face. How we love to hate it. Duck faces took over the Internet for a lengthy stretch from 2005, when ladies and gents took to the web to show off their trout pouts in all their glory.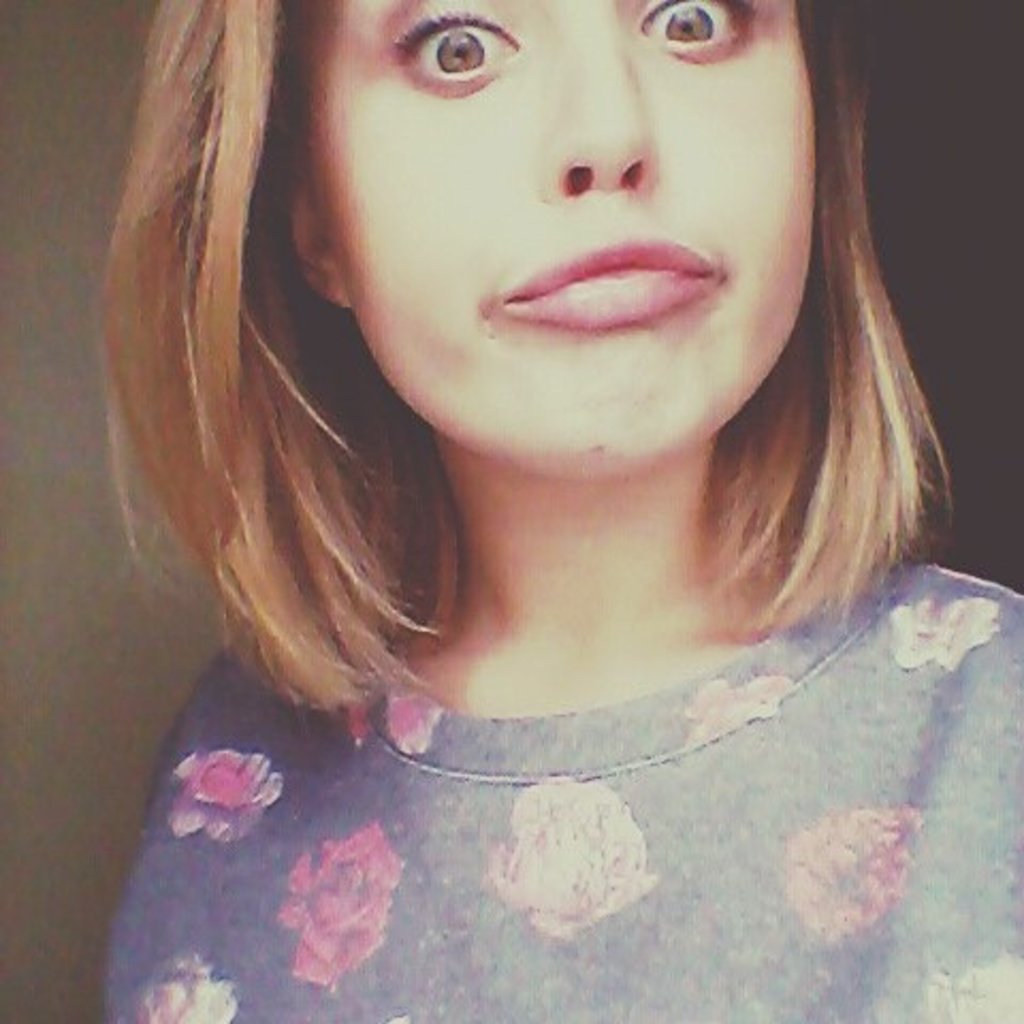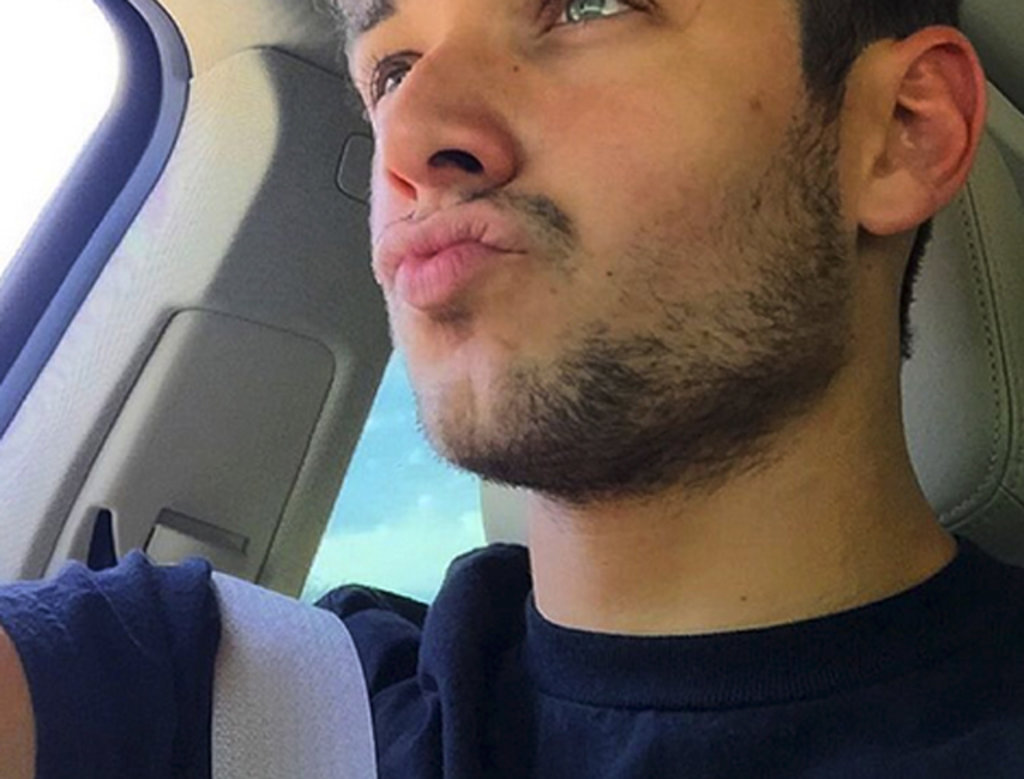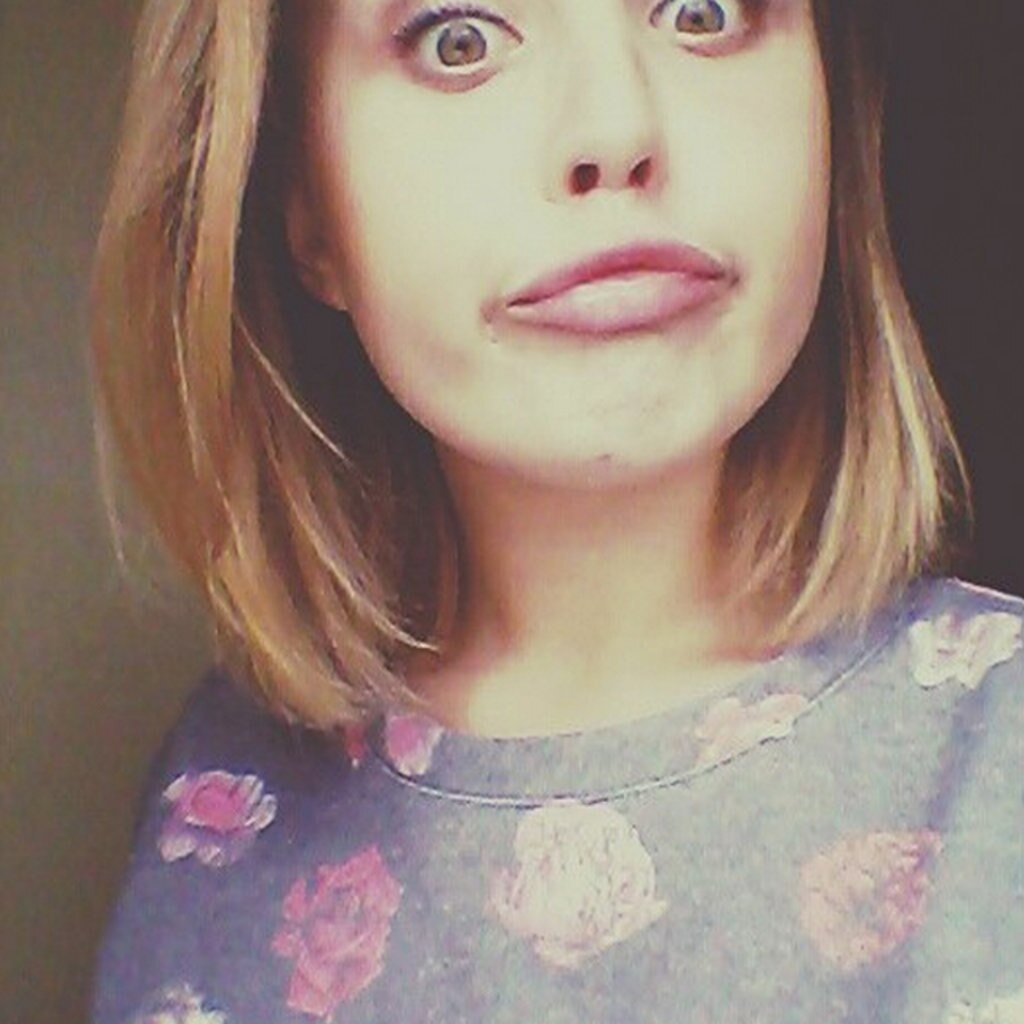 Close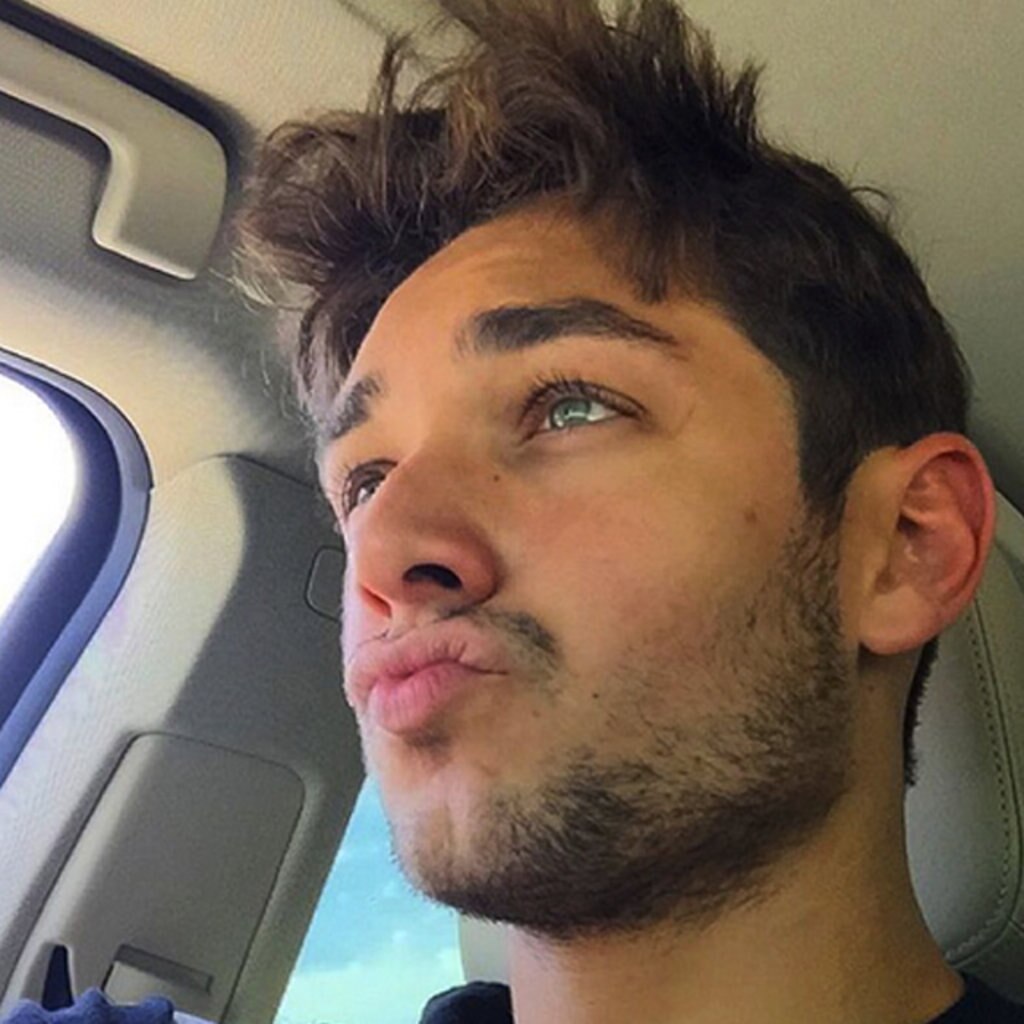 Close
June
2006
Shoe On Head
As silly as it sounds, the 'shoe on head' photo fad became popular in 2006. It followed an online prank in which users of an adult chat room asked webcam users to do a series of bizarre tasks, including "Put shoe on head". It wasn't long before a people began creating their own copycat photos.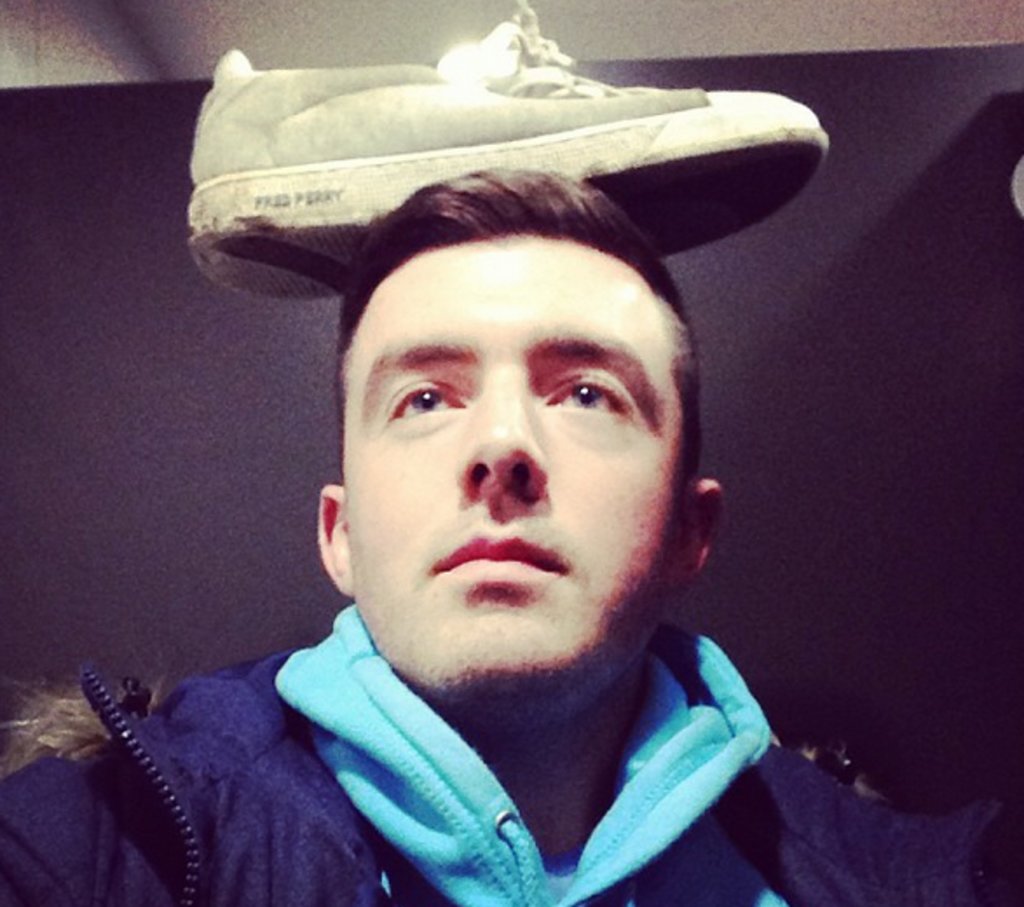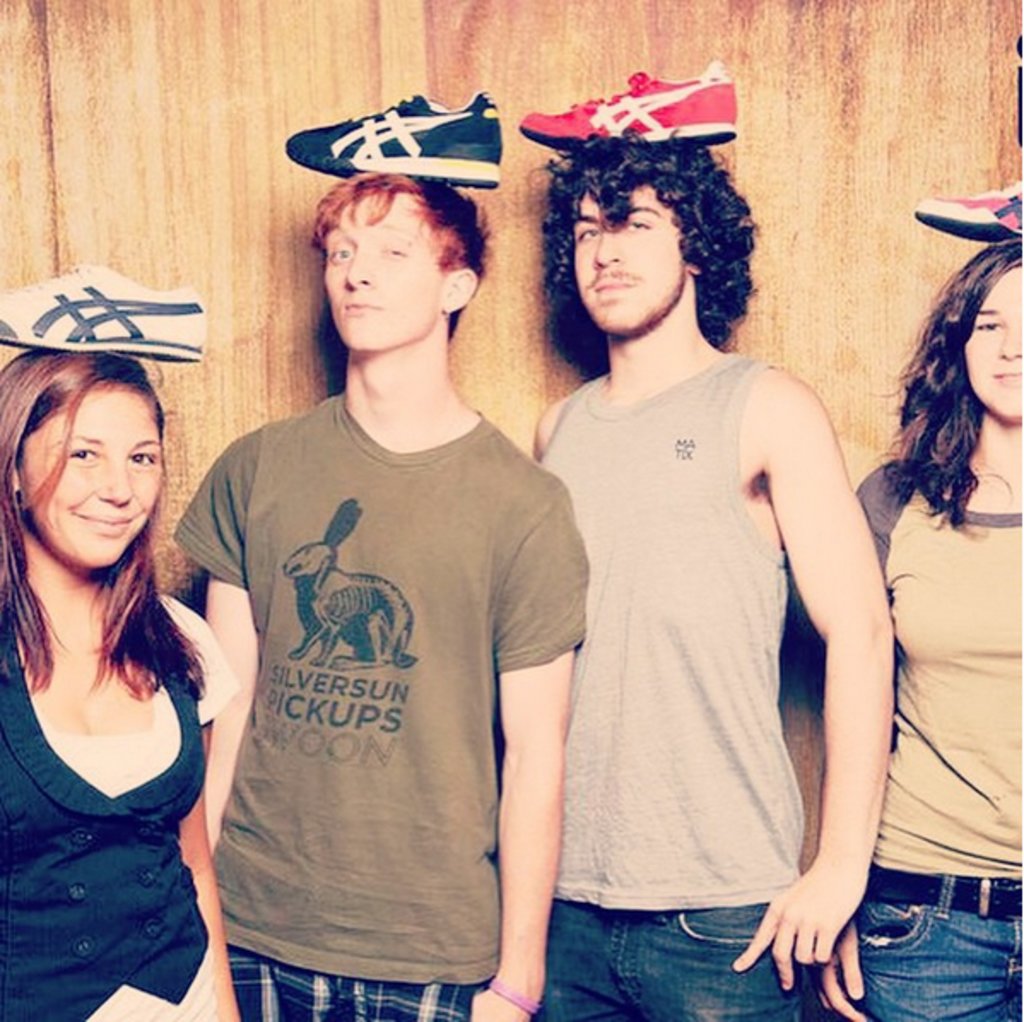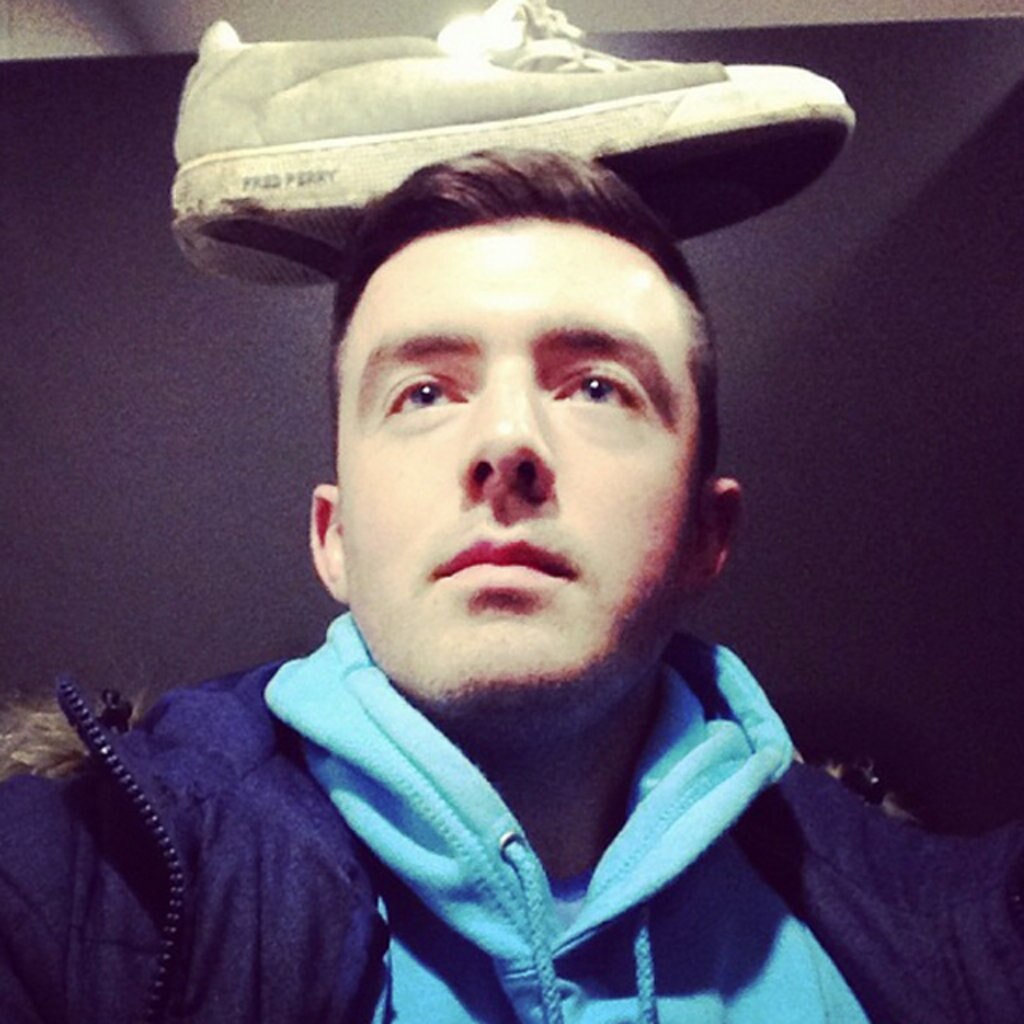 Close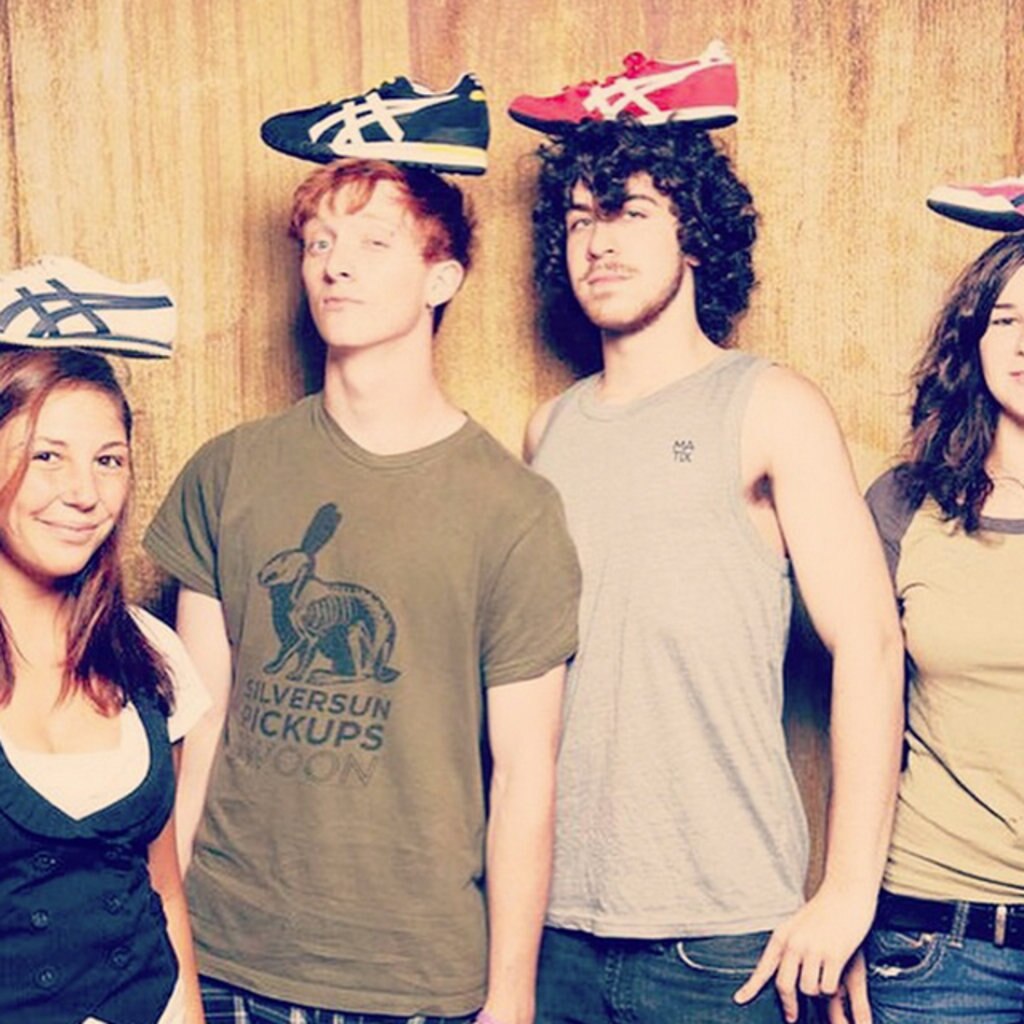 Close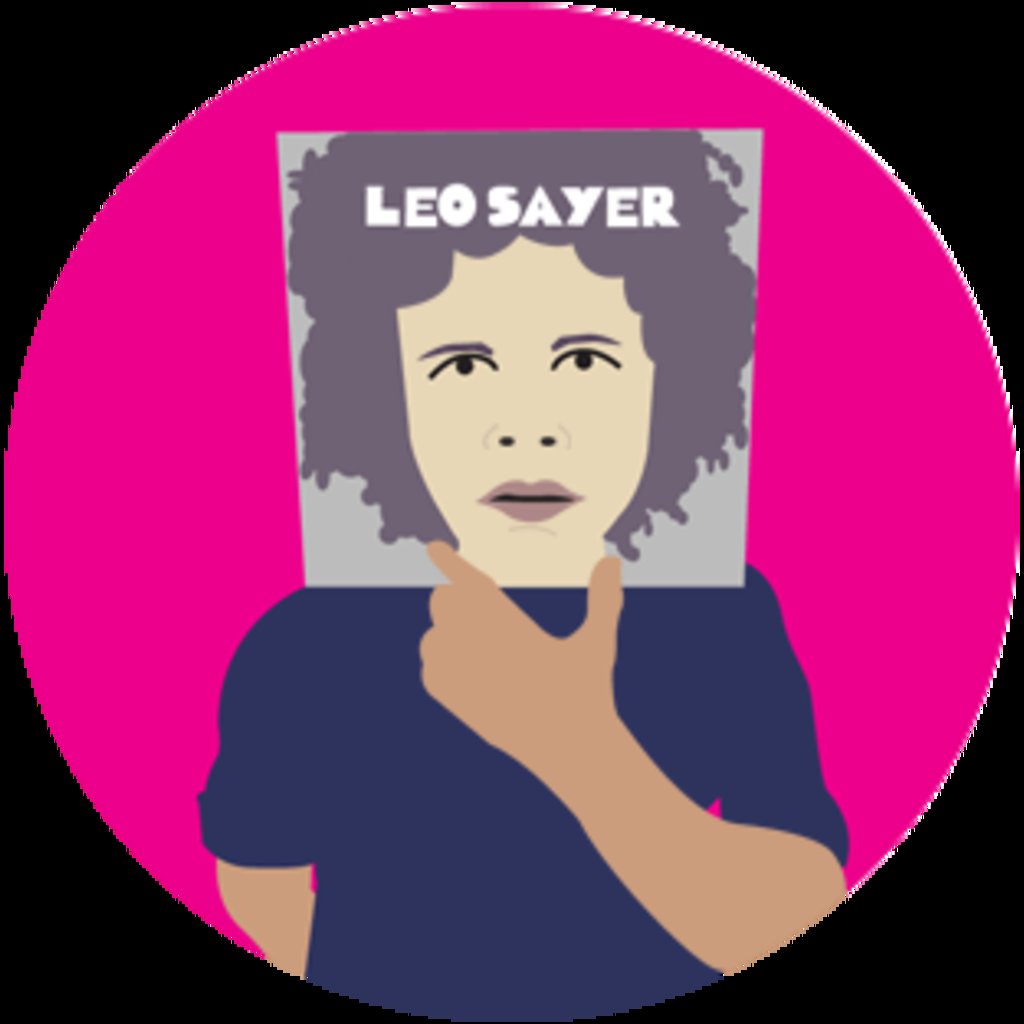 Sleeveface
January
2008
'Sleevefacing' involves covering your face with a record sleeve cover as though the artist's head is on your shoulders. The craze took off in 2008 after a Facebook group and blog displayed users posing as artists from every LP imaginable.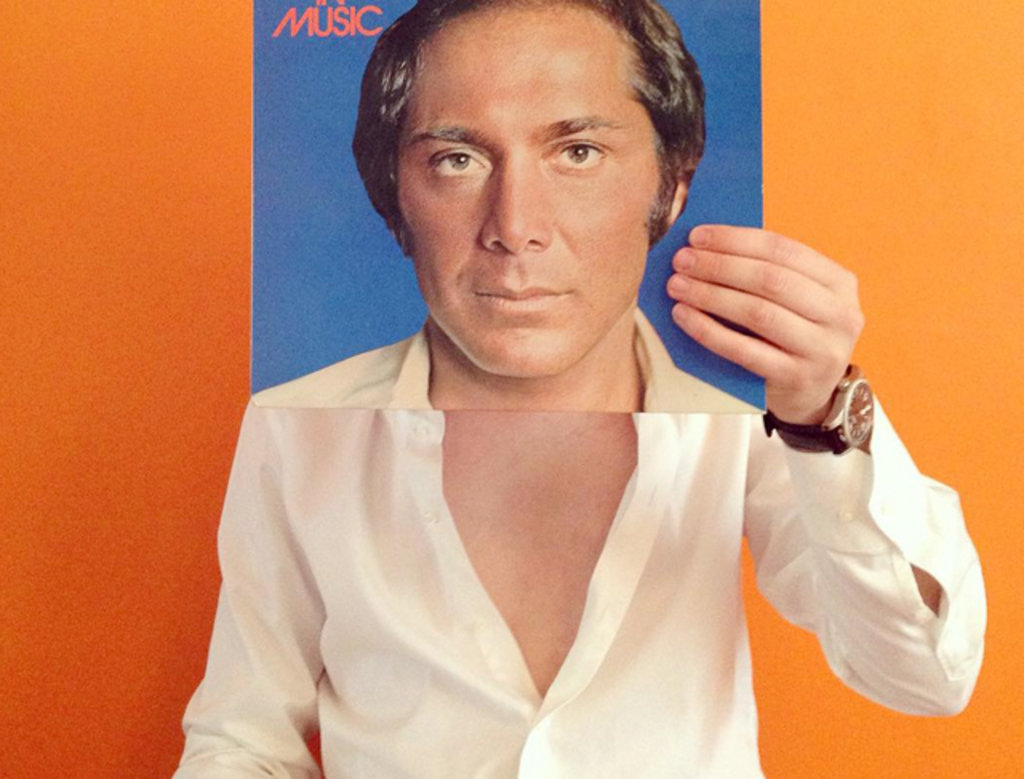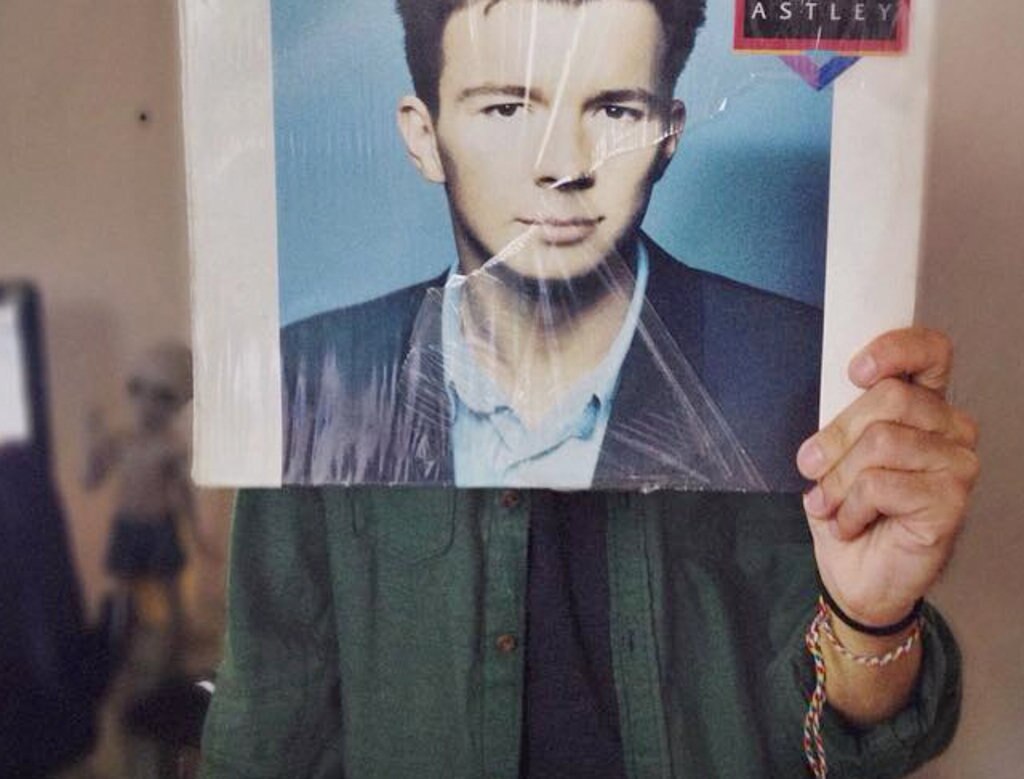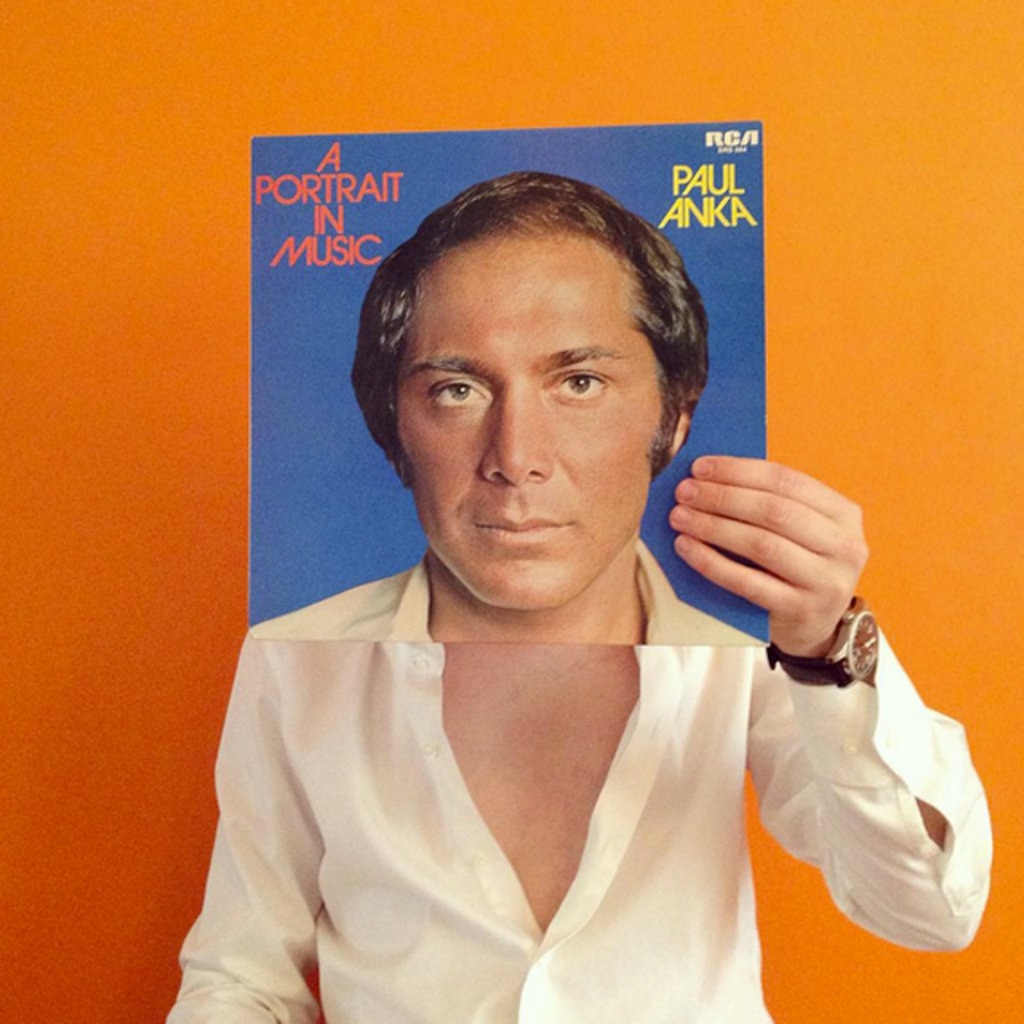 Close
Close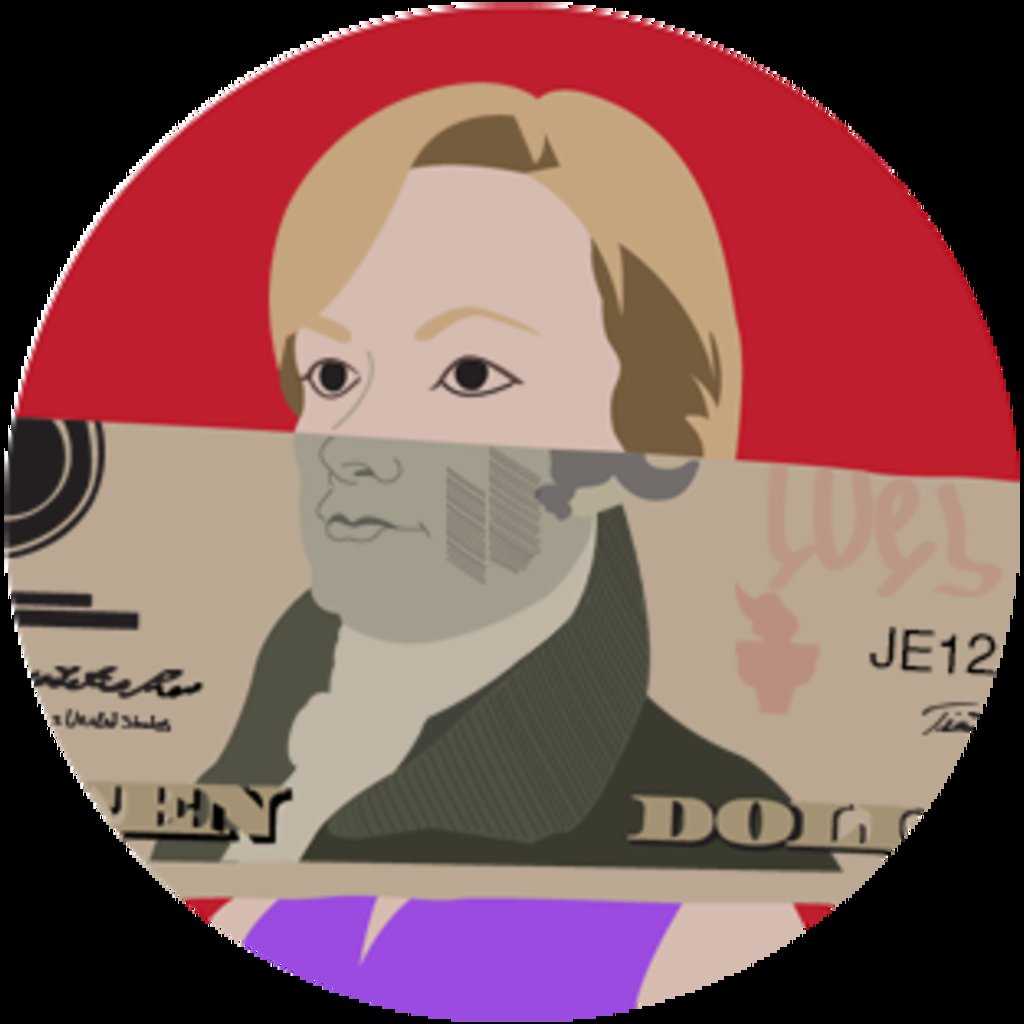 December
2009
Moneyface
In a similar way to 'sleevefacing', 'moneyfacing' refers to the phenomenon of taking a folded bank note and creating a 'hybrid face' of both the person in the photo and the person on the note. It took off in 2009 after the Facebook page 'Money-Face' was created.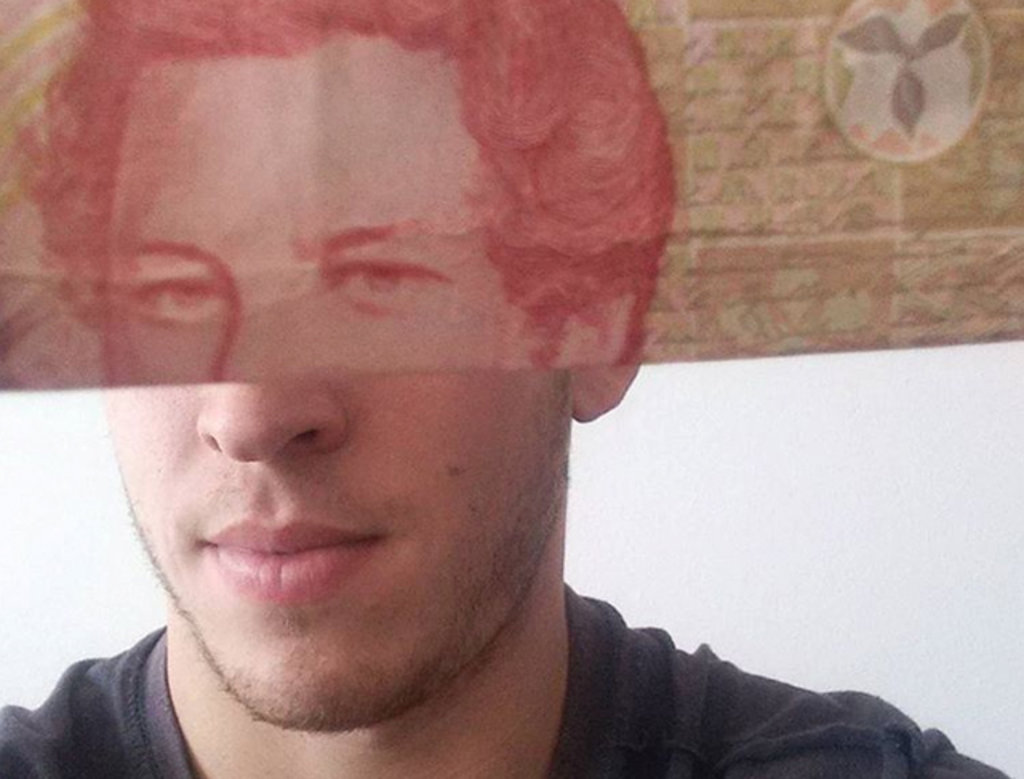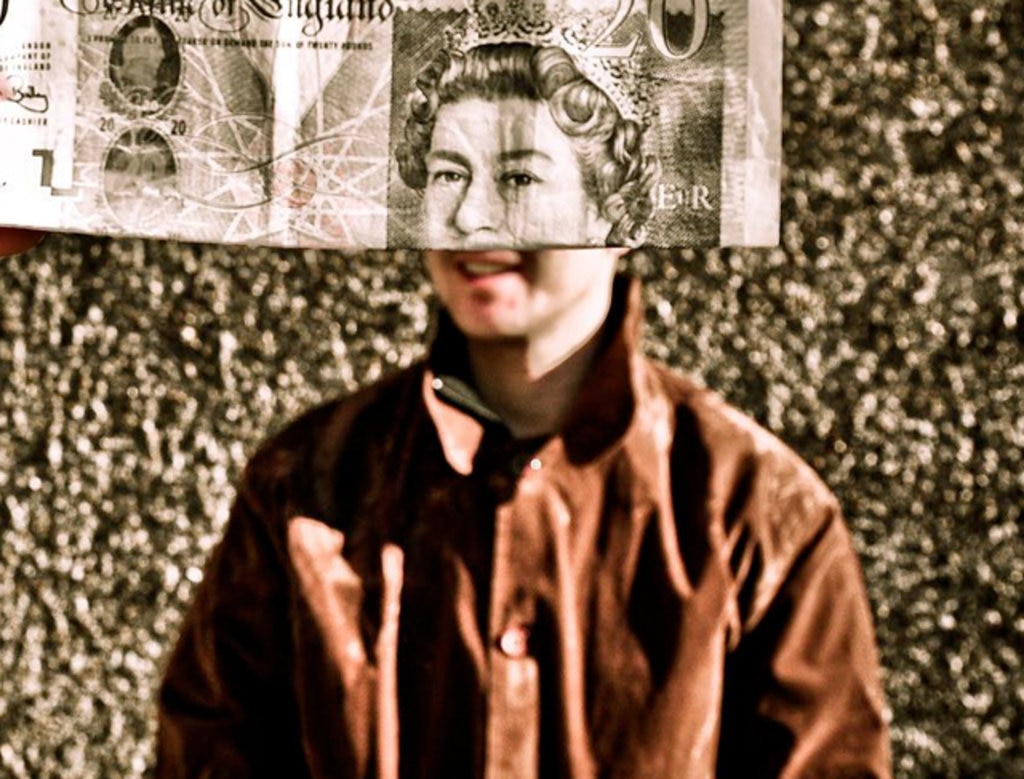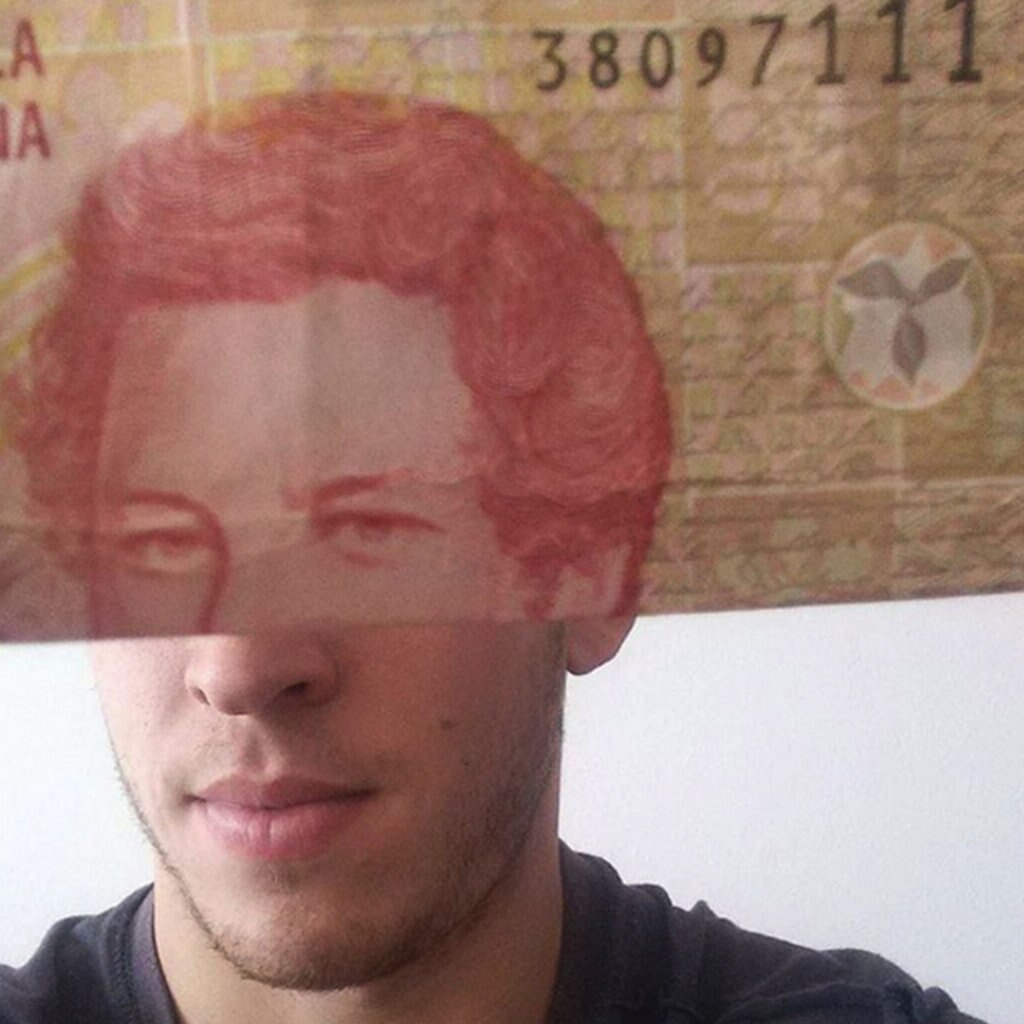 Close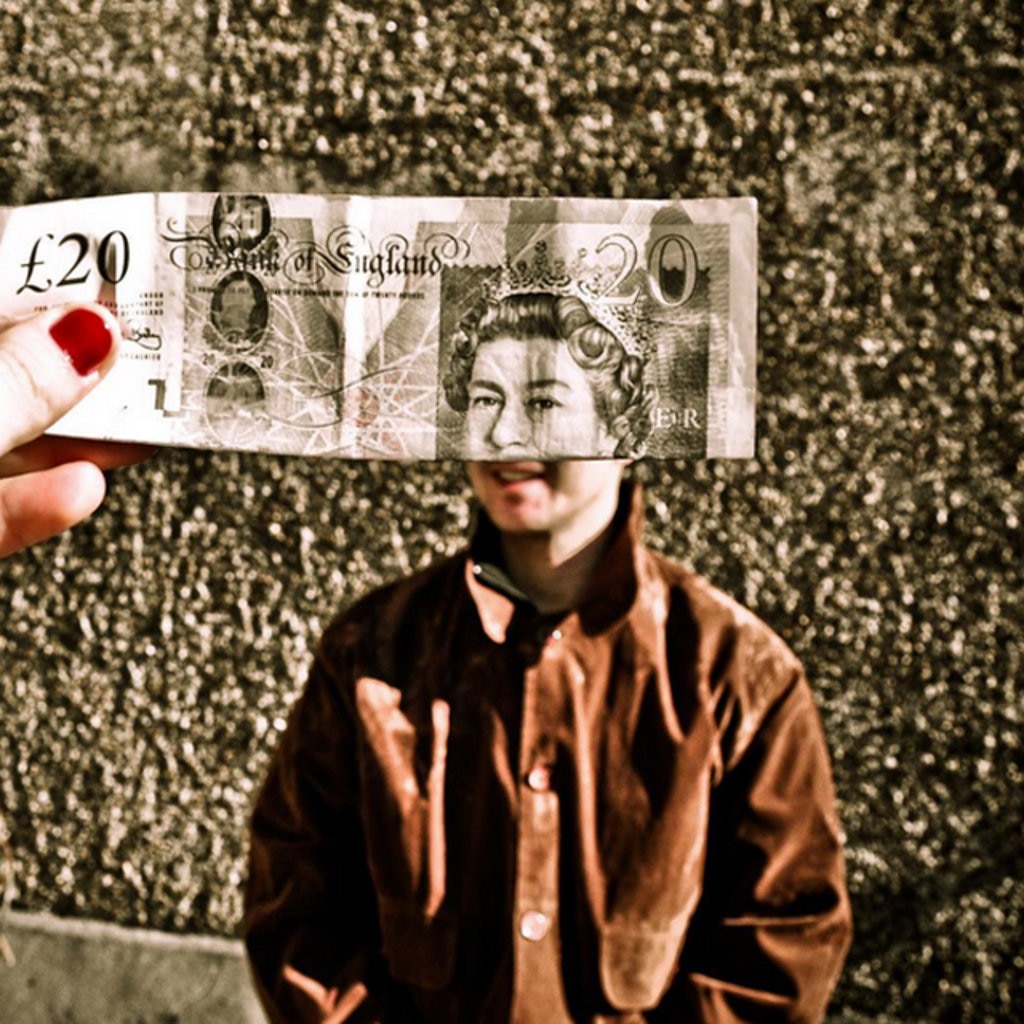 Close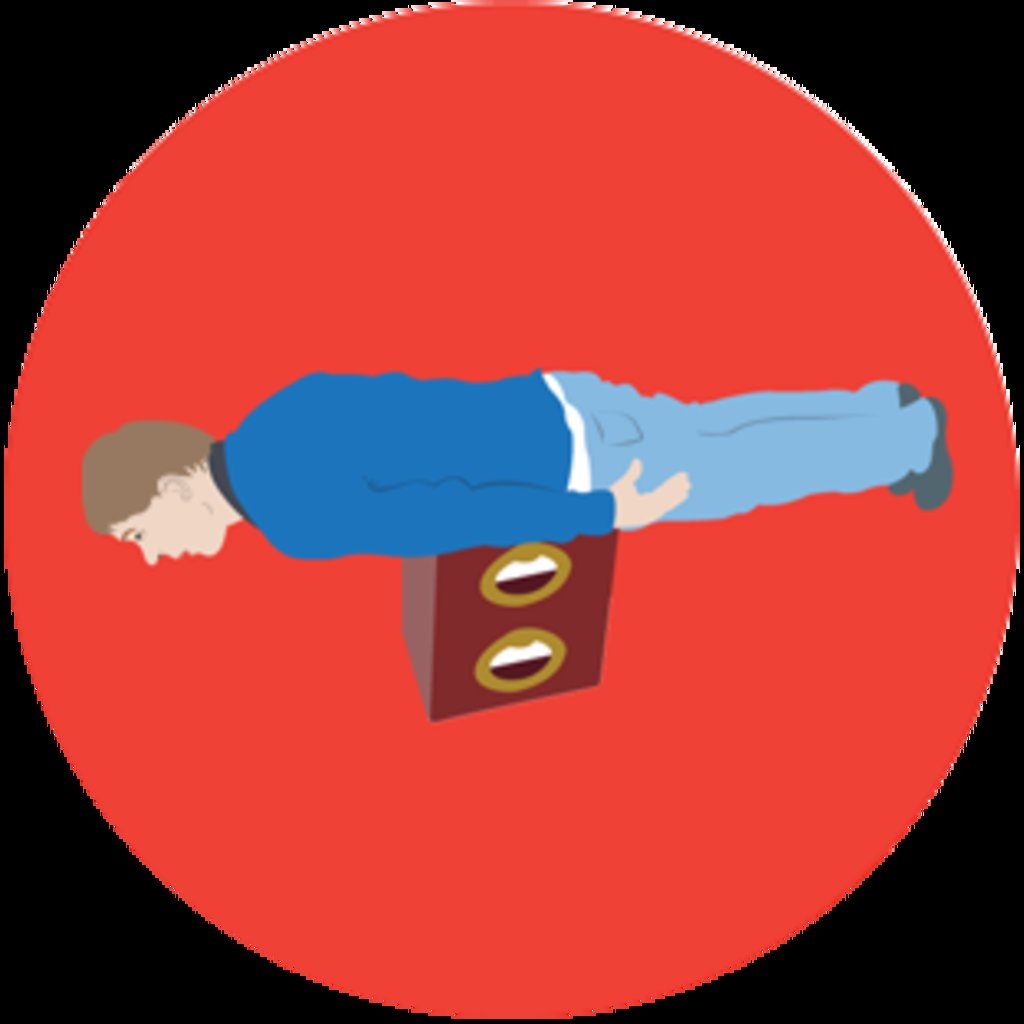 Planking
May
2010
When David 'Wolfman' Williams, the professional rugby player, used planking as a form of celebration after scoring a try, the trend soon made its way to social media. The fad quickly gained momentum, with people being captured planking on the strangest of places, from elevators to airplanes!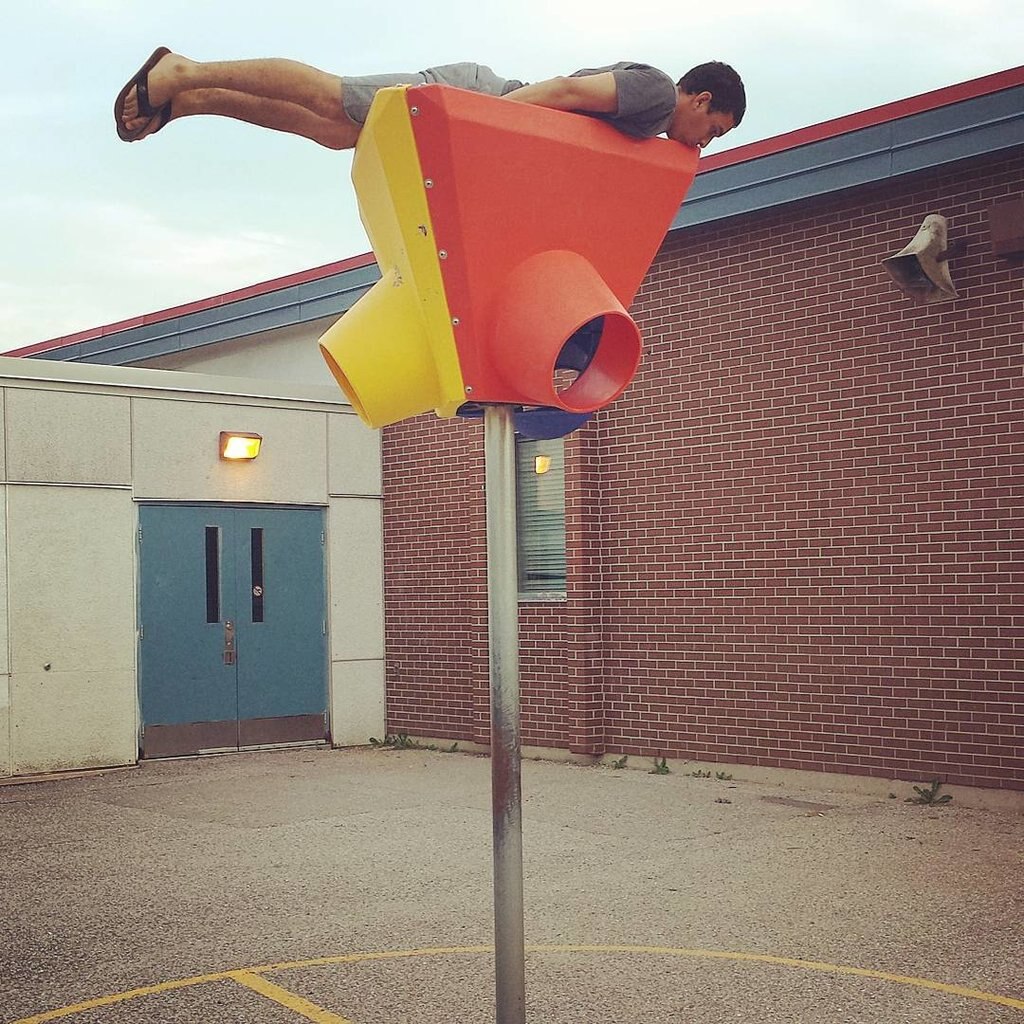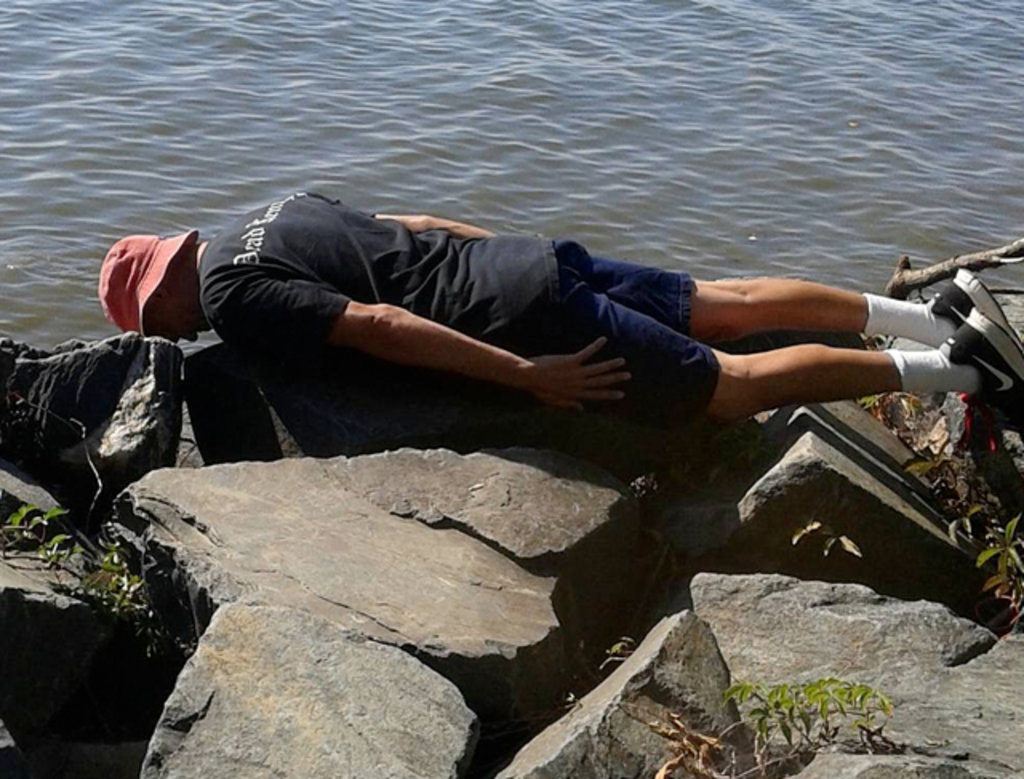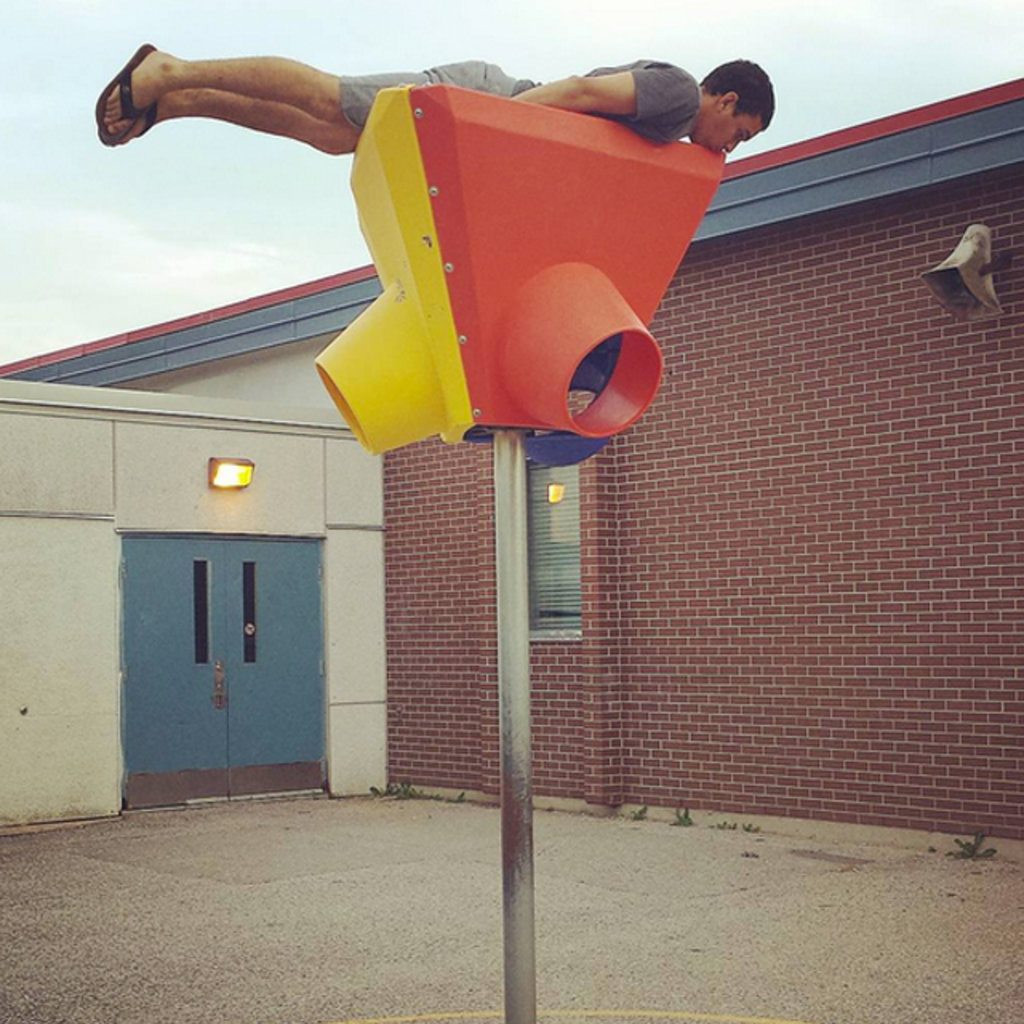 Close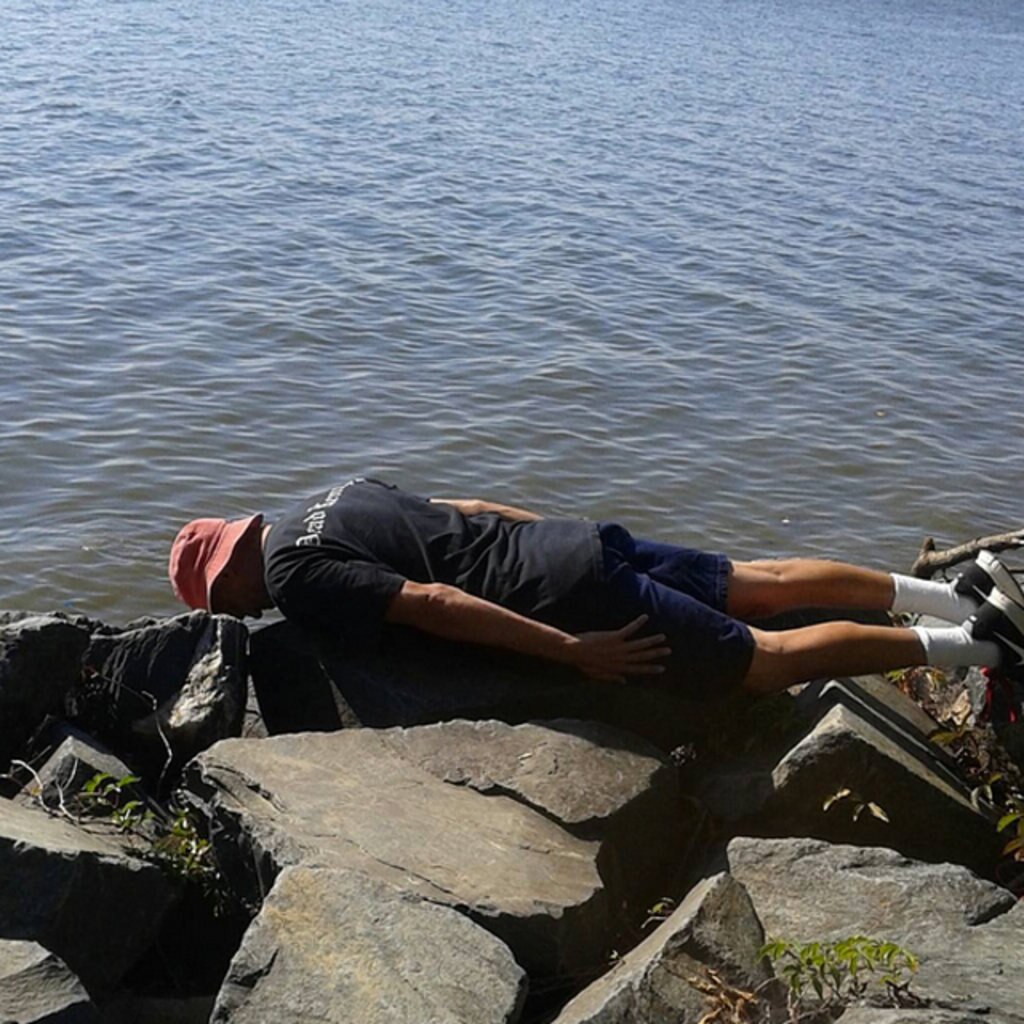 Close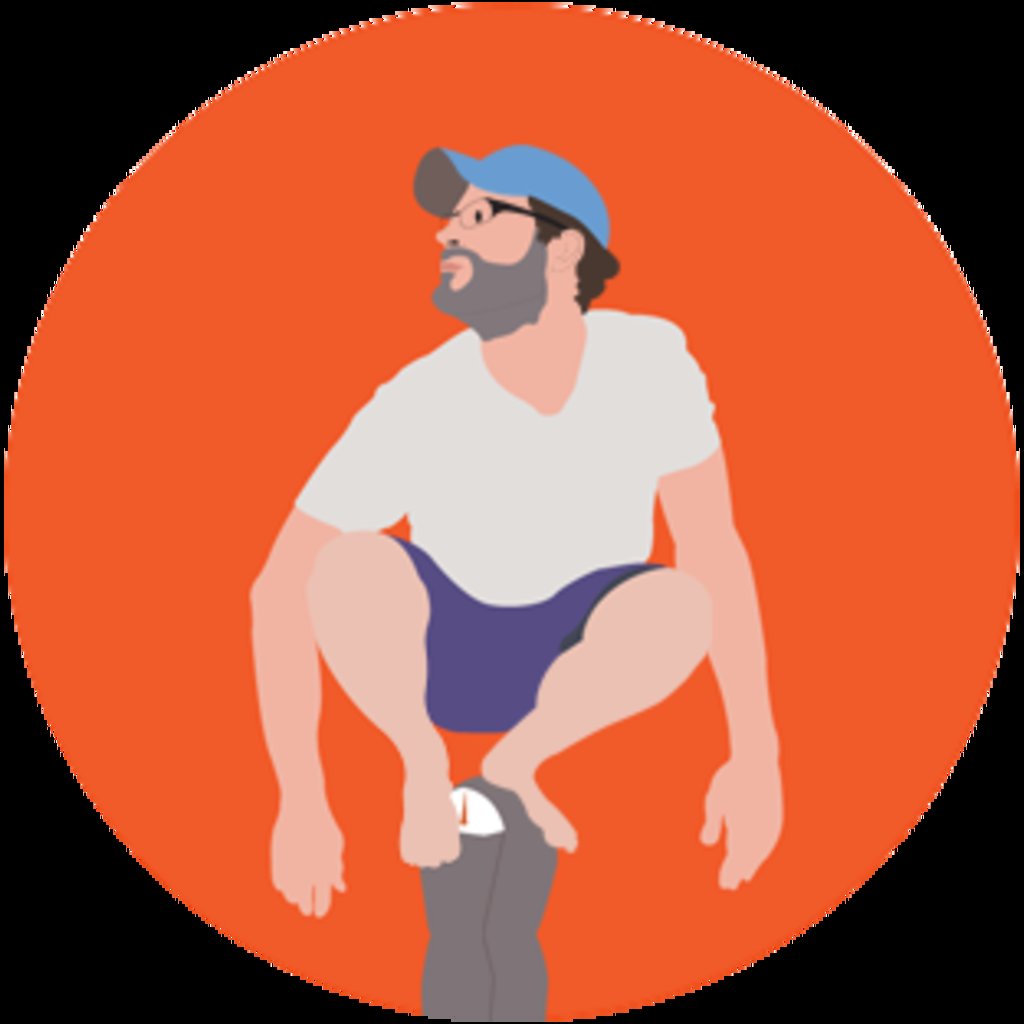 July
2011
Owling
It wasn't long after planking that owling came along and made planking look "so two months ago". As the name might suggest, this involves perching in a crouched position and looking off into the distance, much like... you guessed it... an owl.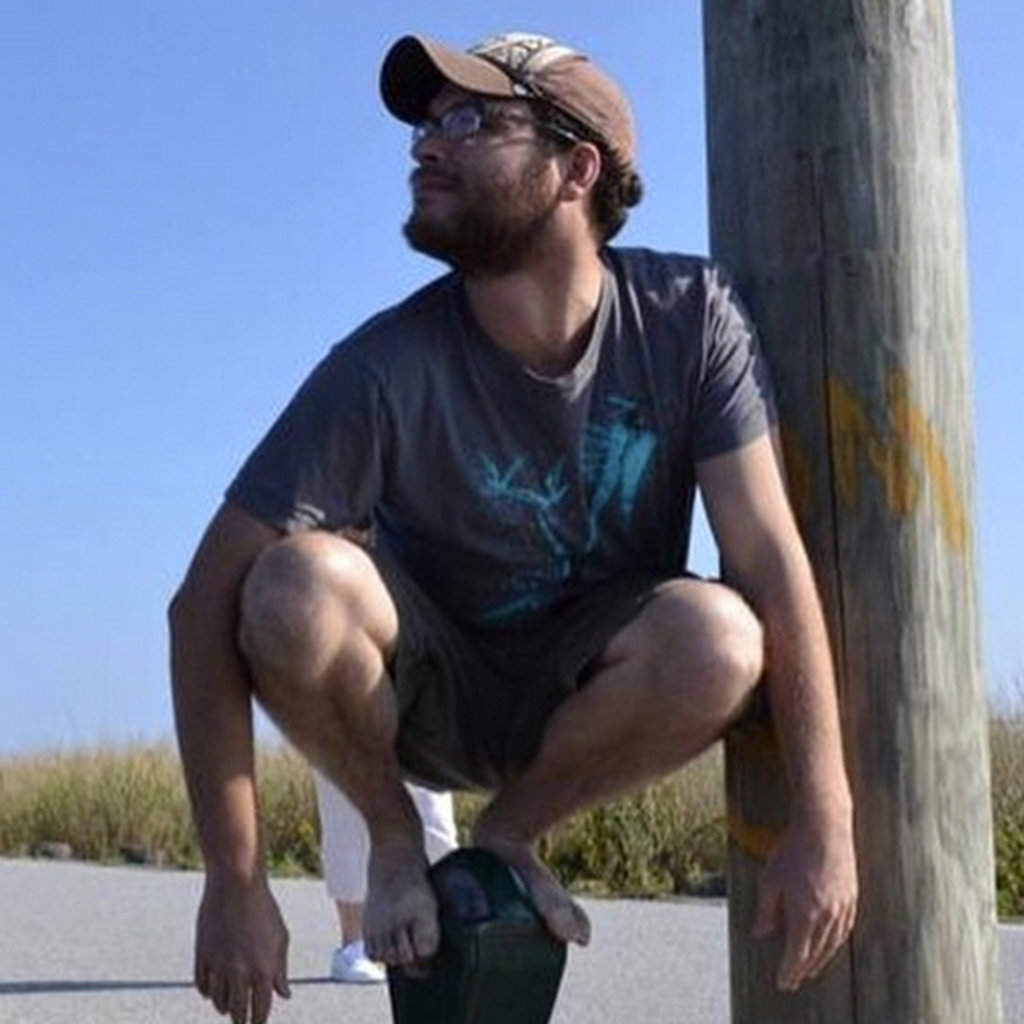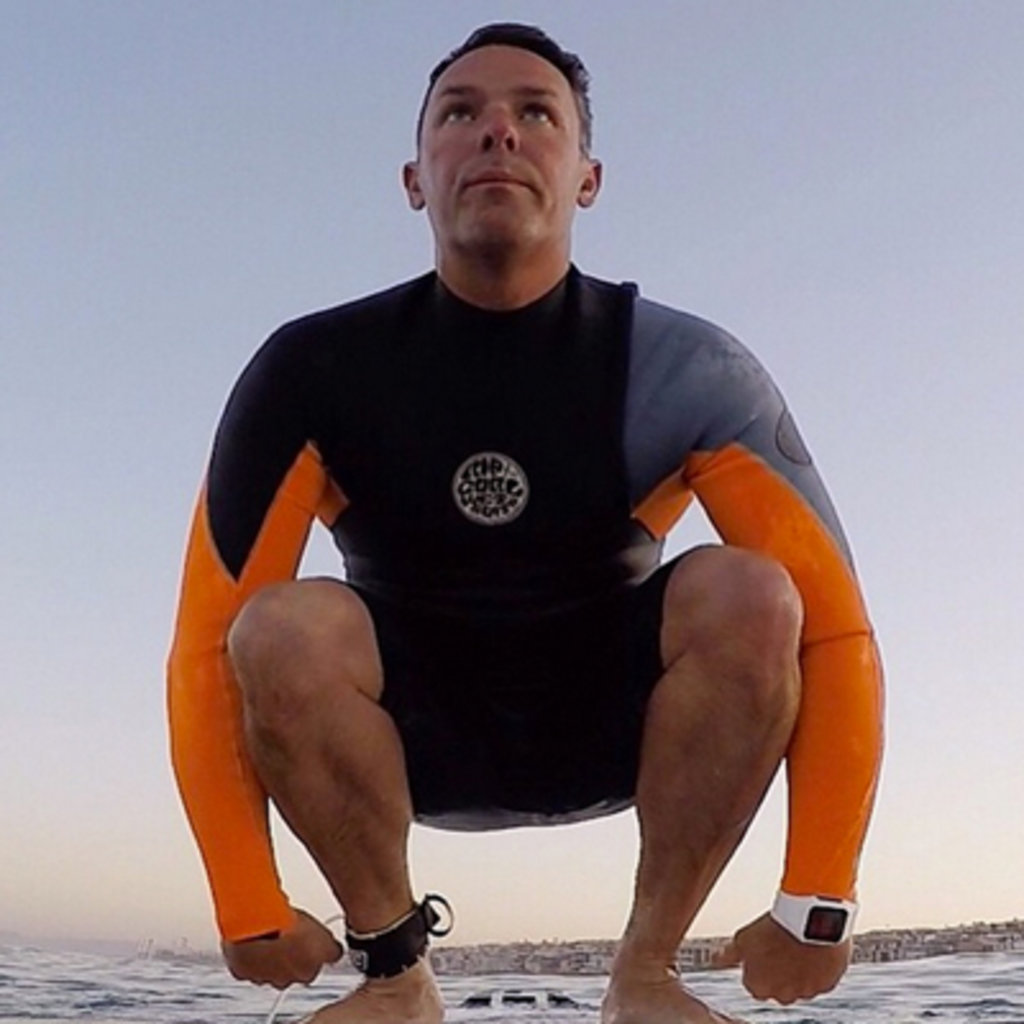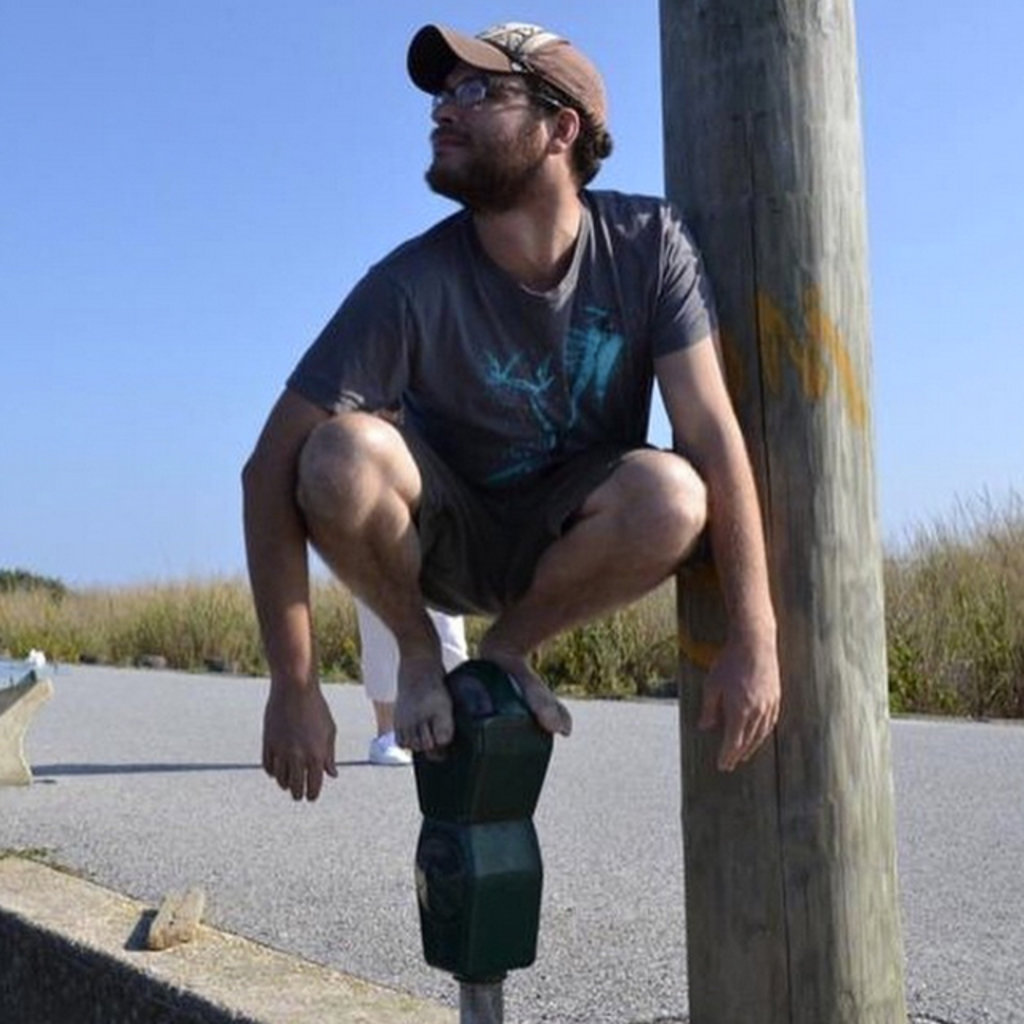 Close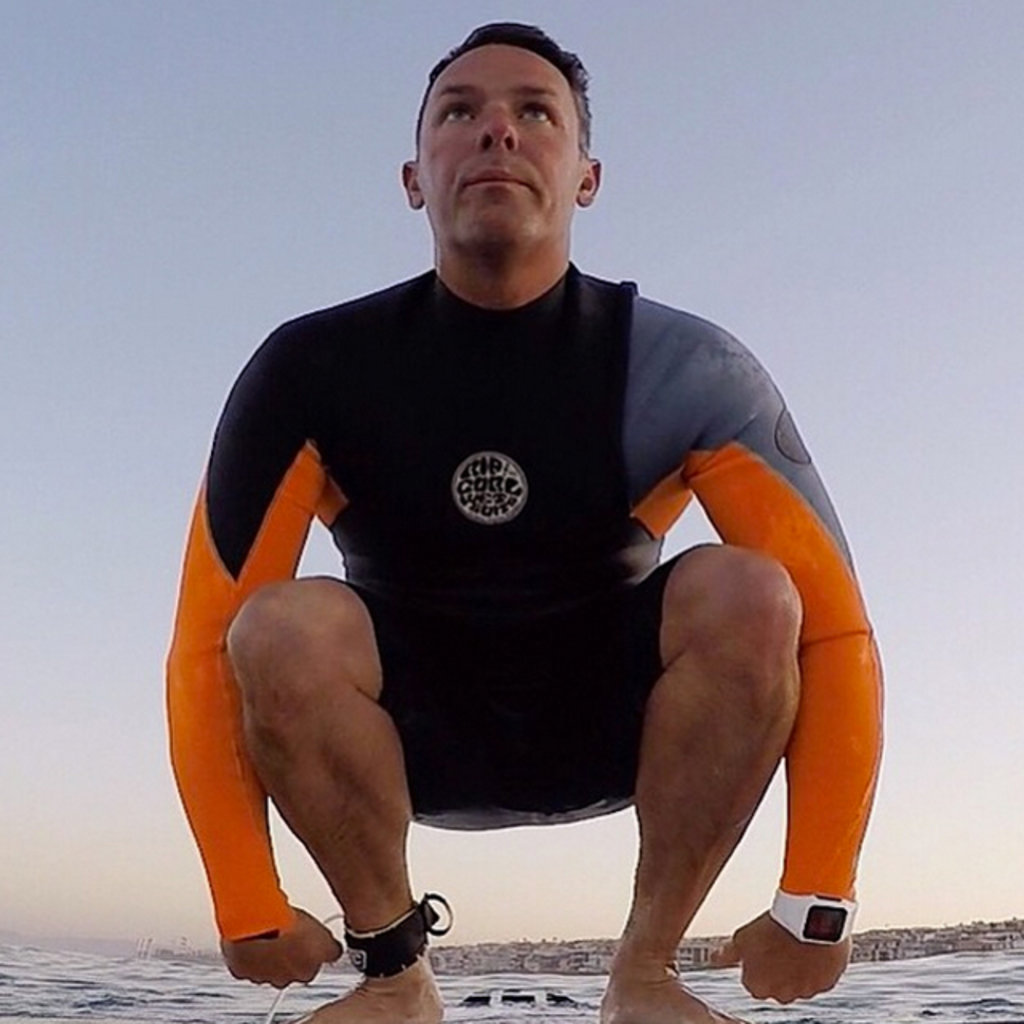 Close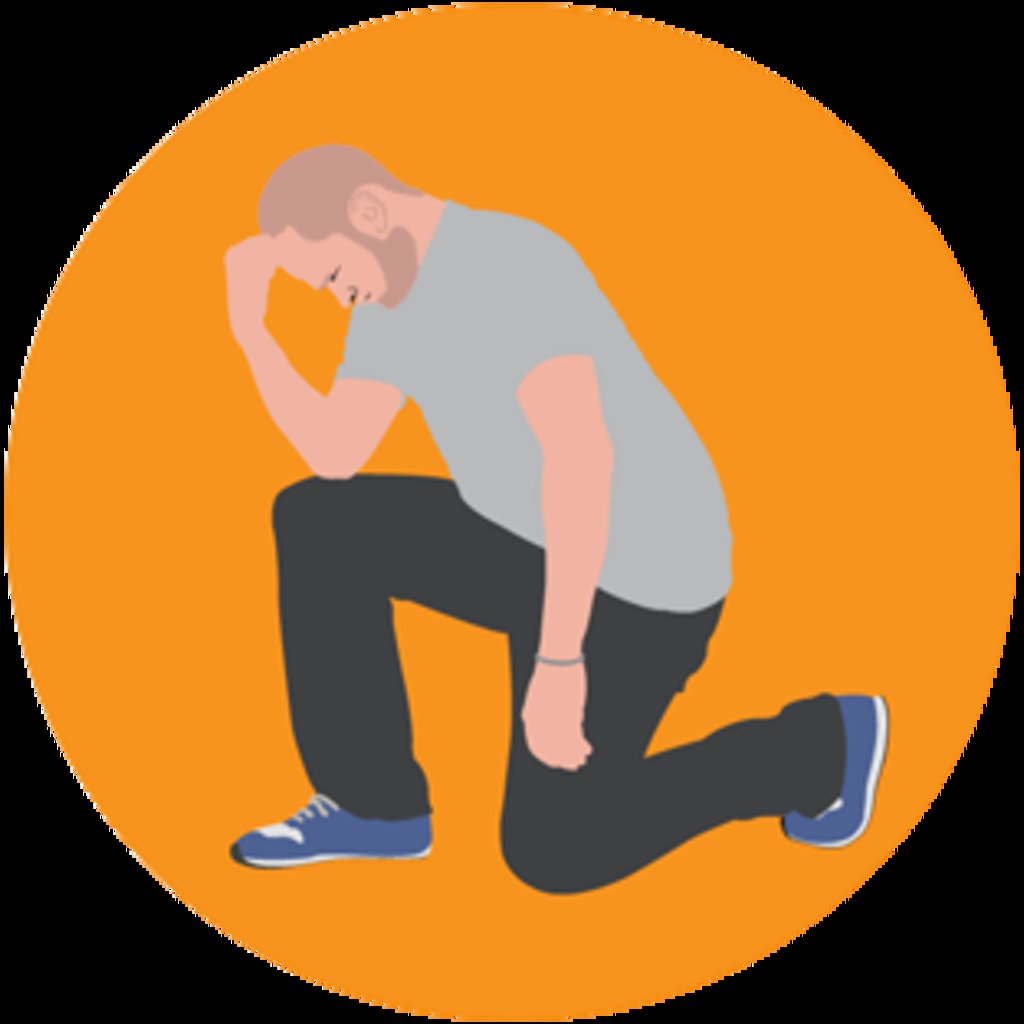 Tebowing
October
2011
This internet trend was coined after Tim Tebow, the American football quarterback, used this 'prayer pose' as a celebration when his team beat the Miami Dolphins in 2010. It was the perfect excuse for another photo trend, and the internet happily took it on.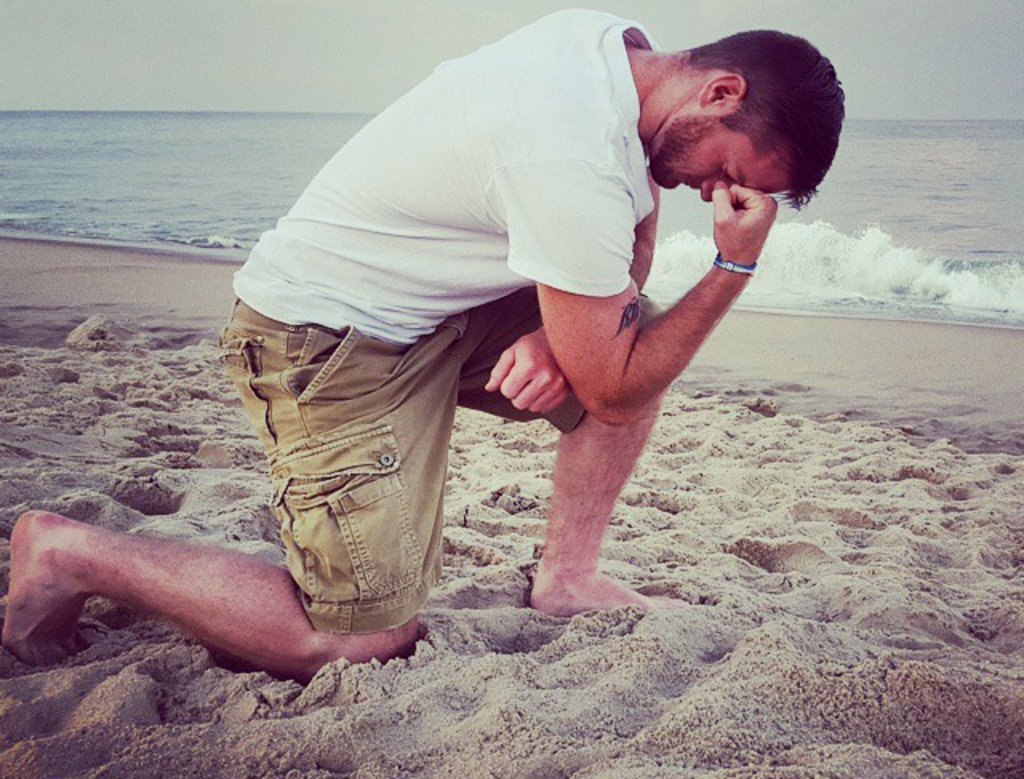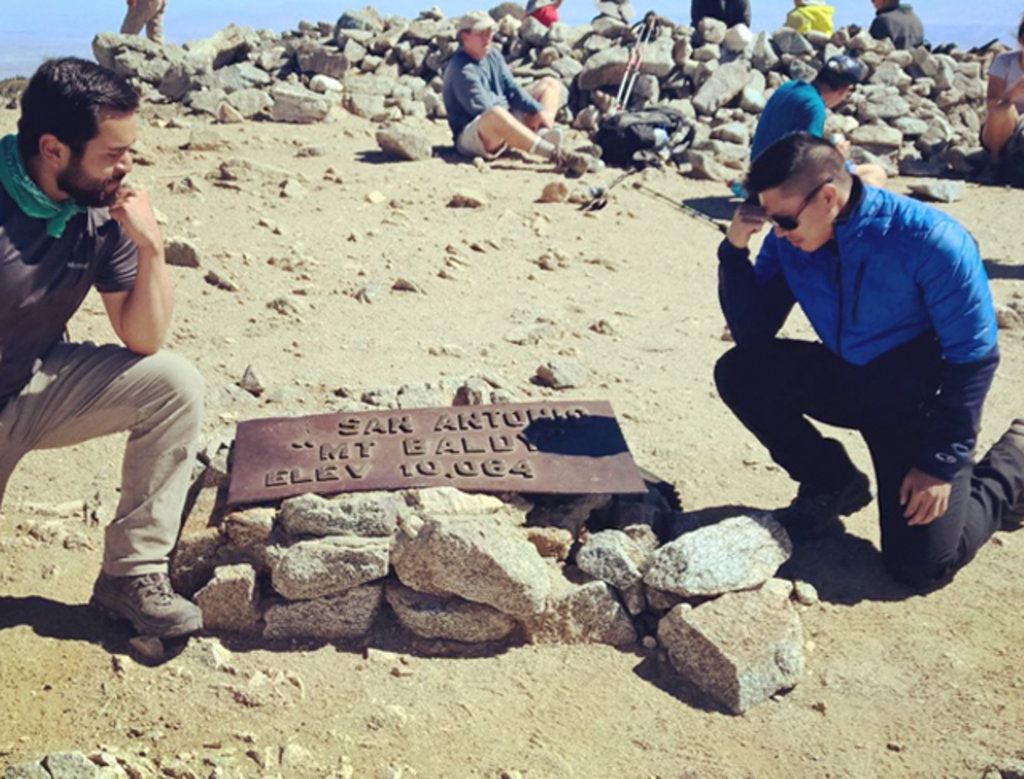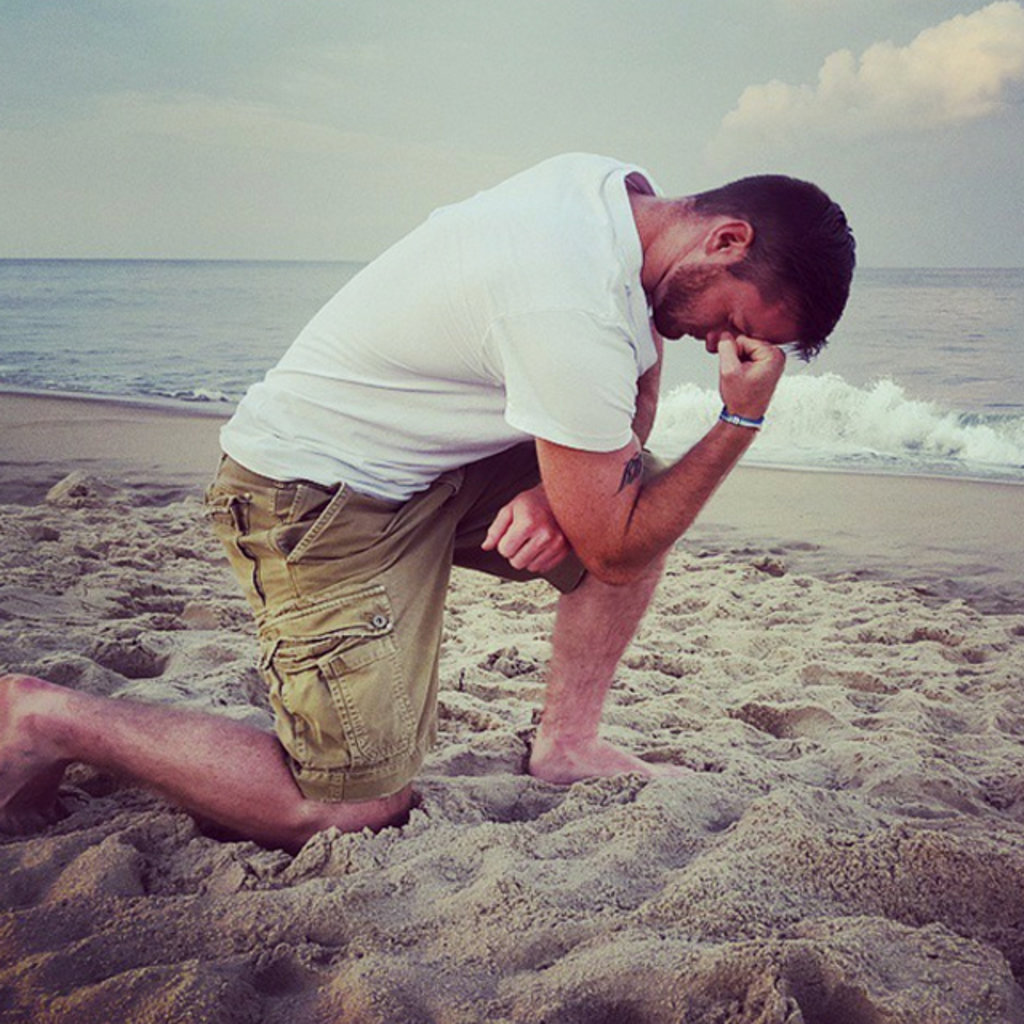 Close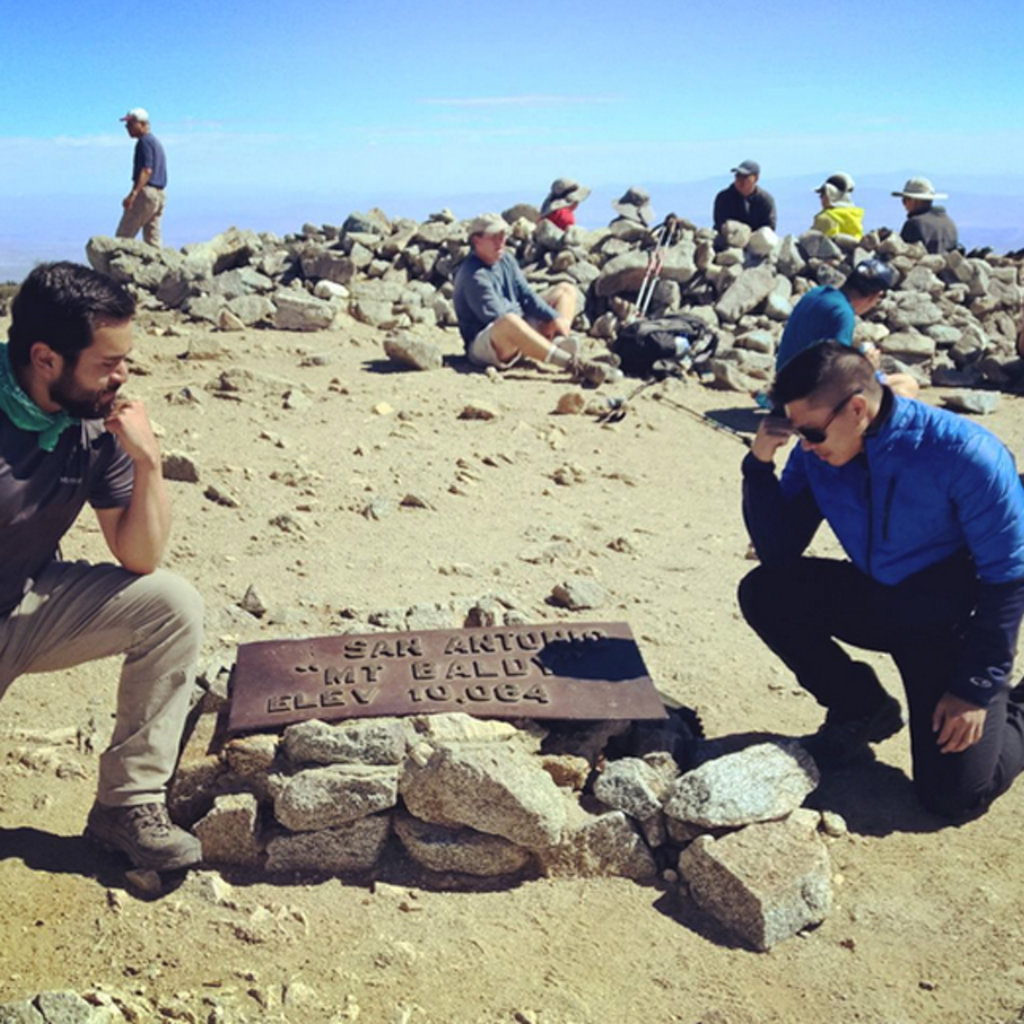 Close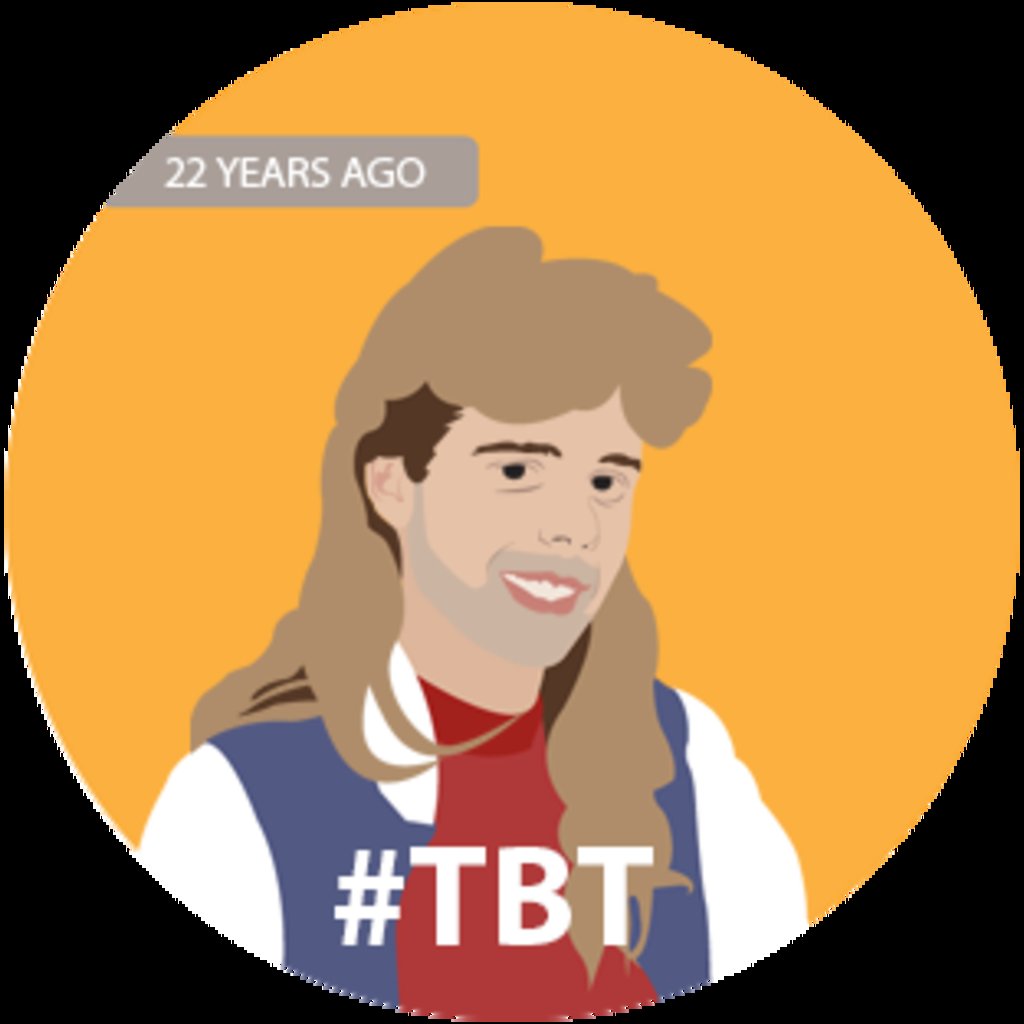 November
2011
Throwback Thursday
Nostalgia has been an emerging theme on social media, with applications like Time Hop allowing people to look back on photos from years gone by. This trend took off in 2011, allowing users to share their old snaps with the hashtag #TBT.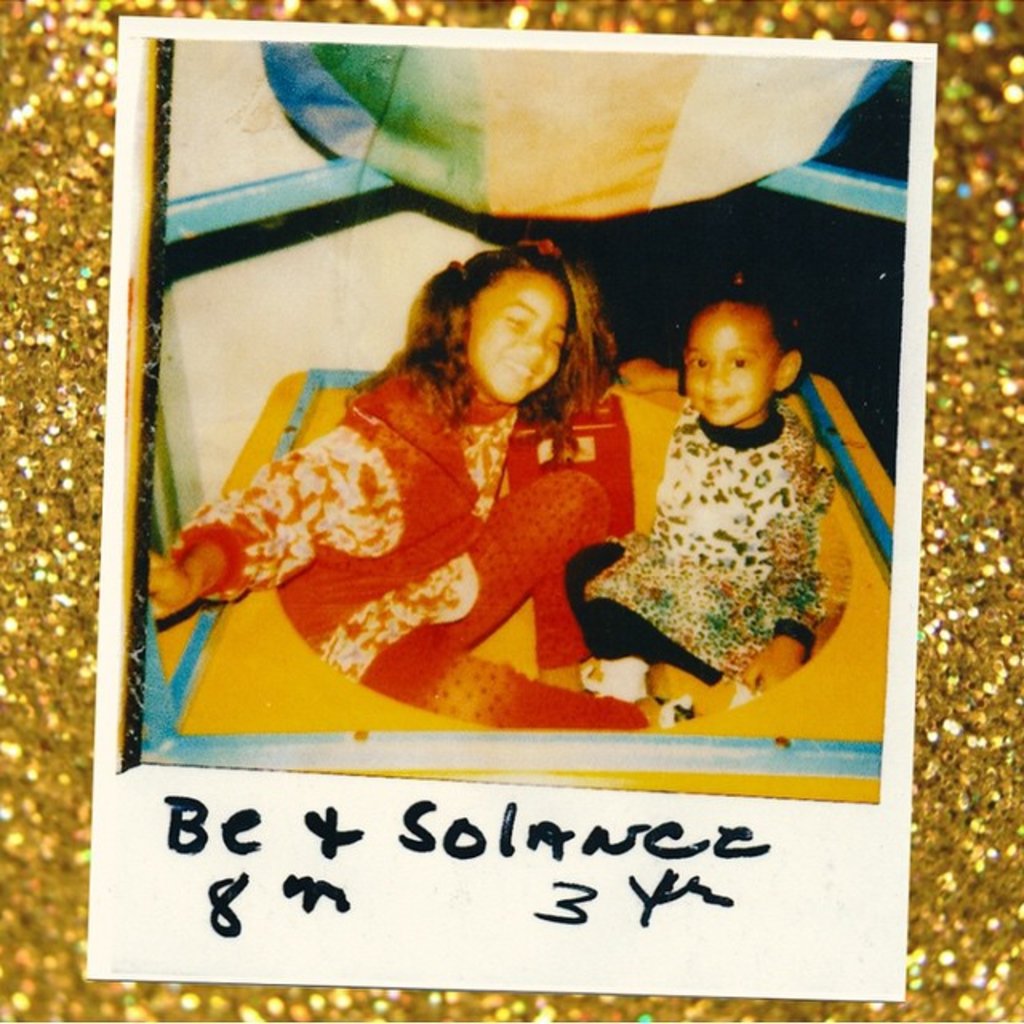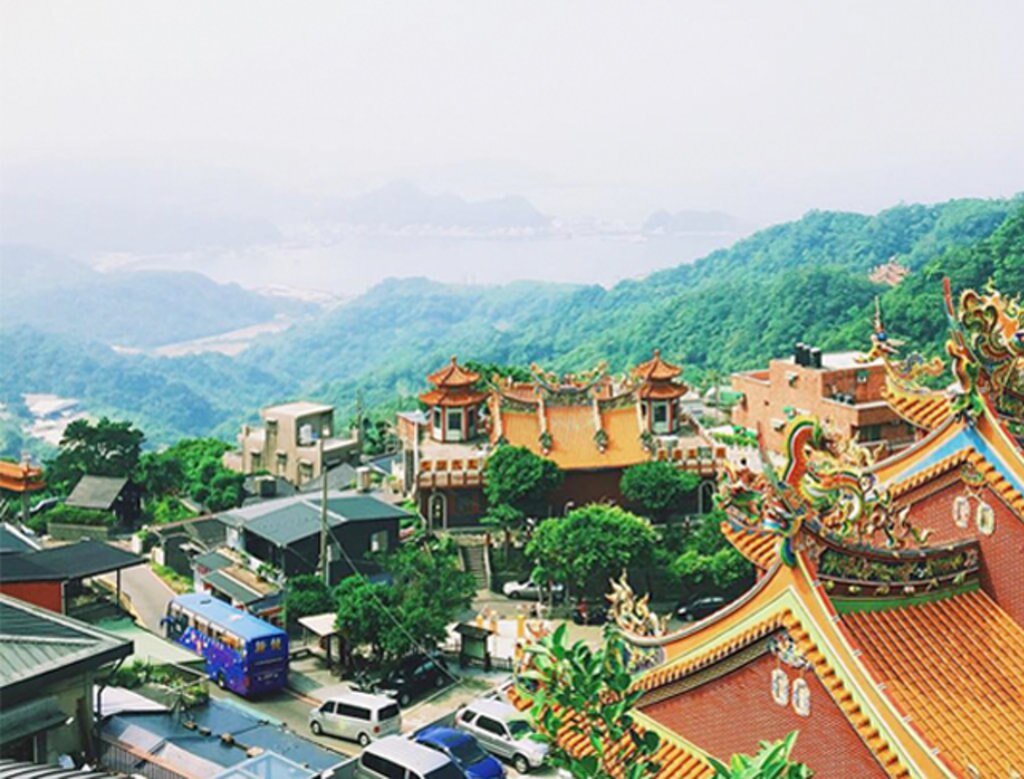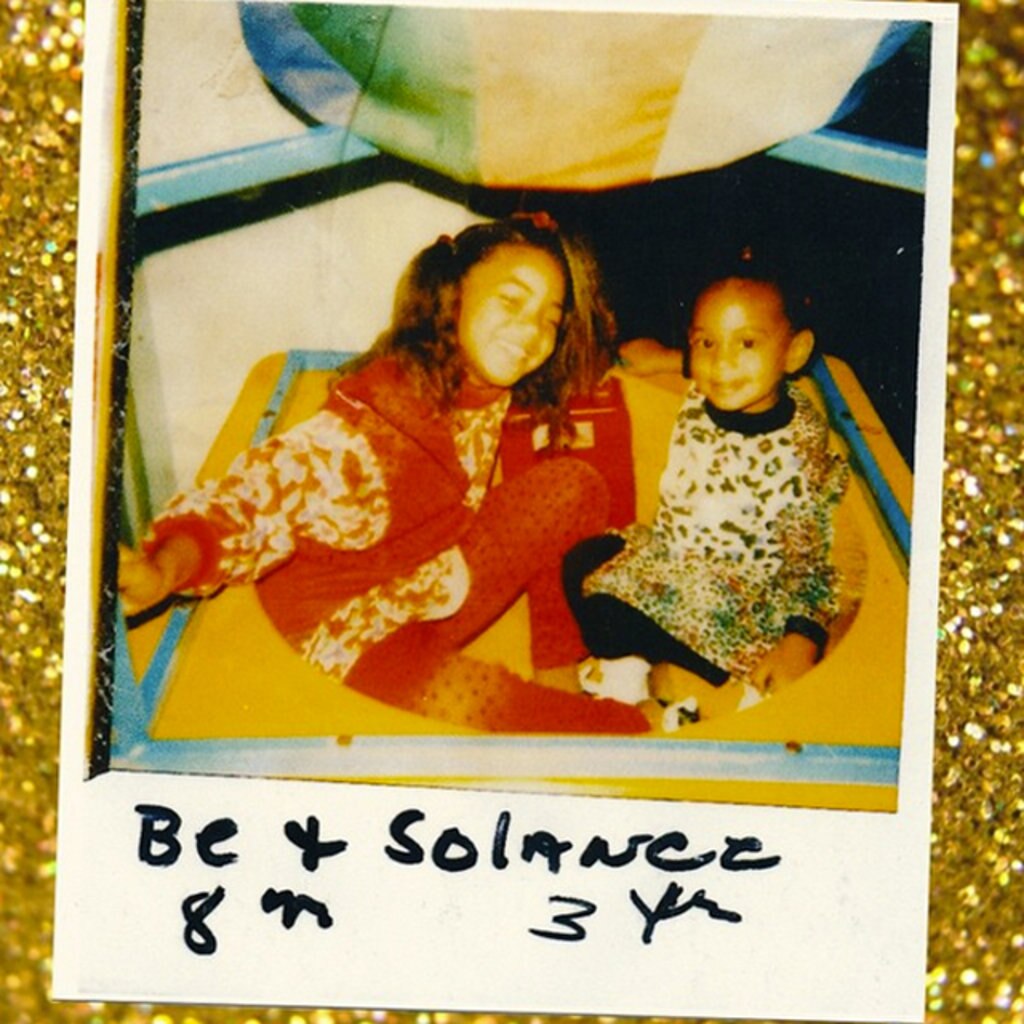 Close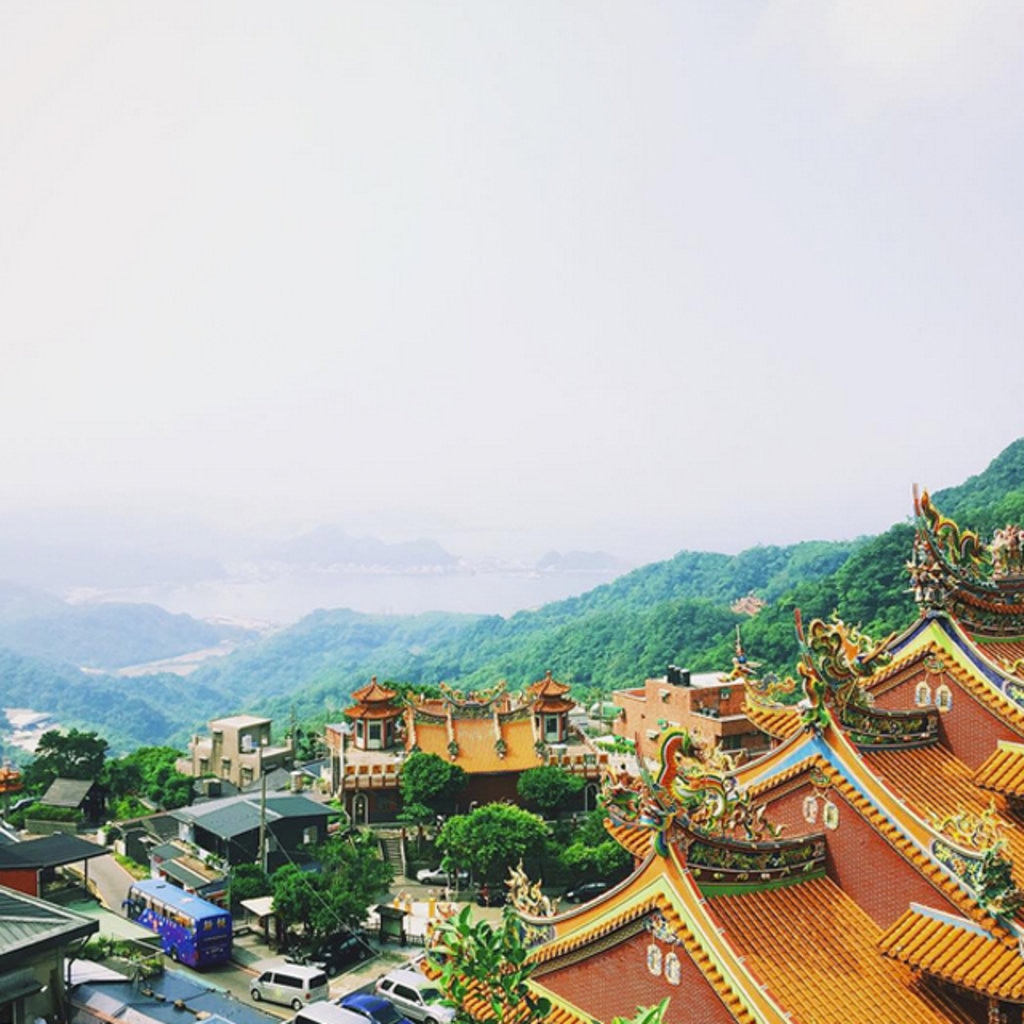 Close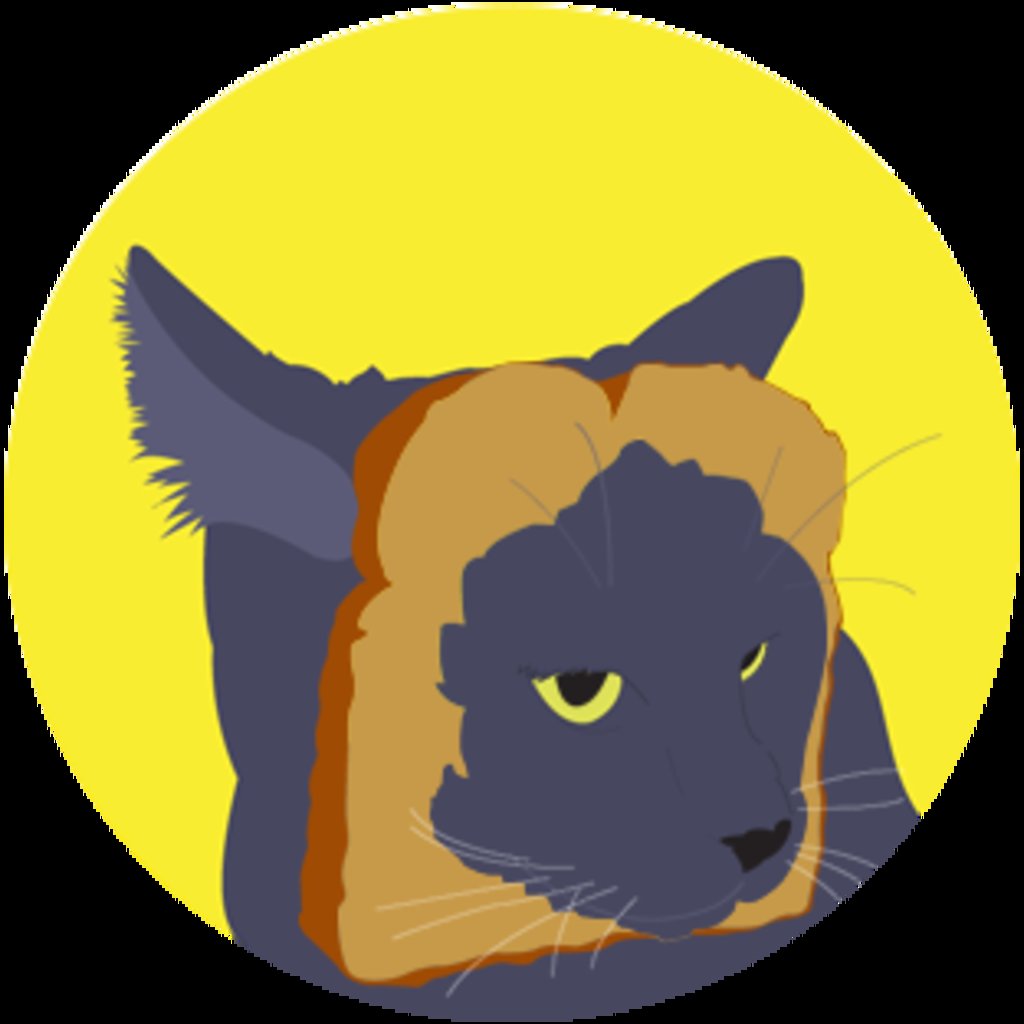 Catbreading
February
2012
If there's one animal that dominates when it comes to internet humour, it's the cat. So, it came as no surprise that these guys would feature in the list. What was more surprising, though, was that they had bread around their faces.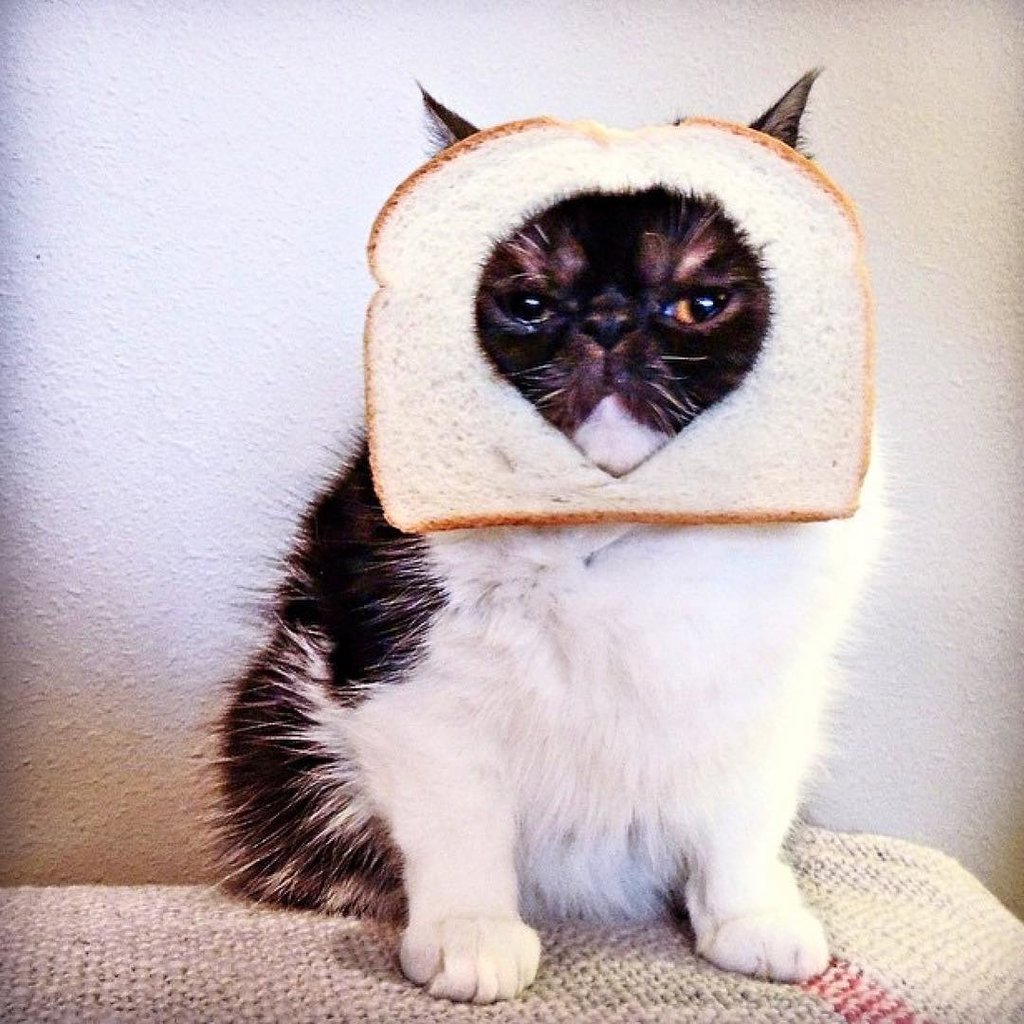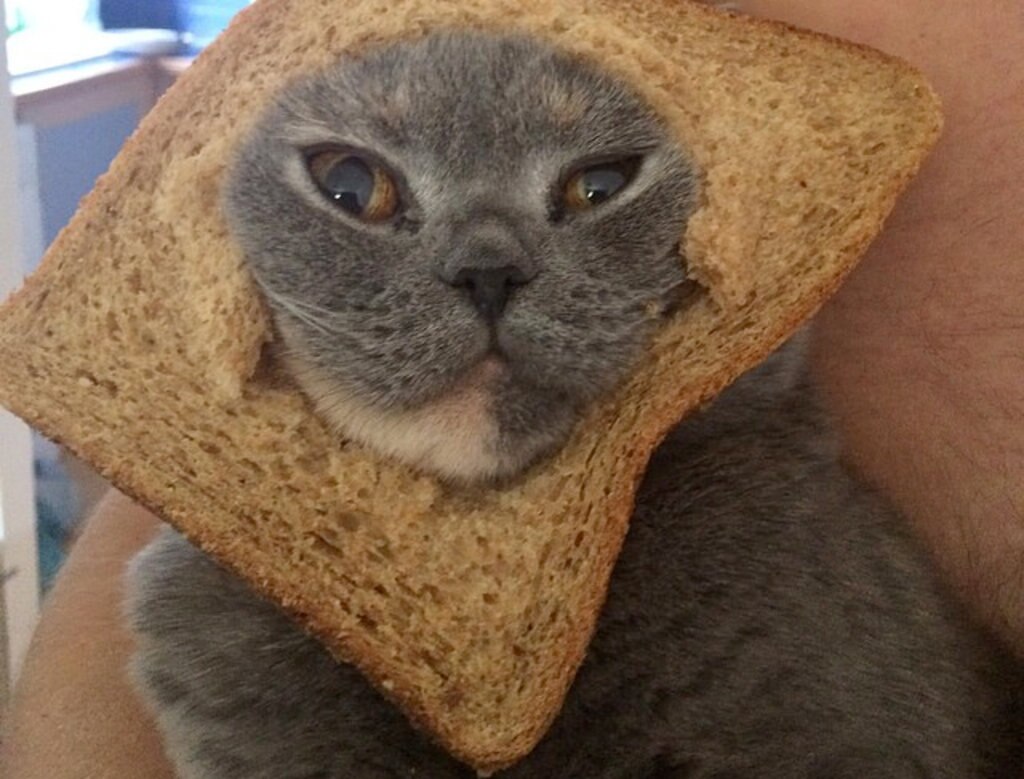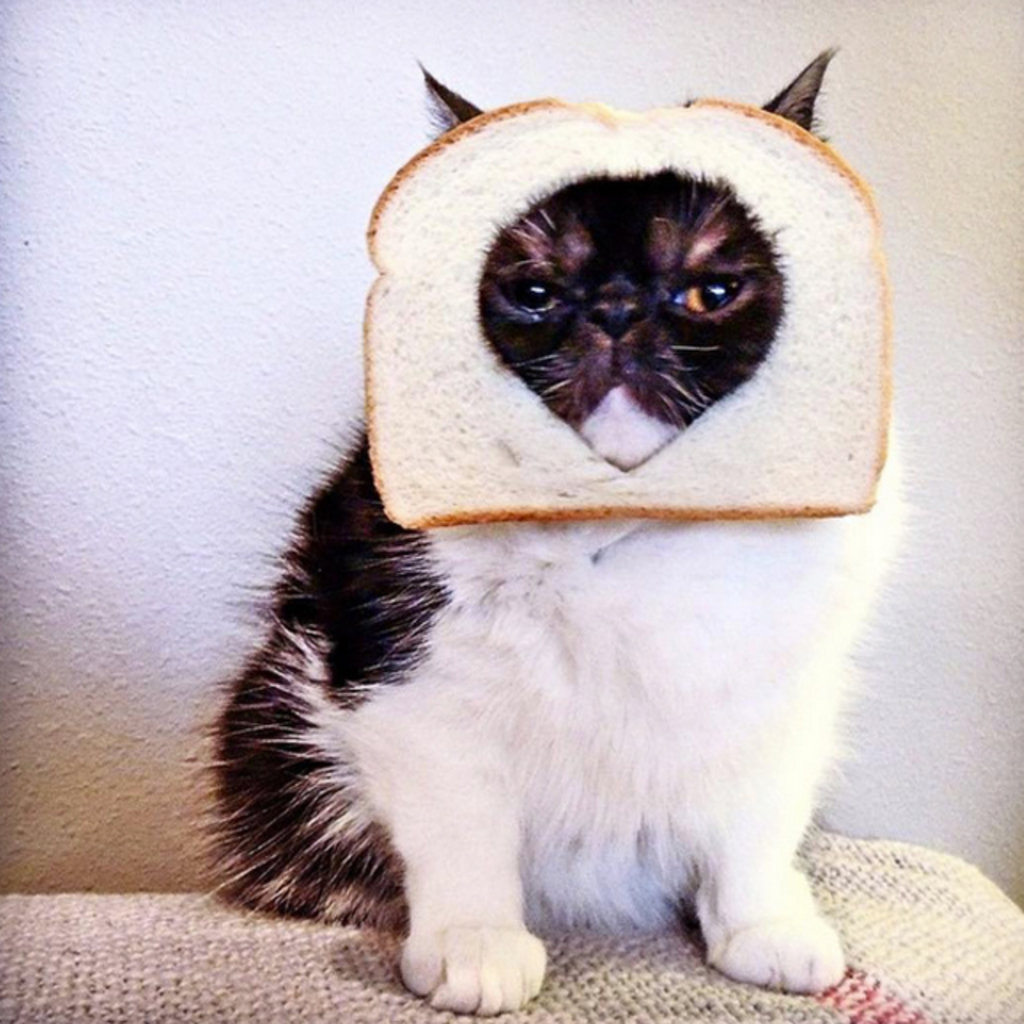 Close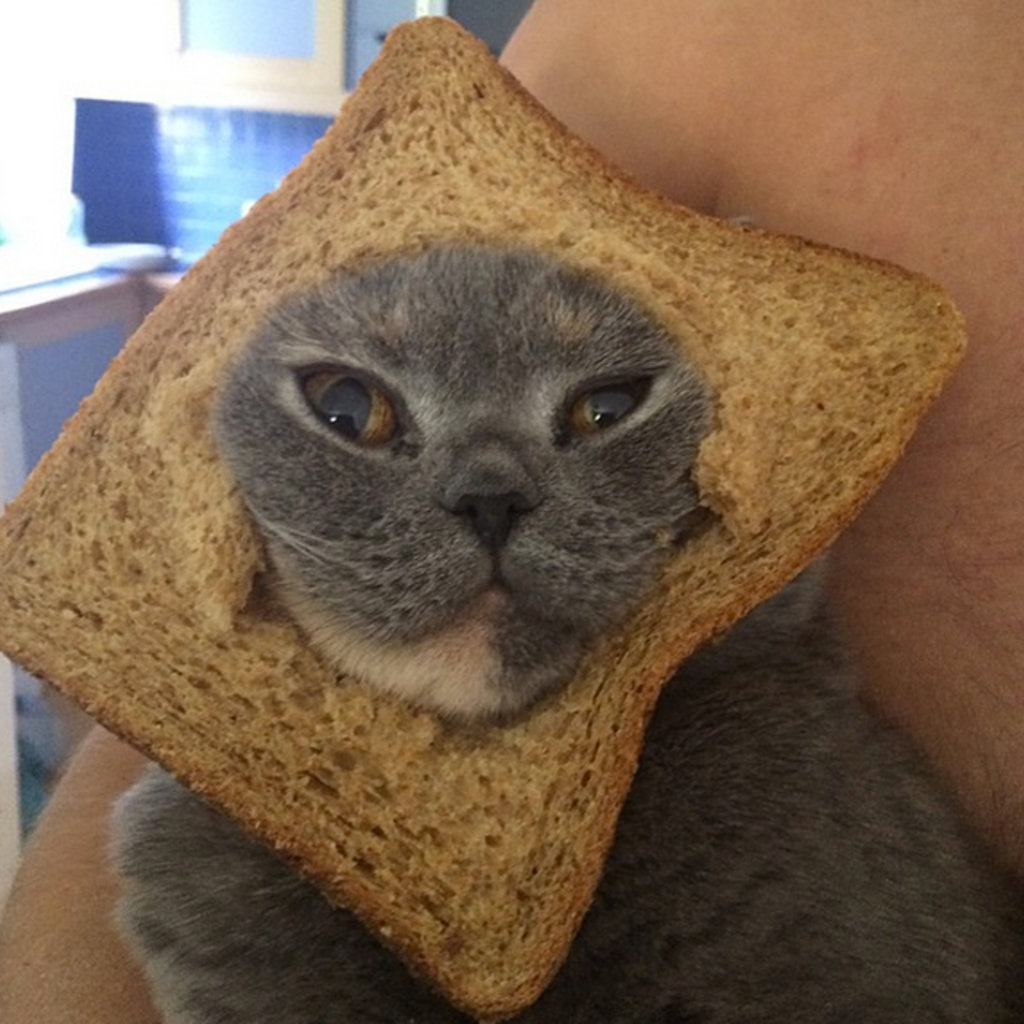 Close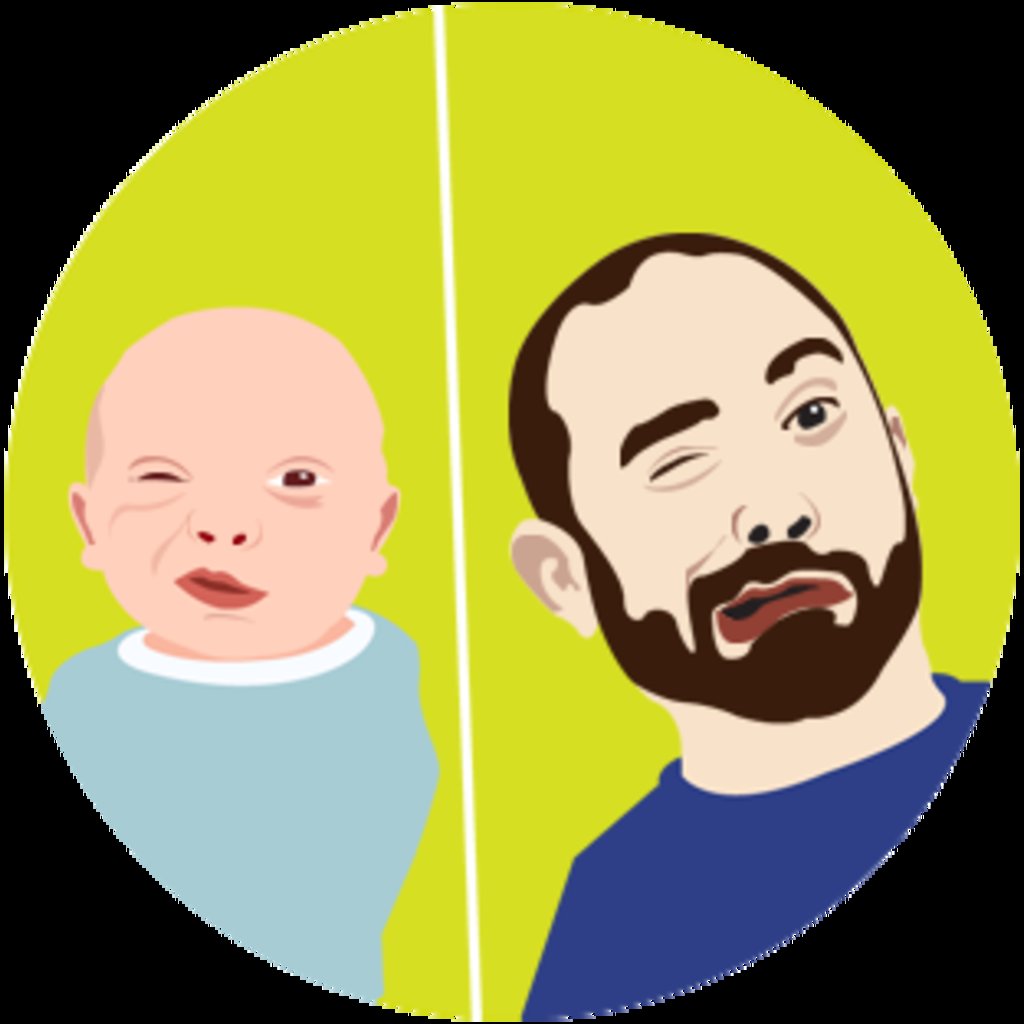 People recreating old photos
September
2012
Throwback Thursday isn't the only trend that has the power of nostalgia to thank for its success. Thousands of people have been inspired to recreate their old photos, often posing in the same location and with similar outfits to create 'then and now' posts.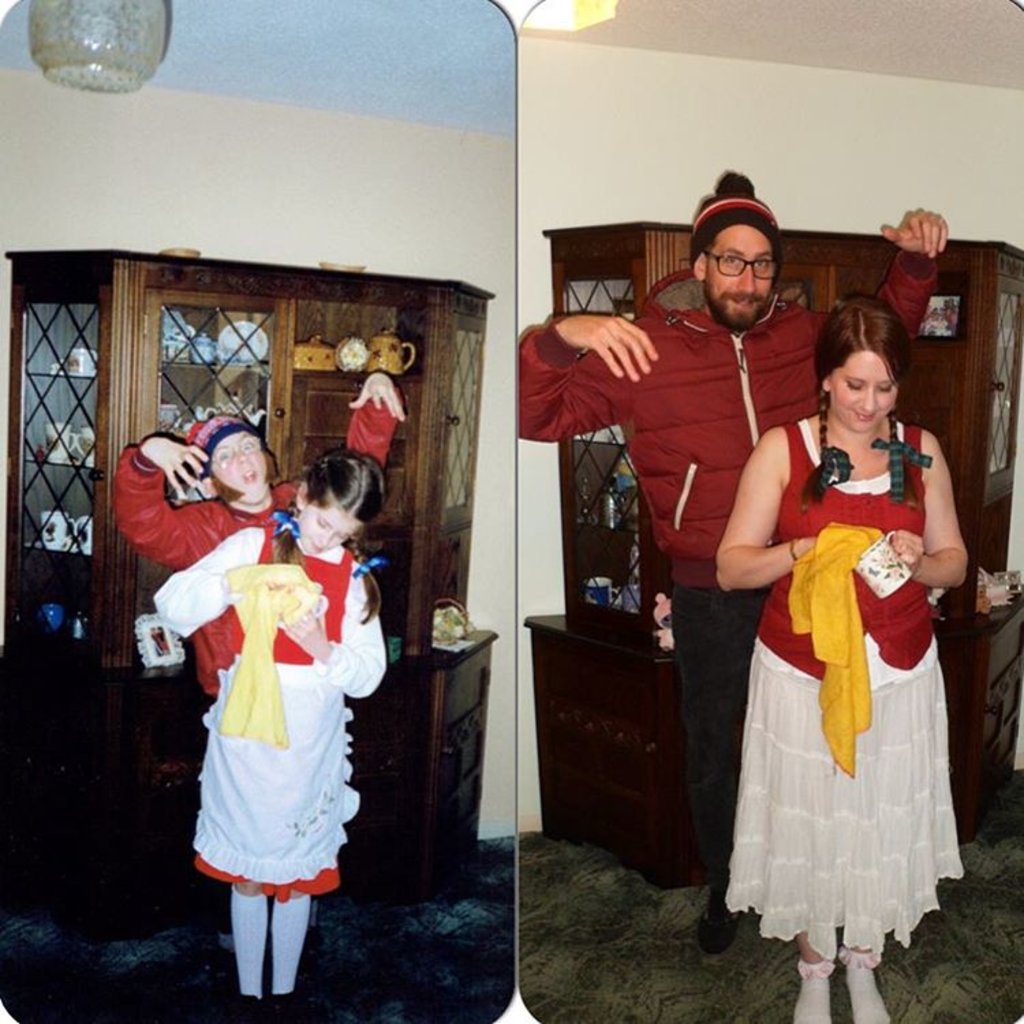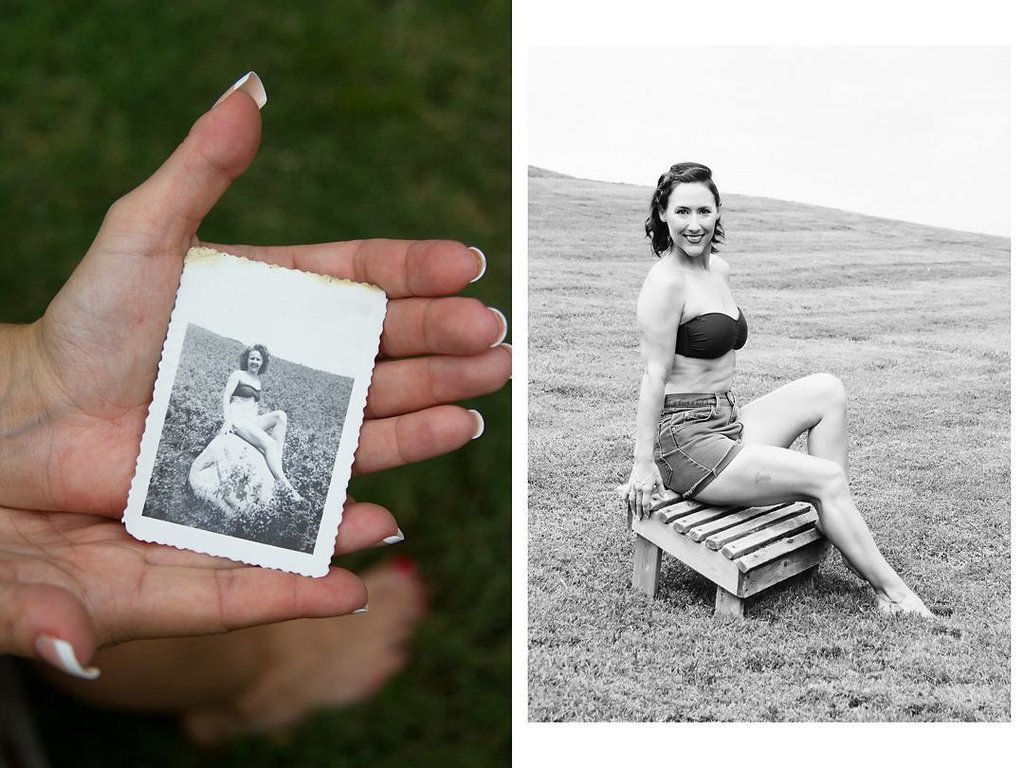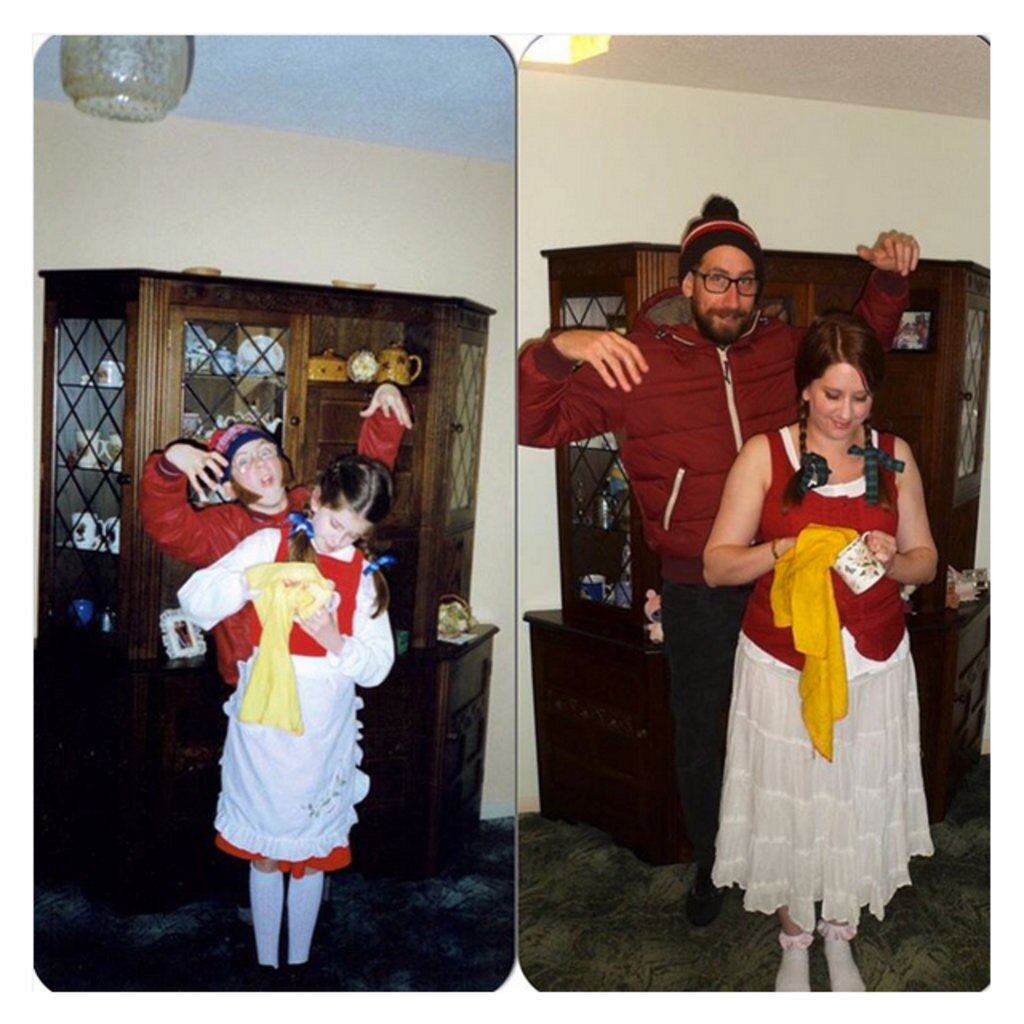 Close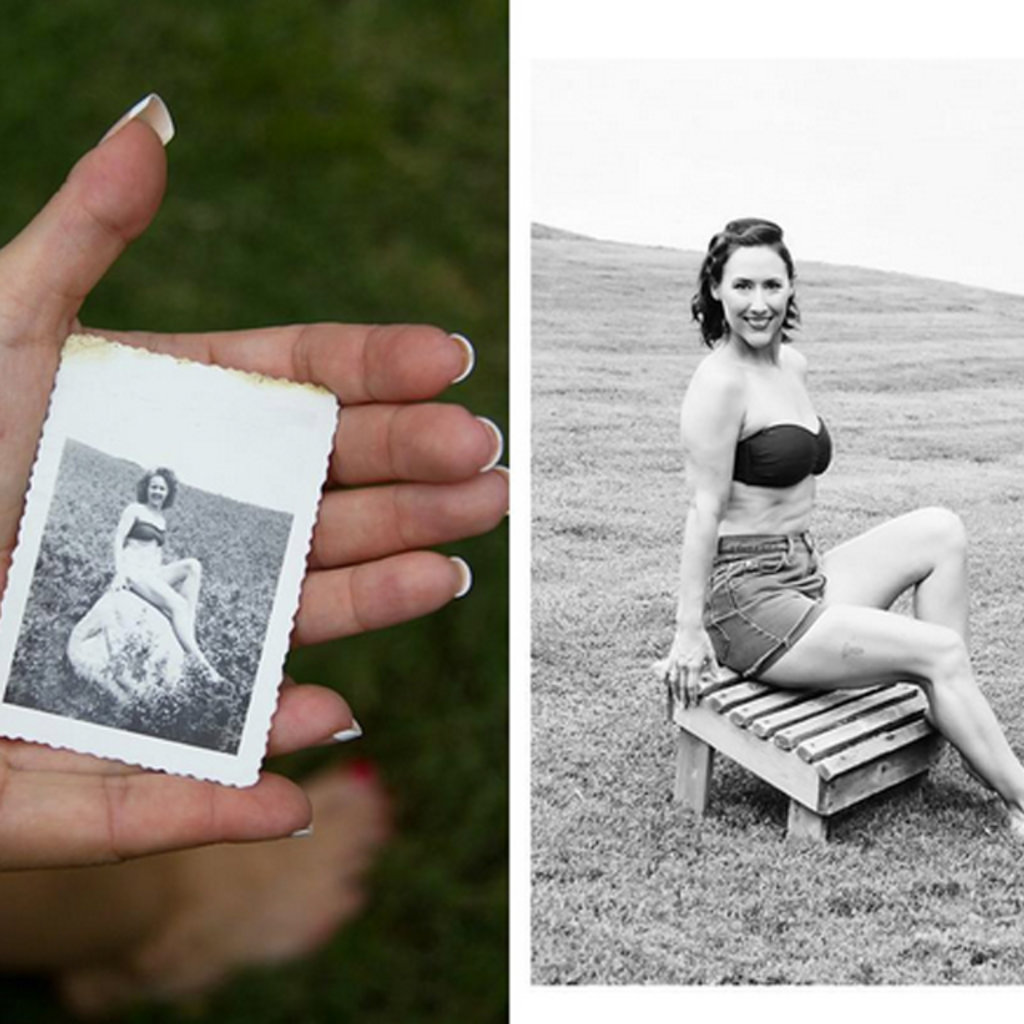 Close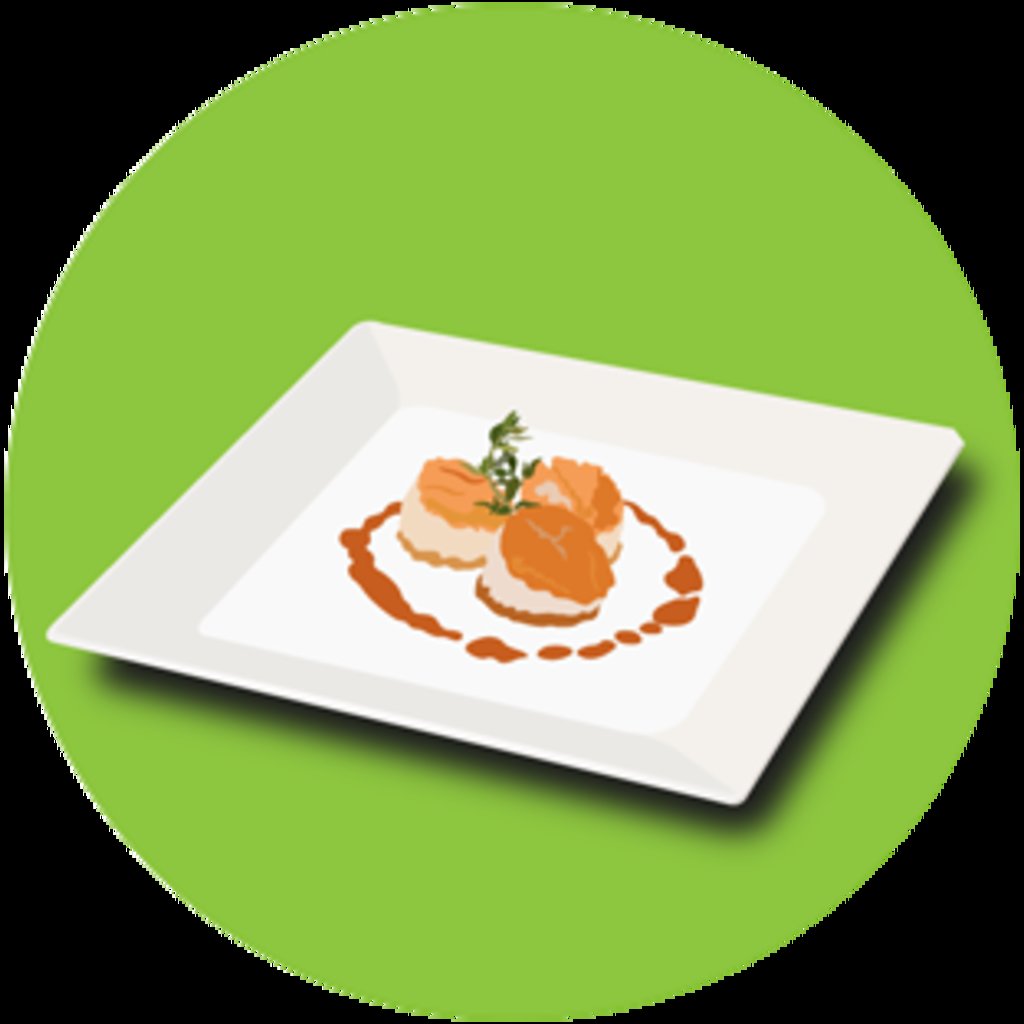 October
2012
Foodstagram
When served with a beautifully presented dish, what's the first thing you do? Eat it, or capture the moment and share it with your following? 'Foodstagram' photos have fast become an increasingly popular way to make people salivate with jealousy since 2012.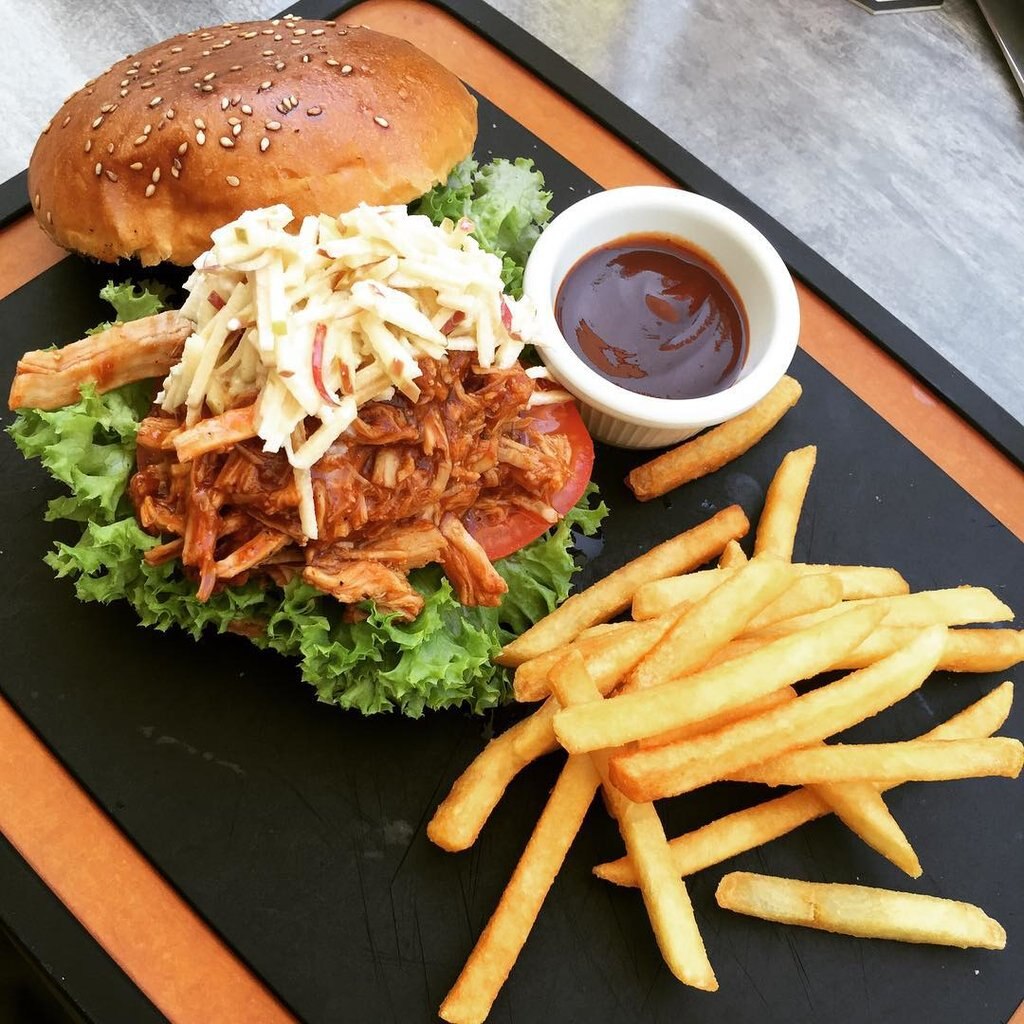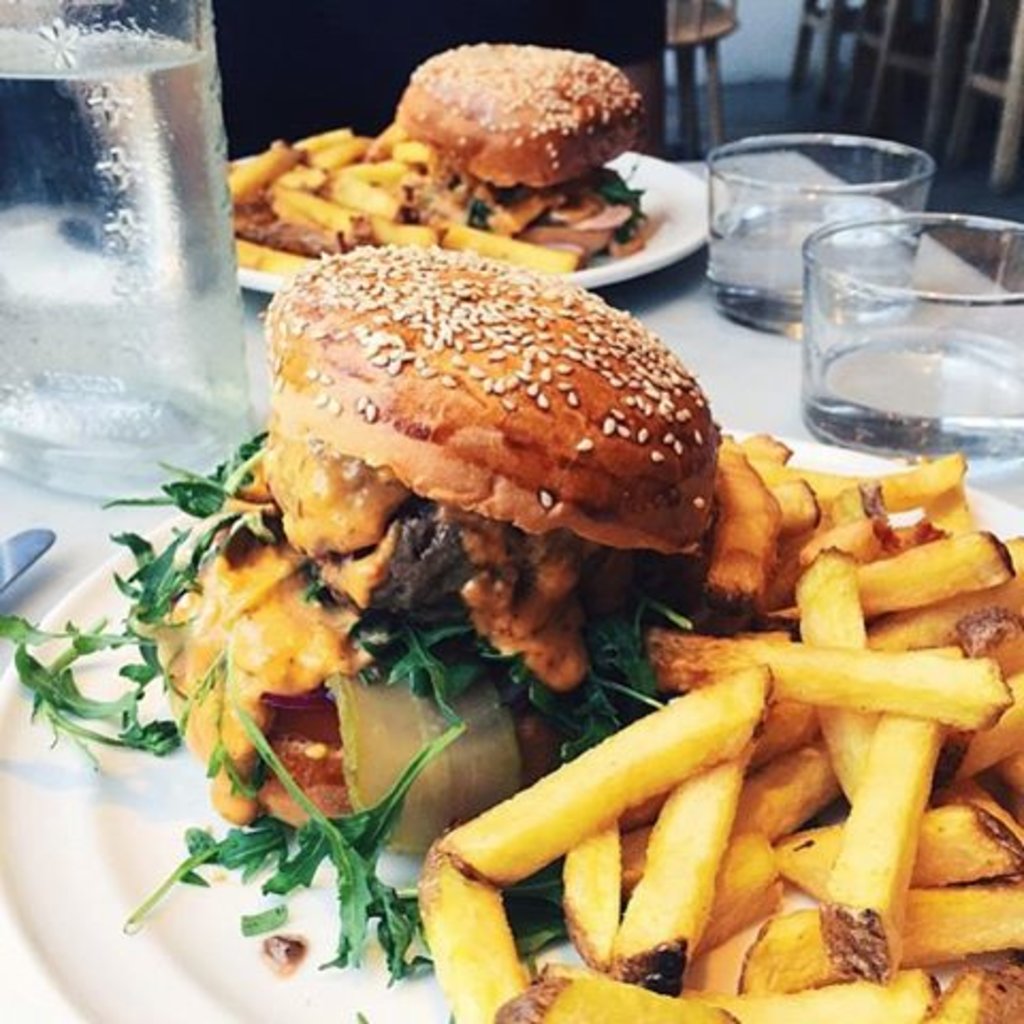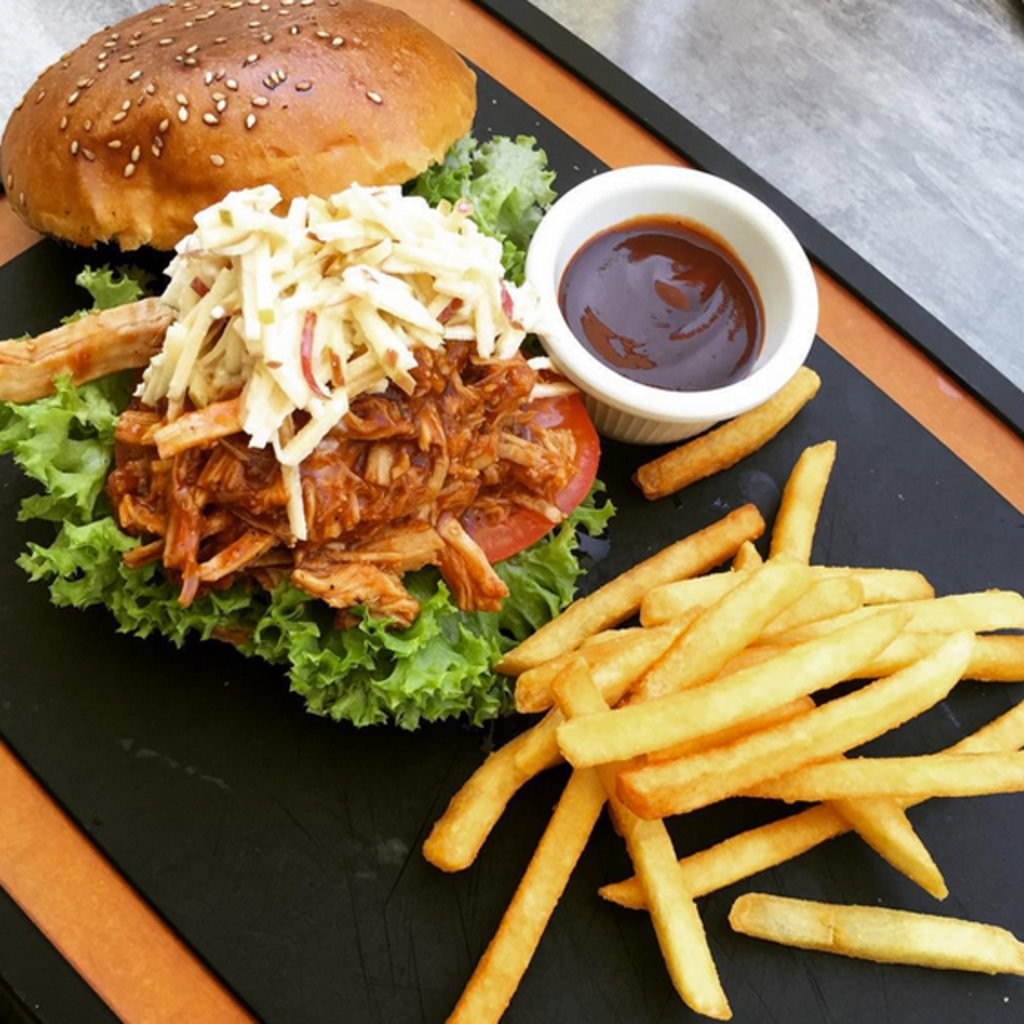 Close
Close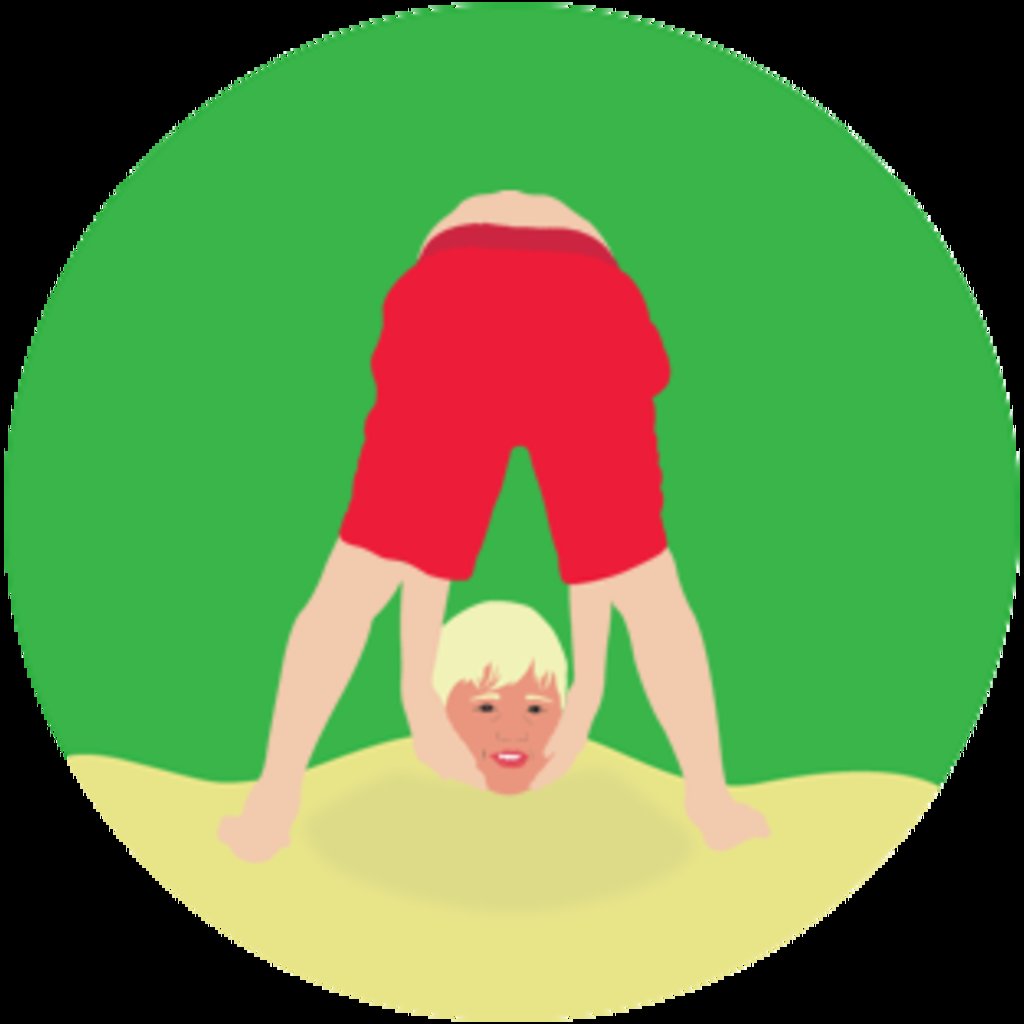 Horsemanning
Decemeber
2012
This gory trend, which involves mimicking the beheaded, took the internet by storm in late 2012, but is rumoured to have started as early as 1920. And why wouldn't you want to trick people into thinking you'd had your head chopped off? The weirdness of the internet strikes again!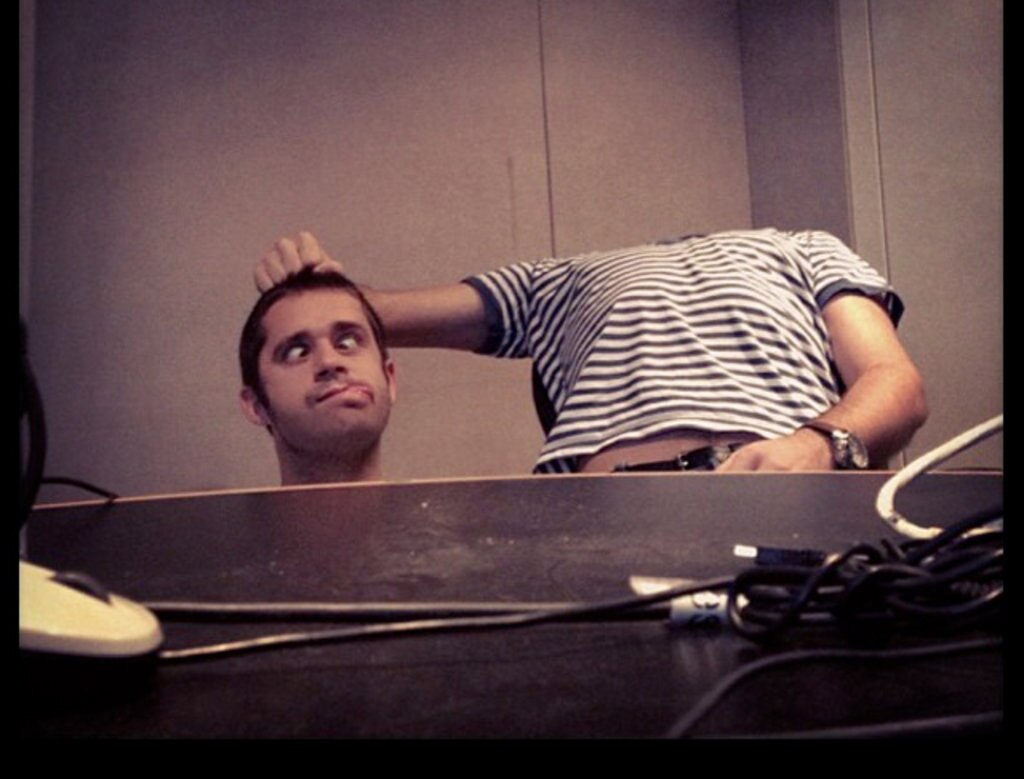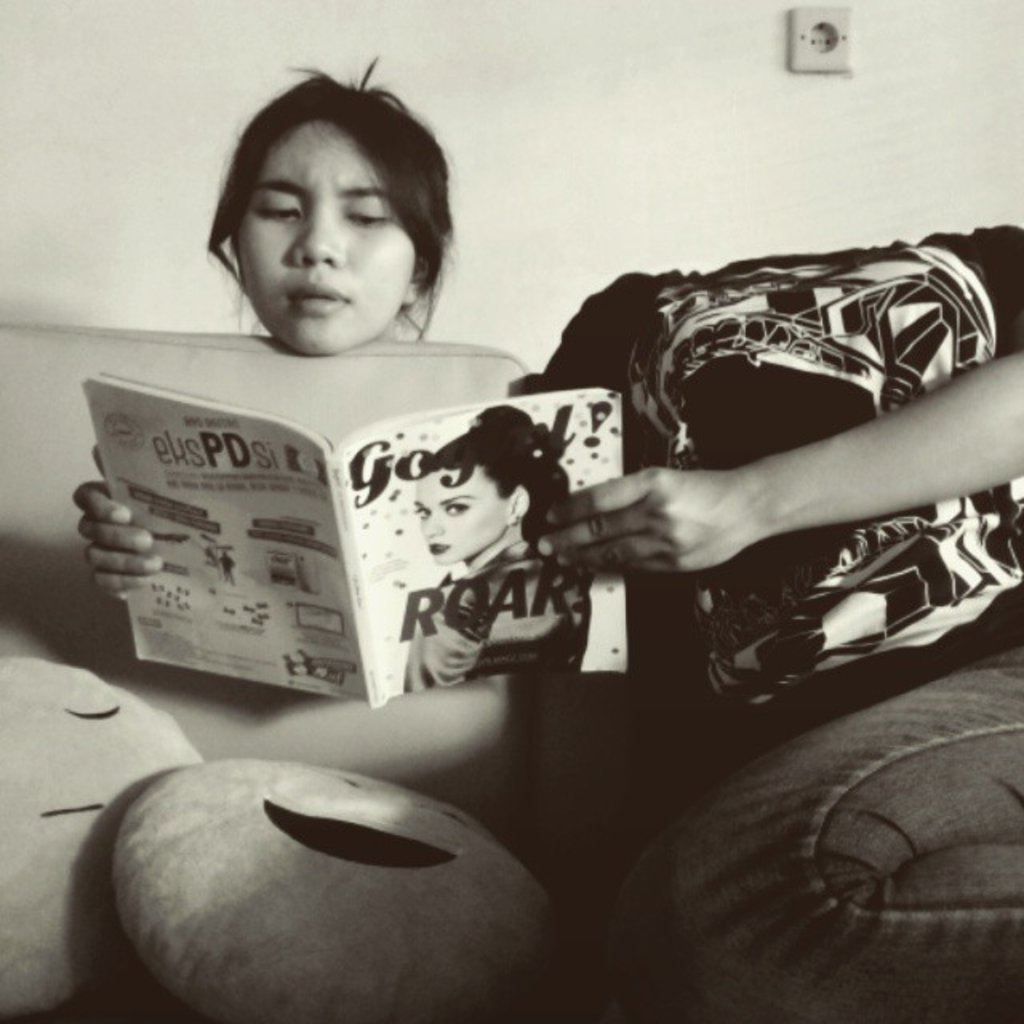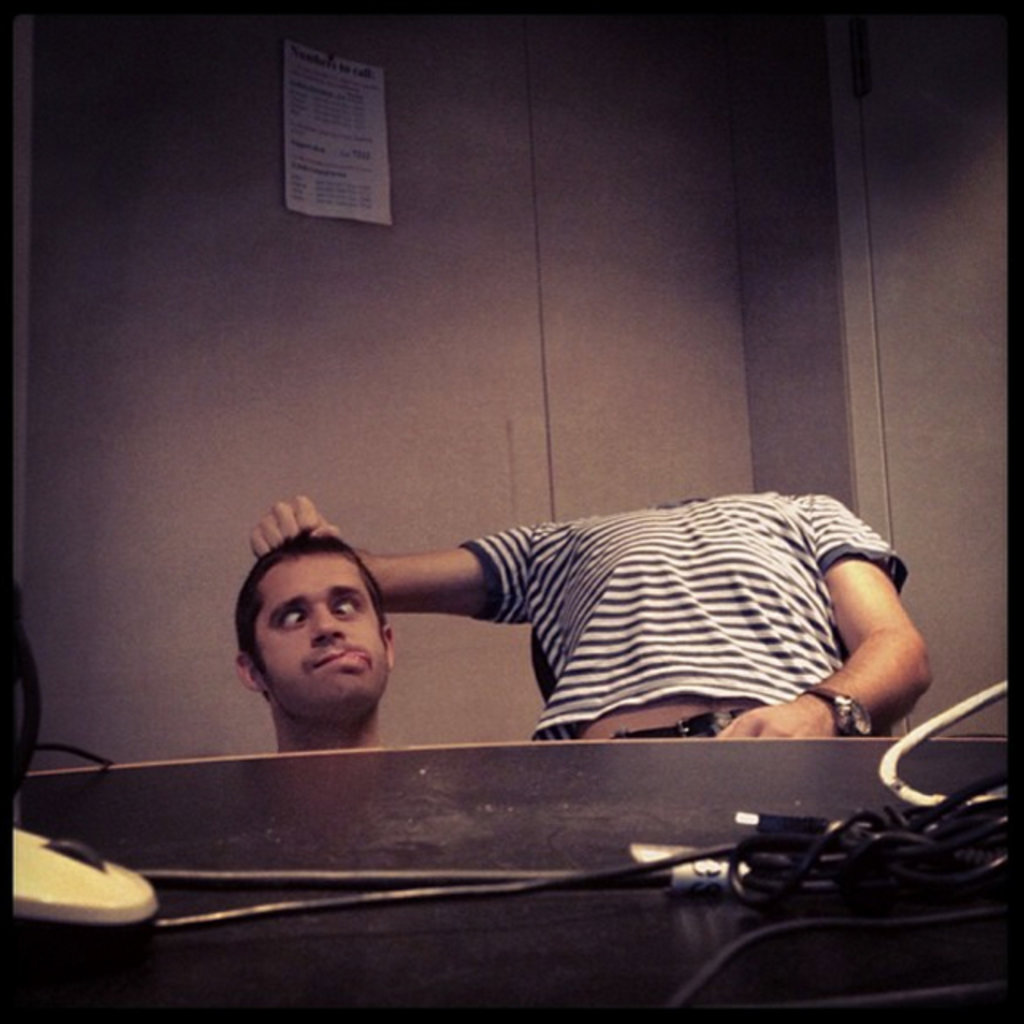 Close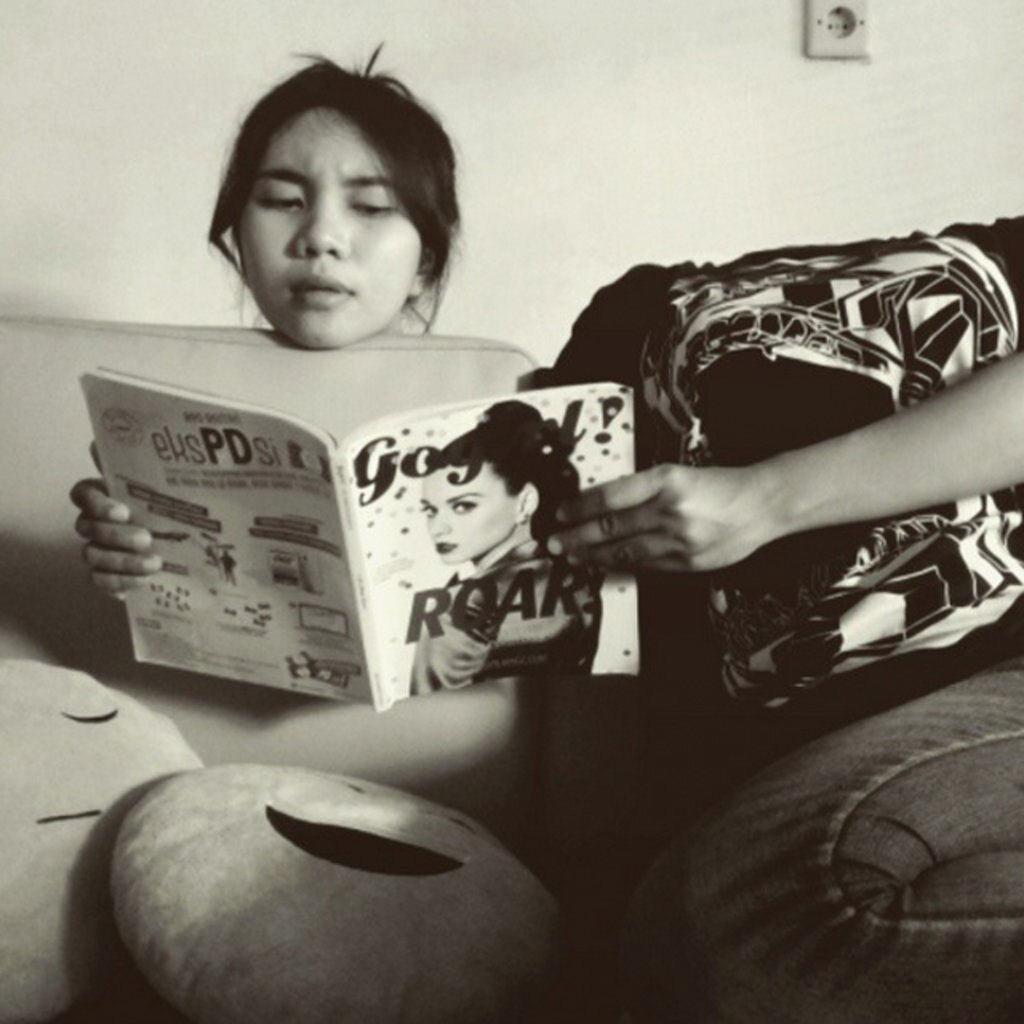 Close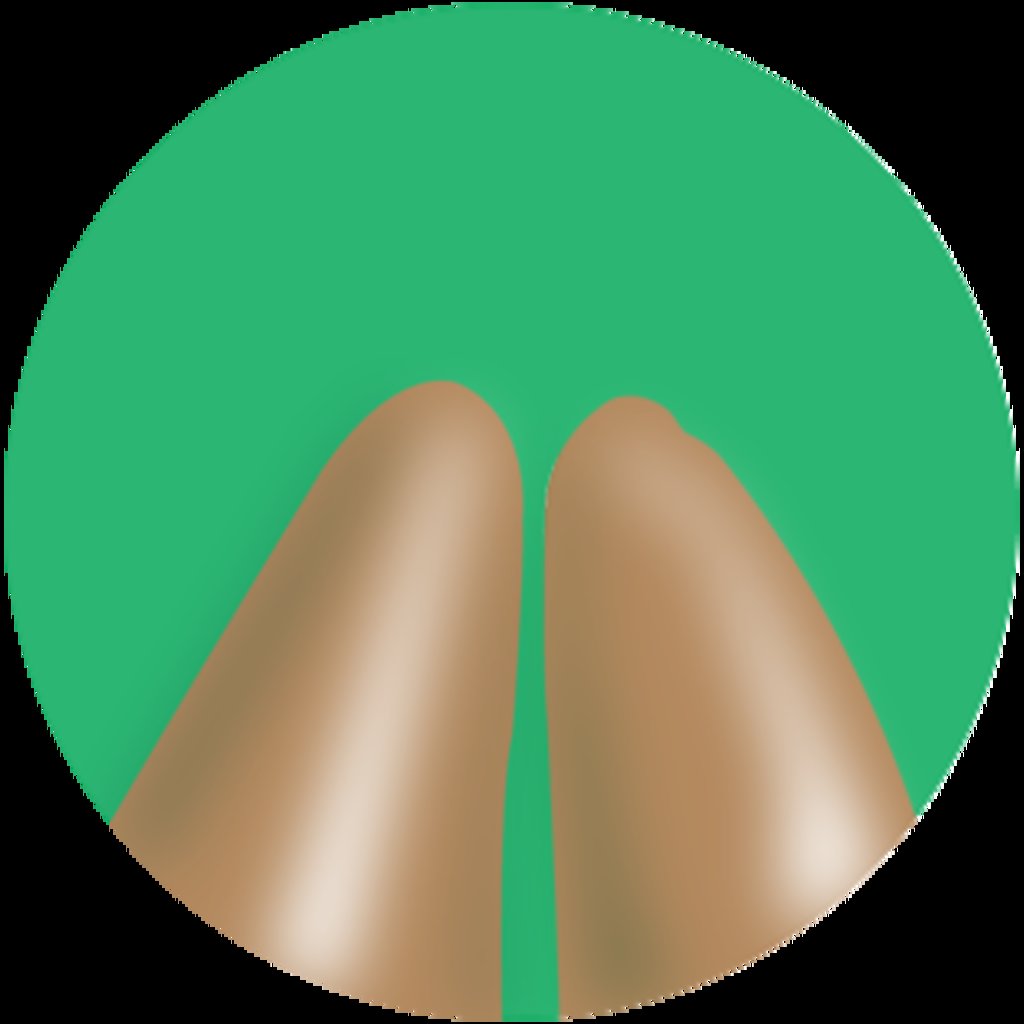 August
2013
Hot dog legs
'Hot dog legs' was a trend that mainly served to allow women to show off their tanned, glossy legs, along with a beautiful holiday vista. A game called 'hot dogs or legs?' soon followed, to test whether people could really tell the difference!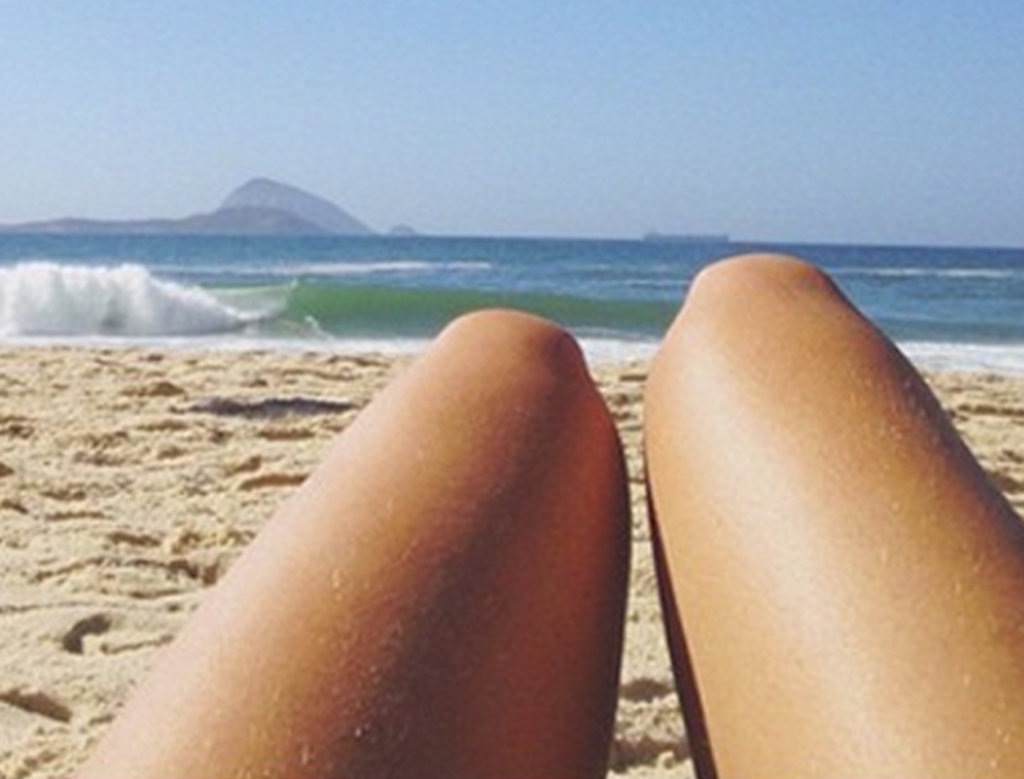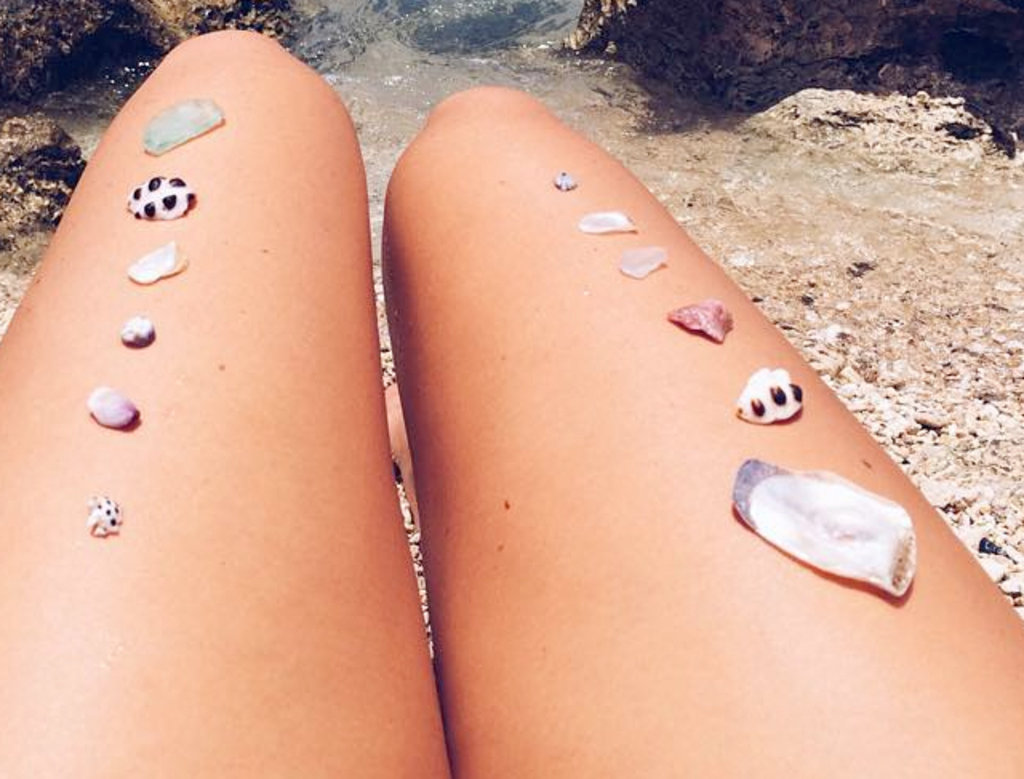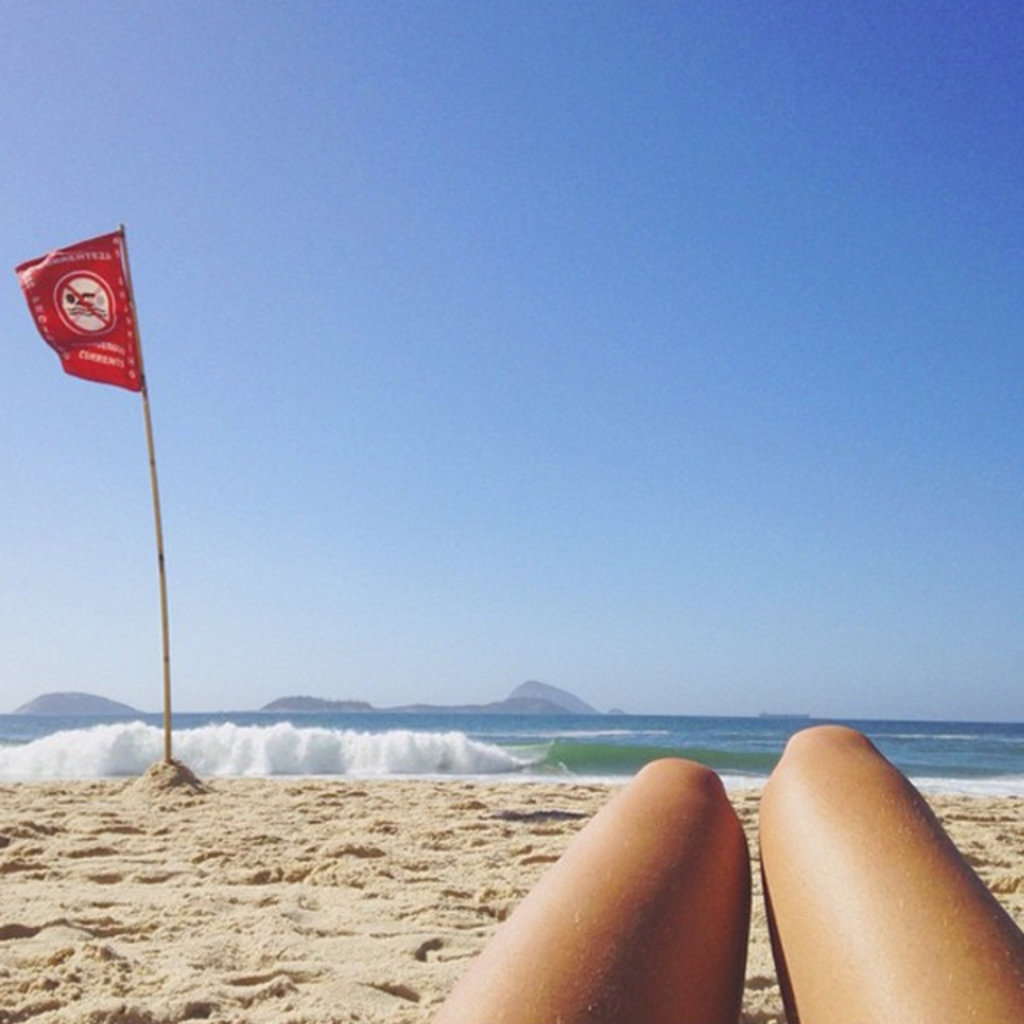 Close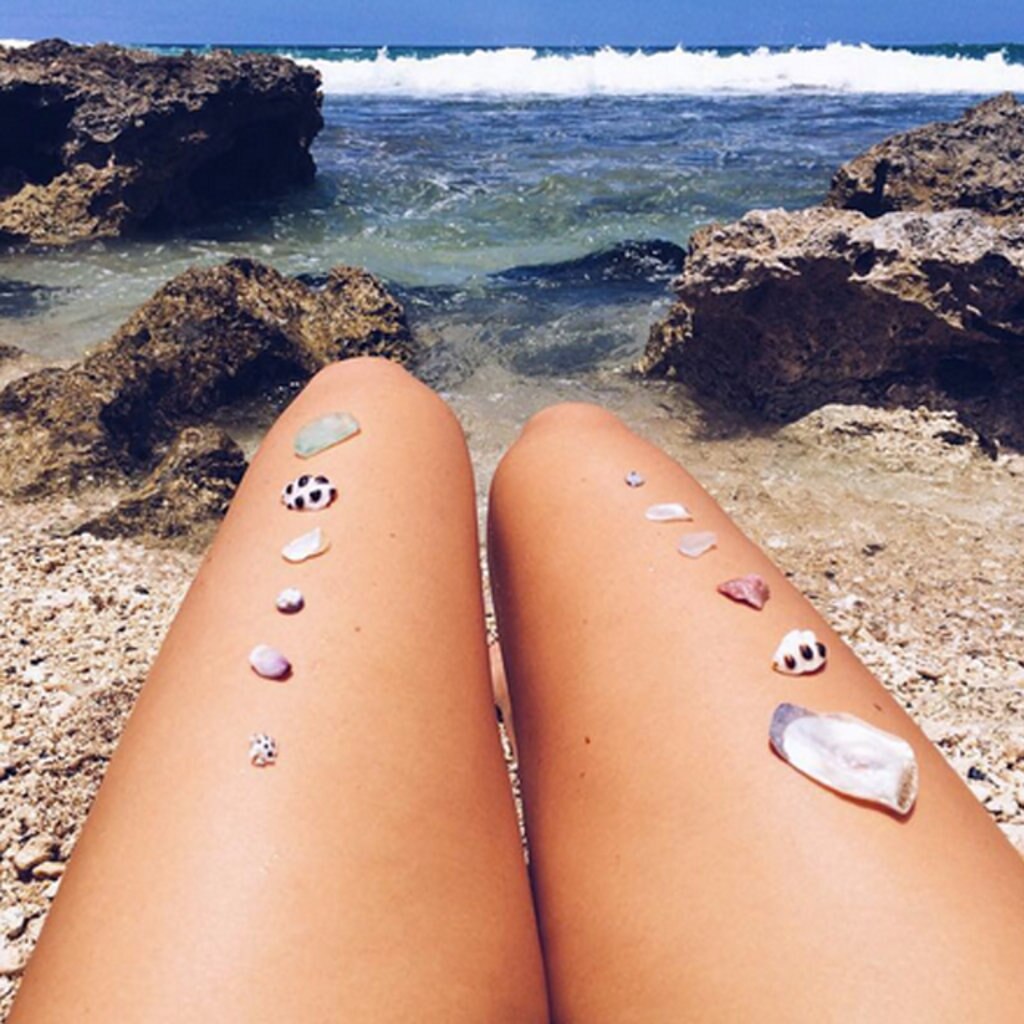 Close
Sellotape selfies
March
2014
Funny, frightening or plain old ridiculous - there were certainly mixed reactions to the sellotape selfie craze that took 2014 by storm. It is thought to have been inspired by Jim Carey's character in the movie hit 'Yes Man'.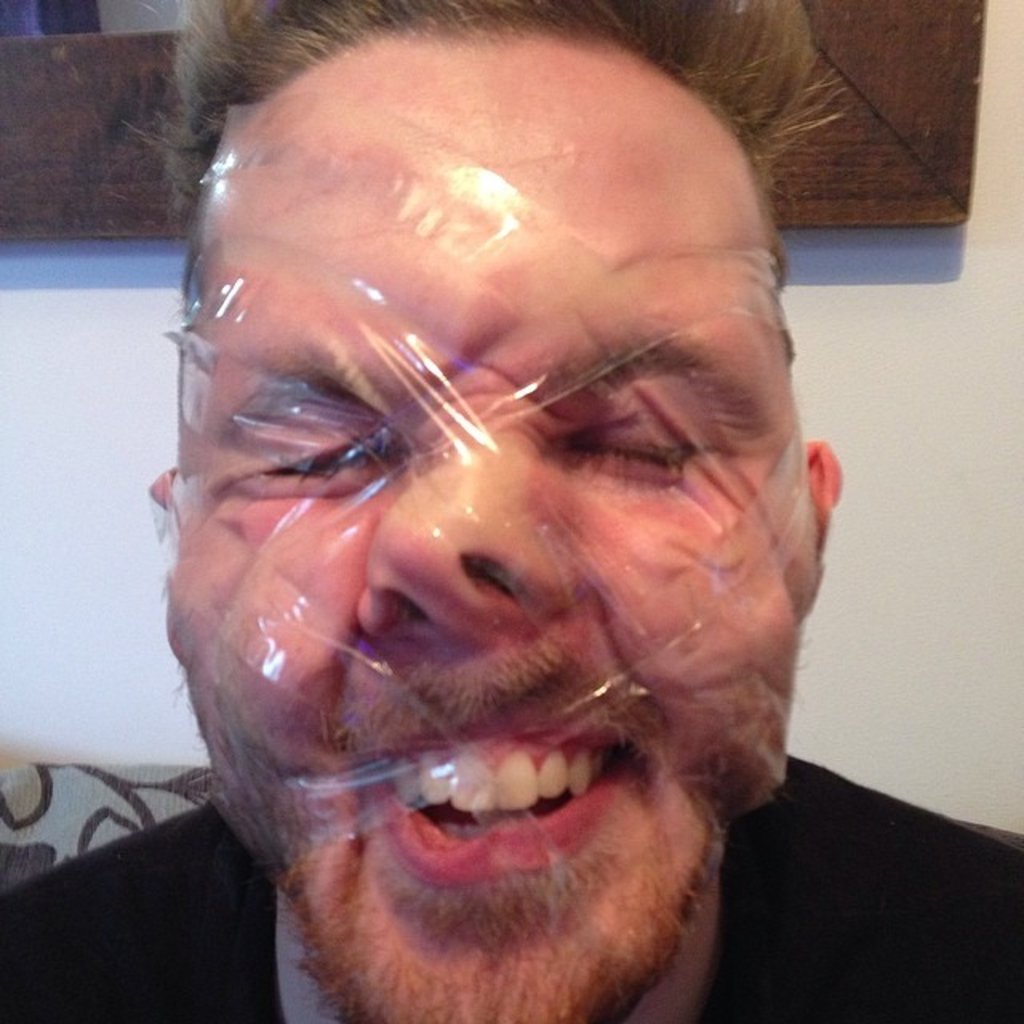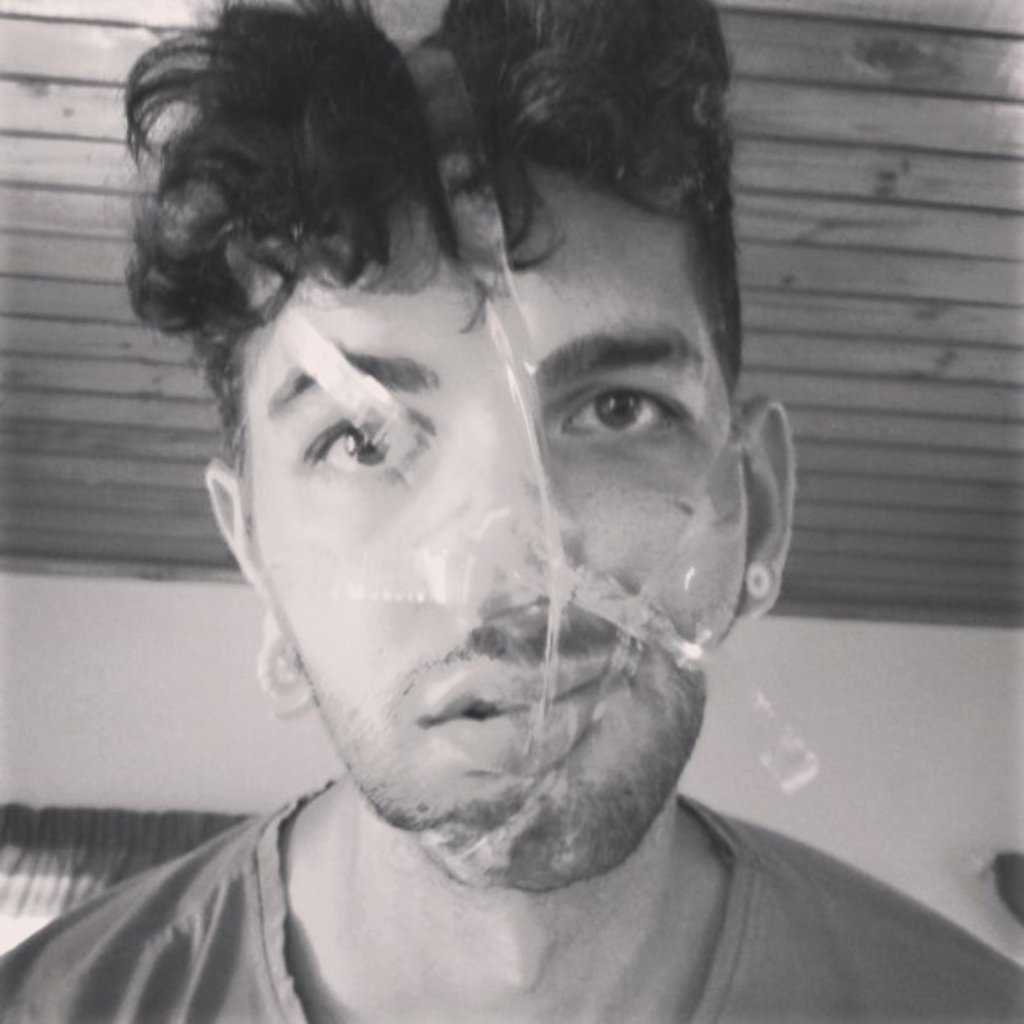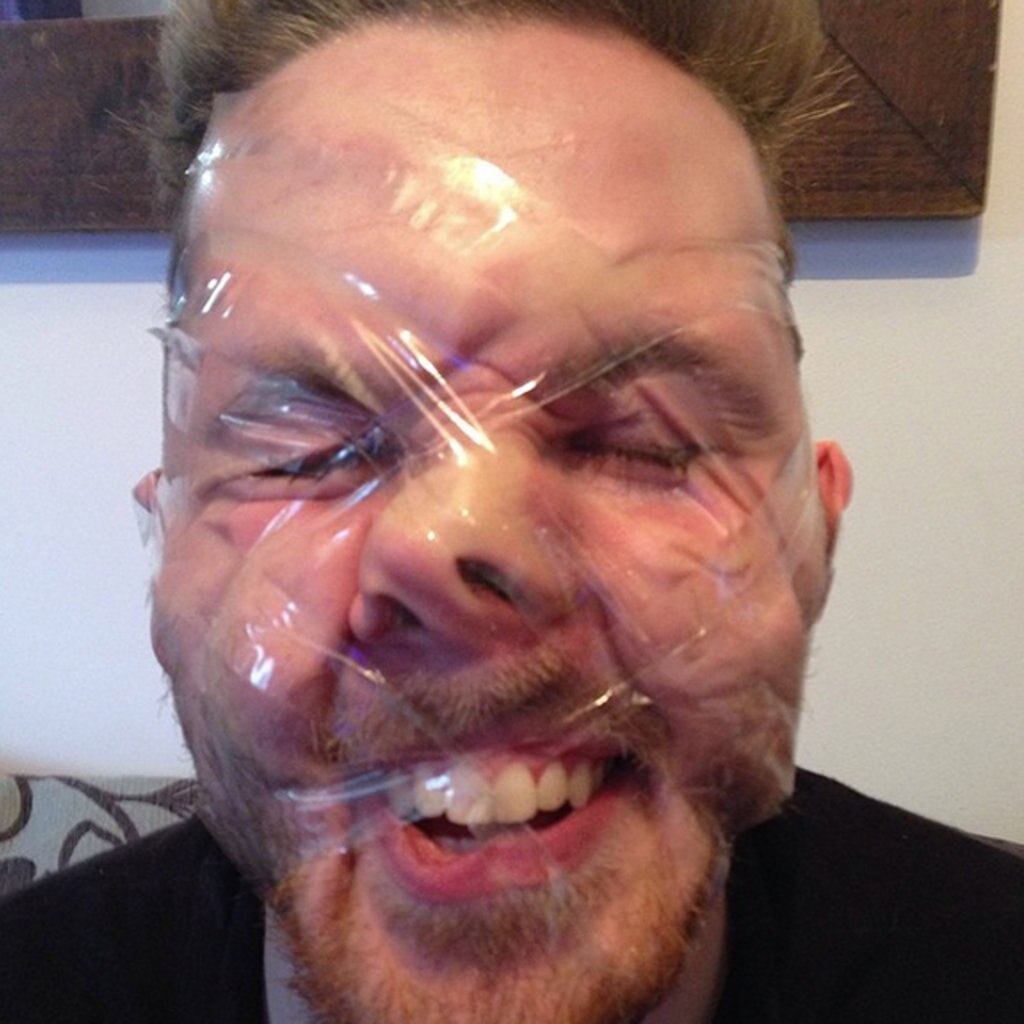 Close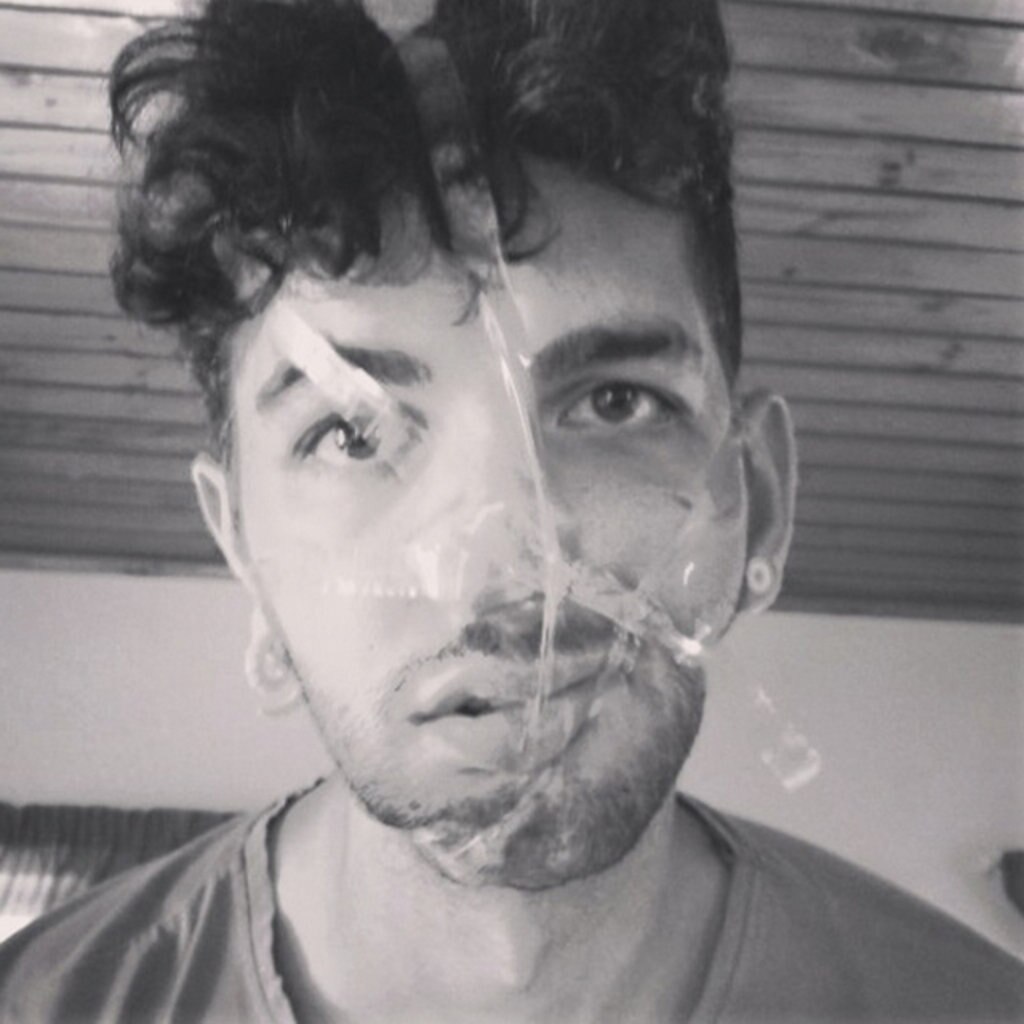 Close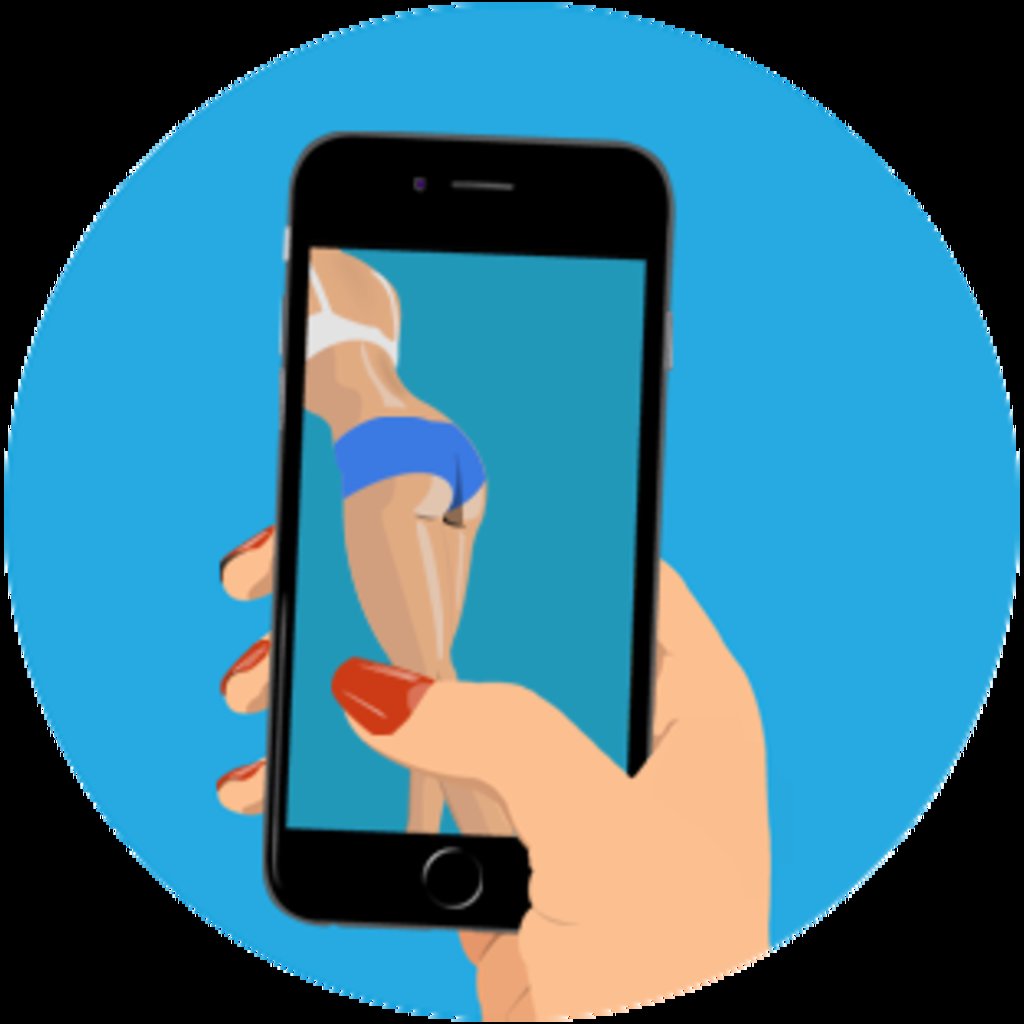 January
2015
Belfie
If the twerking trend is anything to go by, it would seem that the derrière has been the most celebrated body part over the past year, and so comes the birth of the 'belfie' - the selfie that focuses on the photographer's behind, rather than their face!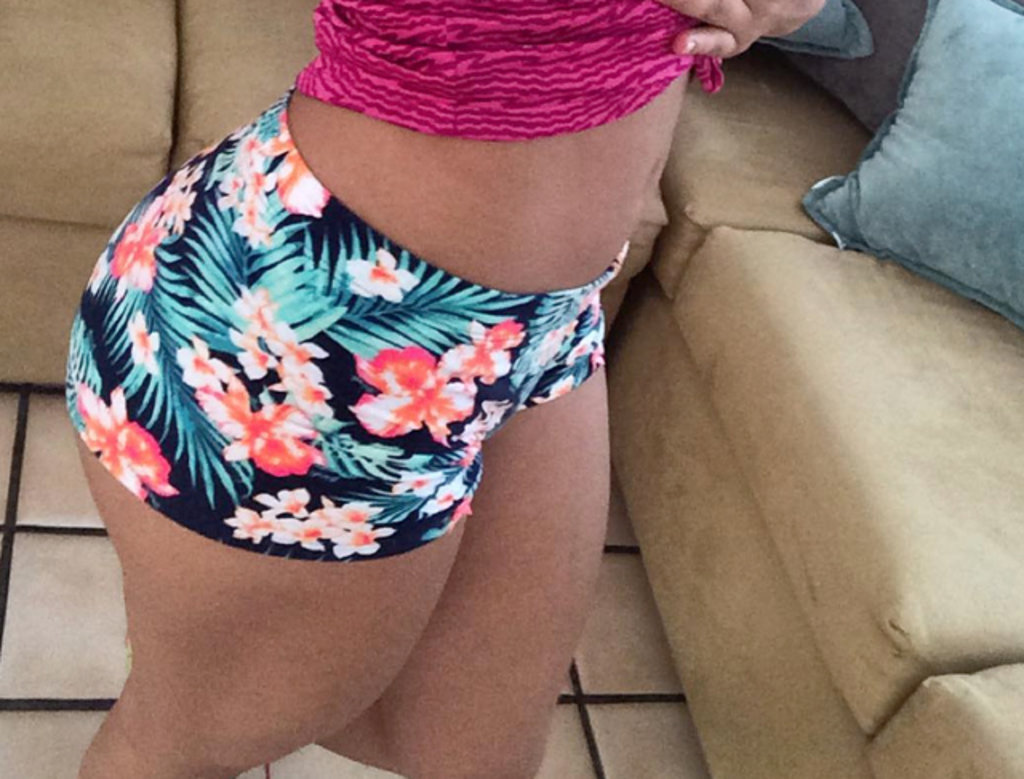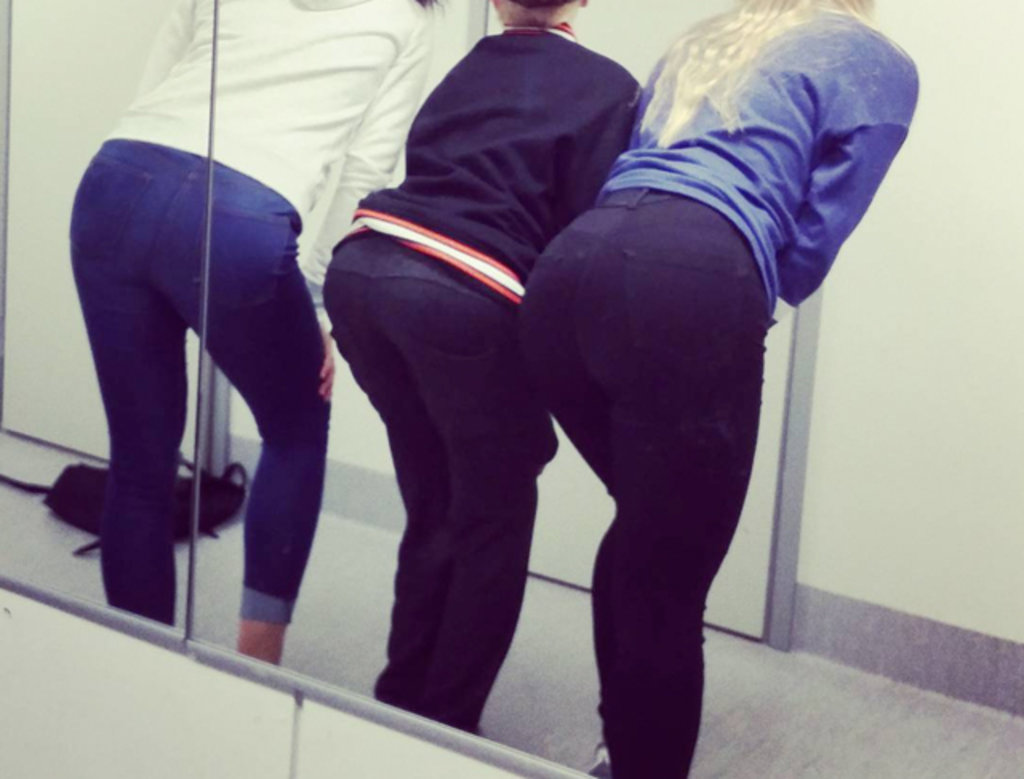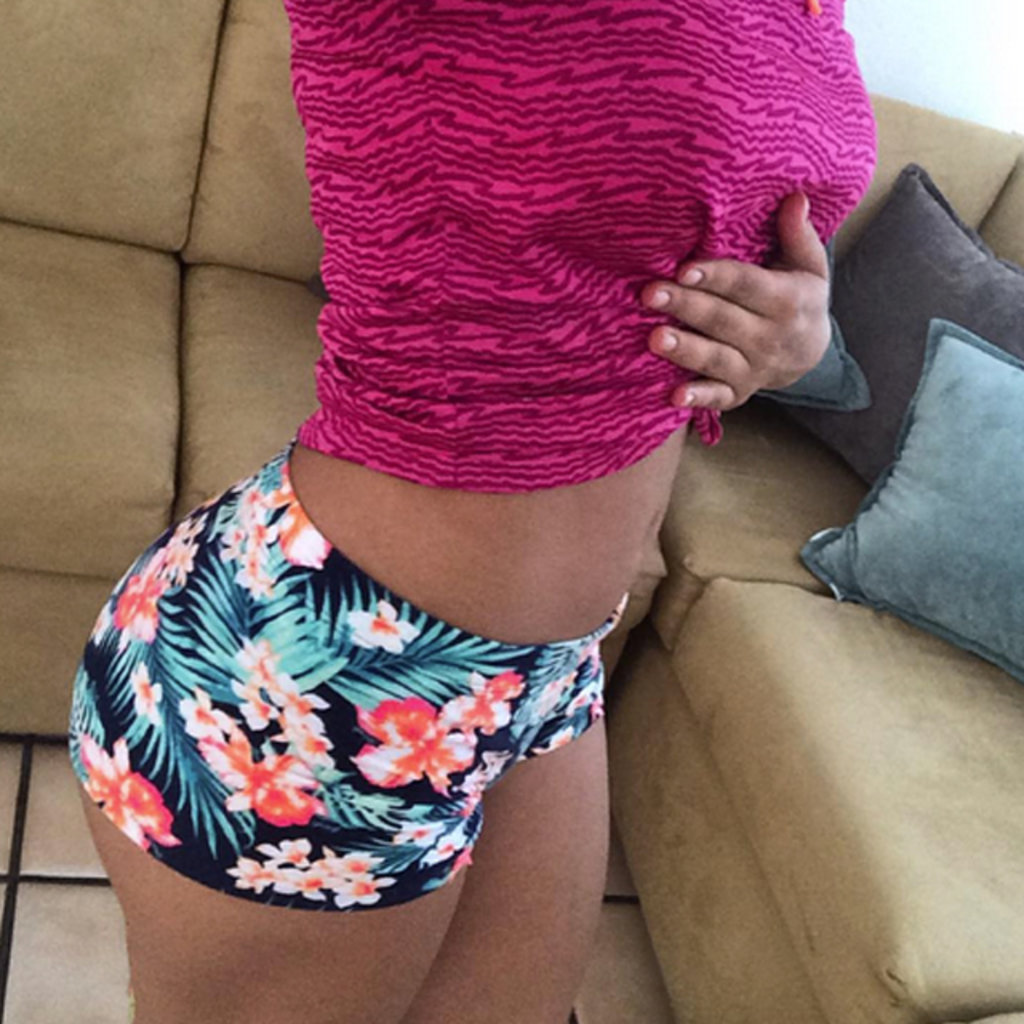 Close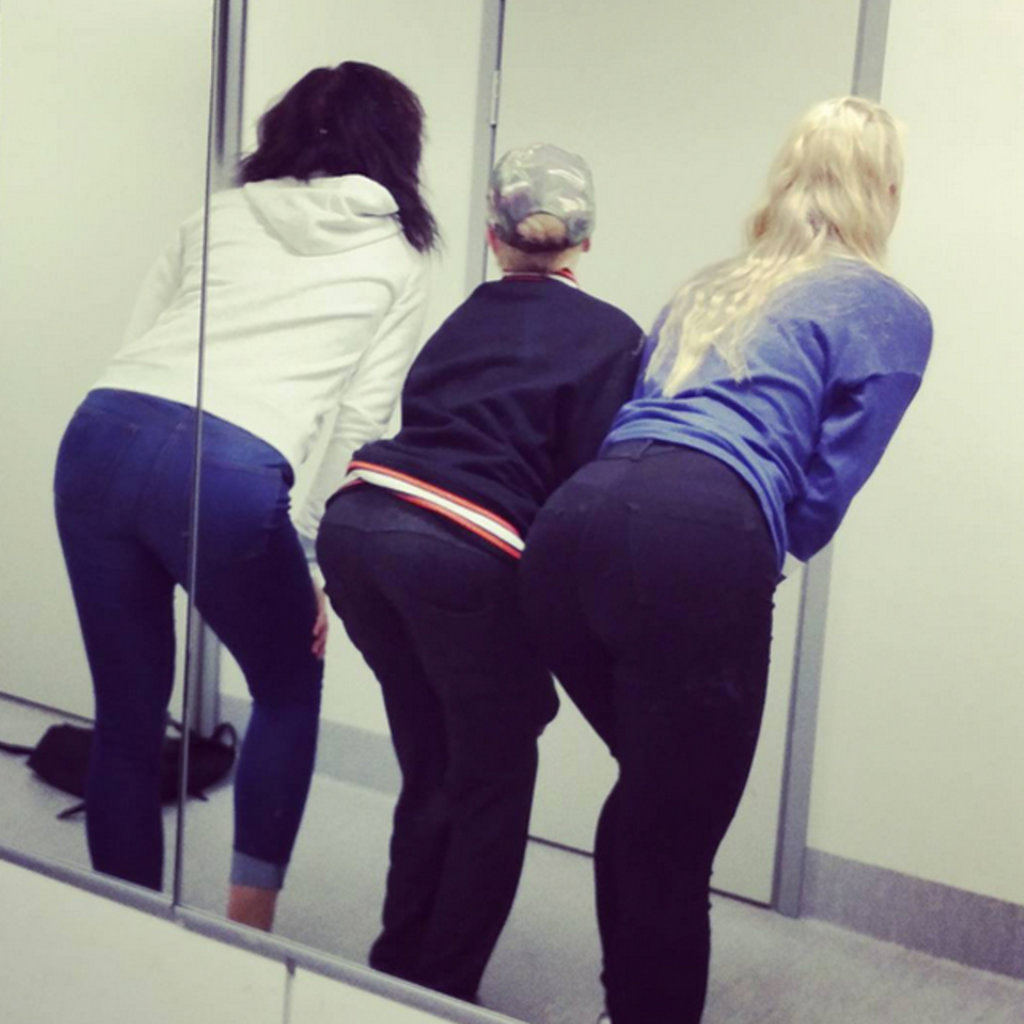 Close