When we think of Windsor, surely we think of Windsor Castle, one of the official residences of the British Royal Family. And while the castle is certainly one of the town's best things to do, there are plenty of other things to do in Windsor to keep you occupied for a city break or long-weekend holiday. Here, then, are our favourite things to do in Windsor!
Things to Do in Windsor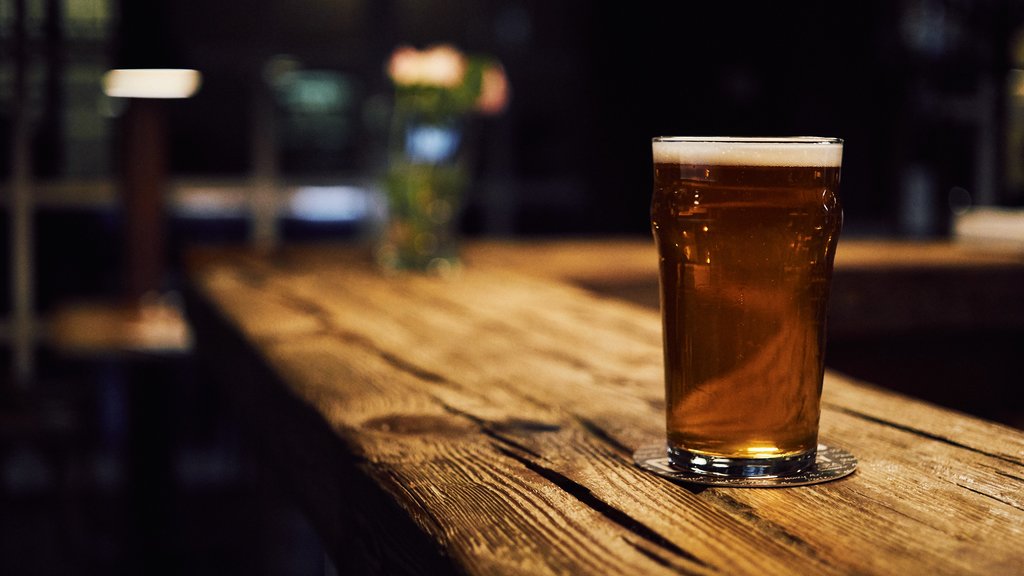 Windsor & Eton Brewery
For beer-lovers, head to this charming craft brewery found in Windsor. Established in 2010, you can find their beer in over 20 local bars and pubs around town, but it's perhaps best sampled in the brewery itself. Join one of the Windsor & Eton Brewery's tours, where you'll learn all about the process. The venue also often holds events, so make sure to check out if there's anything on while you'll be visiting Windsor.
St. George's Chapel
For history buffs, no holiday to Windsor is complete without seeing St. George's Chapel at Windsor Castle. Not only beautiful from an architectural perspective, there are numerous members of the Royal Family buried here, including Henry VIII, Charles I, and Jane Seymour. It's definitely worth a few hours of your time.
LEGOLAND Windsor Resort
While it's advertised as a theme park for children aged 3-12, let's be honest... everyone loves LEGO! With over 50 rides, building workshops, and live shows, there truly is something for everyone at LEGOLAND Windsor Resort. Set on 150 acres just outside the town centre, it may be worth hiring a car in Windsor so you can easily access the countryside.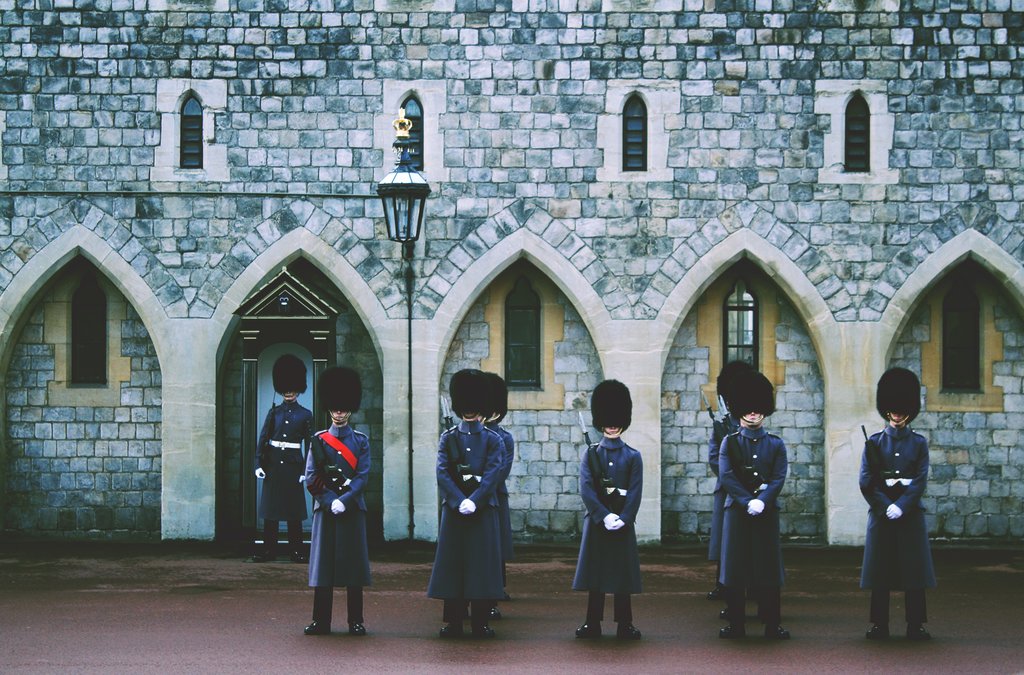 Eton
This may be cheating a bit, as Eton is technically its own town. But found just across the Thames from Windsor, visiting Eton is a great addition to a trip to Windsor. Head there for quaint high street filled with lots of antique shops, lively pubs, and cosy restaurants. A wander around the famous Eton College is also recommended, as is checking out one of Eton's three museums (all of which are excellent). Just make sure to check which museum is open when, as they're not always open to the public.
Alexandra Gardens
While many visitors to Windsor head to Windsor Great Park - and for good reason, it's wonderful - Alexandra Gardens are also worth some time. With Windsor Castle as the backdrop, there's plenty of space for picnics, games, and leisurely walks along the river.
Theatre Royal Windsor
A short walk from any of Windsor's central hotels, the Theatre Royal Windsor is home to many fantastic facets of the performing arts. With a history dating back more than 200 years, an evening at the theatre feels like tradition in this town, and it's definitely one of the best things to do while on holiday in Windsor.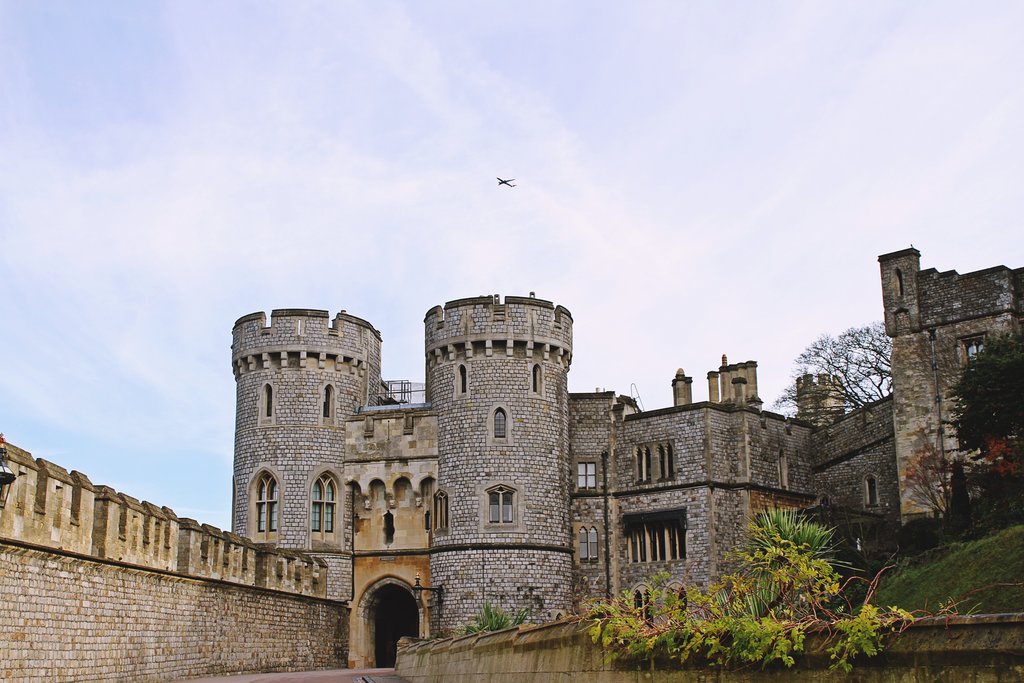 Windsor Castle
You didn't think we'd compile a list of the best things to do in Windsor and not mention its star attraction, do you? Windsor Castle, the world's oldest occupied castle, was built by William the Conquerer in the 11th century. Make sure to check out the beautiful grounds and partake in a public tour of the State Apartments, where you can view some of the castle's historic furniture and art. The Queen spends many of her private weekends at the castle, so you can get a chance to feel like royalty for a day, too!
That's it for our list of things to do in Windsor. Now what are you waiting for? Book your trip to Windsor today!