Oxford may be one of the most popular day trips from London but it also happens to be a great destination for a longer family-friendly holiday. So book your Oxford hotel and get ready to feel inspired by our list of the top things to do in Oxford with kids.
Things to Do in Oxford with Kids
Go Punting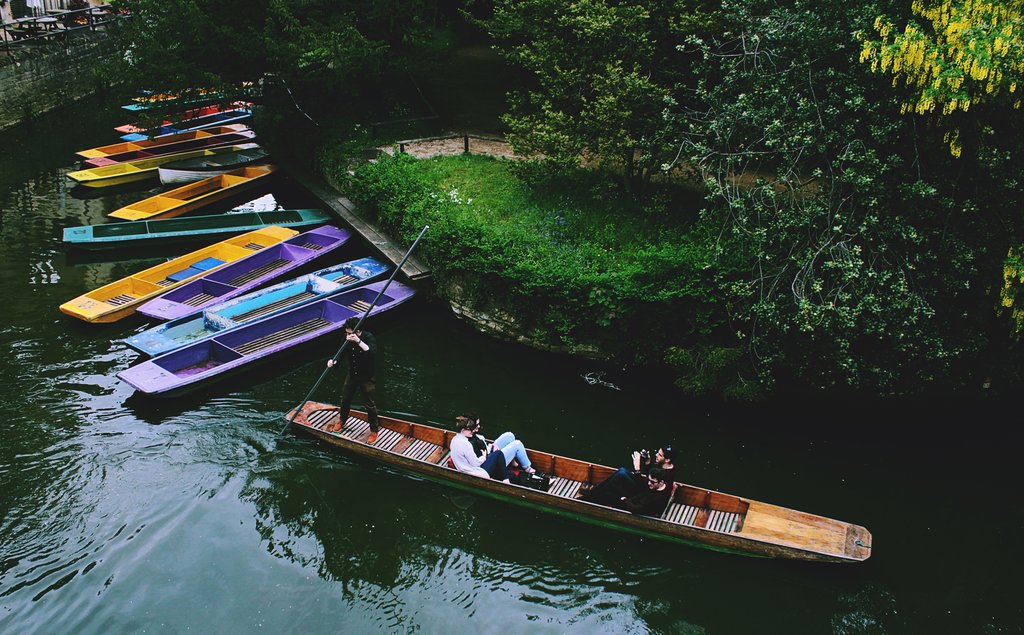 Gliding along the River Cherwell in a punt is the ultimate Oxford experience. Coincidentally, this mode of travel is also the best way for you and your family to see Oxford's grandest university buildings, as many of these are located along the riverside. But if you don't want to deal with the responsibility of steering your own vessel, hire a chauffeur or join a guided punt tour. Just keep in mind that punting is popular year round so you may want to plan ahead.
Oxford Castle and Prison
Traversing 1,000 years of history may sound like a daunting prospect, but a visit to Oxford Castle and Prison is a thoroughly entertaining affair for the whole family. Visitors are led through the castle in the company of a costumed guide, taking in sights like the crypt and old prison cells. You can finish off the experience by climbing up St George's Tower to see sweeping views over central Oxford.
Oxford University Natural History Museum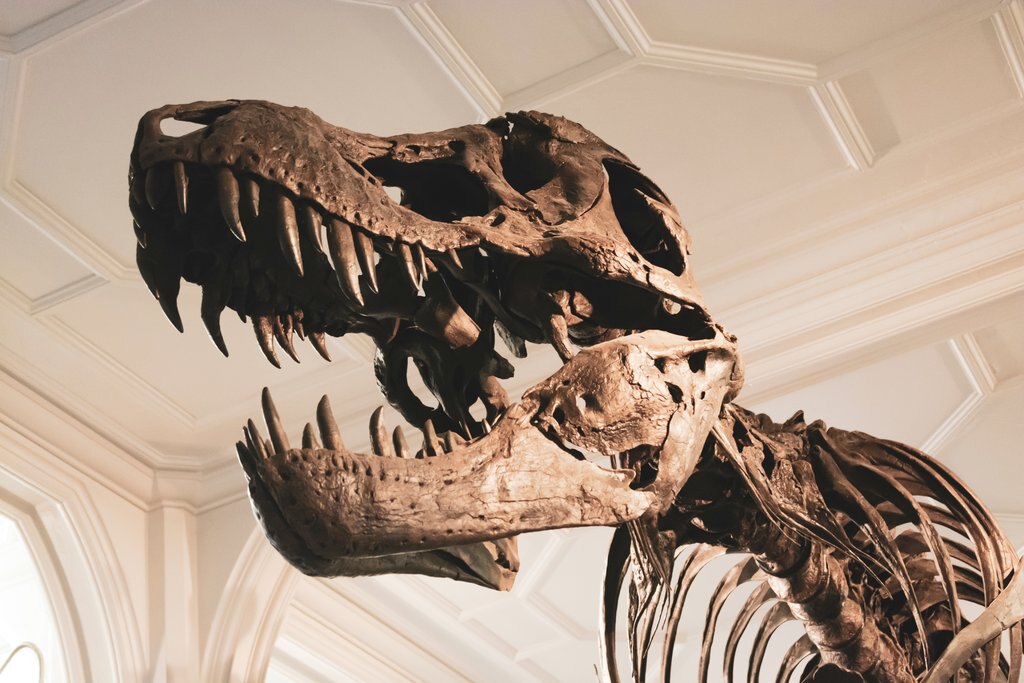 Oxford University Natural History Museum is a firm favourite with all mini explorers. The biggest highlights include an array of dinosaur skeletons, an active beehive as well as a hands-on exhibition dedicated to rocks and minerals. Families also shouldn't miss out on the chance to see a skeleton of the long-extinct dodo. If you want more, the museum runs kid-friendly activities and events throughout the week.
Oxford Botanic Garden
The photogenic grounds of Oxford Botanic Garden are full of surprises. Home to 6,000 types of plants, this is the oldest botanic garden in Great Britain. Wander into the glasshouses to see exotic plant species that thrive in other parts of the world. Or take one of the exciting walking trails that have been specifically designed for children. If you want to make the most of your time here, though, remember to bring along a picnic to enjoy on the lawns.
Christ Church College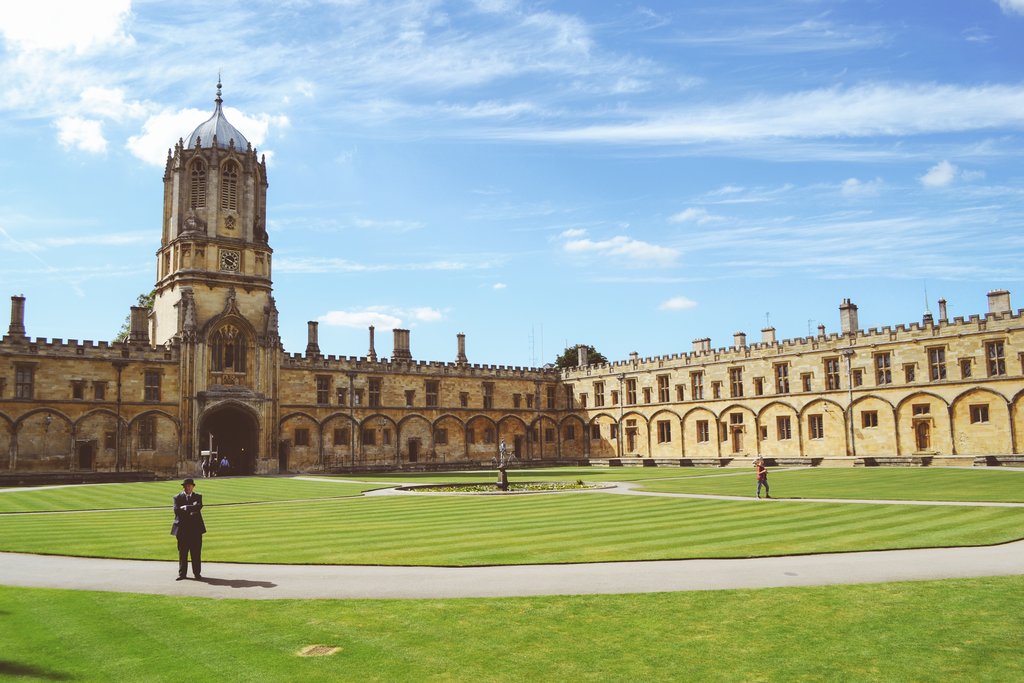 The University of Oxford has 39 colleges and you could easily spend an entire week trying to visit them all. But if you have time to visit only one, make sure that it's Christ Church College. This college is notable for its grand staircases as well as its elegant cathedral. However, children will be absolutely delighted when they learn that the dining hall here was the inspiration for the Great Hall in the Harry Potter books.
Oxford Ice Rink
Oxford Ice Rink is a fun spot for a family outing. This indoor venue, which is open throughout the year, hosts a range of events throughout the week, from ice-skating discos to skating lessons. And if your kid isn't comfortable out on the main rink just yet, there are lessons for younger children. This is an ideal option for a rainy day and, after you've skated to your heart's content, you can warm up with hot drinks at the cafe.
CS Lewis Nature Reserve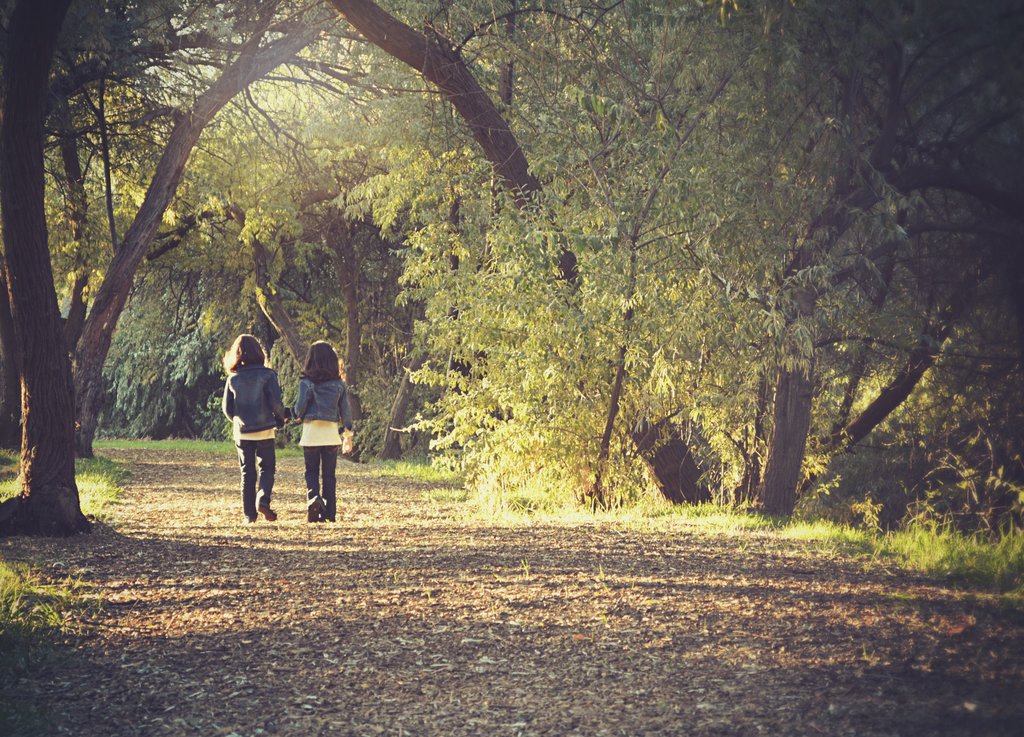 The CS Lewis Nature Reserve, located in nearby Risinghurst, may be on the small side but it always manages to charm children of all ages. The nature reserve used to belong to the acclaimed author CS Lewis and it is said that the park's scenery inspired the landscapes described in his Chronicles of Narnia novels. Nowadays, the pond is the centrepiece, where visitors can spot toads, moorhens and other aquatic wildlife.
Oxford Bus Museum
This is a high-priority day trip for vehicle enthusiasts - of all ages! Hire a car in Oxford and take the short drive out to Oxford Bus Museum. This museum features a large collection of buses, one of which dates back to 1913. There are other stand-out items, such as a horse-drawn tram, defunct ticket booths and even old bus stops. The museum also occasionally offers rides in a vintage bus, which will definitely end up becoming an unbeatable family memory.
Ready to start planning your trip? You're guaranteed to have an incredible family holiday in Oxford.