October is a fun-filled time in London. Whether you're a foodie with a taste for unique dishes and fine wine or a Halloween enthusiast looking for spooky experiences and haunted attractions, here are the top 12 things to do in London this month.
1. Visit the parks
With the weather cooling down and the autumn leaves changing from vivid greens to vibrant coppers and golds, visiting a park is a lovely way to spend your time in London in October. Richmond Park, Kew Gardens and other major parks give you a chance to take in the gorgeous display of colours and spend some time outdoors on cosy benches and in sitting areas.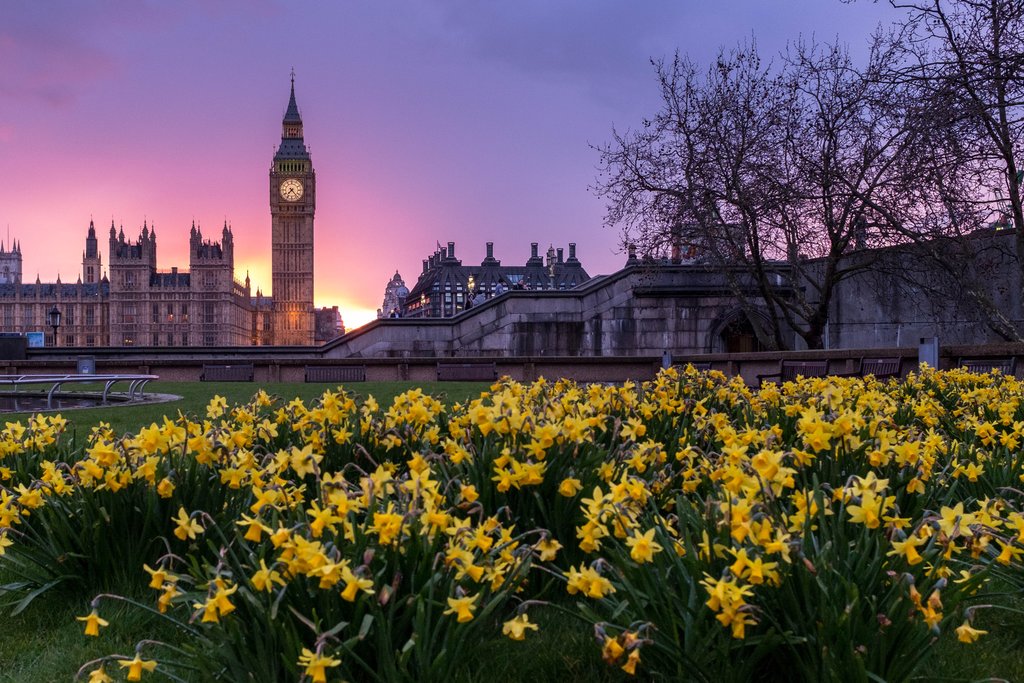 2. Attend the London Restaurant Festival
London's eclectic food scene is shown in full at the London Restaurant Festival. For the month of October, the festival pays homage to great food in London, especially in the world-class restaurants. You can sample foods from London's hidden gems on a restaurant-hopping tour, enjoy food offerings with a unique twist from top chefs at one-night-only events and try out a cocktail masterclass. You can also pair food and film in various themed nights throughout the month.
3. Enjoy Cocktail Week
For fine cocktails and gourmet concoctions, Cocktail Week is the event to attend. Over 30 pop-up bars will offer street food and cocktail classes throughout the city, so you can kick back with a glass of champagne in sizzling SoHo or hone your mixology skills in boho Islington. There are also themed events throughout the week hosted by some of the top bars.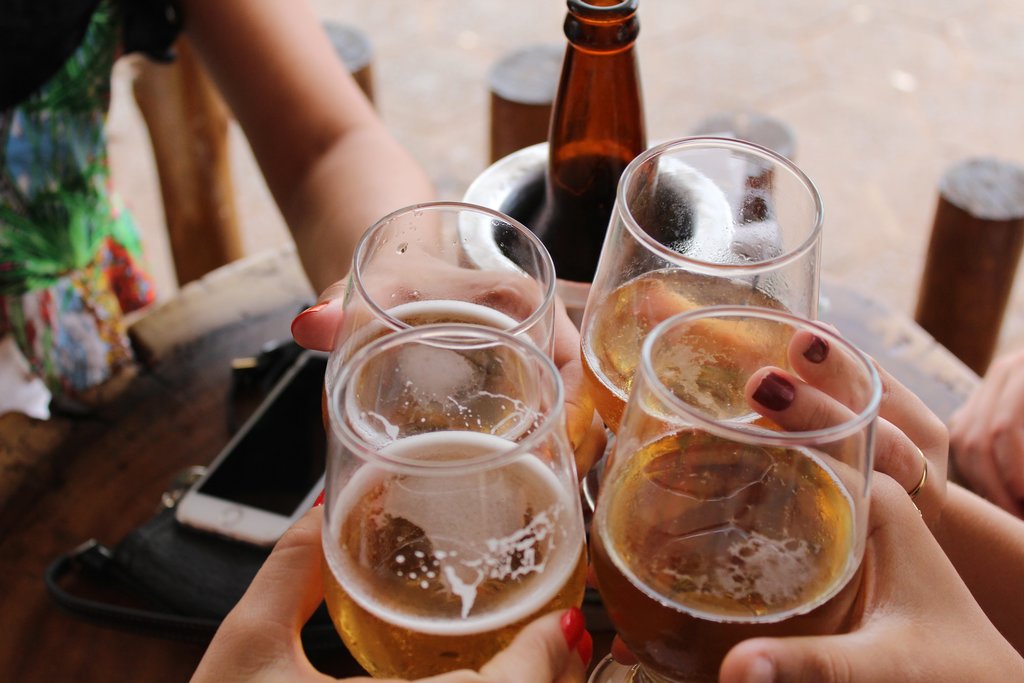 4. Attend London Oktoberfest
London Oktoberfest is the premier cult event in the city. The event spans from Millwall Park to City Central, filling the streets with oompah-oompah music, German beer and bratwurst. Sundays include a full Bavarian experience that allows children to partake in the event, and there's a Halloween party that combines the best of both holidays.
5. Celebrate Vegtoberfest
Vegtoberfest is the U.K.'s first vegan Oktoberfest celebration. This plant-based extravaganza features vegan beer festival events and merry traditions of Oktoberfest, along with vegan-friendly beers, wines, street food and live comedy and music. You'll also find vegan bratwurst, the infamous vegan Dirty Burger and German potato pancakes.
6. Experience Vegan Vibes GMT
Vegan Vibes GMT at Greenwich Market is a premier vegan food and drink event on the first Friday of the month. A DJ plays old-school classics all evening while you enjoy vegan junk food like pizza, burgers and cheese toasties. You can also try delicious sweet treats like vegan ice cream, cupcakes and brownies, as well as craft beers, vegan cider and prosecco.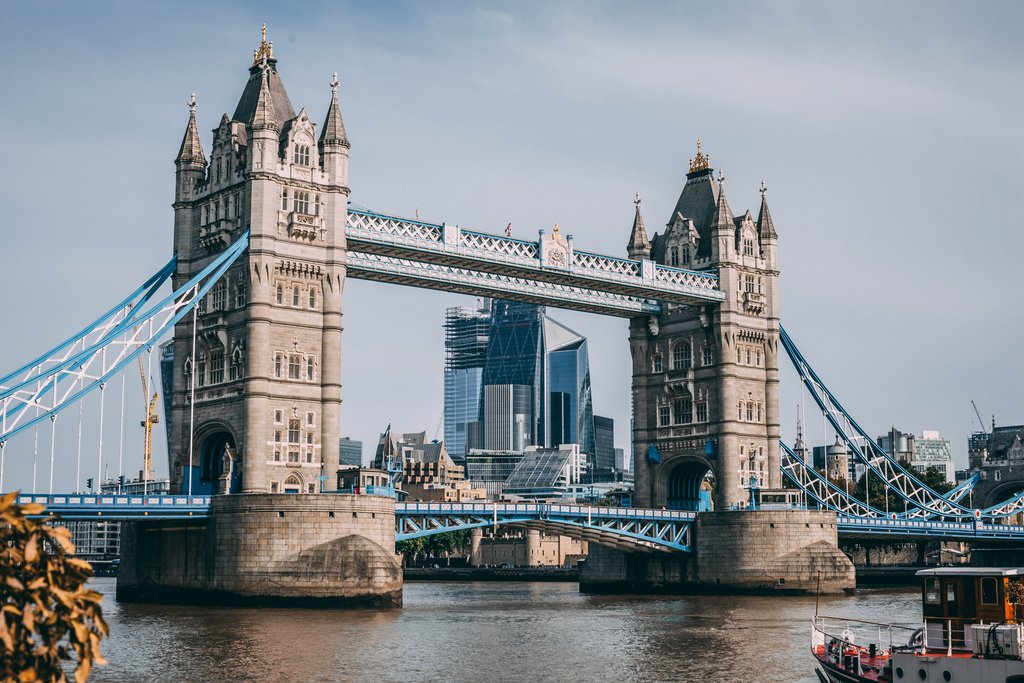 7. Explore dark history at the Tower of London
There's no better way to celebrate Halloween than with a tour of the Tower of London, one of the city's spookiest spots. The tower was once the city's most famous prison and a den of torture. According to reports, such famous people as Arabella Stuart and the White Lady are among the souls that still haunt the structure.
8. Get scared at the London Dungeon
The darker aspects of London's past are showcased in the London Dungeon, a space where actors, thrilling rides and frighteningly lifelike models bring the darkest aspects of the city's history to life. Its highlights include a Victorian seance and a 5D laser ride with ghostly apparitions.
9. Fuel your adrenaline with wildlife encounters
If you're looking for family-friendly events, the Shark Walk at SEA LIFE London is perfect. During this daring exhibit, you'll walk along the surface of the shark enclosure at the aquarium for adrenaline-inducing thrills. You could also try the In With The Spiders attraction at the ZSL London Zoo, where you'll walk among huntsman, black widow and goliath bird-eating spiders in their habitats.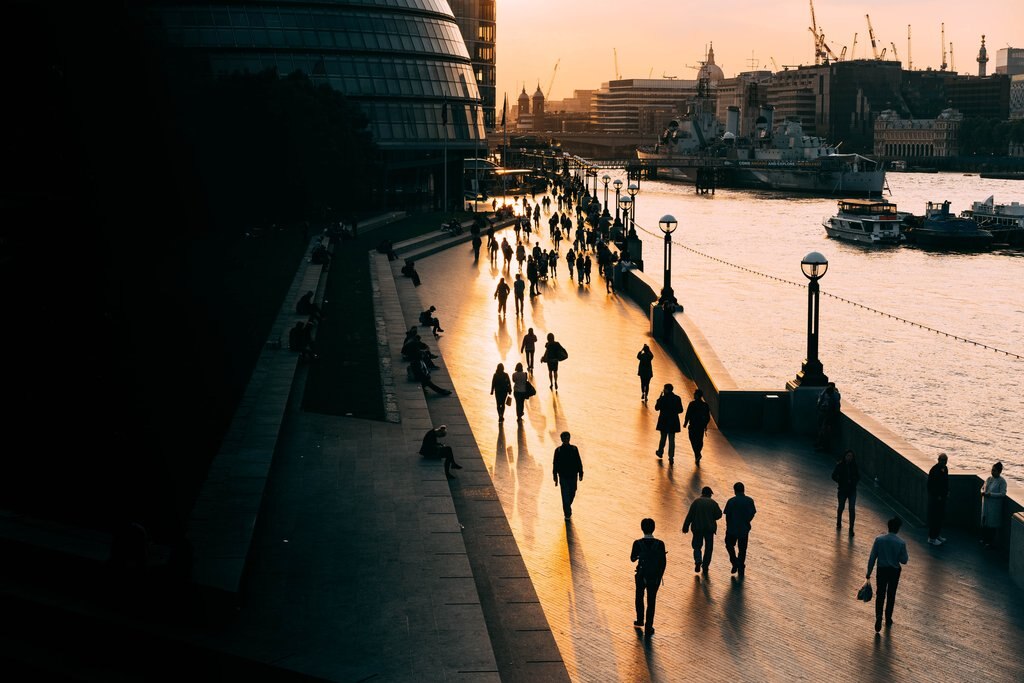 10. Explore curiosities at the Grant Museum
The Grant Museum has a vast collection of over 60,000 preserved specimens and other oddities. The Wellcome Collection is a must for the morbidly curious and includes highlights like shrunken heads, anatomical sketches, a chandelier of bone and a Peruvian mummy.
11. Glimpse ghosts at the Hampton Court Palace
The Hampton Court Palace is among the most lavish royal residences in London, but it holds a dark past. The Haunted Gallery is a must-see for thrill-seekers looking for such apparitions as Catherine Howard, the wife of Henry VIII, who was taken from the palace to await execution in the Tower of London.
12. Go back in time with Jack the Ripper Ghost Walks
If you want serious thrills, you can stroll through the shadowed passageways where Jack the Ripper unleashed his reign of terror with Jack the Ripper Ghost Walks. The tour takes you through the atmospheric and sinister alleyways that were the hunting grounds of one of the most notorious killers in London's history.
Plan your October holiday in London
If you're looking for a spooky trip or a fabulous foodie experience, October in London offers must-attend experiences. With Expedia, you can find excellent London hotels that will help you make the most of your trip and all the fun-filled events in October.