Lisbon, Portugal's capital city, is filled with fascinating historic sites, beautiful pastel buildings and stunning artwork in world-class museums. Each area of the city has a different atmosphere and personality, which extends to its shopping experiences. When you shop in Lisbon, you have an opportunity to not only find unique gifts and mementoes but also to support local up-and-coming designers, artisans and craftspeople.
Here's the ultimate guide to shopping in Lisbon to be sure you get the most of out of your time.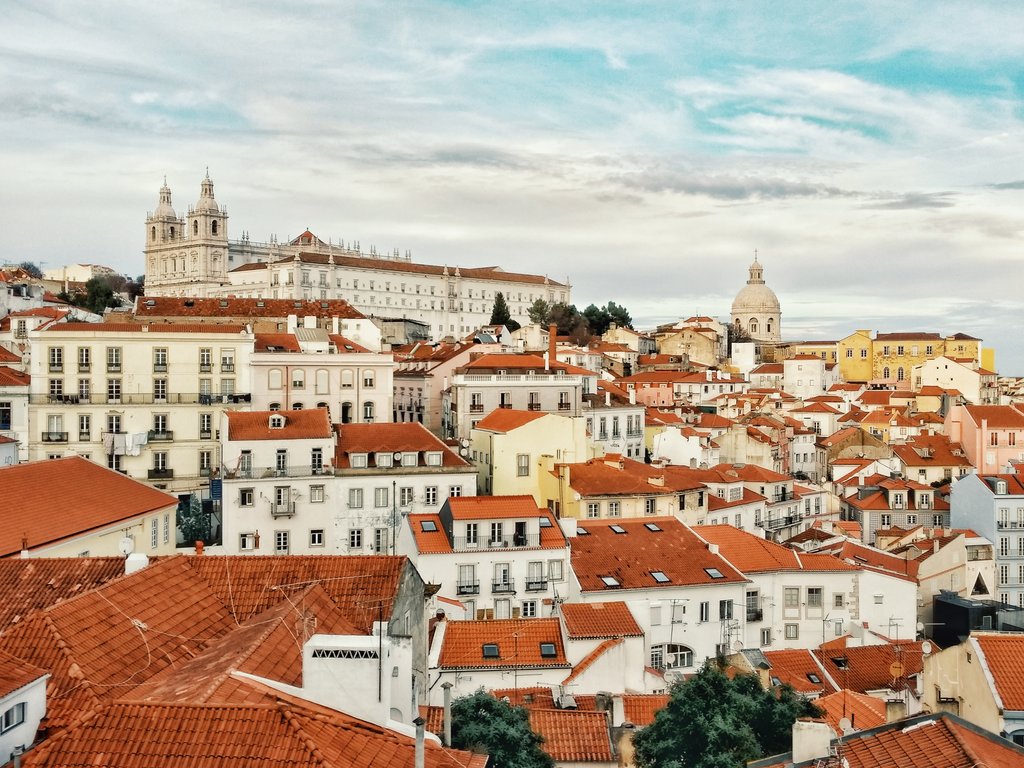 1. Rua do Poço dos Negros
Located near Bairro Alto and Santos, Rua do Poço dos Negros is known for its innovative and unique shopping. The area boasts many handicraft stores and concept shops for one-of-a-kind items from Portuguese craftspeople and designers. You could also visit the nearby Bairro Alto neighbourhood to find shops selling items like high-end leather gloves, patterned scarves and blankets, artisanal crockery and Portuguese-designed and crafted clothing.
2. Avenida da Liberdade
Like Fifth Avenue in New York, Rodeo Drive in Los Angeles and Champs Elysées in Paris, Avenida da Liberdade is Lisbon's luxury shopping destination. The charming boulevard is filled with shops selling designer goods, such as Prada and Dolce & Gabbana, as well as quaint cafes. Even if you don't intend to splurge on luxury goods, window shopping is an experience in itself.
3. Rua Augusta
Known for its tourist shops and restaurants, Rua Augusta has a few hidden gems. In between the tourist souvenir shops, you'll find centuries-old traditional shops run by Portuguese designers selling goods like fabric and handbags, as well as a few international brands.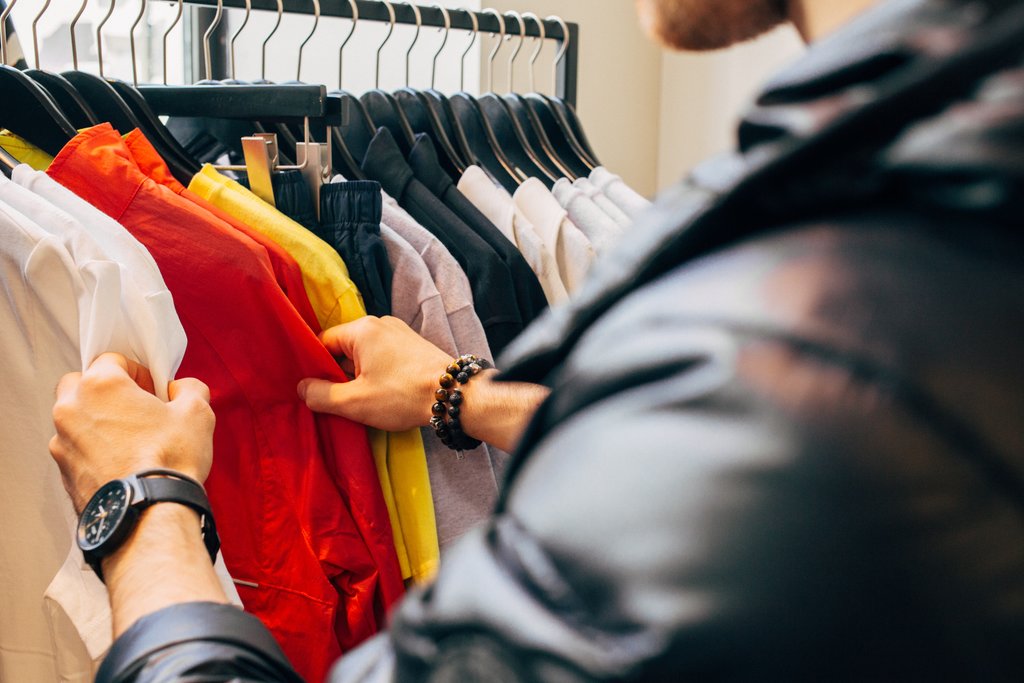 4. Principe Real
If you want high-end shopping from local designers, Principe Real is the place to go. It has many unique shops, such as Embaixada, a 19th-century Moorish palace that features Portuguese brands and Enxovais, a family-owned linen shop that provides linens to the noble families and other high-profile people.
5. Feira da Ladra
If you prefer vintage goods and antiques, Feira da Ladra is a must-visit market. Named for the 'thief's flea market,' Feira da Ladra offers a wide range of items like antique decor and vintage clothing. If you're searching for a unique memento or a special gift to bring back from your trip, Feira da Ladra is where you're likely to find it. Even if you don't end up buying anything, it's quite the experience to peruse the stalls and see what you can find.
6. Chiado
The Chiado neighbourhood is the perfect destination for art lovers and creative types. The area is filled with art galleries, Portuguese ateliers and avant-garde stores, so you're likely to find a one-of-a-kind art piece or handcrafted item to bring home. There is also a range of traditional and modern shops as well, so you have a wide variety to choose from.
7. Pombaline Baixa
If traditional shops are what you're after, the Pombaline Baixa neighbourhood is the most traditional in Lisbon and boasts shops that are nearly 300 years old. In fact, many of the streets in the neighbourhood are named for the wares that the artists and craftspeople used to sell, such as Silver Street and Gold Street.
8. Armazéns do Chiado
Armazéns do Chiado is a vast shopping mall located in the Chiado neighbourhood. With 3 storeys, the mall has stores that suit every interest, ranging from beauty shops and fashion boutiques to electronics and novelty stores. Whatever you're looking for, the mall is a one-stop-shop for all your souvenir buying.
9. LX Factory
Whether you intend to buy or window shop, the LX Factory is a shopping destination and a cultural experience in one. The shopping mall was designed to be a shared space with a gallery, but you'll also find boutiques from emerging talents, ateliers, libraries, cafes and restaurants throughout the mall. If you want something truly original, this is where to go.
10. Art galleries
If you like bringing home original decor as a memento of your trip, Lisbon has an array of art galleries and designer galleries selling everything from handcrafted ceramics to handmade toys. You can find art prints and paintings at places like O'Galeria and Galeria Malapata, and toys and handmade items from local craftspeople at Loja Quera.
11. Shopping markets
In addition to Feira da Ladra, Lisbon hosts other flea markets that give you a chance to find something original to bring home. Anjos70 Flea Market takes place on the first weekend of the month, which has a young, hip vibe, and the Crafts & Design Market takes place on the first weekend of every month except January and offers high-quality handicrafts.
Ready to plan your holiday?
With this ultimate guide to shopping in Lisbon, you're ready to plan your trip and enjoy all this vibrant city has to offer. Visit Expedia to check out Lisbon holidays and get a great deal to make the most of your time!