Suffering from wanderlust but want to try something a little different from the average holiday? Why not ditch the predictable and try something a little more... mysterious. How about hitting the vampire trail in Romania, tracking Bigfoot in Oregon or even dragon-hunting in Wales?
The world is full of wonderful tales of mythical creatures, but sadly few travellers are intrepid enough to take to the road to find them. If you want to be the lucky one who snaps a family of Loch Ness monsters or films the legendary Yeti, help is at hand with our new guide to where to hunt down mythical creatures around the globe.
Read on to get a taste of the fantastical creatures which might be lurking out there - then check out our ultimate guideto where to track down the most elusive beasts, and what else to see while you're on your quest.
Think of mysterious creatures close to home, and you'll probably think of Nessie, the legendary resident of Scotland's Loch Ness. With recent photos hitting the headlines again, Nessie isn't easily dismissed as a mere myth, and now could be the right time to take a scenic road trip through the Scottish highlands - seeing castles, taking a boat trip, and exploring the misty islands of the West Coast. Or head to Wales to hunt down legends of the red dragons near Beddgelert in beautiful Snowdonia, and explore this stunning national park on the way.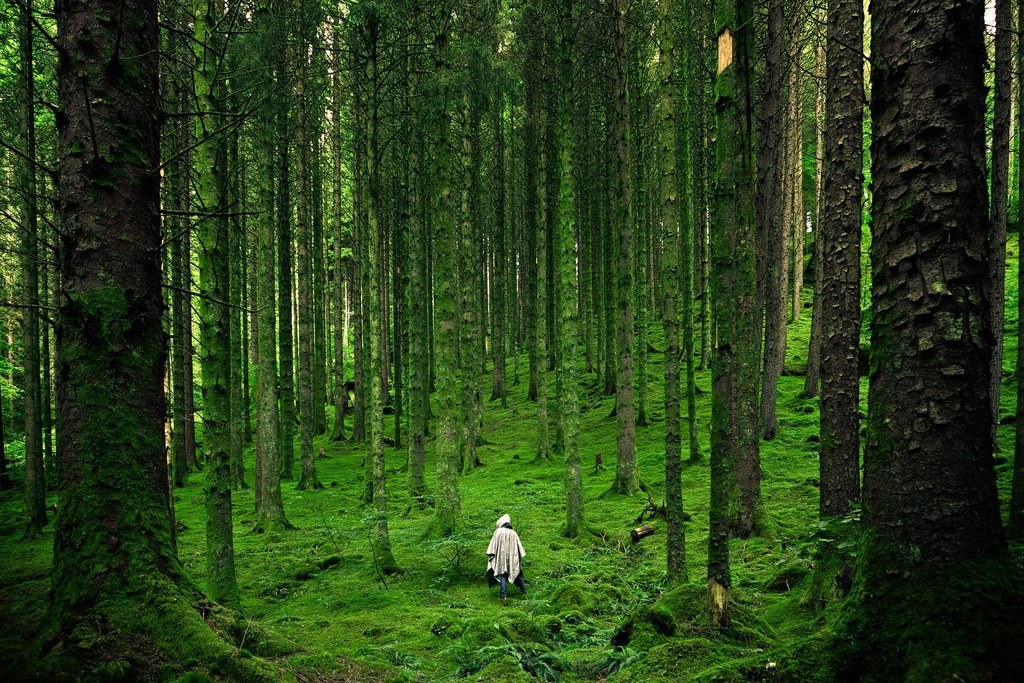 Photo: Inverness, Reino Unido by Luis Del Rio Camacho
Hop over the Pond for some adventures along America's majestic West Coast, and try your luck at spotting the elusive Bigfoot while exploring the landscapes of Oregon and the city delights of Portland, or head to Colorado, the snowy, mountainous state home to not only natural wonders such as the Garden of the Gods and Pikes Peak but also the freaky "skinwalkers" whose mention is still taboo.
Or head to the Far East, and you could be investigating devilish kappa (water imps) in Japan while checking out Buddhist temples in Tokyo and beyond. Alternatively, you could hunt down the origin of the unicorn myth in the wild far west of China, or while exploring the fascinating Summer Palace of the capital, Beijing.
If you're a more intrepid breed of traveller, you might be interested in seeing some of the more far-flung corners of the globe. In that case, why not head to the very south of Patagonia for an exploration of the Antarctic waters surrounding Chile's Punta Arenas, where fishermen tell of strange, pale, human-like sea creatures nicknamed Ningen - and you can also visit a very real penguin colony.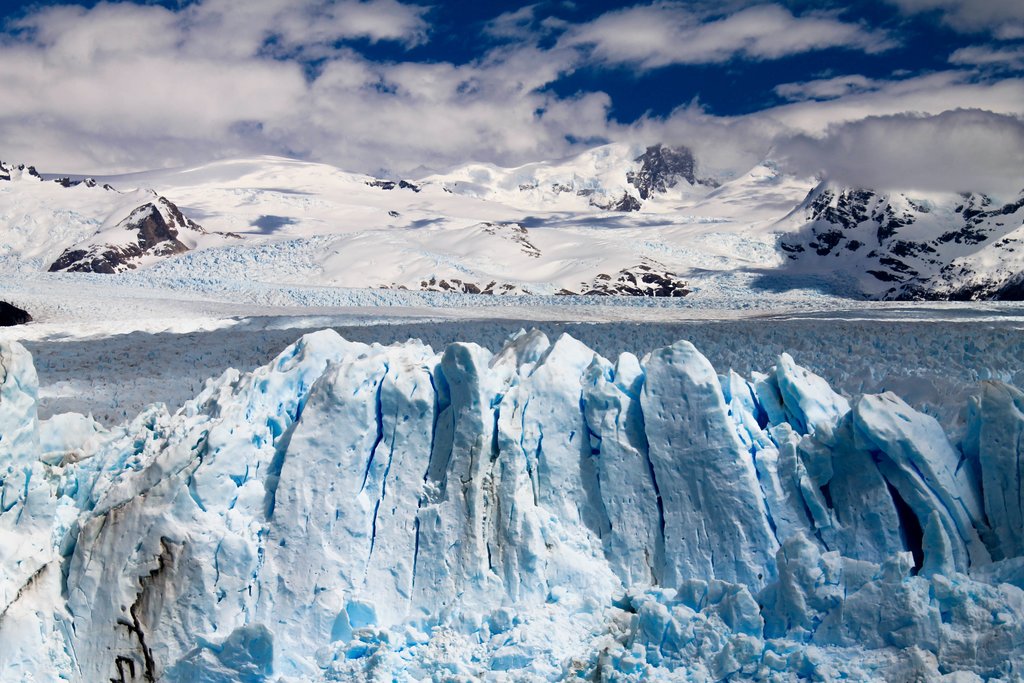 Photo: El Calafate, Patagonia, El Calafate, Argentina by Miguel Mansilla
And if none of these appeal, how about tracking down more mysterious creatures in Australia, South Africa, The Gambia, Greece, Amazonia, Romania... read our ultimate guide for more on all these destinations and their elusive mythical inhabitants.