There's an old saying - wherever there's a church, there's a pub. In York, as well as the historic Minster, 19 of its original 49 medieval churches are still standing within the ancient city walls. True to the legend, this means there are also plenty of pubs within this small area to suit all tastes. And craft beer is huge in York. For more, check out our complete guide and start planning a beery weekend.
Must-Visit Bars and Pubs in York
In York, you can take your pick from historic pubs to contemporary craft beer taprooms - and everything in-between. Here are some of our top picks.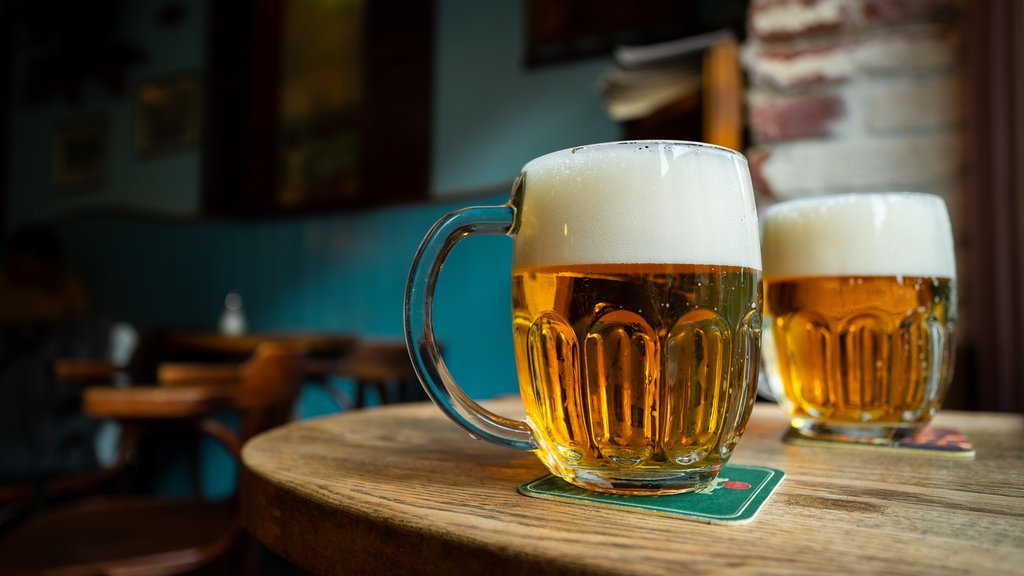 The House of Trembling Madness, Stonegate
A medieval drinking hall on the site of a former Georgian monastery, this uniquely wonky bar might be hundreds of years old, but it's selection of beer is fresh and modern.
Take your pick from more than 900 different beers and enjoy them under sloping beams in the company of taxidermied wildlife and antique portraits.
The House of Trembling Madness, Lendal
A second recommendation for The House of Trembling Madness, but for good reason: the sister pub to the original is housed in a beautifully-restored Georgian mansion, and offers a totally different experience.
This rather stately bar is home to 22 keg lines, Yorkshire pintxos (small snack plates of hot local food) and plenty of bottles and cans to choose from.
In the basement you'll find a shop, meaning you can take home some of your favourite beers.
Pivni, Patrick Pool
Drink beers from all over the world in the historic wooden-framed building of Pivni, on Patrick Pool near The Shambles. If you're DIPA-d out and you fancy a classic Bohemian Pilsner, visit this bar for the best lager choice in York.
You'll also find German and Belgian beers in the fridges, and a rotating selection of craft beers on the keg lines.
The Tank and Paddle, Merchant Exchange
Ideal for larger groups, The Tank and Paddle is a freshly renovated spot that features cool design quirks and plenty of great beer. You'll find favourites like Camden Brewery, Tiny Rebel and Atom here, while Meantime lager is served directly from copper tanks.
There are great food and drink offers as well, so head here first to line your stomach before heading out around the city.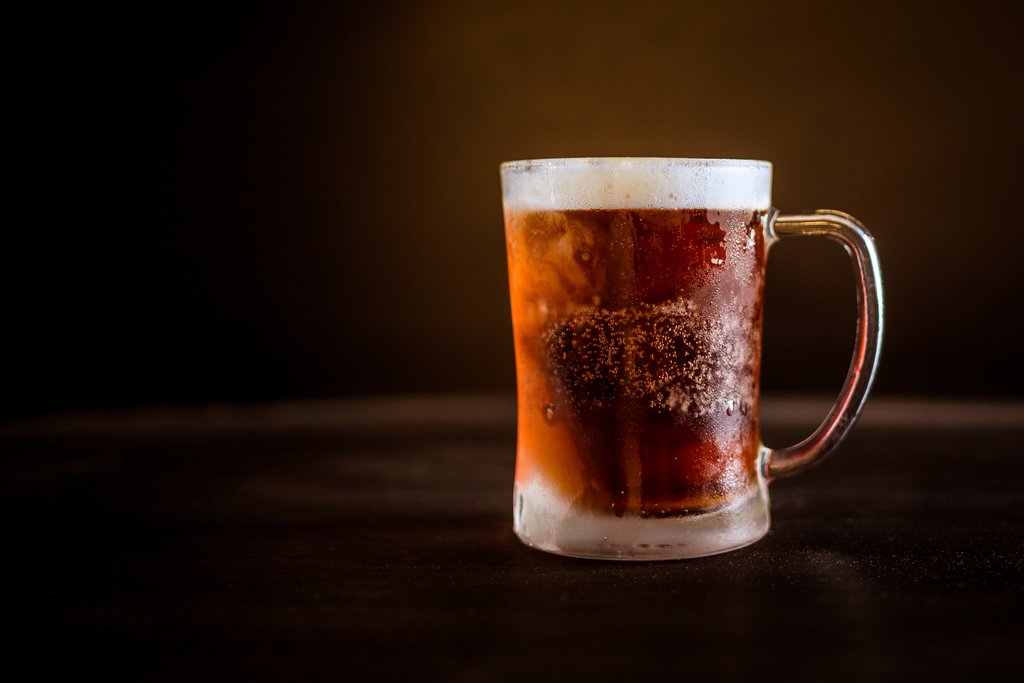 Rook and Gaskill, Lawrence Street
Take the time to find The Rook and Gaskill and you'll be rewarded with great beer and knowledgeable service in a friendly local bar.
20 taps and eight cask lines mean there's a lot to choose from - if you're feeling experimental, ask to sample some more unusual beers. Oh, and order one of their delicious burgers while you're at it.
The Fossgate Social
The Fossgate Social is a York institution. Small but perfectly formed, it's packed with comfy chairs, chilled music and great beer (as well as some top coffee). On sunny days you can sit outside - something of a rarity in crowded York!
Alternatively, head to the Fossgate Social's newer sister bar on Micklegate. You'll find a much larger range of craft beers to choose from, as well as a larger menu if you're feeling peckish.
Breweries to Visit in York
Brew York
Brew York is York's leading craft beer brewery, making core range and seasonal beers as weird and wonderful as they want to. You'll find many Brew York beers all over the city, but make time to visit the tap room here to try new and collaboration beers you might not find anywhere else.
Tour the brewery on Walmgate and see how the magic happens, and visit the brewery tap to try beer straight from the source.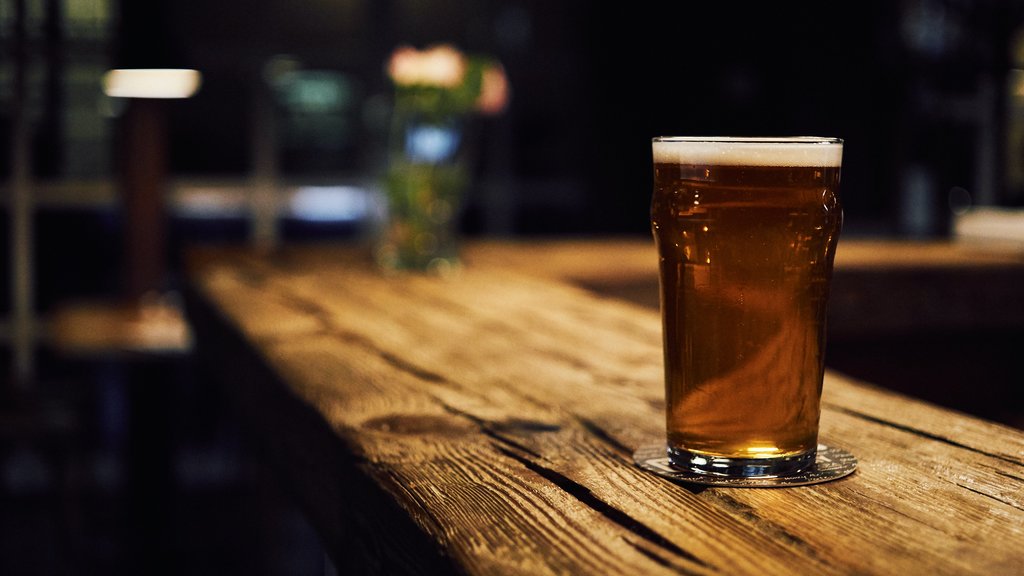 Treboom Brewery
Not strictly in York but just outside in the nearby village of Shipton-by-Beningbrough, Treboom is well worth the visit for any beer fan in the area.
The microbrewery has a tap room where you can sample each of Treboom's beers and seasonal specials, and you can take home bottles of your favourites from its on-site shop.
Complete your York Beer Experience
Take a Brewtown Tour
There are more breweries in York and the surrounding area than you could count on both hands, and many of them aren't generally open to the public. Why not let a local beer fan take you to see them all?
Book your place on the Brewtown minibus and enjoy a full or half-day trip that includes sampling several beers at each stop and chatting to brewers in person about their beers. You can also choose which route to take, depending on the breweries you'd like to visit.
Excited about visiting York's craft beer bars and breweries? Browse our hotels in York and find the perfect place to stay for your beer-inspired adventure.