Home to local breweries that are world-famous and beer festivals that are packed with local produce and exciting beers from across the globe, Barcelona is a top destination for beer lovers. Take a look at our complete guide to beer in Barcelona and start planning the best bar-crawl of your life.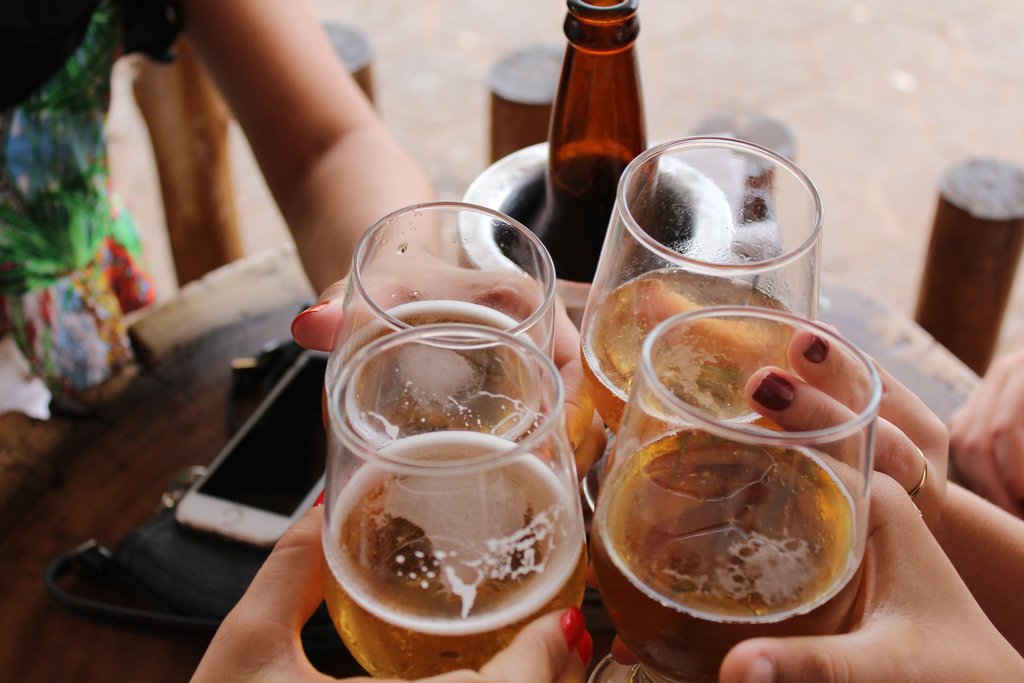 Beer Culture in Barcelona
Unlike many parts of wine-favouring Spain, Catalan drinking culture has always included beer. Here you are just as likely to find tavernas serving great beer - or cervecerias as they're often known - as you are glasses of local cava.
In Barcelona, drink as the locals do - relaxed half-measures are generally the order of the day, sipped stylishly alongside plates of pintxos. But there's more to it than just authentic experiences. Craft beer has taken off in a big way in Barcelona, and today there are specialist bars and microbreweries all over the city dedicated to serving a huge range of beers from all over the world.
Must-Visit Bars and Pubs in Barcelona
BierCaB
It calls itself the home of the best craft beer in Barcelona, and who are we to argue? Run by a crack team of beer professionals, BierCaB is an essential stop for any beer fan.
Here you'll find 30 taps of continually rotating beers from West Coast IPAs to Grisettes, ensuring that whatever your taste, whatever your mood, there's a perfect beer waiting for you. Moreover, there's fridges full of rare and collectible bottles.
CatBarCAT
Barcelona's vegan options are becoming far more widespread, and CatBarCAT - a cute bar with a quirky attitude ("It's a VEGAN BEER and BURGER BAR, not 'Cat Restaurant'") - is definitely up there for plant-based food and decent beers.
The bar doesn't do reservations, so be prepared on busy nights to drink at the bar as you wait for a seat. It's well worth it though.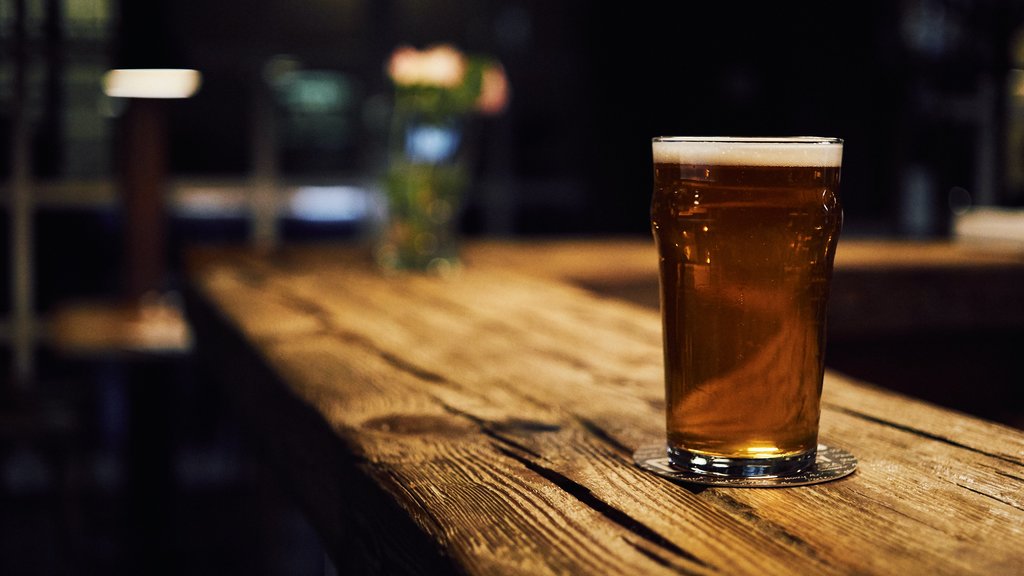 Homo Sibaris
Set up by one of Barcelona's earliest adopters of craft beer culture, you're just as likely to find a great locally-brewed bitter as you are a cool, refreshing DIPA. That's because owner Guillem Laporta loves classic styles just as much as hyped-up modern beers.
Come for the beer, stay for the conversation - as well as the terrace, which makes a perfect beer garden.
Cerveceria Jazz
This bar is a must-visit for every beer fan. Opened in 1992, Cerveceria Jazz is one of Barcelona's oldest craft beer institutions. Occupying a special place within the city's beer-loving heritage, it's famous for its wide selection of beers.
You're more likely to bump into brewers, beer writers and bar owners here than anywhere else in the city.
Breweries to Visit in Barcelona
Garage Beer Co.
Garage Beer Co. is world famous for its exceptional beers and experimental brews.
Inside the brewery's immaculate tap room you'll find a full range of its beers, including its latest much-hyped concoctions. Fridges are usually full of bottles and cans to drink in or take-away. Head there on a monthly can-release day and you might even get to try it out in a porrón.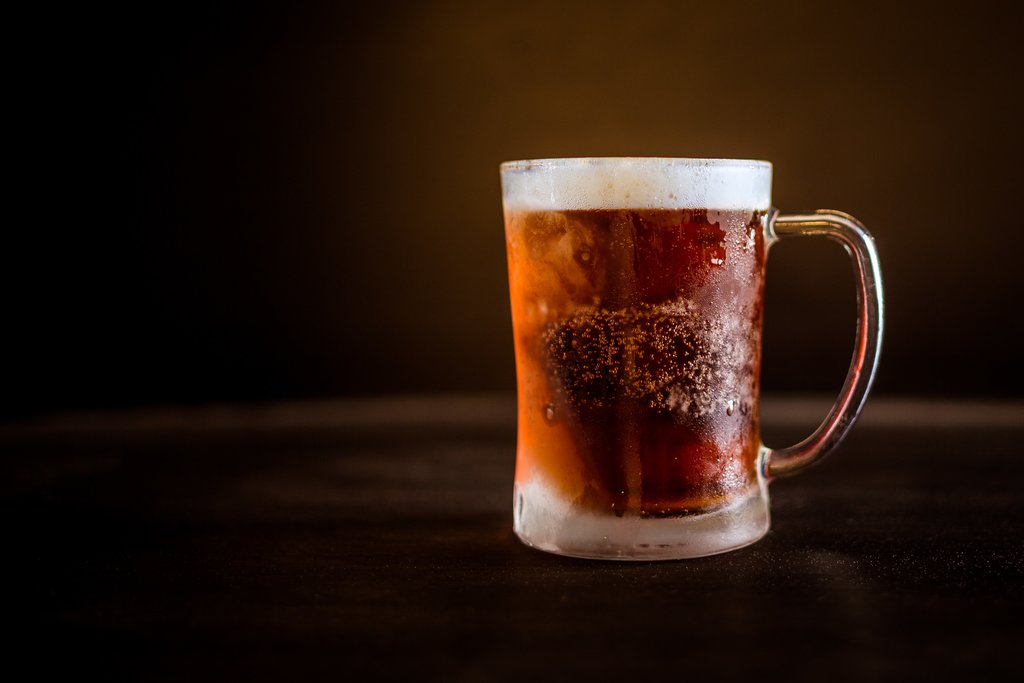 BlackLab Brewhouse & Kitchen
Drink some of the best beer in Barcelona fresh from the source at BlackLab. Its American-style IPAs are particularly good.
The American-Asian fusion food is great, too, and it's just a short hop from here to the beach if you fancy popping in after a day of relaxing by the sea.
Catalan Brewery
This small brewery is a little out of town, but well worth a trip if you love your beer. Take the R1 bus from the city centre and you'll be in the beautiful nearby fishing town of Badalona in around 40 minutes.
You'll be rewarded with freshly brewed beers and delicious burgers in your new favourite secret spot. If you get chatting to owners Joan and Manolo, they may even show you some of their brewing kit.
Complete Your Barcelona Beer Experience
Enjoy Beer and Fine Dining
Barcelona has really taken to sharing beer with as much passion and expertise as wine. At Racó d'en Cesc, you'll find beautiful dishes of local food prepared with detail and care paired with delicious beers chosen by top sommelier Edgar Rodriguez Tello.
A short walk from Garage Bar is MonDoré Cerveceria Gastronòmica, another perfect example of how Barcelona is getting great beer and great food to live in harmony on the same menus.
Visit Moritz to see Barcelona's First Brewery
Moritz is Barcelona's largest family-owned brewery, and its beers are available in many of the city's tavernas and bars.
Take a trip to Sant Antoni to see its huge brewery and, best of all, sample its full range of beers - while learning about its interesting history as the only brewery in the world with labels written entirely in Catalan.
Looking forward to exploring all the great beer spots in Barcelona? Take a look at our hotels in Barcelona to find your ideal base.