Planning a stag or hen party can be a stressful job, especially if your jetting off abroad to one of the popular destinations like Majorca. When it comes to getting people to cough up their fair share for the activities, however, things can get even more complicated.
To avoid being out of pocket or causing any bad feeling, take a look at our top tips to help the process run smoothly.
Be clear on costs from the start
When it comes to matters of money, transparency is key. Make sure that everyone in your party has a clear understanding of what each part of the "do" is going to cost. Get this information as early as possible so people don't have an excuse to get annoyed later down the line.
Start collecting early
Getting the money collected for any group activities should be done as early as possible. Wait until nearer the time and you could risk last minute drop outs, which is never a good thing when you've managed to get a deal based on the size of your party. On top of that, it forces people to plan ahead and get saving money if they need to.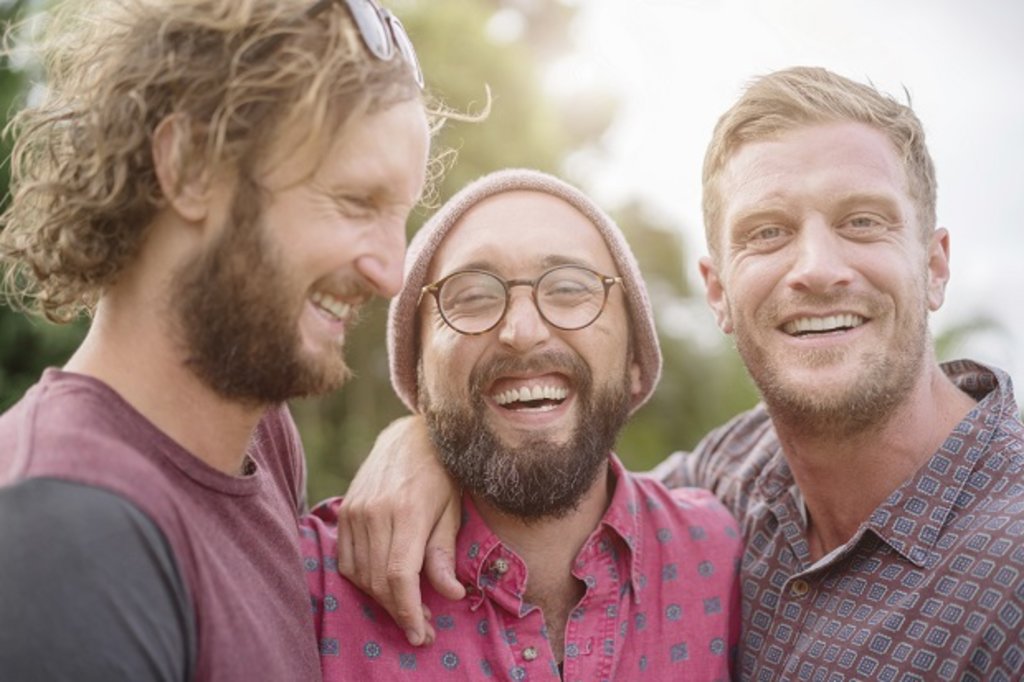 Give a deadline
It might sound a bit extreme, but giving people a set date by which to transfer the money is key. If you don't want to sound like a control freak, you can always say that you want to book ASAP so you don't get pipped to the post by another party. Make it the start of the month if you can: most people get paid at the end of the month, so they're more likely to feel flush around this time.
Keep in contact
Create a group message in WhatsApp or Facebook Messenger so that it's easy to keep everyone in the loop. This way, you only have to send out your account details once. It also makes it easier to send a gentle reminder when it's coming up to the time you need the money... as well as getting people excited for the party, of course!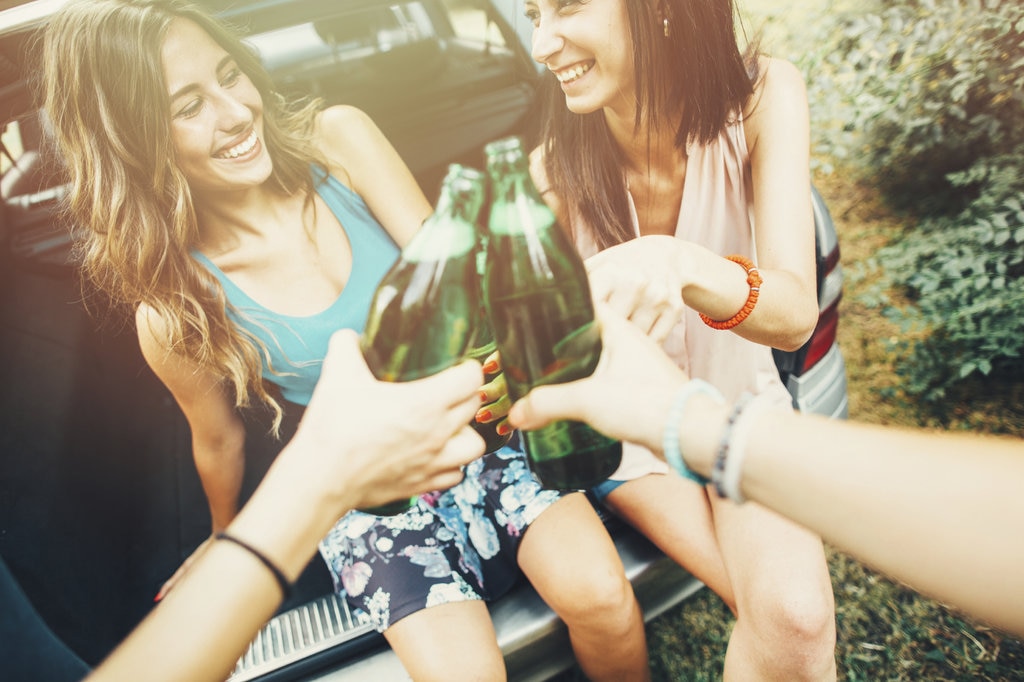 Break it up
It might be that one person can't afford some of the more expensive activities because they're strapped for cash, or one friend can't drink because she's pregnant. If that's the case, why not give the option for people to dip in and out of the activities they want to do? If they can't afford to go for a meal and a night out, then giving them the option to come for the meal only will avoid anyone feeling left out. After all, it's better for them to come for part of the night than not at all. Ensure everyone makes it clear which part they're coming to though, to avoid any disappointment from dwindling numbers.
Don't change the plans
Giving people the option to dip into the activities that they can afford is one thing, but changing the plans to suit them is quite another. The only people that should be deciding what you're doing is the bride or groom-to-be and their maid of honour or best man (delete as appropriate). Don't forget: too many cooks spoil the broth, and asking people how much they can afford to spend and getting too much input is going to make your job much harder.
Whatever you're doing for your stag or hen party, remember that it's all in the name of fun. Don't let the stress get to you, and if people are being awkward about paying their way, don't be tempted to compromise!