Tenerife, the largest of the Canary Islands, is a popular destination for beaches, festivals and nightlife. Its combination of nearly year-round sunshine and warm weather is one of Tenerife's main draws, making it among the best places to go for fun water parks. Here are the best water parks in Tenerife to enjoy during your holiday.
1. Aqualand Tenerife
Aqualand Tenerife is a spectacular water park and a top choice for water fun with kids. The massive park has everything from thrilling slides for different ages, tube rides and sparkling waterfalls to infant play areas and terraces to sunbathe and relax. The water park also has restaurants and bars for refreshments. The highlight of a trip to Aqualand Tenerife is the dolphin show, an exciting event that features trained dolphins. You can also book an encounter to swim with the dolphins and have a photograph taken.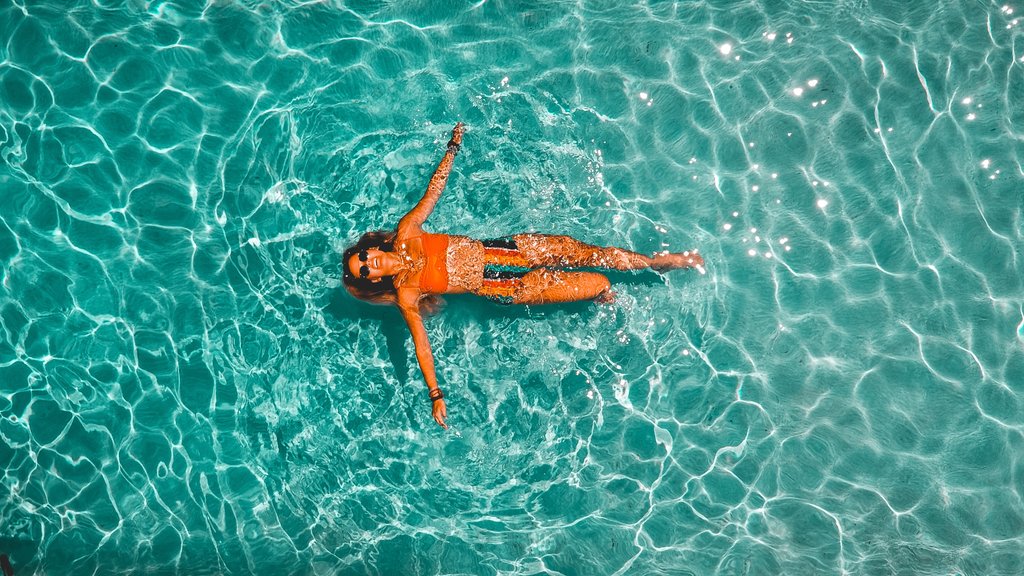 2. Parque Maritimo Manrique
Designed by the architect Cesar Manrique, Parque Maritimo Manrique in Santa Cruz is a massive entertainment complex with numerous saltwater pools, volcanic features, palm trees and stunning buildings. You'll also find children's play areas, an artificial waterfall, a small beach, hot springs and sports courts for endless fun with the kids. It also has practical amenities, such as a restaurant, bars, showers, changing rooms, toilets and hammocks.
3. Siam Park Tenerife
Siam Park Tenerife is regarded as one of the best water parks in the world, thanks to its array of activities. The park has a Siamese motif and many themed rides, such as the Dragon and Jungle Snakes. The highlight of Siam Park is the Wave Palace, a huge wave pool with a sand beach, which boasts the waves higher than those of any wave pool on the planet. The park also offers a surfing school that provides lessons on riding the waves. The park has many other rides, such as a river rapid rides, twisting slides that follow the park terrain, a freefall through a slide near sharks and stingrays, a family rapid ride, a water coaster and a children's play structure with games.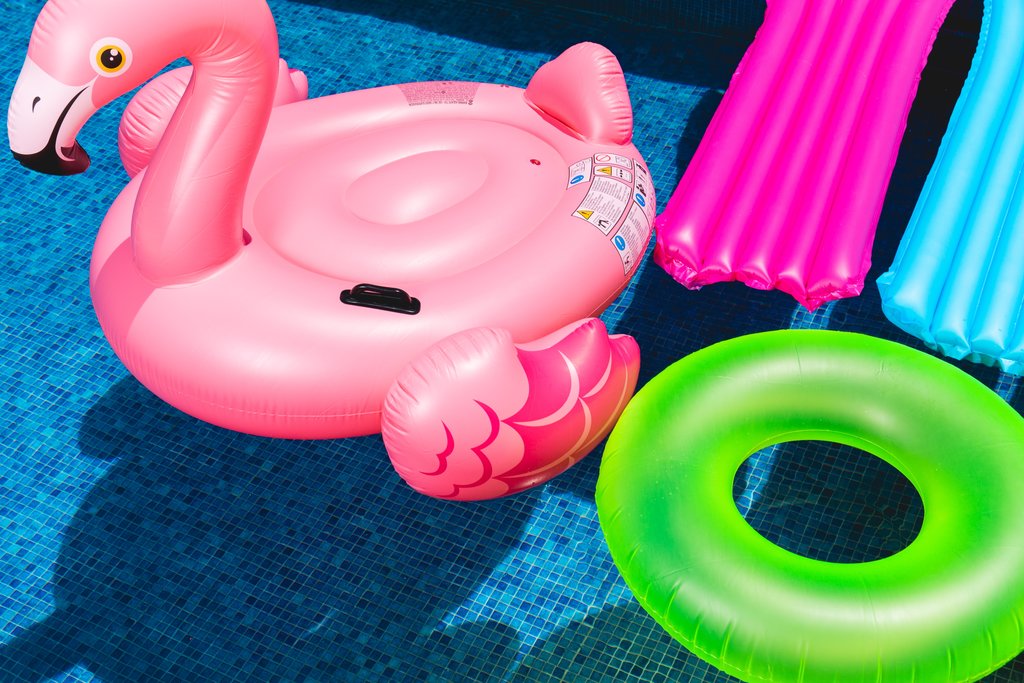 4. Lago Martianez
Lago Martianez is a complex of saltwater pools and an open-air museum in Tenerife.vDesigned as an entertainment park by Cesar Manrique, the leisure park has an artificial lake with islands, bars, restaurants and terraces. You'll also find gardens, solariums and sculptures throughout the park. The pools are particularly beautiful at night due to the illumination of the water and the promenades. Though Lago Martianez is more suited for adults, it's a can't-miss water park during your trip to Tenerife.
Ready to plan your adventure?
Tenerife has plenty of appeal for travellers, from its pristine beaches and water parks to its dining and shopping opportunities. If you're planning a trip to Tenerife, visit Expedia to explore deals on Tenerife holidays to plan your itinerary and ensure you have an unforgettable time in the Canary Islands.