If you're looking for a unique holiday spot with plenty to see and do, head to beautiful Malacca, Malaysia. Sometimes spelled Melaka, this Malaysian city is not only stunning, it's home to captivating culture, fascinating history, and delicious cuisine. Read on for the best things to do in Malacca, Malaysia.
The Best Things to Do in Malacca, Malaysia
Visit Cheng Hoon Teng Chinese Temple
The Cheng Hoon Teng Chinese Temple is the oldest functioning temple in the country. Practicing Buddhism, Confucianism, and Taoism, it is definitely worth a visit to learn more about Malacca's culture and religion. The structure itself is beautiful, so make sure to set aside a few hours to spend here.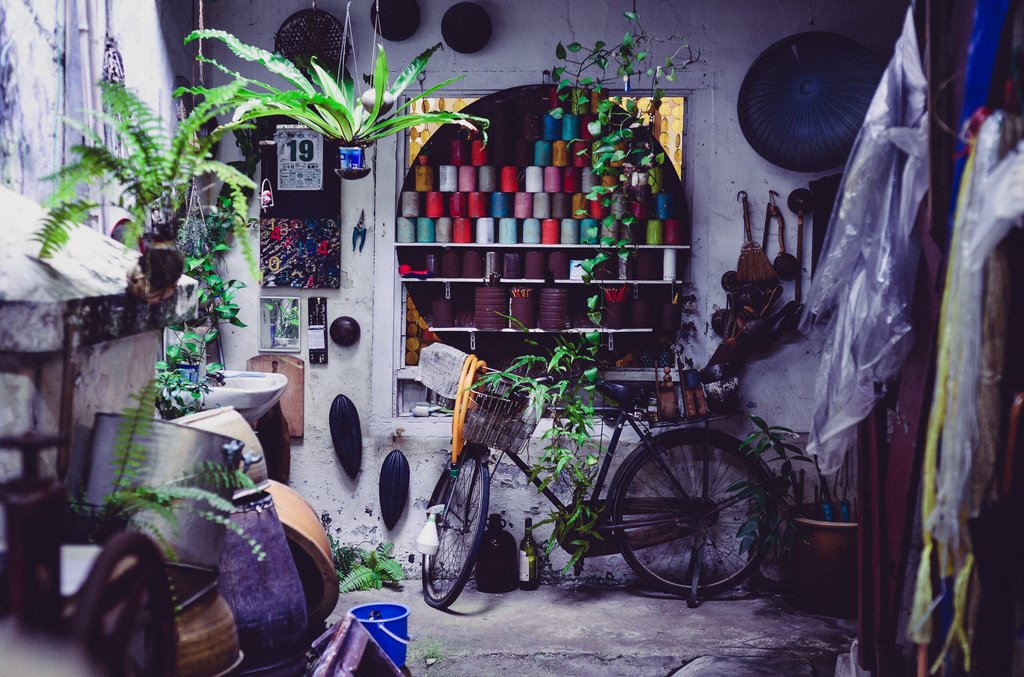 Wander through Jonker Street
Often referred to as the heart and soul of Malacca, colourful Jonker Street will surely call your name a few times during your time in the city. With antique shops to peruse, cafés to unwind in, and lots of photo-worthy storefronts to catch your eye, make sure to spend at least one afternoon wandering Jonker Street. At night, the street transforms, so head back here for some of the best street food stalls and energetic nightlife the city can offer. If you're in Malacca on a Friday or Saturday, check out the lively Jonker Street Night Market. With any luck, your Malacca hotel will be nearby so that you can visit as many times as you'd like!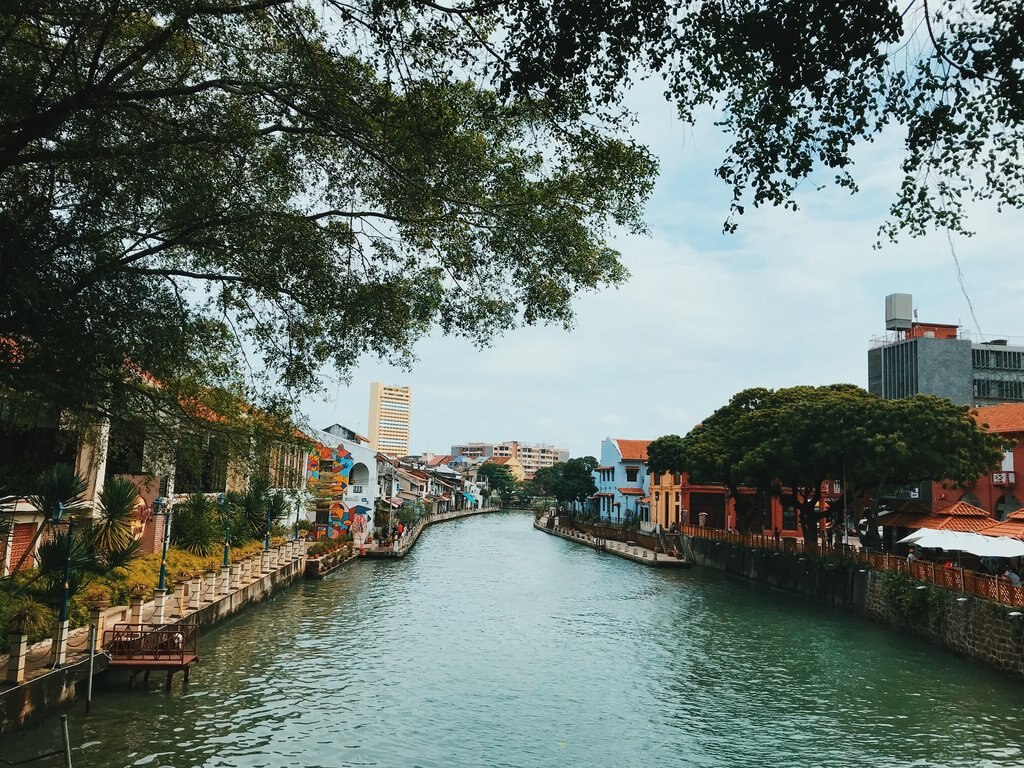 Take a river cruise
One of the best ways to see a city is always from the water, and Malacca is no different. Take a river cruise through the waterways of Malacca to see the variety of architecture throughout the city, and try to spot some of the better known sights along the way. It's a great chance to unwind to take in the views of the city at a slower pace.
Eat to your heart's content
Often touted as the food capital of Malaysia, Malacca has some of the best cuisine in all of Southeast Asia. The multicultural blend in the city makes for delicious and unique dishes that are best tried from one of the many local street food vendors. Just follow your nose and look for the stall with the biggest queue... it's sure to serve up some of the tastiest options! Keep your eye out for chicken rice balls, nasi lemak, fried oysters, satays, pai tee, and coconut milkshakes.
Check out the city from above
To really get a grasp of the city's layout and architecture, head up to the observation deck of the Shore Sky Tower. On a clear day, you can see out to the water. Photographers and adrenaline-junkies will love the view, as there's even a chance to walk along a glass-bottom floor!
Explore the Baba and Nyonya Heritage Museum
The Baba and Nyonya Heritage Museum is a must-visit for all those interested in life in the 19th century colonial Malaysia. Highlighting the history of Chinese-Malays, this museum is yet another example of how the blending of cultures make Malacca into the multicultural city it is today. Make sure to set aside a few hours to visit!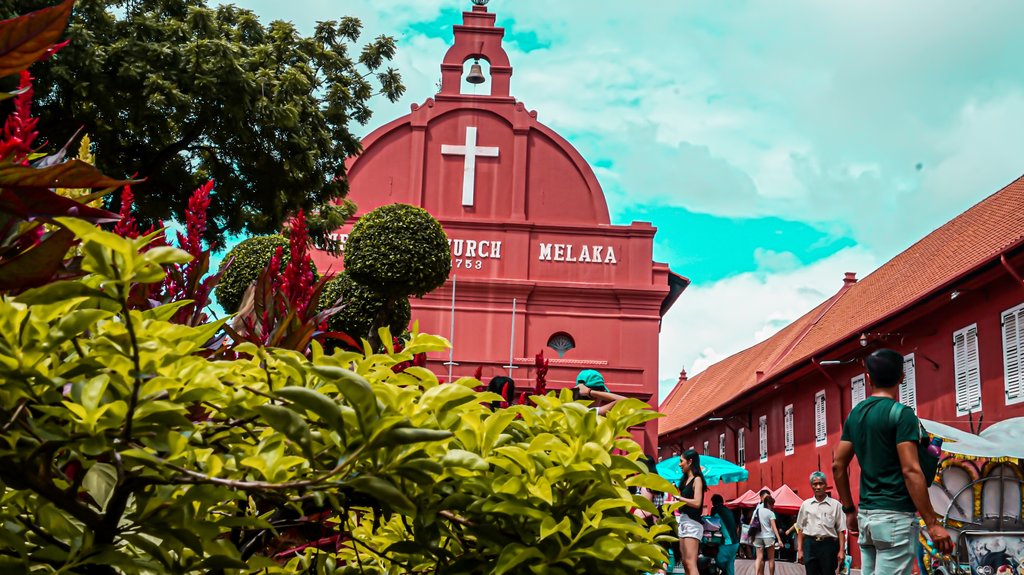 Spend some time in Dutch Square
Stadthuys, found in Dutch Square, dates back to the 17th century, and it's worth a visit if only to learn more about the Dutch influence on Malacca. Also worth checking out is Christ Church, the standout landmark in the red terracotta buildings that give Red Square its name.
Visit the Melaka Straits Mosque
This beautiful mosque, built on a manmade island, is one of Malacca's newest religious landmarks. As over 60% of Malaysia is Muslim, visiting the Melaka Straits Mosque is a good way to learn a bit more about Malaysian culture and religion. The architecture is also a sight to behold.
Learn about Malacca's history at A Famosa Fort
One of the oldest European remains left in Southeast Asia, A Famosa Fort is a relic of the Portuguese colonialist era in Malacca. While there isn't that much to see or do here, it's a key piece of Malaysian history and perfect for those who want to learn as much as possible about the city's multicultural past.
What are you waiting for? Book your holiday to Malacca today!