Amsterdam has many famous and bustling tourist attractions, but there are also plenty of unusual alternative things to discover if you know where to look. From lesser-known attractions to sites that are quite literally hidden from view, here are some of the best hidden gems to explore on your holiday in Amsterdam.
KattenKabinet
For anyone who loves cats, art, or quirky attractions, the KattenKabinet is not to be missed. This art museum is dedicated to furry felines, celebrating the role these animals have played in arts and culture over a long period of history. The KattenKabinet boasts a vast collection of pieces that feature cats. Many of these drawings and paintings are the work of very famous artists, including household names like Picasso and Rembrandt. The museum is situated in a beautiful 17th-Century house, which is itself an attraction worth visiting.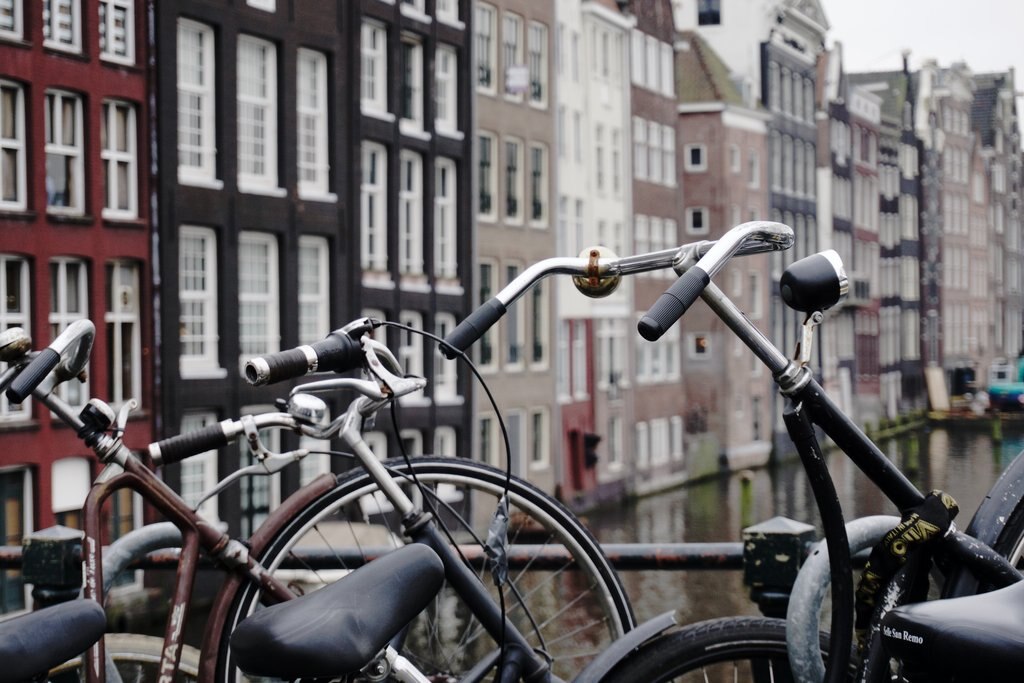 The Vondelbunker
The Vondebunker is a repurposed bomb shelter concealed beneath a bridge in the beautiful Vondelpark. Originally constructed during the 1940s, the Vondelbunker has served many different purposes over the decades, and is now a venue run by volunteers for a counterculture collective hosting a variety of different activities including exhibitions, concert performances, movie screenings, dinner events and activist meetings. There's even a little brewery in there, called Bunkerbier.
A Picasso Sculpture in Vondelpark
There's a sculpture in Vondelpark that certainly isn't hidden, but you might walk past it without realising what it is and why it's worth stopping to look at. Figure découpée l'Oiseau was designed by none other than Pablo Picasso himself, and has stood in the same spot for decades. It's meant to be a bird, but locals have always thought of it as a fish!
Rembrandt Park
While Vondelpark contains several hidden gems, it is itself a popular attraction and can get busy, so why not spend some time in another one of Amsterdam's beautiful green spaces, such as Rembrandt Park? Perfect if you want to take a walk from your Amsterdam hotel. This park is not as famous as Vondelpark, but it's a perfect place to relax. Rembrandt Park is also home De Uylenburg, the city's oldest petting zoo.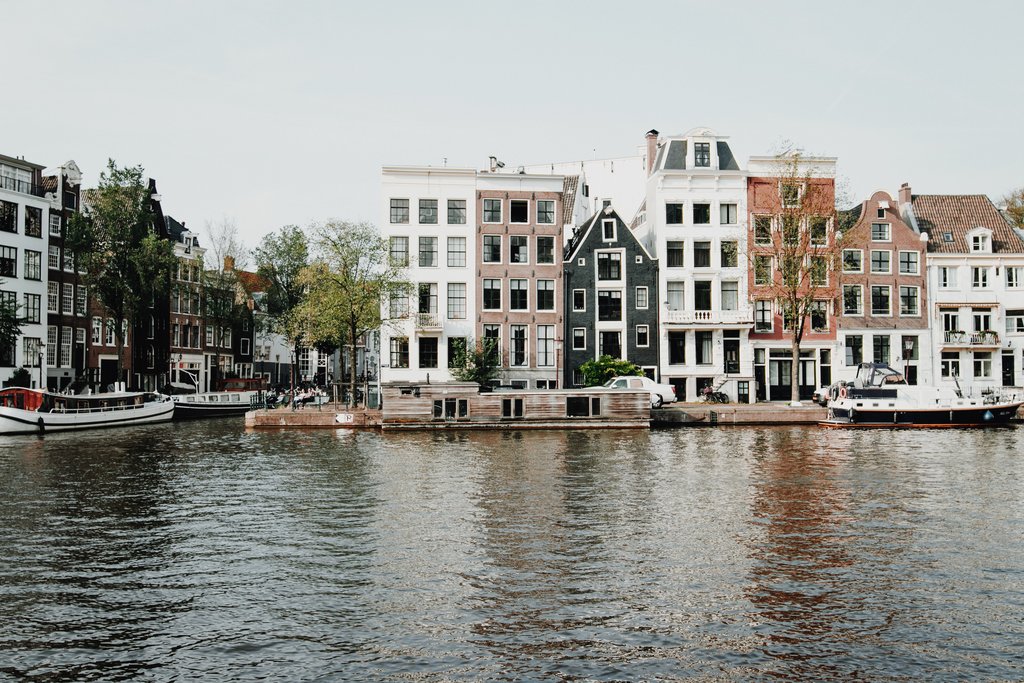 Ons' Lieve Heer op Solder
Concealed the attic of a beautifully preserved 17th-century canal house in the heart of Amsterdam is a clandestine Catholic church dating back to 1663, when it was prohibited for people to celebrate mass. Ons' Lieve Heer op Solder (Our Lord in the Attic) has been open to the public as a museum since 1888. It's the second oldest museum in Amsterdam after the Rijksmuseum, and is well worth visiting, not only as a fascinating and beautiful historical site, but also as a place to contemplate and reflect on religious freedom, tolerance, and conscience, ideals which are an important part of Dutch identity today.
The Wine Cellar
After visiting a church hidden in an attic, why not visit a wine cellar hidden underneath a church? Located in the heart of Amsterdam in the catacombs of the New Church is the Wine Cellar, where you can enjoy a memorable wine-tasting experience with a unique atmosphere. The relaxing, informal setting within this cosy 15th century cellar is perfect for enjoying exclusive wines, and learning all about the wine from an expert while you're at it.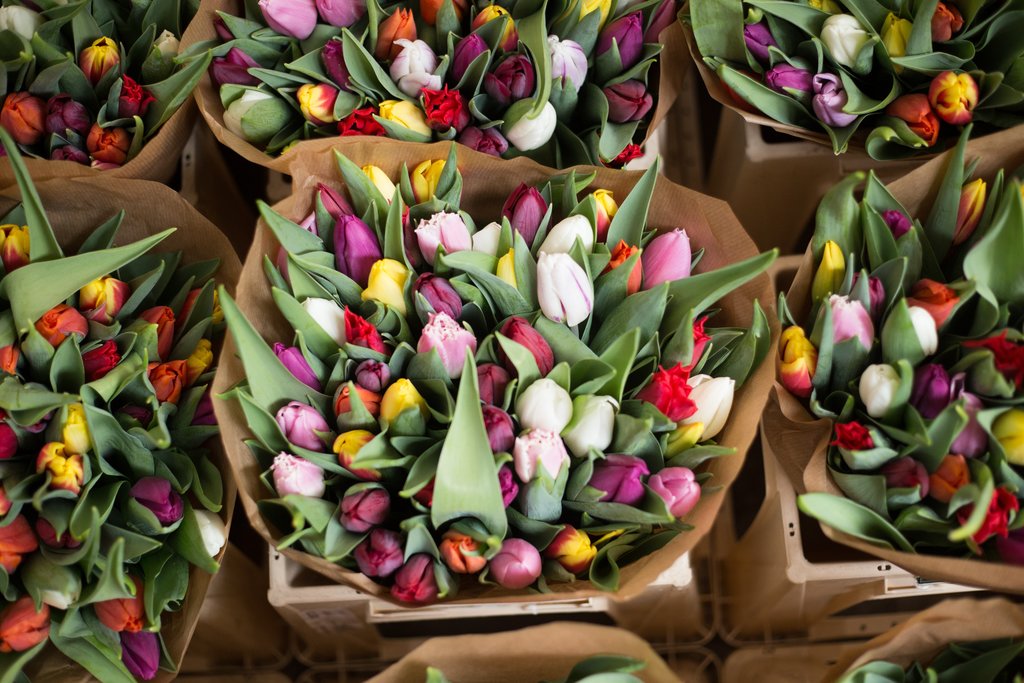 There is no shortage of hidden gems and quirky attractions to discover in Amsterdam. What would add to the list? Let us know in the comments!