It's that time of year when we start thinking ahead on how to maximise our holiday time throughout the year. Even if you plan on only taking a few long weekends away, there's no reason why you can't make the most of your time and head to the beach! Here are a few beach destinations in Europe that are only a few hours' flight from the UK, making them the perfect spots to take a few days off and unwind. Make sure to check out our beach holidays pages for more!
Menorca, Spain
There's no shortage of flights to some of Spain's most famous beach holiday spots, including Alicante, The Canary Islands, and Barcelona. And while Mallorca and Ibiza both get their fair share of visitors, nearby Menorca, also found in the Balearic Islands, is a beautiful blend of being a cultural hotspot as well as a tranquil paradise. With loads of beaches to explore - hiring a car is ideal! - and towns full of shops, bars, and restaurants, there's plenty to keep you active in Menorca for a long weekend away (and more).
Île de Ré, France
A stunning island off the West Coast of France, near La Rochelle, is popular with French tourists - and for good reason. While there's always the beautiful Cote D'Azur in the south of France, this small island in the west is full of charm: think bustling markets, secluded beaches, and fresh oysters ready to eat right there on the boardwalk. Although Île de Ré is very crowded in summer, heading there in off-season - early autumn is perfect - means you can get a lot of the island to yourself. Just make sure to hire a bicycle in order to see the island in all of its splendour!
Stockholm, Sweden
There are plenty of fantastic beaches in Scandinavia, but many require a bit of travel time to get to; think Leknes, Norway, for example, which is found on the Lofoten Islands. If you're looking for something a bit easier to get to, try Stockholm! In summer, Stockholm's beaches are a great place to hang out, even long into the night - with the midsummer skies, you can sit around with friends and enjoy the views for hours.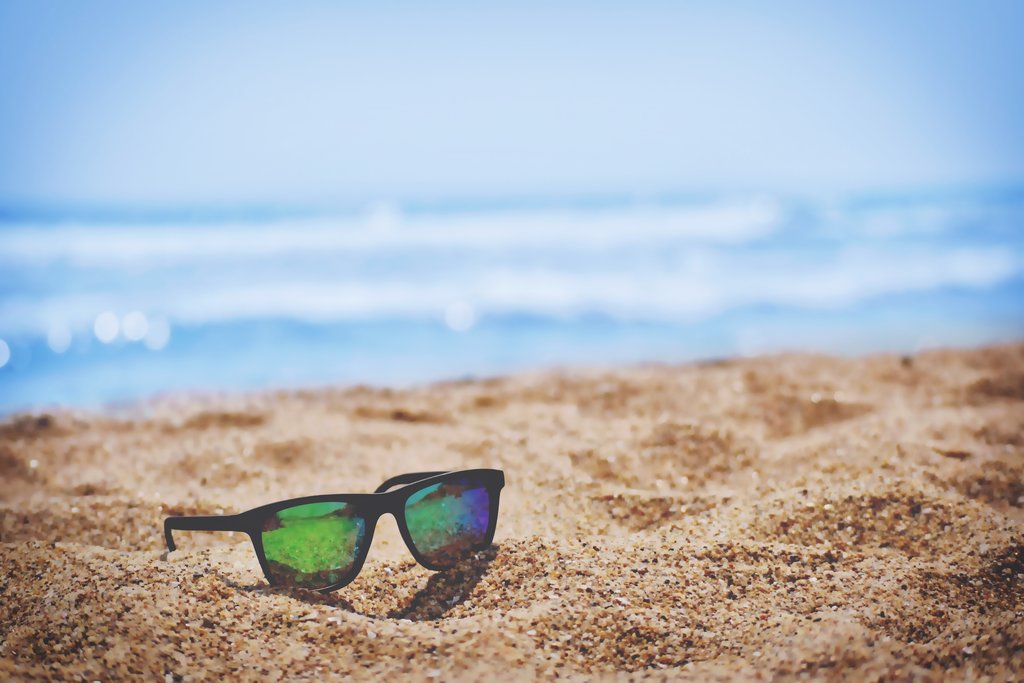 Budva, Montenegro
The Balkan countries are chock-full of stunning beaches, and Montenegro is home to some of the very best. Budva is a perfect mix of history, nightlife, and fantastic beaches, with something for everyone. Spend the morning on the beach and then the afternoon wandering around the historic old town... but make sure to stop often for refreshments if you're there in summer!
Sardinia, Italy
There's nothing like Sardinia; with 2,000 kilometres of coastline, compelling historical sites, and all the Italian food you can eat, this island in the Mediterranean Sea is the perfect spot for a relaxing holiday. With a fantastic climate, lots of things to keep kids (and adults) busy, and beautiful stretches of sand, a Sardinia holiday may be just what you need.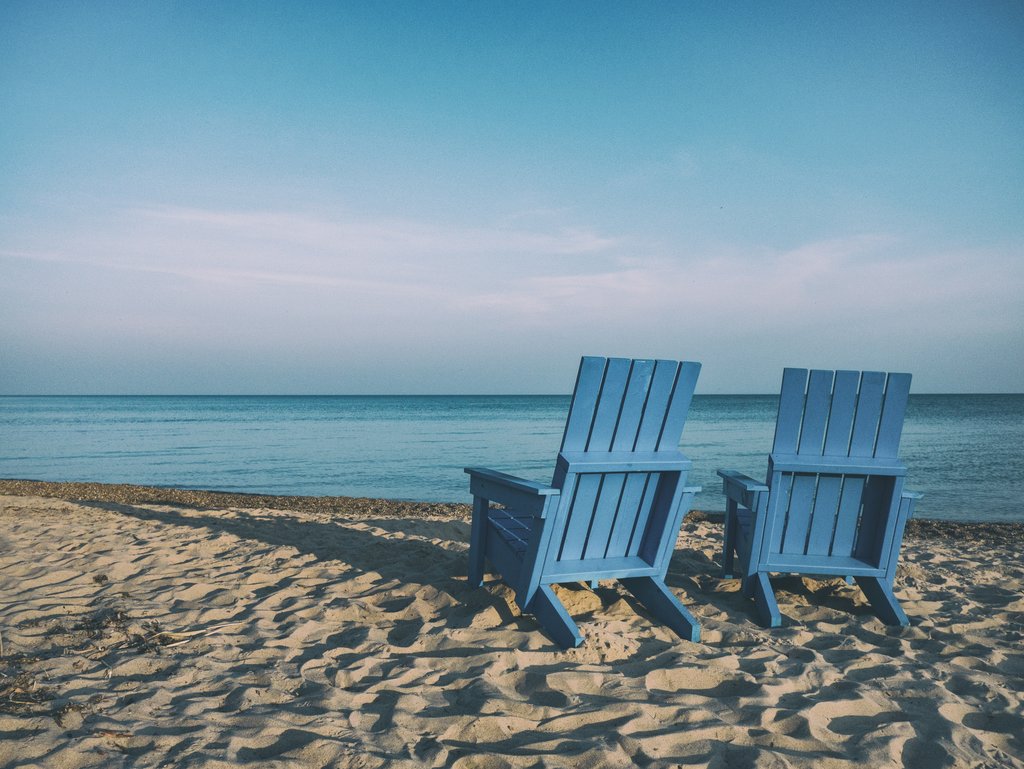 This is just a taste of some of the great beach spots in Europe... what else would you add to the list?