Welcome to our series on the best Christmas markets in Europe! Make sure to check out our Christmas Market Breaks page for lots of holiday ideas as well as our top Hotel Deals for European Christmas Markets page.
Berlin holds nothing back when it comes to celebrating Christmas in style. The city is brimming with so many holiday markets that it can be difficult to visit every fair - let alone peek into all the stalls in any given year. No matter what, though, there's sure to be a market near your Berlin hotel!
While Berlin's Christmas markets offer an incredible selection artisan good and handmade gifts to wrap up for the big day, the city's holiday events also combine food, music, fairground rides, and games that appeal to all ages.
To begin, start in Berlin's lovely Alexanderplatz square. Every December, the public space is remade into a holiday wonderland - with a towering Christmas pyramid at the center of a holiday market. Covered with more than 5,000 lights, each level of the pyramid is decorated with carved Christmas characters. The ground level serves as a dining room, while upper levels contain entertainment and views of the wooden chalet huts below. The stalls sell traditional German gifts under the shade of the city's iconic television tower.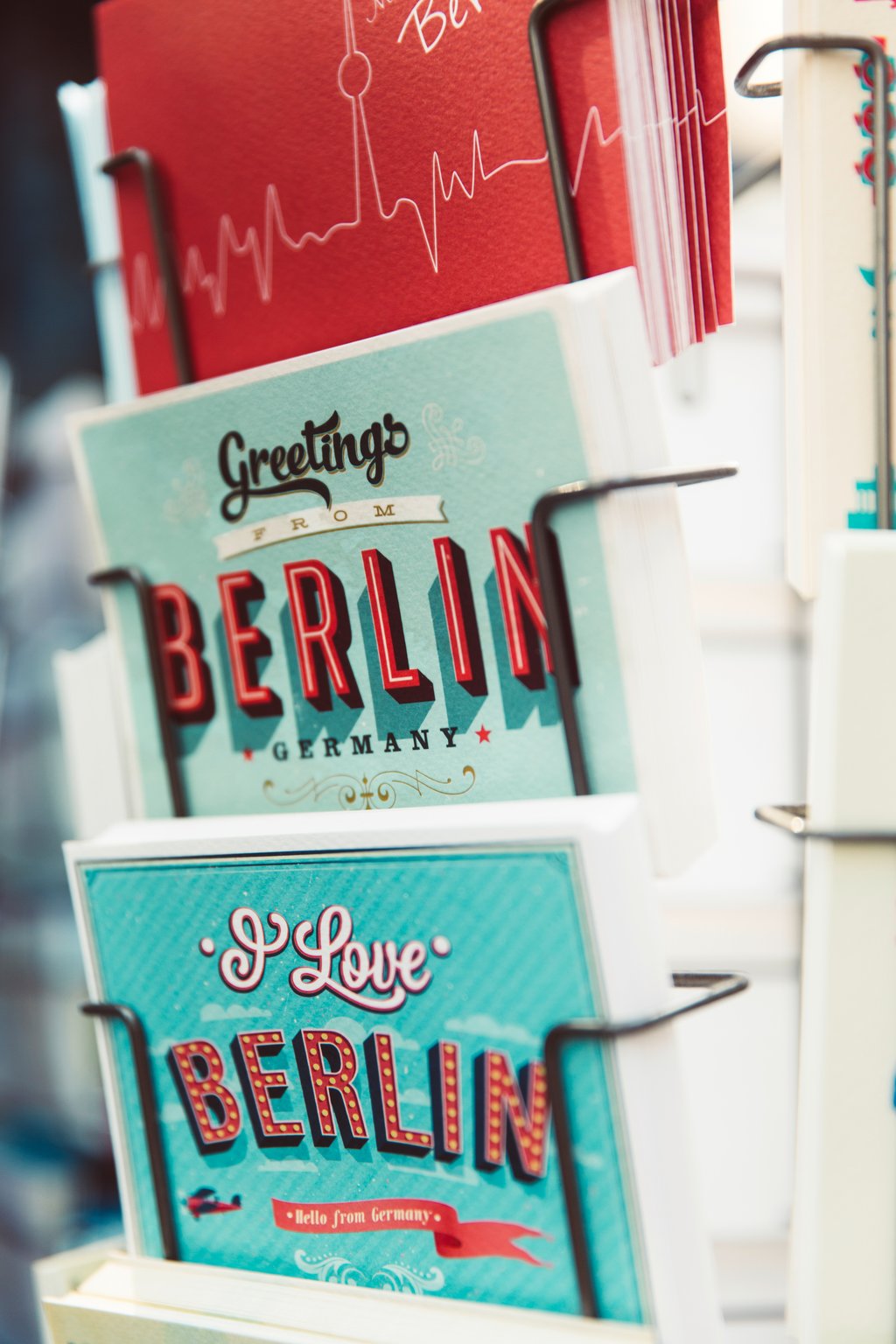 Behind Alexanderplatz, more holiday fun is to be had at Berliner Weihnachtze. Best for activities - the market has a large ice rink during the Christmas season. Those who skip the skates can still enjoy the Ferris wheel, which offers views across the festively decorated city.
Locals agree that one of the most beautiful Christmas markets in town can be found at Weihnachtszauber at the Gendarmenmarkt. In addition to tents selling delicious treats and Christmas themed gifts, what makes the market so special are the daily choir concerts which take place in the square. The musical performances range from gospel to jazz, with plenty of classic holiday tunes thrown in to add to the Christmas atmosphere.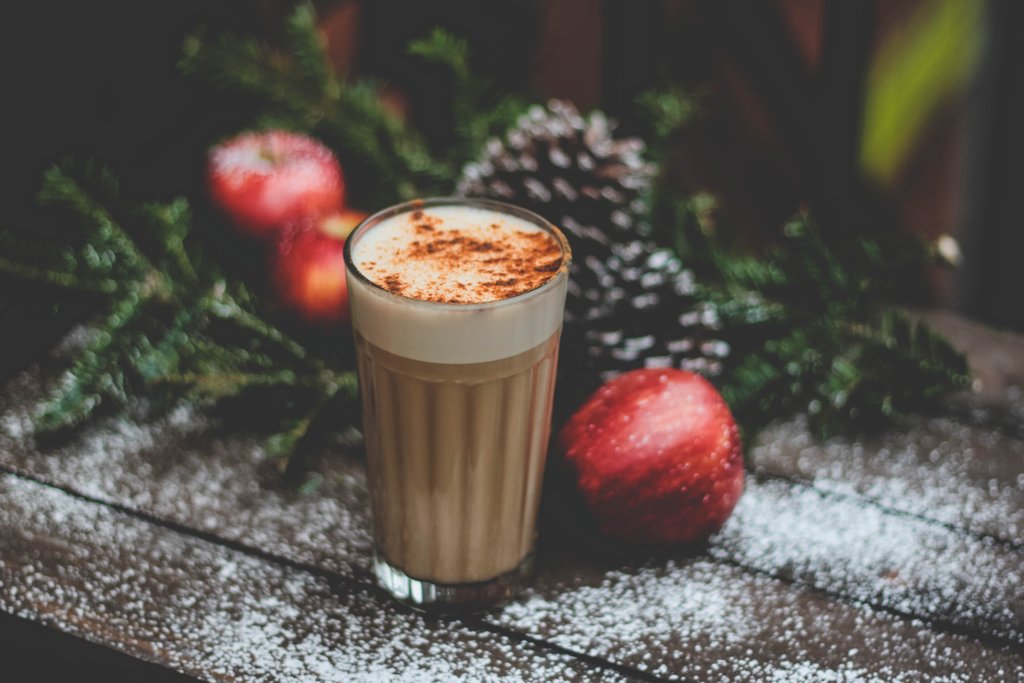 The Christmas Market at Kaiser Wilhelm Memorial Church is another of Berlin's holiday staples for adults and children alike. The nostalgic market is made up of around 100 wooden stalls offering traditional German foods such as bratwurst and seasonal sweets. Over the scent of eggnog and fresh waffles, children can spin on carousels while shoppers browse for toys and homemade goods to bring home for Christmas day.
In Spandauer Altstadt, Berlin's most popular pedestrian area is transformed into a massive outdoor Christmas marketplace. Twinkling lights are strung high above shoppers as they browse more than 200 stalls selling food and stocking stuffers. On the weekends, the number of vendors can top 400 - making it the perfect cheerful stop to find gifts for everyone on your holiday list. And while the market is all outdoors, there are plenty of fires lit along the route to stop to warm chilly hands.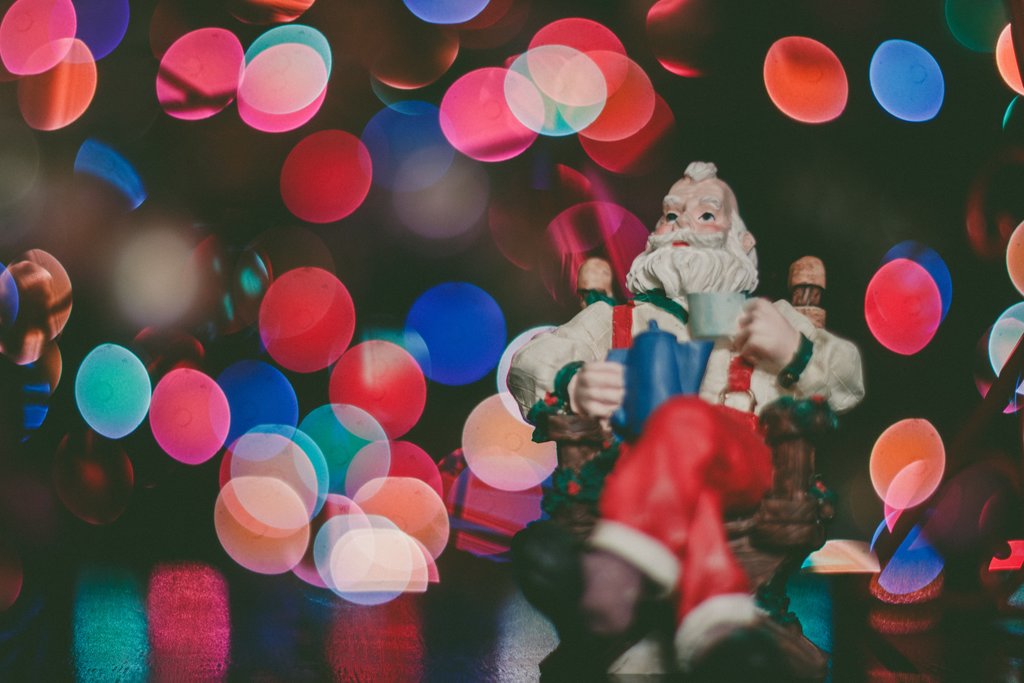 For a homemade touch, visit the Christmas market in Gartenstadt Frohnau. Usually only running for one weekend in December, the popup market features more than 140 artisans selling unique jewelry, illustrations and crafts. Or point towards Mitte for Berlin's eco-friendly Christmas market. Hosted along Sophienstraße, the street becomes the backdrop for fair trade, organic and environmentally friendly artisans for three weekends leading up to December 25th.
Make sure to check out our Berlin holiday packages to help you plan your next trip to the German capital!