We don't know about you, but we're about ready for winter to be over already. One thing that has us motivated through these cold days? The thought of a warm beach destination. At the top of many people's lists is the beautiful Central American country of Nicaragua, a country that boasts a number of stunning beaches. Not only that, it's a budget-friendly destination that caters to every kind of traveller, from the solo backpacker to the family looking for a bit of adventure. So if you're planning a holiday to Nicaragua, here are our picks for some of Nicaragua's best beaches.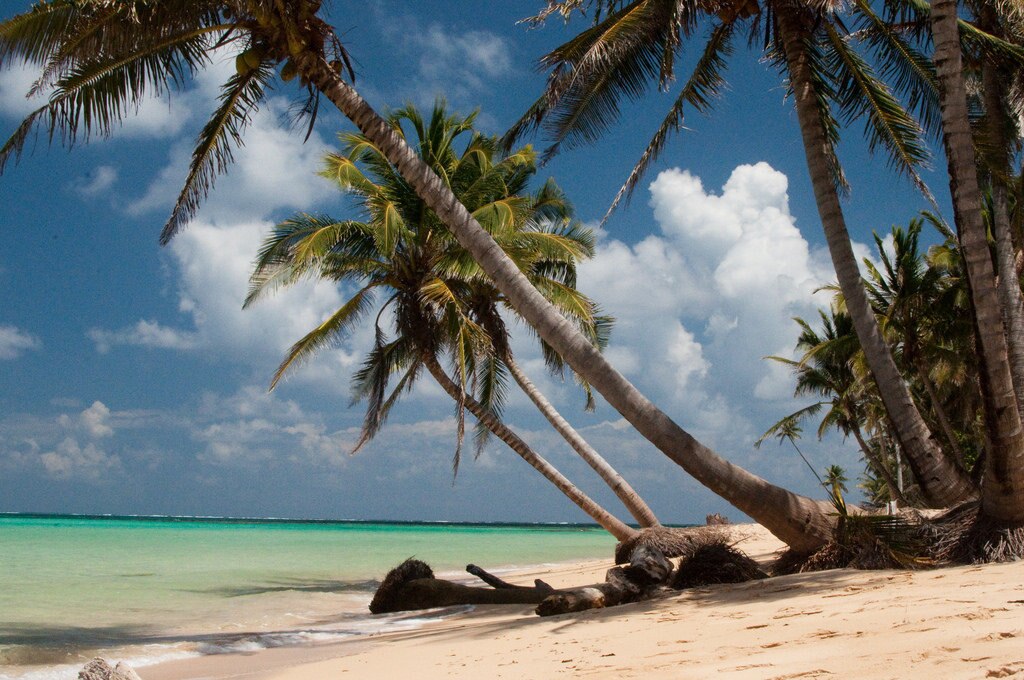 The corn islands
Talk to anyone who's spent some time in Nicaragua and they will tell you that you must visit The Corn Islands, two islands found approximately 70 kilometres east of the mainland in the Caribbean Sea. Think delicious seafood, great scuba diving, and tranquil beaches for days. Whether you're after a fun nightlife (Little Corn Island is better known amongst backpackers) or are just looking for some R&R, The Corn Islands are perfect for a beach getaway. For more, check out our holiday packages to The Corn Islands.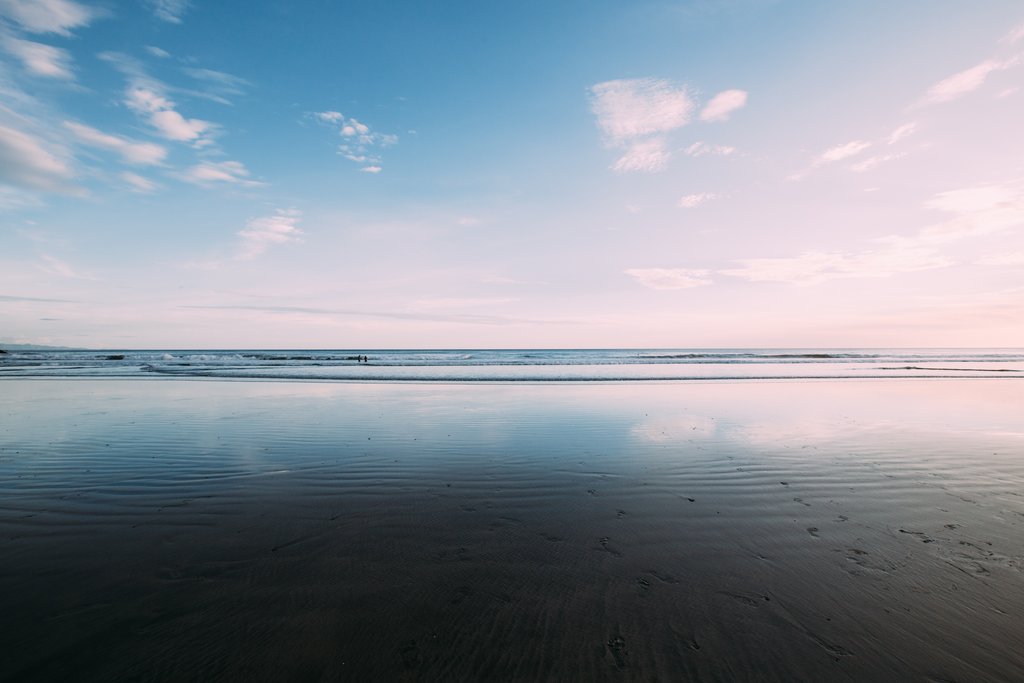 San Juan del sur
One of Nicaragua's most famous beaches, this beach, found on the Pacific coast, is known for its excellent surfing and fun party town atmosphere. Nearby, there are plenty of smaller beach towns and hotel options; renting a car in Nicaragua and exploring the coast is a fantastic way to see more of the area.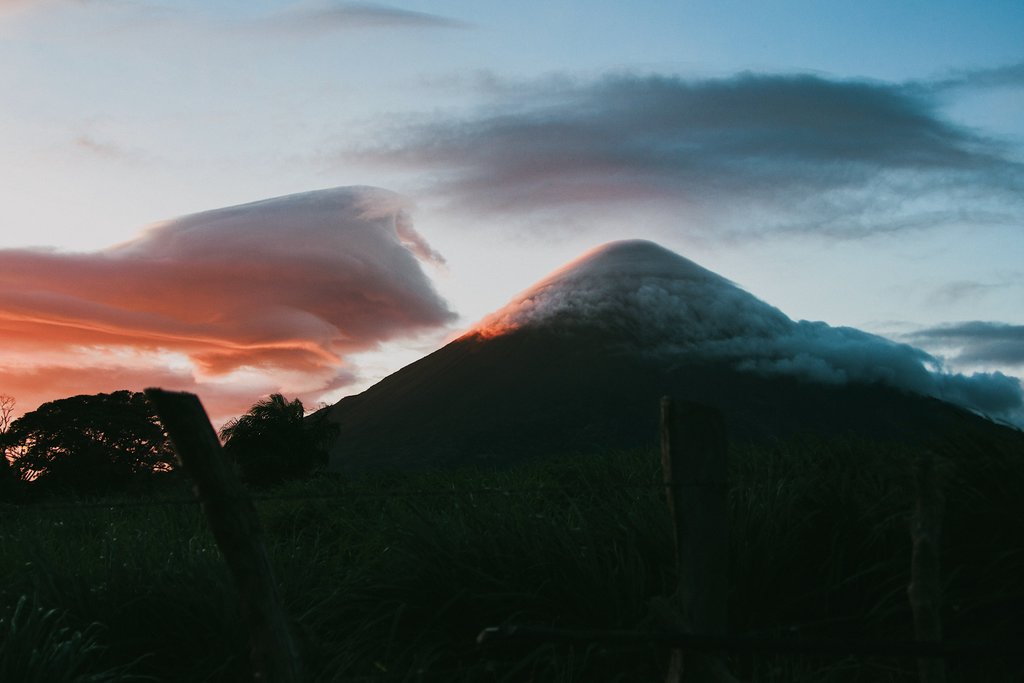 omotepe
When we hear the word beach, we often think of the ocean, but Nicaragua is home to some beautiful lakefront beaches as well. Omotepe, an island found in Lake Nicaragua, is famous for its twin volcanoes and its chilled out vibes. There's plenty to do on this island, and so if you're looking to discover the interior of Nicaragua as well as its coastlines, Omotepe makes for a terrific pitstop. There are also some fabulous Omotepe hotels to relax in after a day of exploring.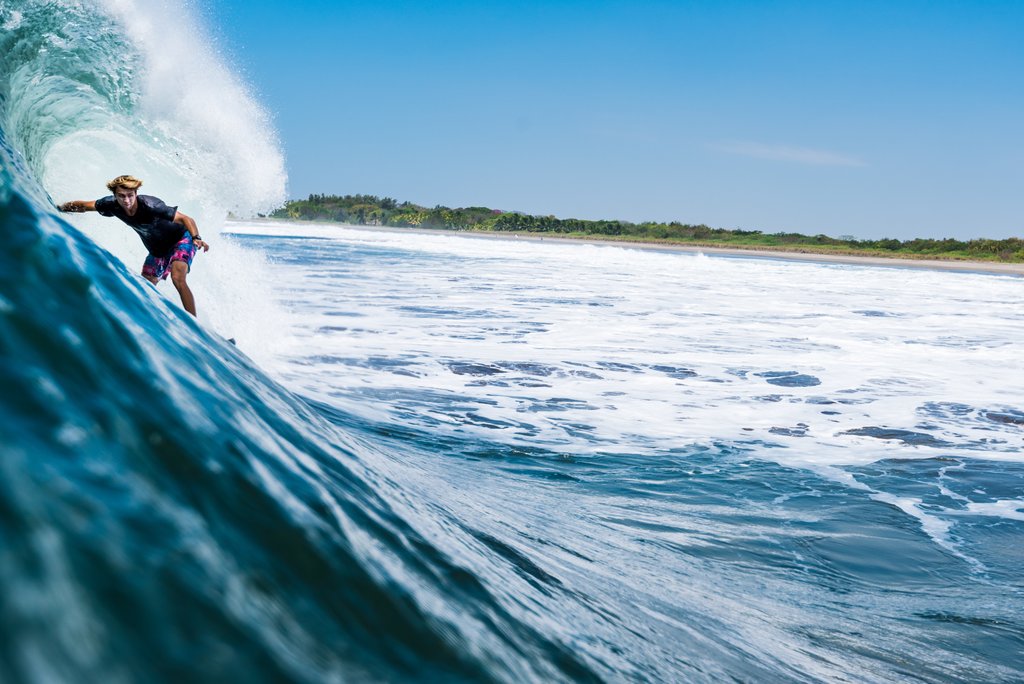 Popoyo
Found not far from San Juan del Sur, Popoyo is gaining recognition in the surfing community as one of the best surf spots on the Central American Pacific Coast. While it's not necessarily the easiest town to get to - a popular mode of transportation to the beach is on one of Nicaragua's famous "chicken busses" - but the rewards are great for those who love surf towns where it's expected to stay for a while and just chill out. For where to stay in Popoyo, check out the Meson Nadi or the Hotel Popoyo.
Pearl lagoon
Known as Laguna de Perlas in Spanish, Pearl Lagoon is found on the Caribbean coast of Nicaragua. Home to sparkling sand beaches, crystal-clear water, and a laid-back atmosphere, Pearl Lagoon is fantastic for those looking to disconnect from the world for a while or even have a relaxing romantic holiday. For more, check out Expedia's Atlantico Sur Holidays.
This is just a small taste of all of the wonderful beaches Nicaragua has to offer. What else would you add to the list?