Spending a winter overseas (or at the very least escaping for a week or two) is becoming increasingly popular. One of the most prevalent destinations to escape to is Thailand, South East Asia's number one hotspot. I've spent three out of my last six winters in Thailand, and here's why:
1) Weather
The simplest reason of them all. If both your time and financial budgets allow it, then say goodbye to the cold and hello to blue skies, white beaches and skimpy beachwear. Winter may conjure images of scarfs and gloves, but let's forget that for a second. Envisage topping up your tan and drinking a cocktail on the beach - now you're talking. Temperatures in Thailand are 25+ degrees all winter, so lap it up.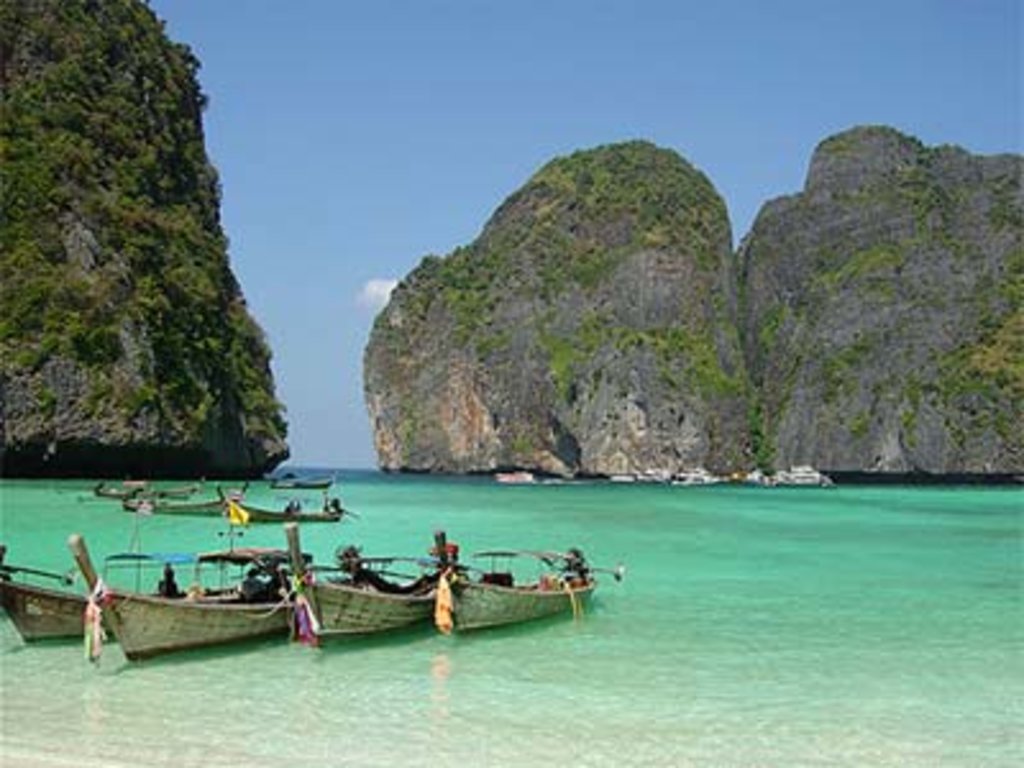 2) Cost
The Thai baht is struggling and flights to Bangkok are the cheapest they've been for five years. That's fate telling you to pack your bag and hit the road, folks. For the same price as an overrated pub lunch in your home country, you can stay in a sexy 4* boutique hotel in Thailand for a night or two. It's a no brainer.
3) Break the mould
Sometimes you've just gotta break out of your comfort zone and do something a little different. Twenty-five consecutive winters in the same spot can get a little old. Mix it up, do something different, even bring your family. But it's time for a change, so Thailand in the winter sounds just about right.
4) YOLO!
You only live once, right? Change it up. This is one of those moments when you can decide to live your life.
5) Party time
Okay, so you might be spending winter overseas, but that doesn't mean you to have to forego the party spirit. Thailand is awash with awesome parties - from the Khao San road in Bangkok to the full moon parties on Koh Phangan Island. Don a Santa hat (and very little else) while you laugh at your friends freezing to death back home. Cheers!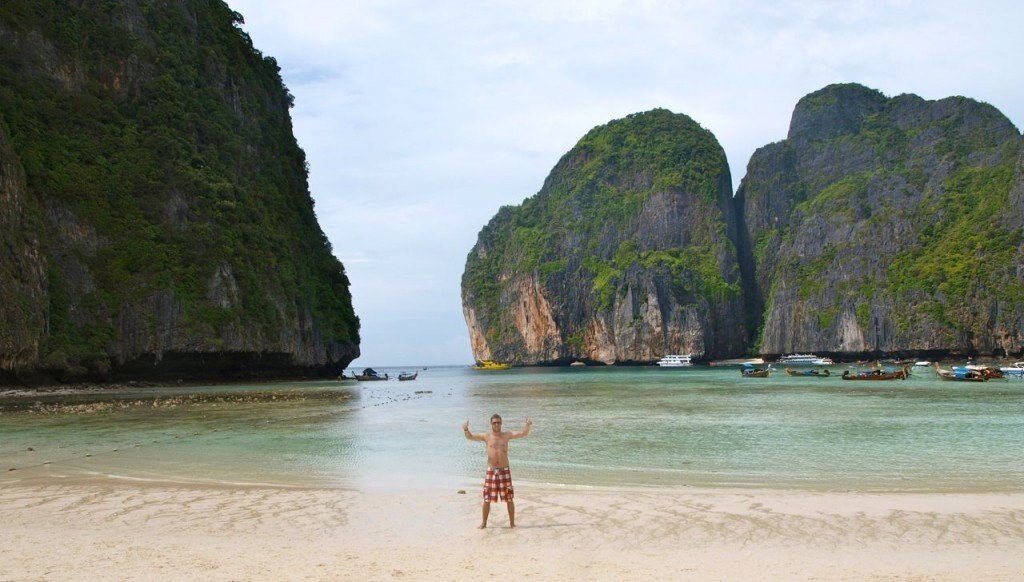 There you have it folks - if that hasn't twisted your arm then I don't know what will. See you there!