Breakfast in Rome is more of a ritual than anything else. There is always coffee (naturally) and perhaps a juice, plus something small and sweet. With just a tiny taste of food, breakfast becomes the warm up for the rest of the day's meals.
Whether you are looking for classic Italian pastries or massive brunch buffets, we have rounded up the seven best breakfasts in Rome to keep your mornings full every day of the week.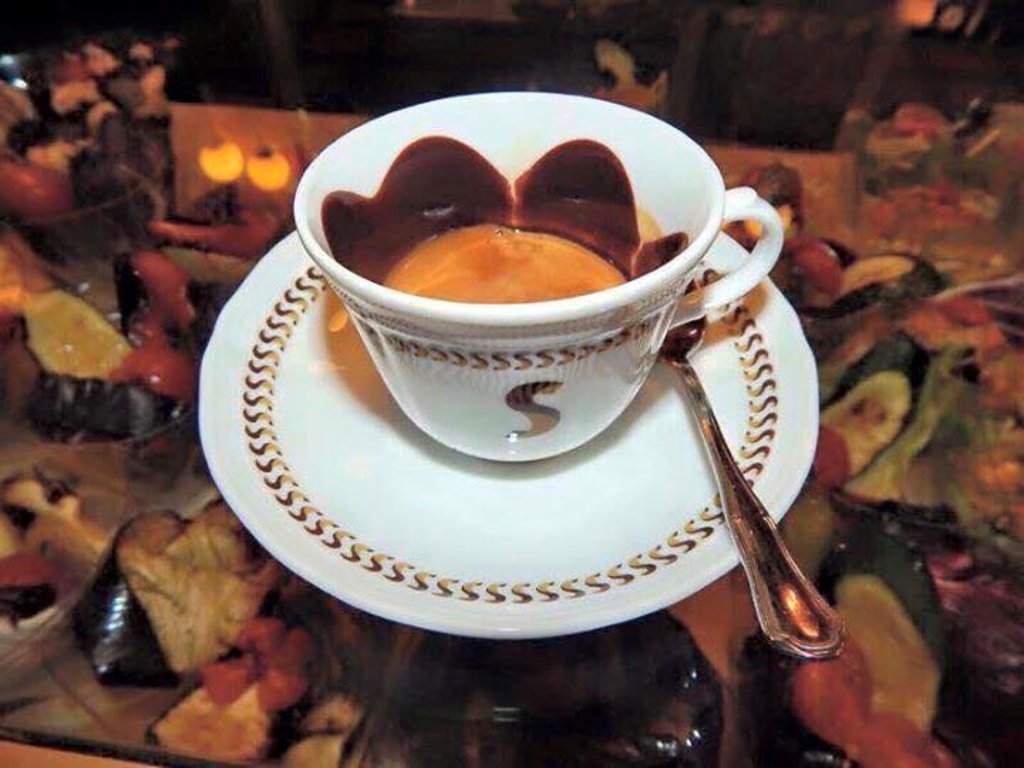 To do as the Romans do, start with a 'cappuccino'. The best cappuccino in the city is found at Sciascia Caffe dal 1919 (pronounced 'sha-sha'), an old-school cafe in the upscale Prati neighbourhood. Wood panelling and smartly dressed baristas churn out creamy coffees made from beans roasted on the premises. The milky drink is lightly filling, but leaves room for a small cornetto - Italy's sweetish answer to the croissant. To really up the sugar factor, order your coffee with a dollop of dark chocolate.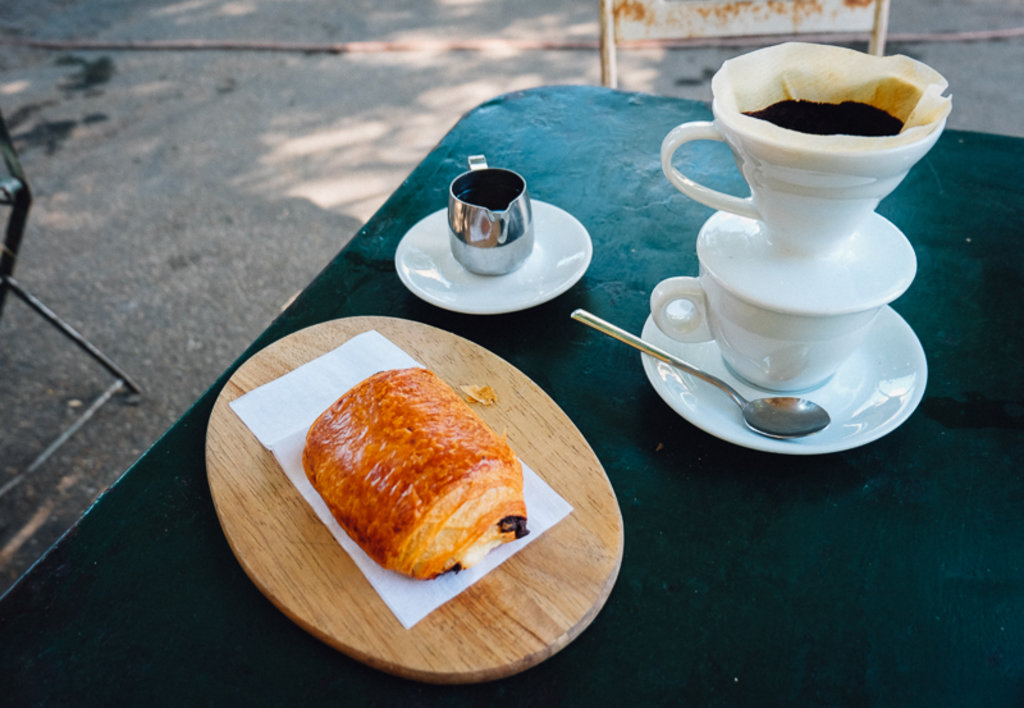 For breakfast outside, find a table at Testaccio's Tram Depot. The decommissioned tram car dates back to 1903 and used to traverse the city. Now the historic carriage has been converted into a kiosk permanently stationed on a shady corner near a public park. In addition to fantastic speciality coffee, Tram Depot serves cornetti made with real butter instead of margarine. The melt-in-your-mouth pastries go perfectly with a dripper coffee or a speciality espresso.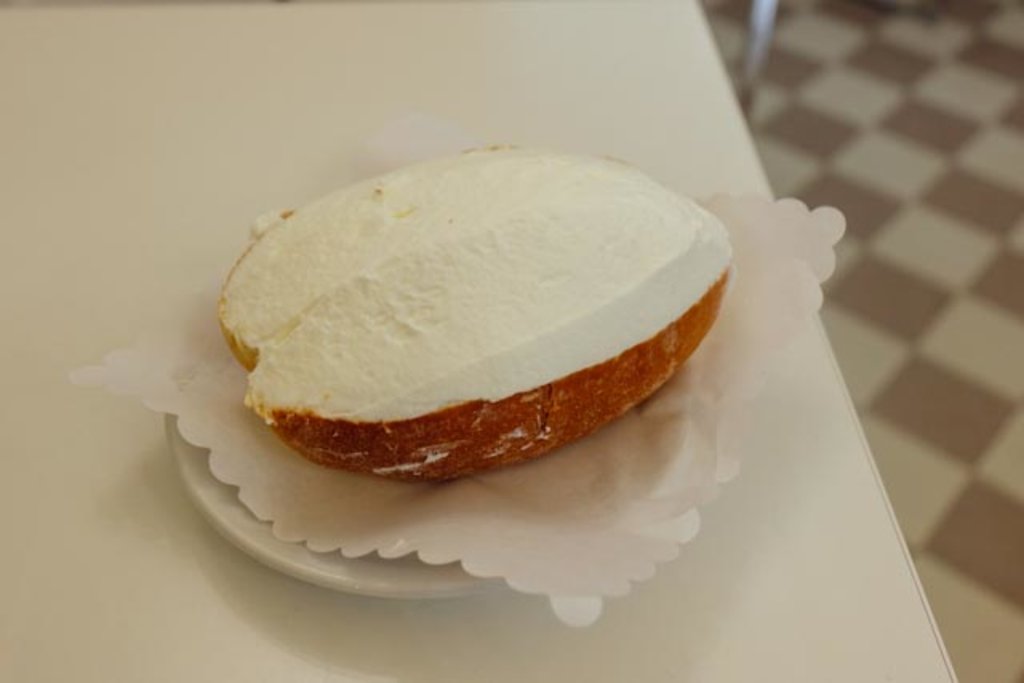 While cornetti are found throughout Italy, certain morning treats are specifically Roman. For a local breakfast, elbow your way to the bar of Pasticceria Regoli. The 100-year-old shop is famous for its cakes and its maritozzi. These Roman buns were previously made only around Easter, but are so popular that Regoli serves them for breakfast all year. They are impossible to eat without making a mess, but are also so decadent that you won't mind when some of the cream sticks to your nose.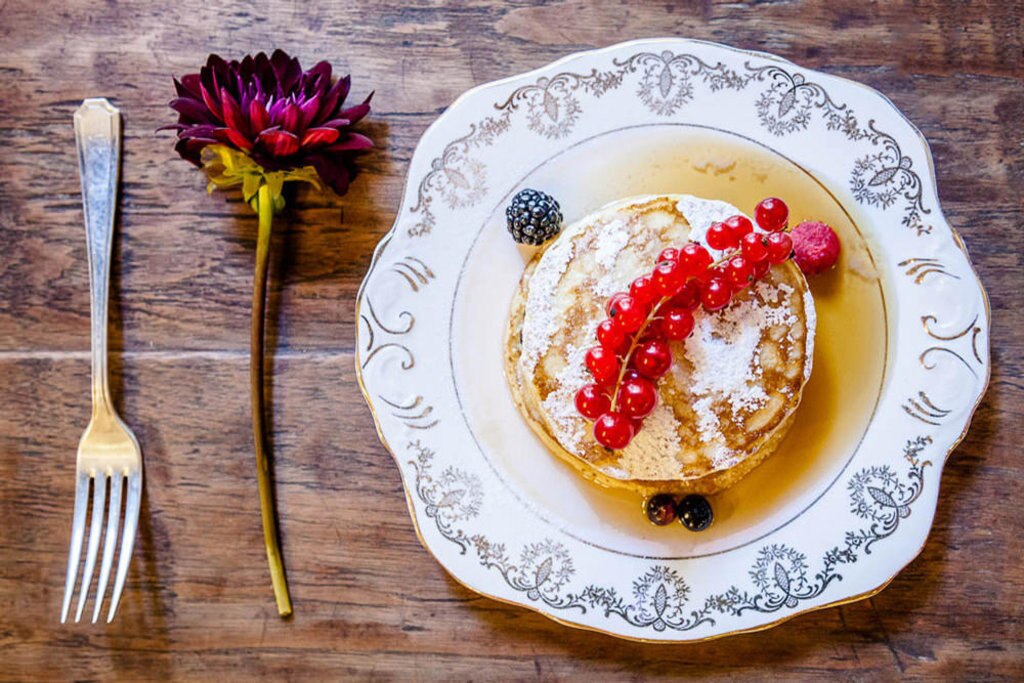 If tiny morning meals and even maritozzi fail to impress, you can find savoury and sweet dishes at Coromandel. From Nutella-slathered pancakes to eggs and toast, Coromandel serves a delicious brunch on dainty mismatched china plates. The Piazza Navona location makes it an ideal place to start the day in the centre of Rome.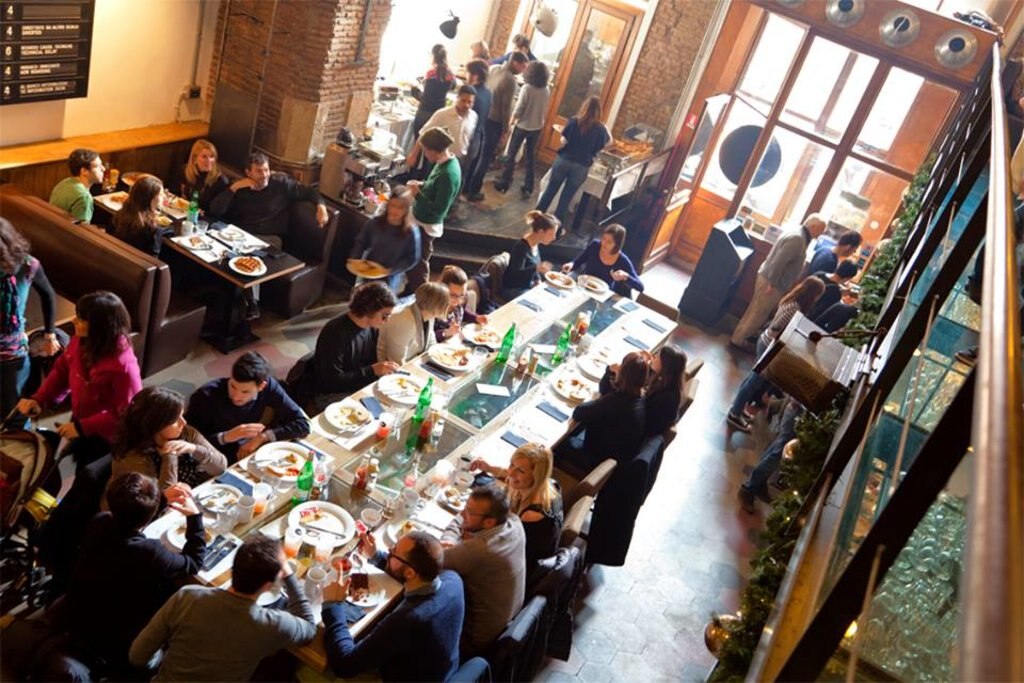 A few streets over, an omelette station and bagels are a part of the spread at The Perfect Bun. While the Eternal City is well known for its Italian cooking, international offerings are more difficult to uncover, making The Perfect Bun a welcome island of all things not-very-good-for-you but also very much delicious on those mornings when a pastry just won't do.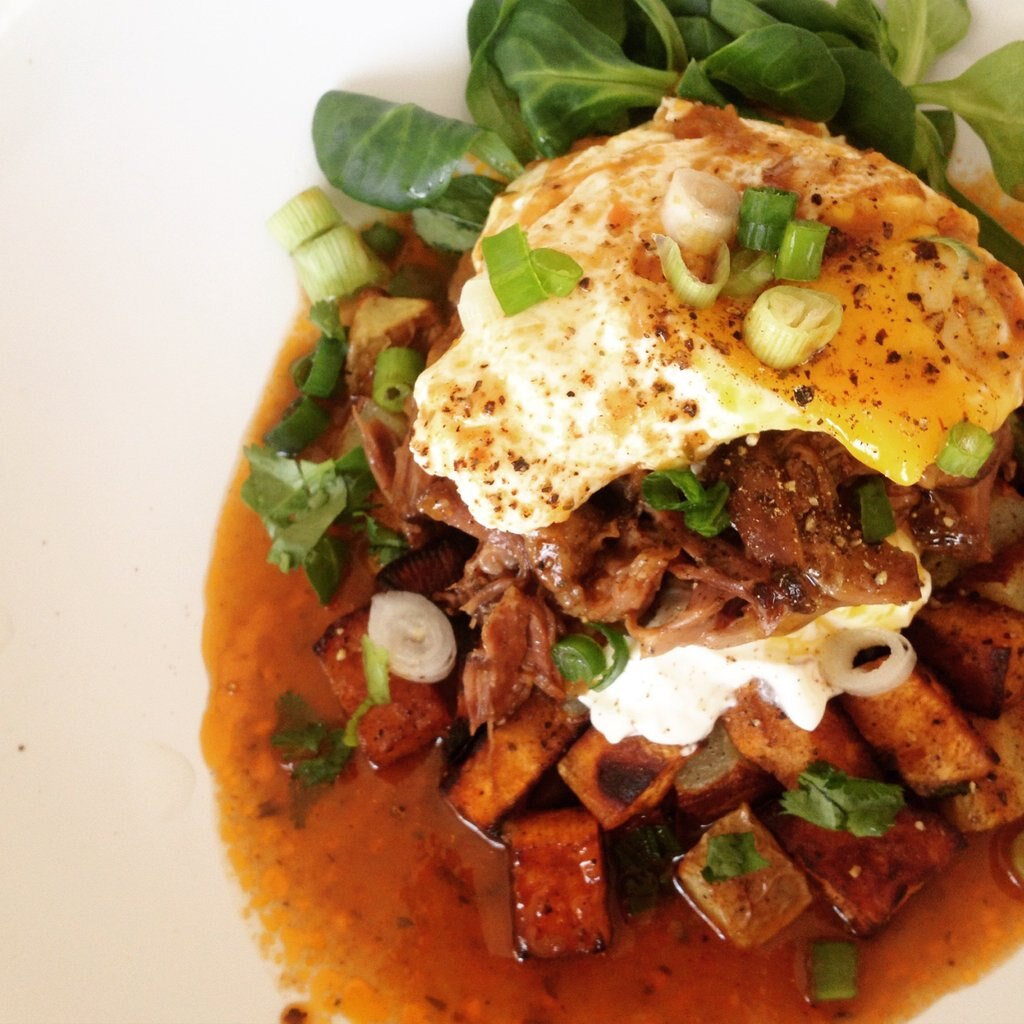 For a more intimate affair, with none of your own kitchen clean up, Roma Brunch Club offers a home-cooked meal in Monti. The innovative brunches blend Roman influences, Caribbean flavours and continental classics. Ox-tail hash? Kedgeree (spiced basmati rice with smoked haddock and poached egg)? All accompanied with a signature cocktail? Yes, please. Just remember to reserve - pre-booking is required to breakfast at this homey pop-up restaurant.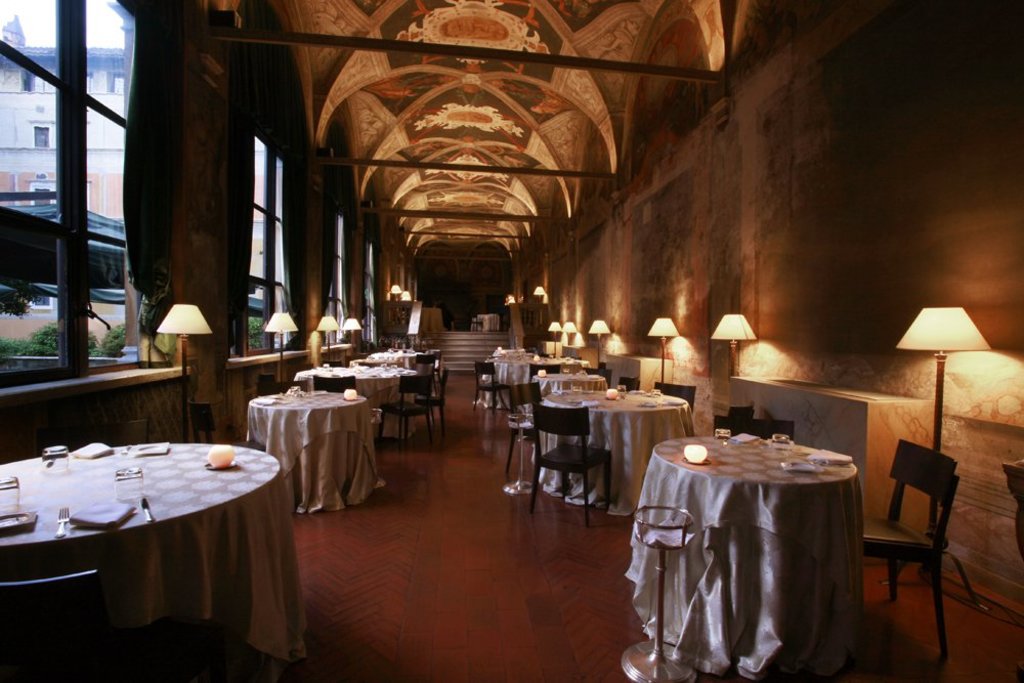 But for the breakfast to end all breakfasts, book a table for brunch at La Veranda to experience the luxurious side of Rome. Featured in the Oscar-winning homage to Rome, La Grande Bellezza, La Veranda has soaring frescoed ceilings and white table cloths inside, as well as a sun-speckled garden for outdoor breakfasting. Totalling around £20, the brunch features fresh watermelon juice, frittatas and tarts. Indulging in a bottle of prosecco on the side is entirely encouraged.
Want to start your mornings in the best (and most delicious) way possible? Start planning your getaway by checking out our Rome hotel deals.