As the best man or friend of the stag, it's easy to get carried away with an idea that you think will be hilarious, when - in reality - it could actually end in disaster. So, to help keep you on track, we've put together a list of key things to avoid!
Watch the nudity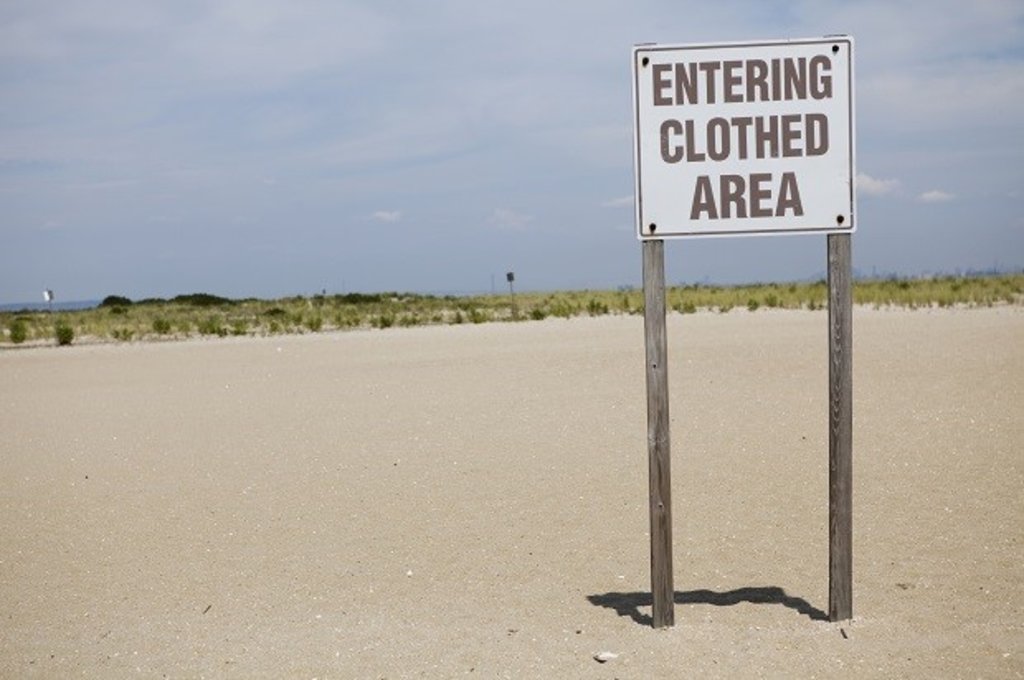 If you're heading off on a stag do abroad, you may opt for a comical fancy dress idea that leaves little to the imagination, but make sure you find out the customs at your destination first. It's not a great idea to annoy and disrespect the locals, so ensure you've researched the location before deciding on the sublime to ridiculous. It will save you potential embarrassment, a hefty fine or even a night in the cells.
Don't go anywhere near his eyebrows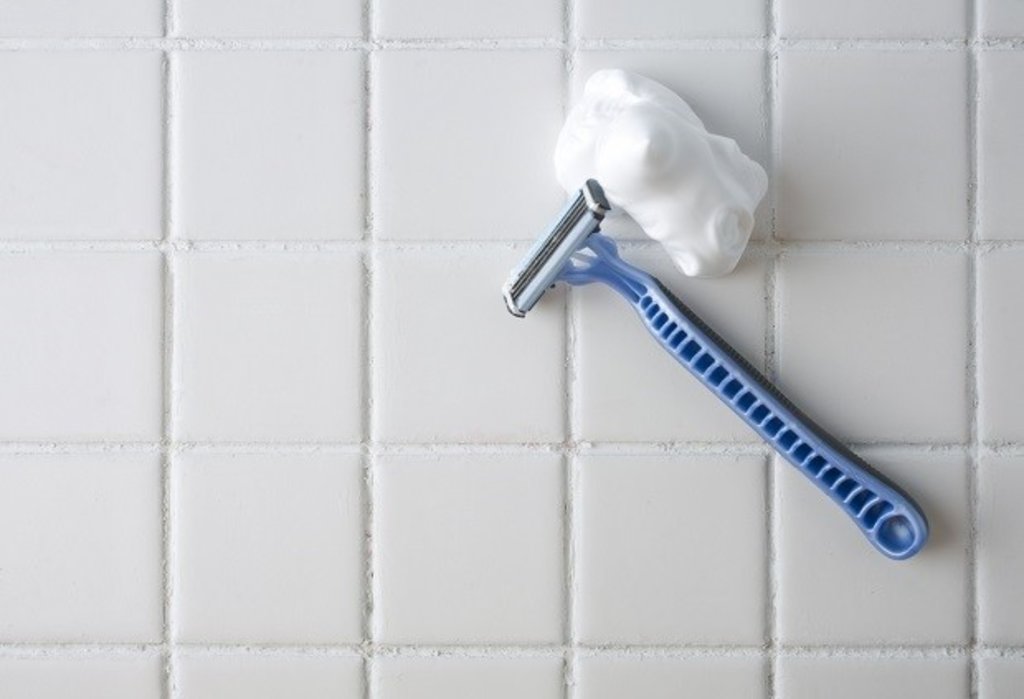 Your mate's bride-to-be will not thank you for removing any of his hair, least of all his eyebrows. As you know, wedding days are full of photo opportunities and you could risk upsetting the entire wedding party or, even worse, being uninvited. Don't risk it! You want to have a good time, but you don't want to worry or upset the bride. Think of a unique yet hilarious theme to go ahead with instead.
Don't be too drunk to get on the plane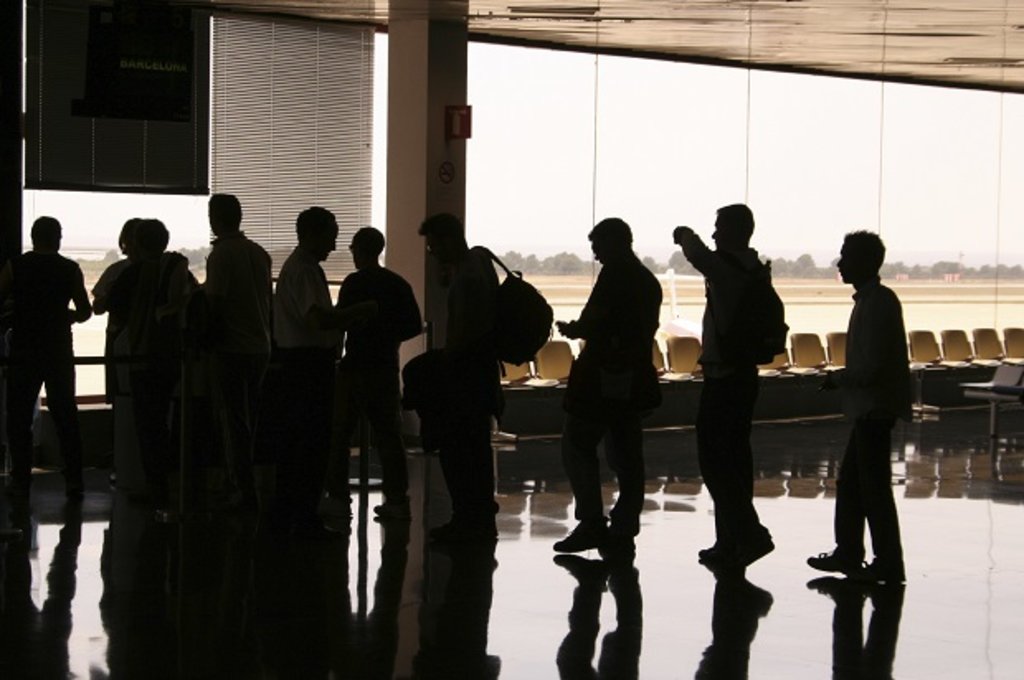 Having a few drinks in the airport bar might be fun at the time, but not if you can't get on the plane. Keep an eye on the stag party to make sure there aren't any loose cannons looking to get too merry before boarding, especially if it's the stag! You all want to head off on an amazing stag weekend and, whilst the stag being left behind makes for a great story, it will only end up in an unbearable hangover when they're late for their own celebrations.
Don't be rude to hotel staff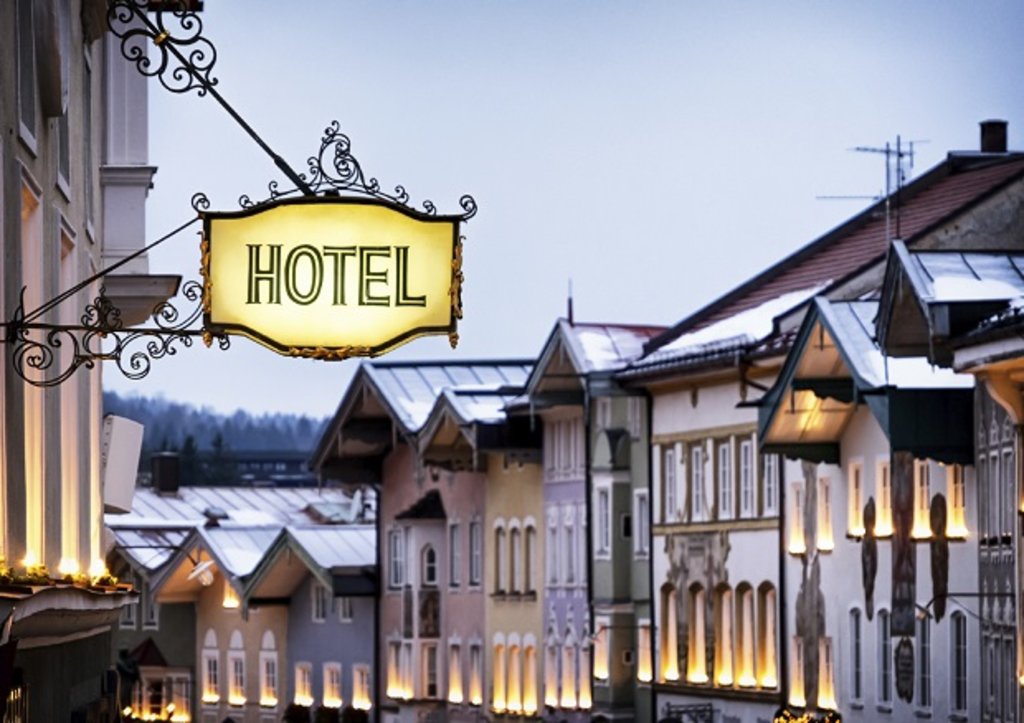 Being rude and obnoxious to staff in your hotel will never get you anywhere. Believe it or not, they've no doubt seen numerous stag and hen parties before (especially in places like Ibiza and Magalluf), and they have the control to kick you out should you be misbehaving or being disrespectful. In fact, it's probably best to keep them on side should you need them for any stag surprises, and help to avoid paying double when you have to move hotels!
Avoid permanent markers
Another classic stag prank is to draw on your groom's face. However, if you've ever seen the episode of Friends in which Ross and Rachel can't remove their cat whiskers or beards, then opting for a non-permanent pen is the better option. In fact, you could just leave this idea out altogether - think of it along similar lines of the eyebrow shaving.
Whilst it seems debauchery and pranks come with the territory on stag parties, remember that if you're visiting a different country there may be cultural differences to adhere to. Keep it clean where possibly and consider the consequences, whilst still having fun, of course!