Sweden, once one of Europe's best kept tourist secrets, is rapidly becoming one of the most popular tourist destinations on the continent. And it's not difficult to see why; one only needs to explore Stockholm's beautifully preserved Gamla Stan, take the Inlandsbanan train route through countless green forests and crystal-clear lakes, or spend some time in the wilds of Swedish Lapland to see what all the fuss is about. And, as all Swedes know, travel around Sweden is safe, efficient, and always bound to reveal something spectacular. From the beaches of the south to the lakeshores of central Östersund to the snowy paradise of the Arctic Circle in the north, Sweden has something for everyone, especially those seeking outdoor adventures. Travelling through Sweden is definitely worth the hype.
Also make sure to check out the best deals on seeing the Northern Lights in Sweden!
Perhaps the best example of the Swedish connection to the land is the notion of allemansrätten, which gives people public access to all land. Not only does it give everyone access to enjoy the outdoors, it also comes with the responsibility to respect the wilderness. 'Don't disturb, don't destroy' is how Swedes like to live their lives, and the years growing up wild camping, picking lingonberries, and spending as much time outdoors as possible have ingrained a deep sense of appreciating nature in Swedish culture. No matter the season, Swedes love to explore every inch of the country, from the frozen tundra, to the rocky islands, to the pristine lakes, to the mountainous plateaus, to the forested trails. Swedish children spend their childhoods hiking, camping, sailing, skiing, fishing, and foraging for wild berries and mushrooms, and that sense of wonderment, that connection to the earth, has never left the people.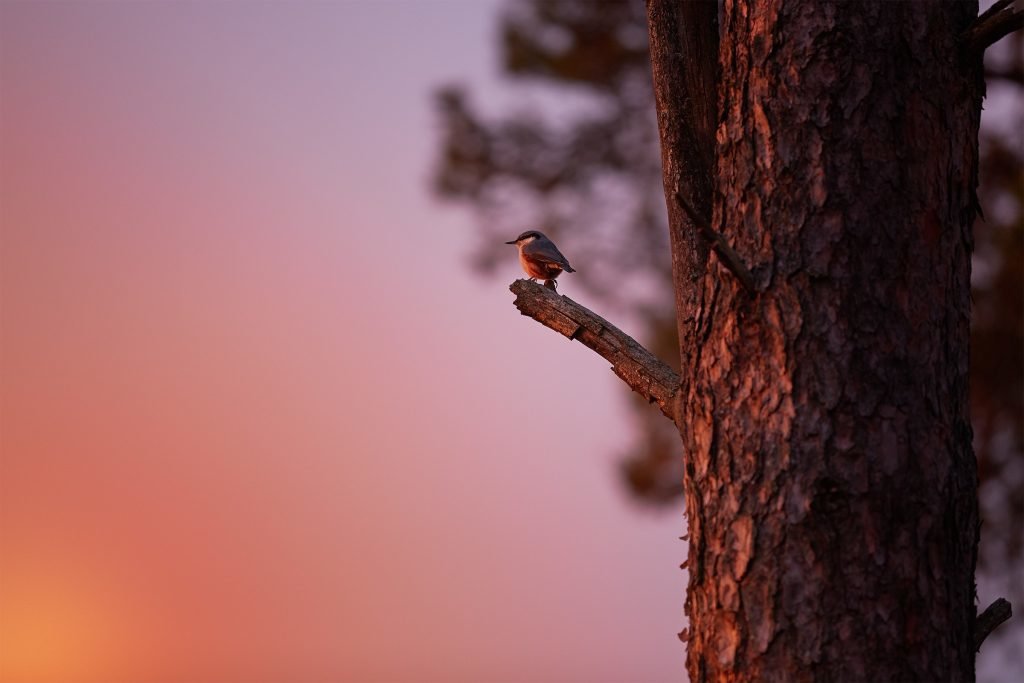 sweden's history and culture
Sweden gets an excellent reputation around the world, and it's well deserved; the country is one of the planet's most progressive and innovative, especially when it comes to social and environmental welfare. Swedes have long valued equality in society, and have often been on the forefront in advocating for the rights of minorities.
And while most people associate Swedish history with Vikings, there's more to the country's past than that. Evidence dates human life back to 8,000 BC, and to this day there are still discoveries of dwellings, graves, tools, and other artefacts of those days. Those people lived off of the bountiful land, taking advantage of the lush forests, the fish-filled waters, and the retreating ice caps that made it possible to live in increasingly larger areas of land. From there, through the Bronze Age and then to the Iron Age, Sweden's population grew, and agriculture became the most important basis of both society and the economy. Through it all - the Viking era, wars, the rise and fall of the monarchy - Swedish people have always held that respect for their land. Today, only 1% of Sweden's waste goes to a rubbish dump, and 52% of their energy comes from renewable sources. These staggering figures highlight how important nature is to them, and how they're working hard to preserve their environment for generations to come.
But the land isn't all that Sweden has to offer. Nearly every aspect of Swedish culture has gone global in some way, and the country is known for some of the world's best inventors; the three-point seatbelt, launched by Volvo in 1959, is said to have saved over one million lives since, and one can't mention Swedish inventors without mentioning Alfred Nobel, inventor of dynamite and namesake of the honoured Nobel Prize. Not only that, Swedes have been the recipients of multiple Oscars, Nobel prizes for literature, and Olympic medals.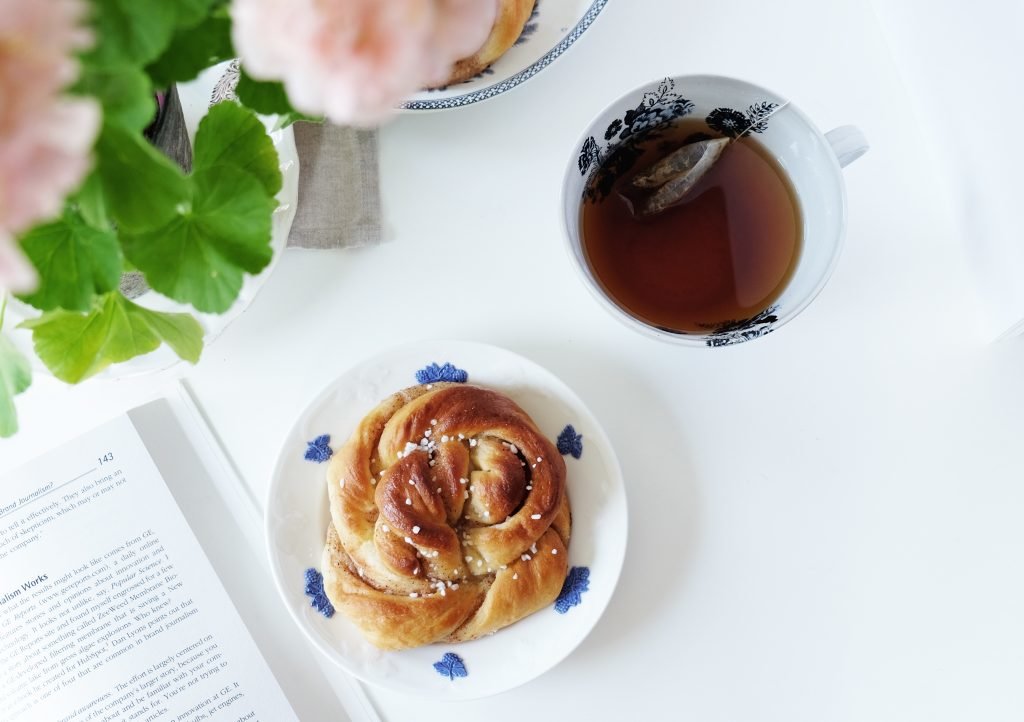 And despite their great achievements, perhaps one of the best Swedish legacies is the notion of fika. Swedes like to think that it's untranslatable, but there's no denying the power of this social phenomenon that can be roughly summed up as "going for a coffee". Perhaps, much like the innate Swedish love of the land, it's part of their blood - that desire to take some quality time, no matter if it's morning or evening, with friends or alone. Fika is their way of appreciating the good things in life, and it's no wonder that so many others come to Sweden to experience the same.
sweden's nature and outdoor adventures
Although more than 85% of Swedish people live in cities, most Swedes agree that time spent in the outdoors is important; not only is it a long-standing value in their culture, but it's great for your health and general wellbeing. It helps, of course, that Sweden's landscape is like something out of the very best tourist brochure: crystalline lakes (nearly 96,000 of them), vast expanses of forest, and some of the most renown hiking trails in all of Europe, if not the world.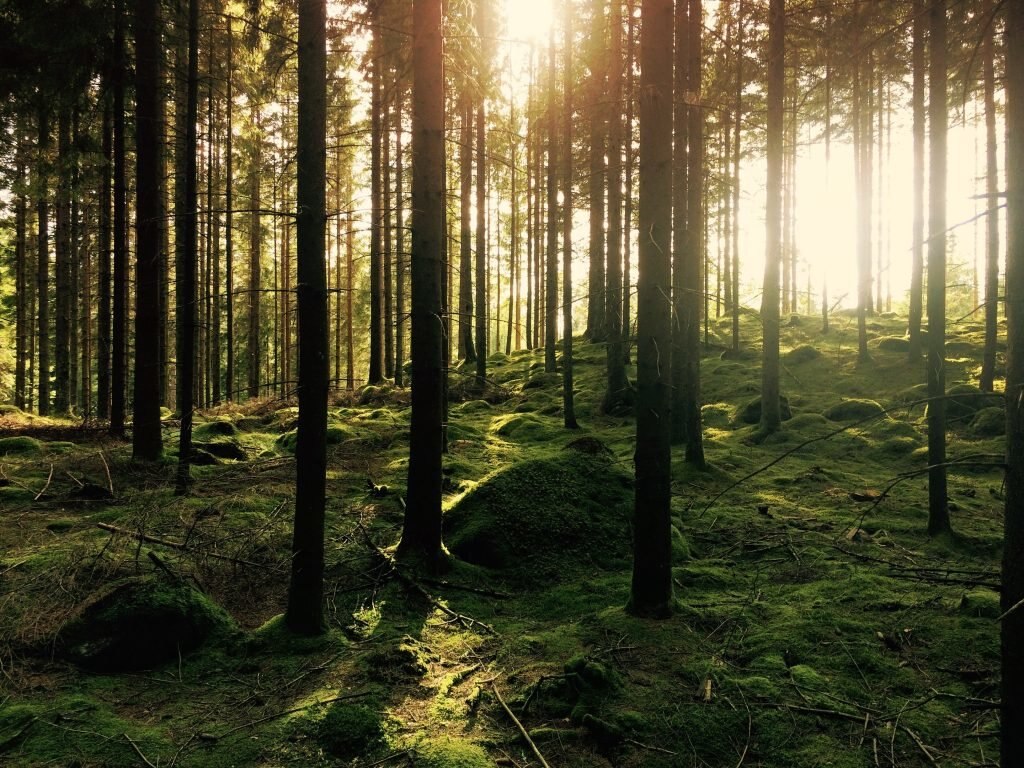 When the midsummer comes, so do the long days of sunshine, setting up some of the best months for adventure in Sweden. If you want to spend time on the water, there are plenty of opportunities to do so, with a seemingly endless array of water sports to try, not to mention the choice between inland lakes and hundreds of kilometres of coastline to explore. Mora, home to the Zorn Museum highlighting the work of Anders Zorn, puts on a wonderful exhibit of midsummer celebrations every year. From there, you can spend time on Lake Siljan, the heart of the Dalarna region, where kayaking, golf, fishing, and hiking are all popular. Also check out Lake Skärsjön, which offers a beautiful backdrop of abundant green forests. Wilderness hiking across the country is also popular in the warmer months, with The King's Trail, Kungsleden, high on the wish list for any recreational hiker. Here, you get to experience Sweden at its best: gorgeous mountain views, rushing rivers, and that fresh Scandinavian air. And if you'd prefer to stay closer to the city, Stockholm offers lots of family-friendly activities, such as the Grona Lund amusement park as well as Skansen, one of Europe's most entertaining (and educational) open-air museums.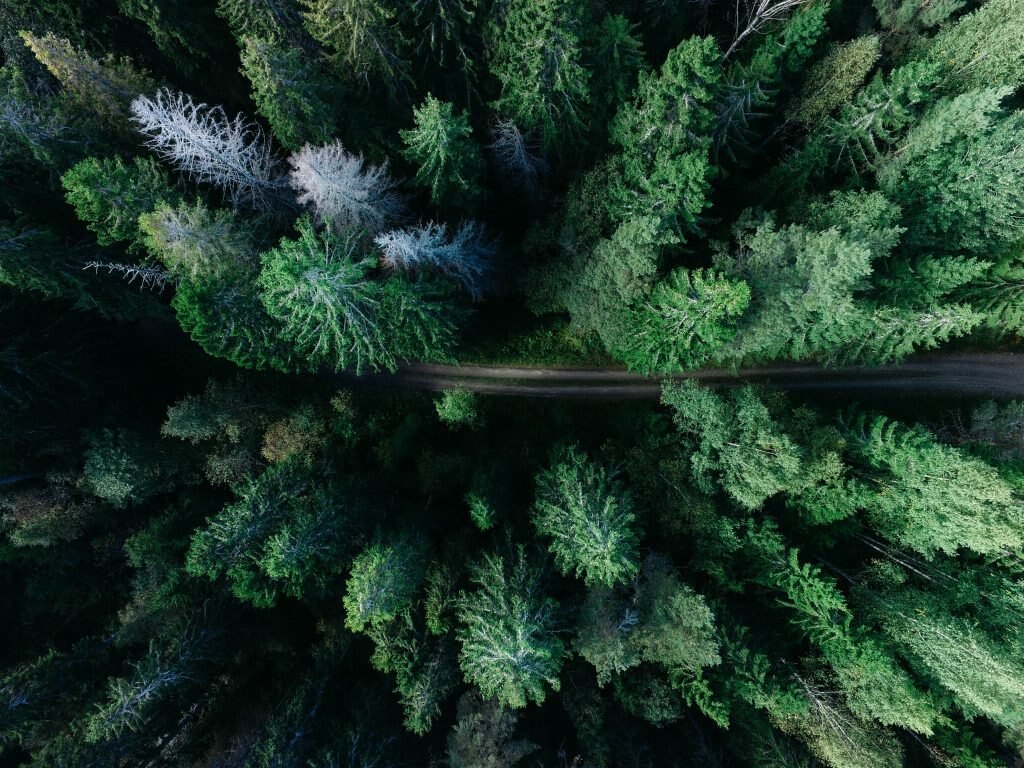 But just because the summer ends, it doesn't mean the adventures in Sweden have to. Winter and the colder months have just as much to offer by way of activities and exploration. All the way up north, Kiruna offers the chance to discover the Arctic circle at its chilliest time of year, with tourists opting to try dog sledding or see the Kiruna church, one of Sweden's largest wooden buildings. Throughout the country, but especially up north, the darker months bring the beautiful Northern Lights; one of the best places to see them is Abisko National Park at the Aurora Sky Station. Wildlife sightings don't have to stop in winter, either, with tours that specialise in spotting wolves, moose, and reindeer. Try sleeping in an ice hotel in Jukkasjärvi, or in an igloo made by the water of Tännforsen, the country's strongest waterfall. If you ski, discover the popular ski village of Åre, or head to one of the more than 200 ski resorts across the nation. And whether you opt to stay in one of the cities or head out to the country, a sauna in winter is one of the best of Swedish traditions; check out the beautiful Kolarbyn eco-lodge just outside of the village of Skinnskatteberg.
https://www.youtube.com/watch?v=vdvg0MupS_I&spfreload=10
No matter where you travel in Sweden, or what time of year you decide to visit, there is something for everyone.
did you know?
Did you know that, at last count, there are over 380 IKEA stores around the world? And the people visiting aren't just there to shop for furniture... over 2.2 million Swedish meatballs are consumed in those stores every year! And that's not the only fun food fact about Sweden; 20 million semlas (sweet rolls) are eaten annually, providing the perfect snack for their fika. But it's not all tasty treats... surströmming, an acquired taste of fermented herring, was once voted the most foul smelling food on Earth in a Japanese study.
Besides IKEA, H&M, and Volvo, perhaps Sweden's biggest export ever is their beloved ABBA. After winning Eurovision in 1974, ABBA went on to become the biggest Swedish musical act of all time, and, worldwide, their record sales range from a low estimate of 380 million to the astonishing 500 million. And there's a reason the group wore such outlandish outfits; taxes allowed deductions for clothing if it wasn't worn every day, meaning those costumes weren't just for entertainment. Perhaps it's time to break out the glitter hot pants and platform boots?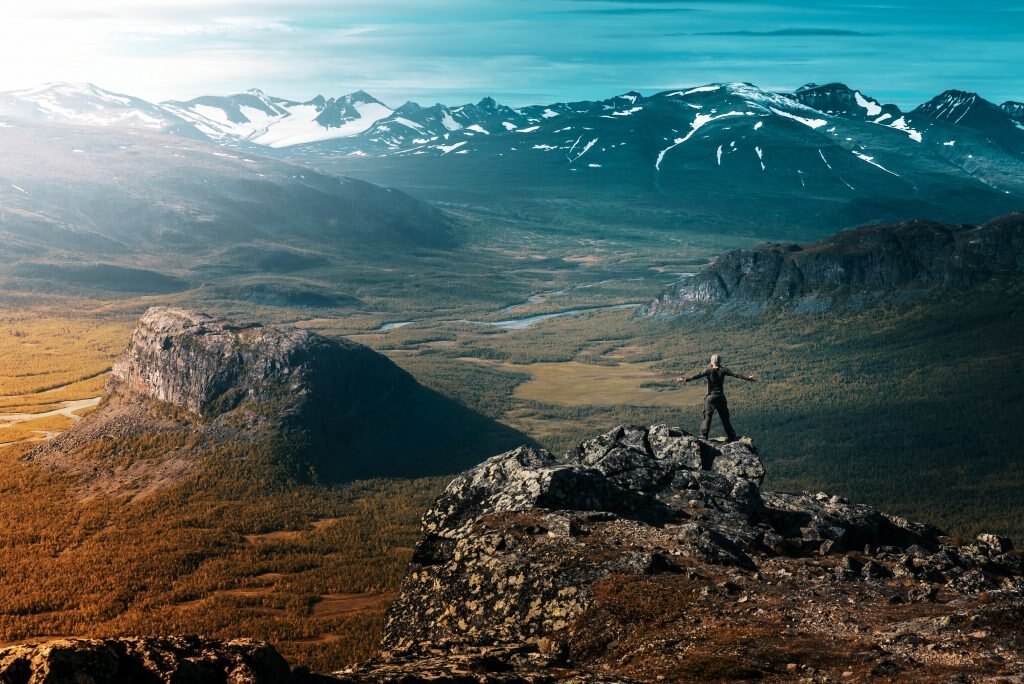 For more, make sure to check out our Scandinavian Wonders hub, or check out our package holidays to Sweden.