Though Manhattan is the go-to destination for most travellers visiting New York City, the area has a lot more to offer. Queens is not only the city's largest borough, but it's also an ethnically diverse area with a spectacular arts scene, fascinating historic sites and plenty of off-the-beaten-path excursions for a new kind of sightseeing experience. Here are the top attractions in Queens to explore on your next holiday.
MoMA PS1
MoMA PS1 is an extension of Midtown's Museum of Modern Art, which is home to many masterpieces of modern art from prominent artists. It's housed within a circa-1892 Romanesque Revival public school building with a two-storey project space and an outdoor gallery. Inside, you can explore eight spaces devoted to solo exhibitions of artists from various countries.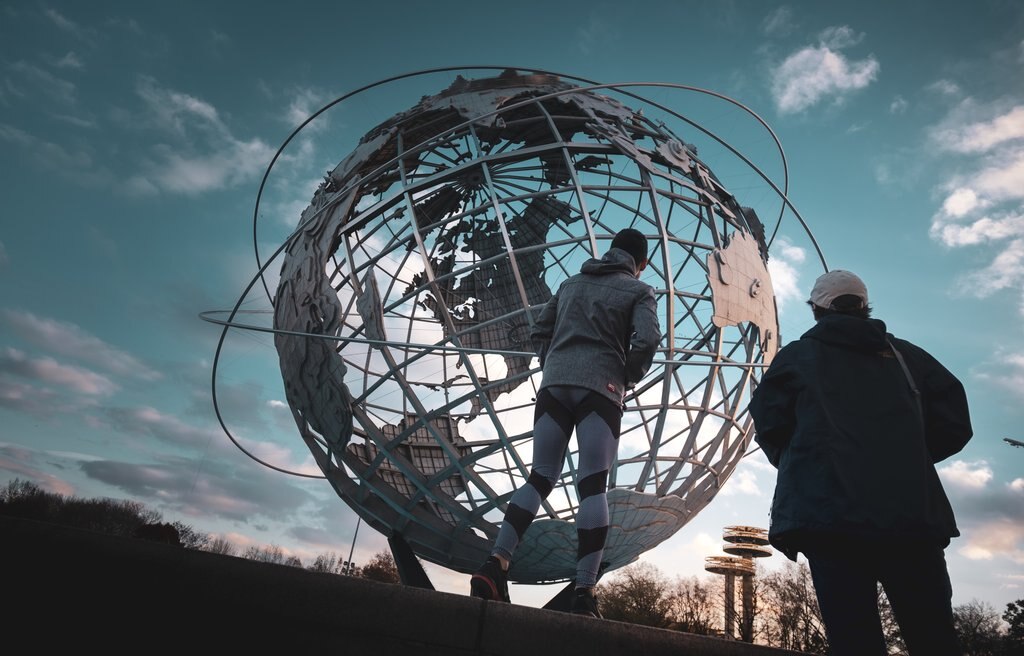 Flushing Meadows Park
Flushing Meadows Park is one of the largest public parks in the city and hosted the 1939 New York World's Fair. The 356-hectare park contains an impressive array of venues and facilities such as the New York Hall of Science, the New York State Pavilion and Citi Field - the home of the New York Mets baseball team. There's also the Queens Museum of Art, the Queens Theatre in the Park and the Queens Zoo.
Queens Botanical Garden
The 16-hectare Queens Botanical Garden was founded during the 1939 New York World's Fair and eventually expanded into Flushing Meadows Park. It's known for several notable gardens, including a bee garden, a perennial garden, a rose garden and an herb garden. There's also a visitor centre with numerous programs and events.
New York Hall of Science
Like the Queens Botanical Garden, the New York Hall of Science was established as part of the World's Fair. The museum now hosts over 400 hands-on science and technology exhibits that focus on biology, chemistry and physics. It's not only perfect for young children, but it also has interactive experiences that appeal to older children, such as the Nature of Networks, Rocket Park and the Realm of the Atom.
The Noguchi Museum
The Noguchi Museum focuses on the works of the Japanese-American sculptor Isamu Noguchi. Housed within a former industrial building, the museum showcases architectural drawings, models, furniture designs, sculptures and other artwork. You can also attend educational programs such as Art for Families and Art for Tots.
Queens Museum
Located in Flushing Meadows Park, the Queens Museum is an art museum housed within the New York City Building. The museum hosts a permanent collection of 10,000 artefacts related to the New York World's Fairs of 1939 and 1964, including a panoramic model of the city with nearly a million individual buildings.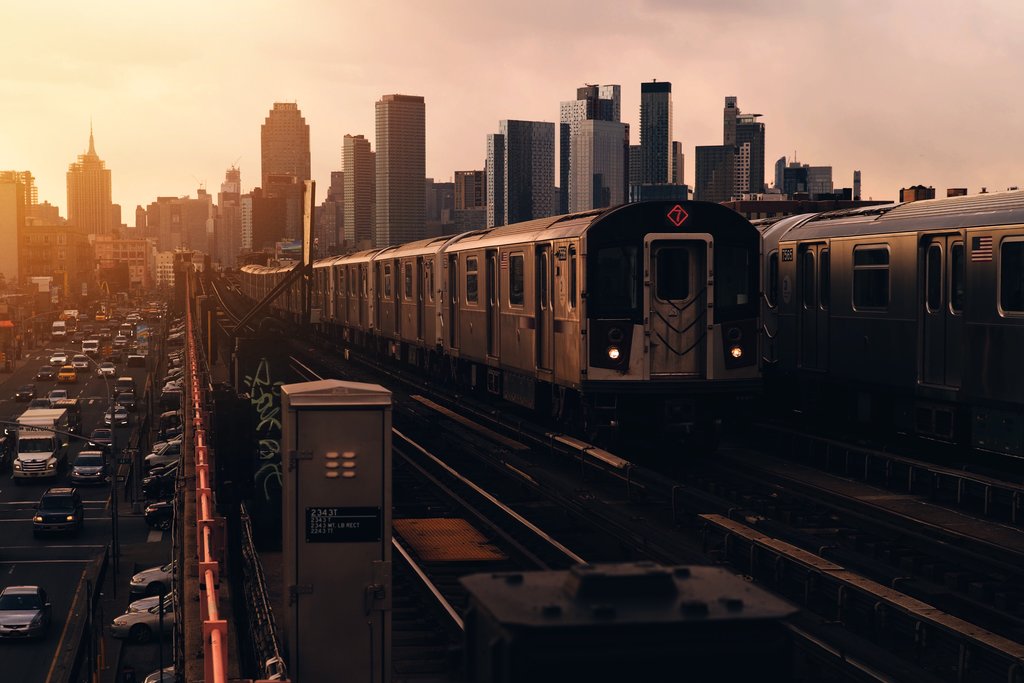 Gantry Plaza State Park
Gantry Plaza State Park is located along the East River near Long Island City. The park holds a playground, sports fields, picnic tables and a riverside walk with beautiful views of Midtown Manhattan. You can find numerous bars and restaurants within the park, as well as great photography spots for pictures of the cityscape at sunset.
Citi Field
Citi Field is a baseball stadium in Flushing Meadows Park that's home to the New York Mets. It boasts numerous points of interest, including the Jackie Robinson Rotunda, named for the legendary Brooklyn Dodgers player who broke the colour barrier in the league, and a family entertainment area with video game kiosks and food stands.
USTA National Tennis Center
The USTA National Tennis Center is a stadium complex that's the home of the US Open tennis tournament. Located on 18 hectares of land, the complex has 22 courts inside the facility and 11 in the nearby park.
Louis Armstrong House Museum
Set in the former home of famed jazz musician Louis Armstrong and his wife, the Louis Armstrong House Museum is a historic landmark showcasing memorabilia, recordings, books and writings from his personal collection. You can also enjoy musical performances and take part in educational programs.
Queens Zoo
The Queens Zoo is a 7-hectare park that's part of a zoo network in the city. Designed to be a cage-free zoo, it now holds over 75 species of animals native to North, Central and South America. You can attend guided tours and educational programs to experience animals first hand and learn about their care and husbandry.
Experience a Queens holiday
Queens is a vibrant borough of New York City and boasts numerous fun attractions for children and adults alike. If you'd like to see for yourself, explore the Queens flight+hotel options on offer to make the most of your New York holiday.