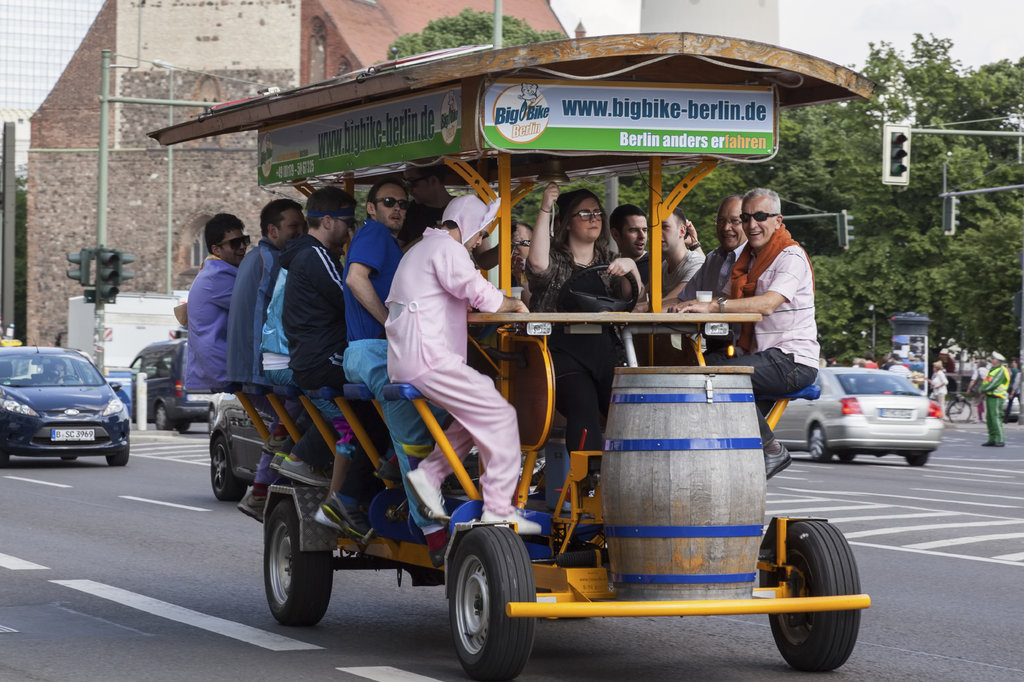 Stag parties are notorious for finding new and inventive ways to dress up whilst on their weekend away - and they are always open to suggestions! You can spot a stag do a mile off; with everything from morph suits to hero and villain costumes and even old lady fancy dress!
But, coming up with new ideas is not always easy, so we've compiled a list of inventive dress-ups designed to be a talking point!
Lego heads

You won't lose your mates in this fancy dress theme! Lego heads is a creative option for a stag party, with many outfits allowing customisation of the faces so you can craft something unique. Your group can form a full Lego posse: the original Lego man, Saturday Night Fever-style or even skeleton Lego man.
TOWIE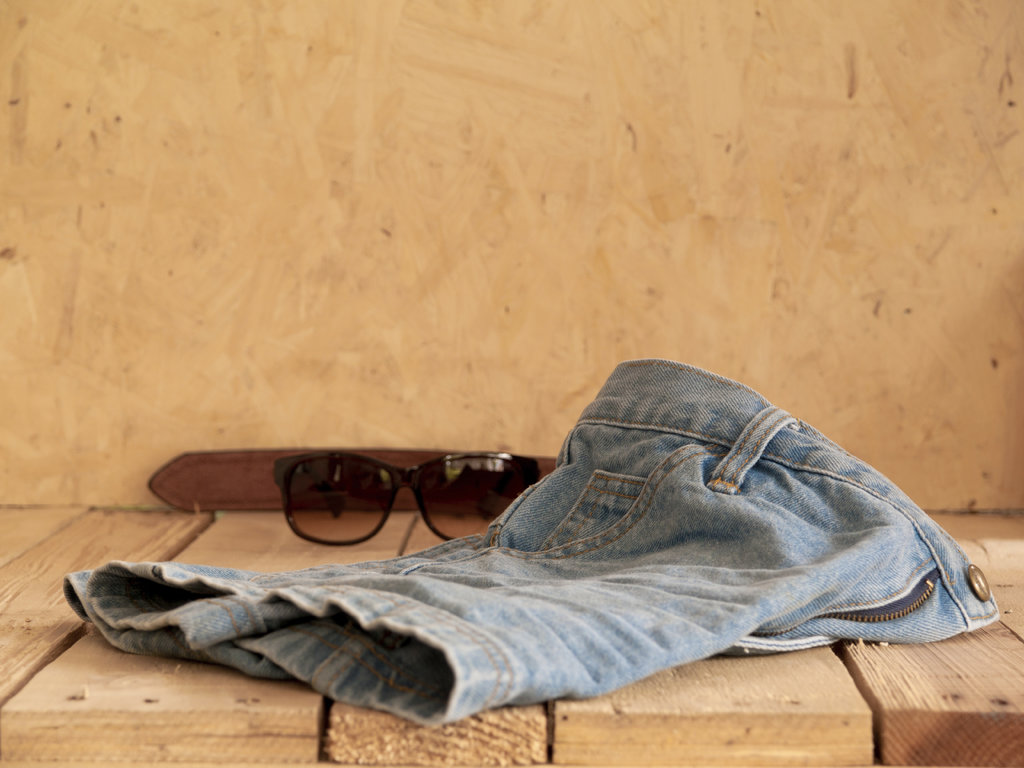 Okay, so The Only Way is Essex isn't everyone's cup of tea, but it sure is an easy fancy dress option when it comes to getting the gear. Think Joey Essex's crisp white t-shirt and denim shorts combined with a golden fake tan: a great thrifty theme for stags looking to save a few pennies. Perfect if you're booking package holidays to Kos island!
Wrestlers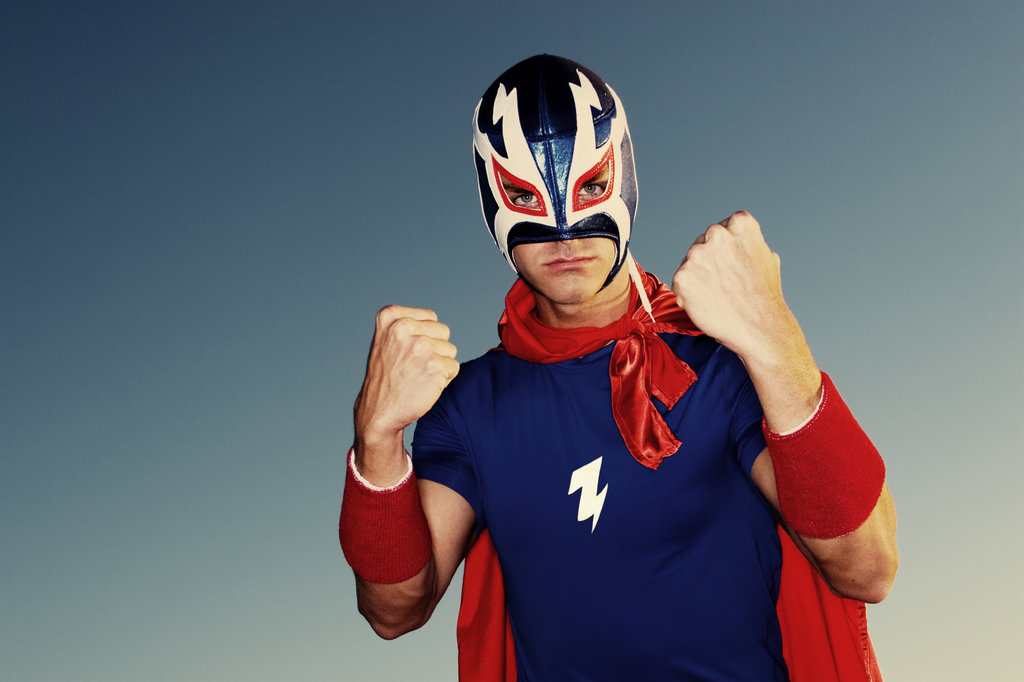 Hop into a time machine and relive your teen wrestling obsession as grown men! Each pick a wrestling hero and pull on that LYCRA for a stag party that's bound to get noticed. If you're looking to keep this as a key theme throughout, opt for activities involving things like 'It's a Knockout' style inflatables to truly embrace all things wrestling! If you're really looking to push the boat out, Mexico holidaysoffer an authentic wrestling experience!
Wolf on Wall Street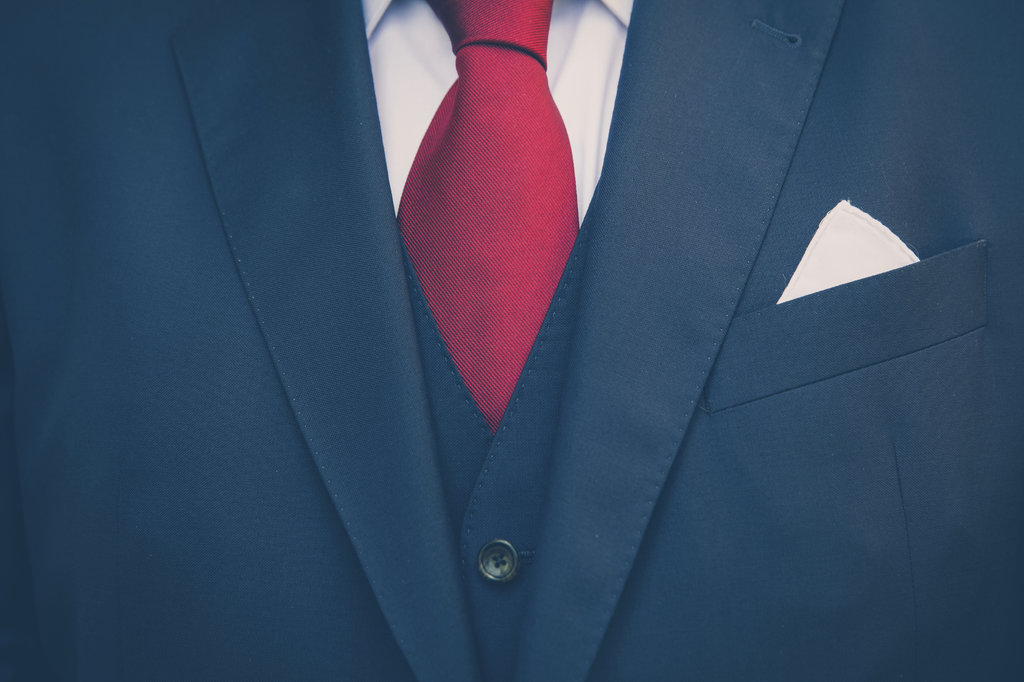 Donning a suit and briefcase with a snazzy pair of Ray bans worked for Leo and co., so why not try this super suave style for your next stag event? Mix it up even further by only allowing your stags to carry anything they need within their briefcase, meaning strategic packing is imperative for this trip.
Toy Story soldiers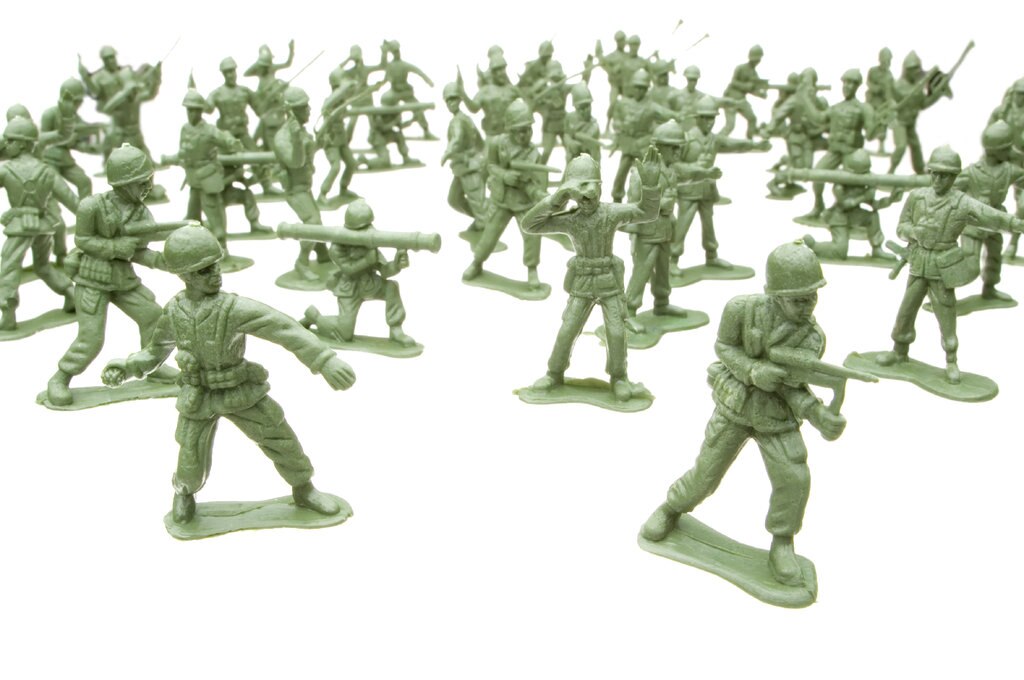 This theme is good for those who like to get their hands dirty with fancy dress arts and craft. Find a boiler suit, a helmet, binoculars, a tub of green paint and a piece of foam board to create this stag masterpiece. Throw in a pair of dark sunglasses and, hey presto, you have a stag troop!
The Stag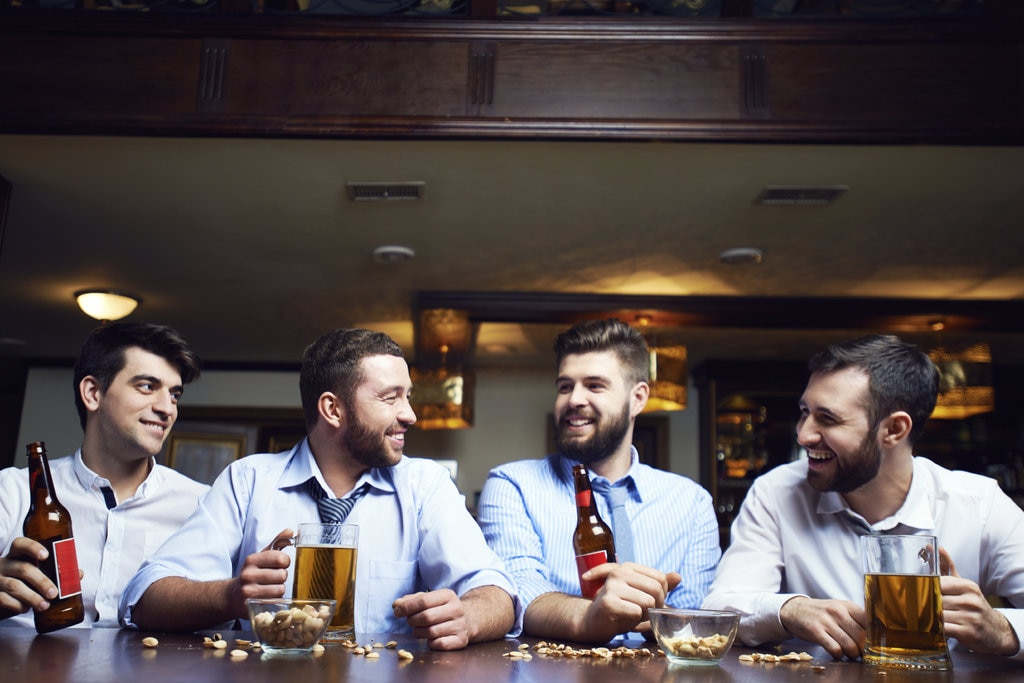 This is a great one for those with a laid back Stag! Why not get your party to dress up as the main man himself?! Pick items of clothing that are signature to the stag's style, and make printable face masks to complete the look.