Hen dos can get a little pricey, with accommodation, activities, drinks and sometimes everything to do with a package holiday to consider. But you don't have to spend a fortune to see the bride-to-be off in style. Why not get in touch with your thrifty side?
There are plenty of ways to have a thrifty hen do without scrimping on fun. Take a look at some of these activities and ideas.
Budget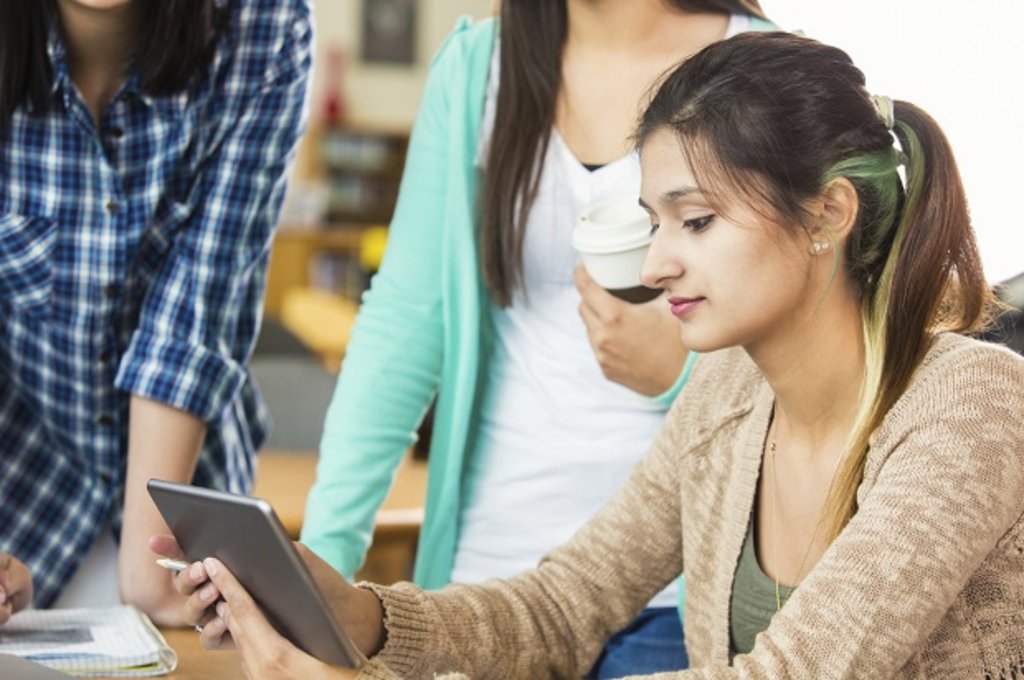 Preparation is the key to thrifty hen do success. The sooner you nail down something that everybody wants to do, the better, so you can start budgeting and saving extra pennies. Draw up a list of estimated costs for things like flights, hotels, food and props, before figuring out where you can make savings.
Print your own t-shirts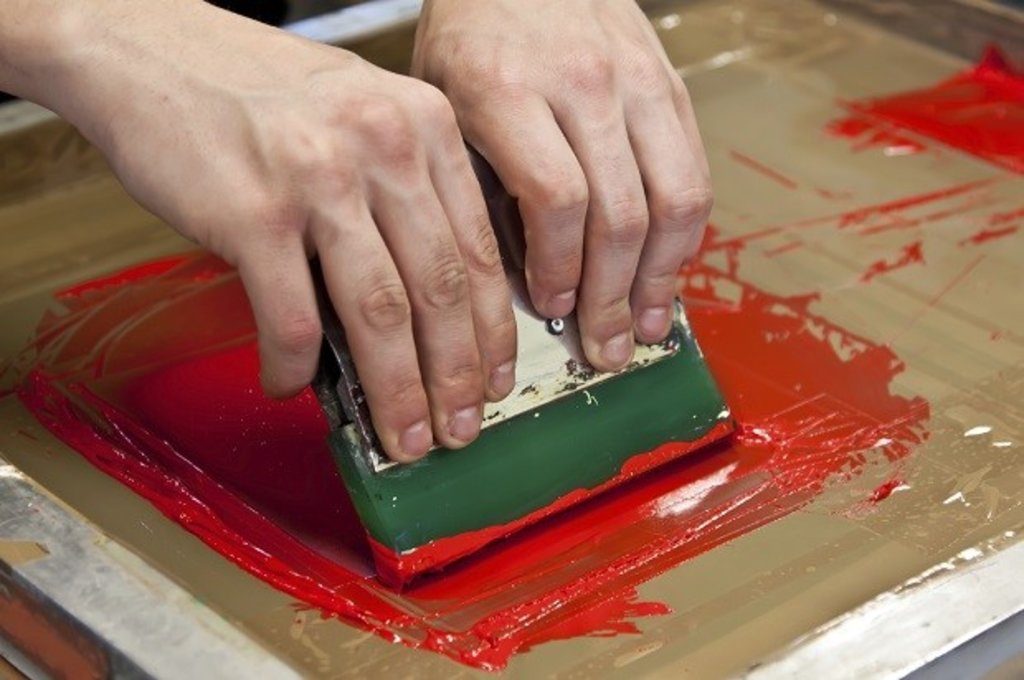 Rather than spending a chunk of the hen fund on t-shirts from a printing company, why not get crafty and print your own? It's fun, surprisingly easy, and offers an opportunity for you all to get together and hang out.
Simply get your hands on some blank t-shirts and decide whether you want to use iron-on transfers, a simple homemade stencil or try your hand at screen-printing. Screen-printing is heaps of fun, and once you've bought everything you need, you can use your homemade printing gadget for every t-shirt.
DIY decorations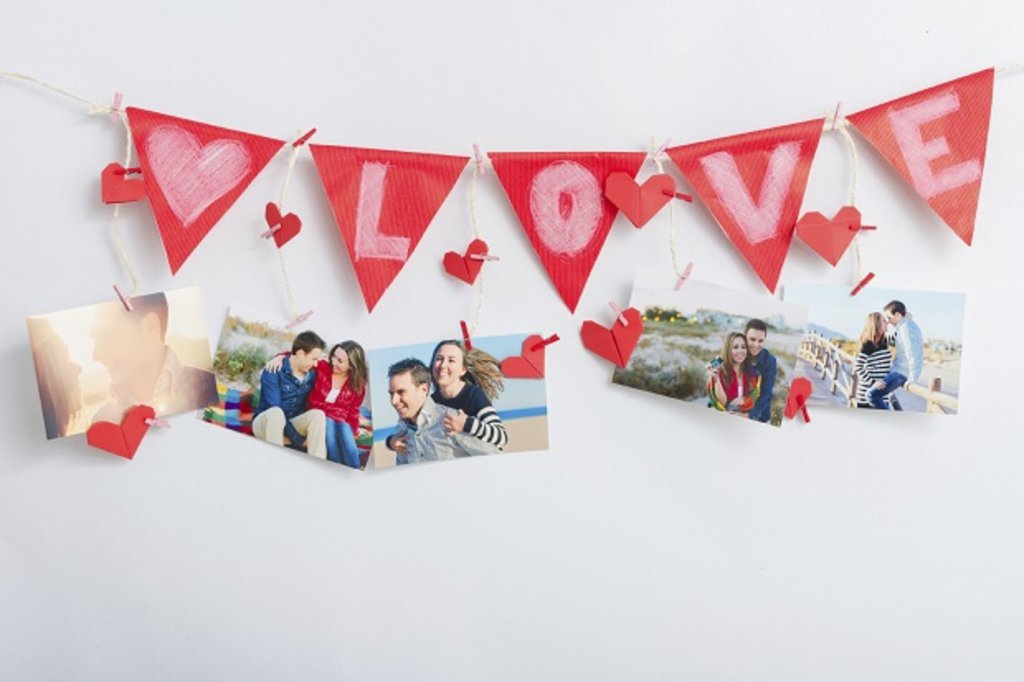 Scrap the splurge on decorations and get in touch with your creative side. Things like signs, name tags and place settings can all be made at home, as well as that old faithful: bunting.
All you need to do to is get hold of some fabric, cut it into triangles and sew a length of ribbon along the top of them all, to string them together. If you aren't needle-and-thread kind of girls, though, you could always try this tutorial.
Book in advance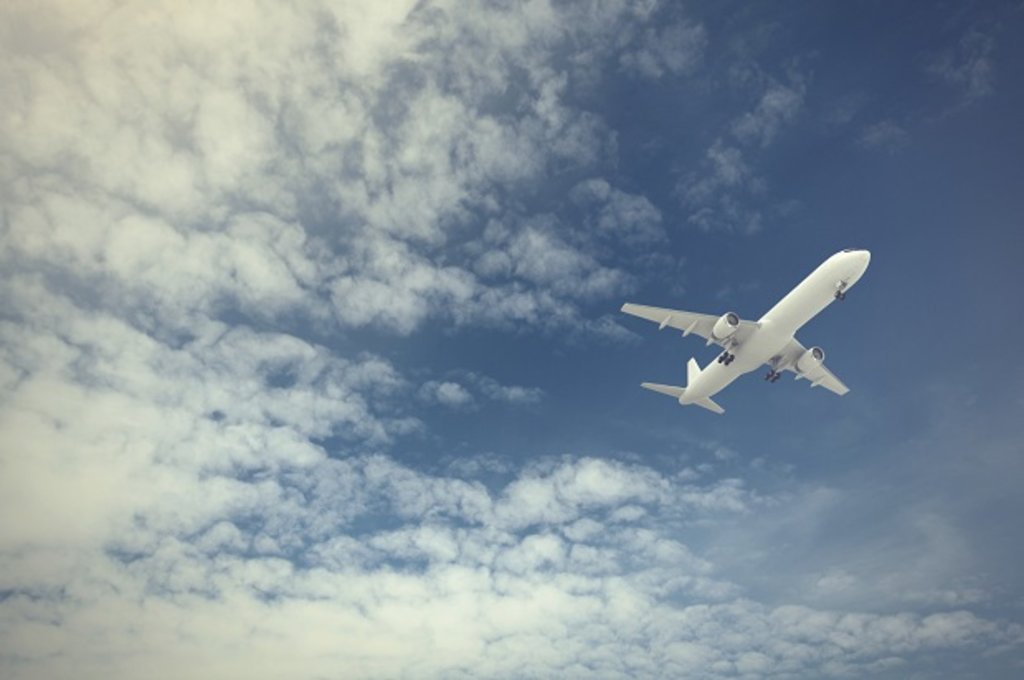 When it comes to the big send off, one person usually ends up footing the initial bill for flights. It can be a serious blow to your bank account, especially if you have to give fellow hens a kick up the bum to pay you back!
While forgetful friends are unavoidable, the initial amount you pay out for flights can be remedied. All you need to do is book in advance: flights are often cheaper, which means less of a strain on your bank balance.
Booking activities in advance can also save you money. By getting everything booked in bulk before you go away, you could be treated to a group discount!
Photo printing freebies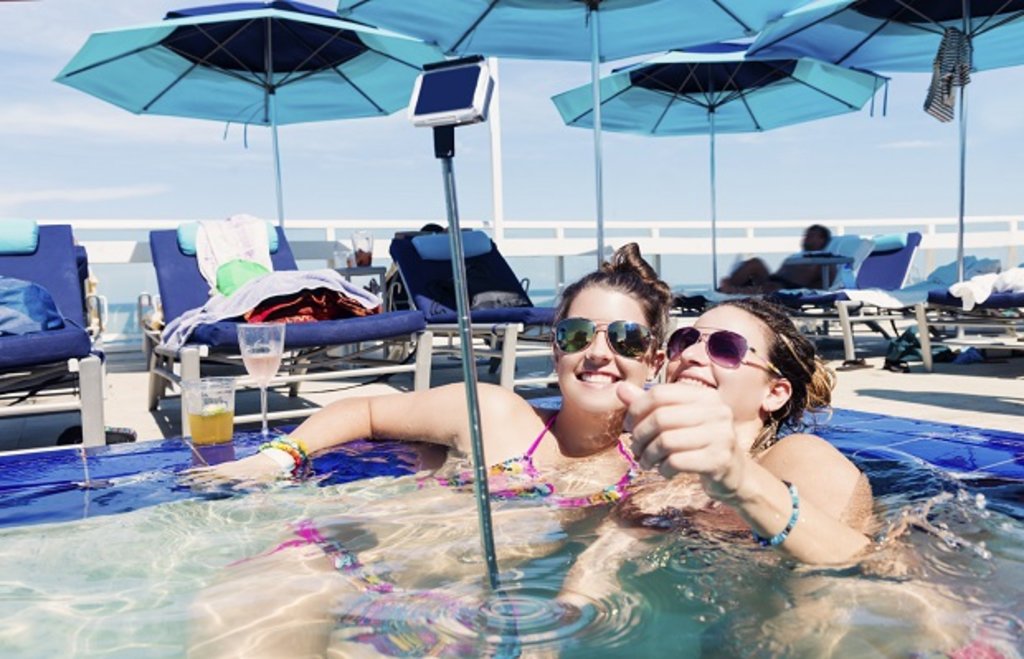 Whether you need photographs for hen do games or want to print off pictures of your exploits once you return, you can save heaps of money by signing up with photo printing companies. Many offer introductory deals in the form of free prints! Companies like Truprint, PhotoBox and Snapfish all provide 'Get your first XX prints free' deals when you sign up.
Make your own memory book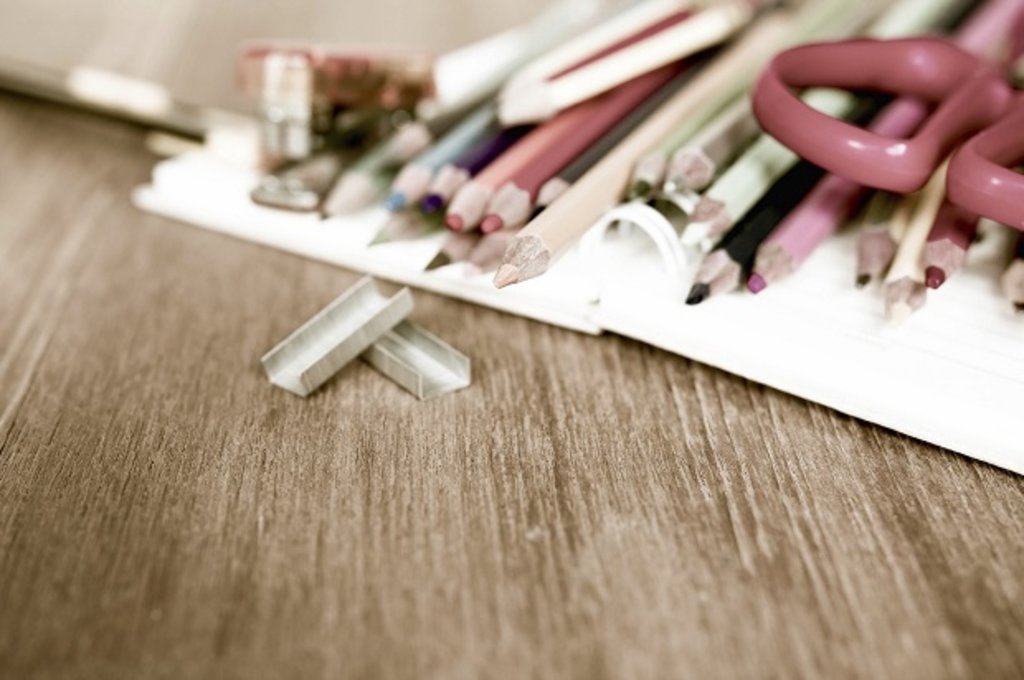 A memory book is a lovely gift for the bride-to-be to flip through on her hen do. It can be packed with pictures of you all together, and of the happy couple. The only thing is, the cost of the book can soon add up, so why not make your own? All you need to do is pick up a large sketchbook, choose your favourite piccies and stick them in with funny captions. If you really want it to wow the bride, you could even stick in other objects that have some meaning for you all, like receipts from memorable days out or funny props from past holidays.
You see, a hen do doesn't have to break the bank! Try a few of these simple suggestions and you could find yourselves with plenty of spare cash for the big day.