We could spend all day coming up with reasons to stay on a houseboat. (Seriously. How long have you got?) They're quirky. They're cosy. They give you great views by day, and a sound track of gentle waves to lull you to sleep at night. Even better, they frequently offer good value accommodation in central locations - these picks are all in European capitals.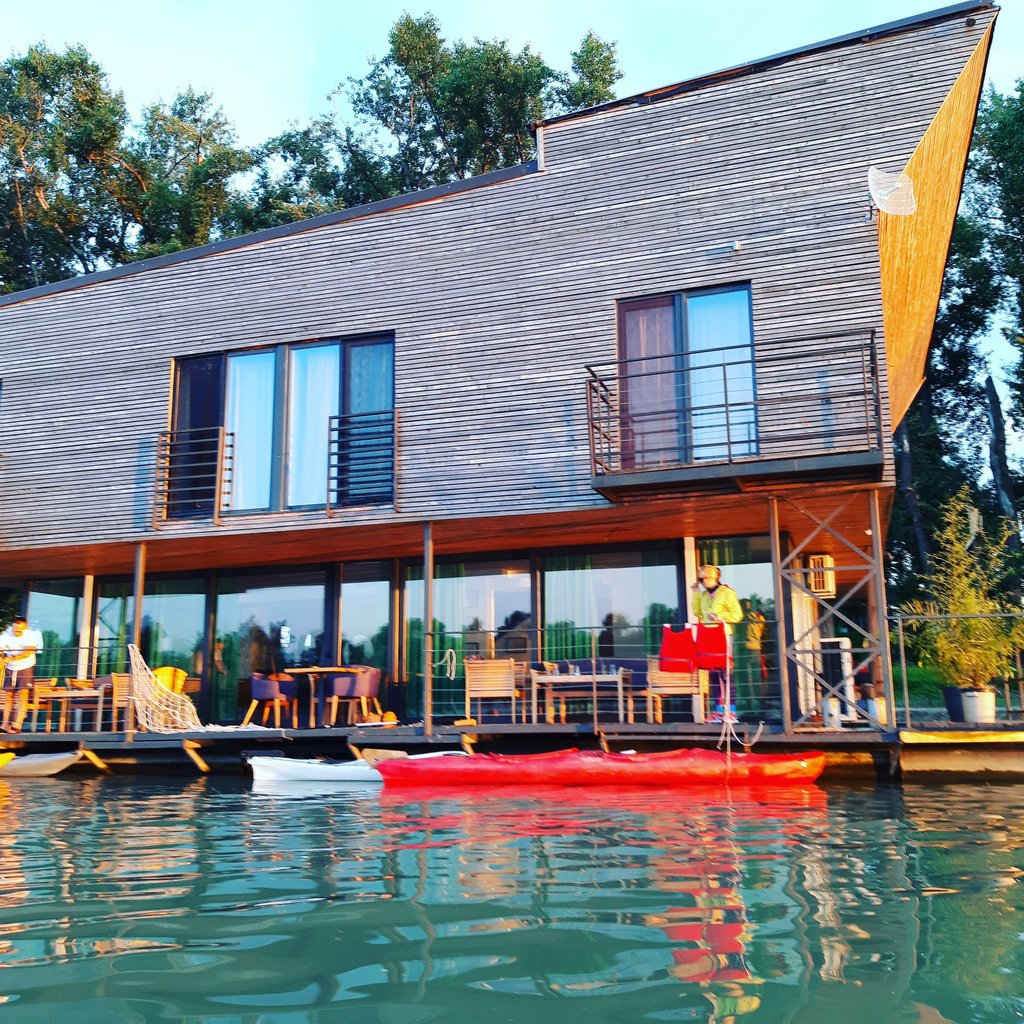 Boatel Charlie, Belgrade
The Danube flows through Belgrade's Friendship Park about 20 minutes from the city centre, and there, surrounded by ancient trees and moored to the banks of the river, you'll find the Boatel Charlie. At water level, glass windows open out onto a terrace with views across the river, while above the eight spacious rooms offer a range of accommodation options. It is a short walk through the park to cafes, restaurants and a casino, as well as good public transport links into the city and all the attractions of Belgrade. If you want to see more hotels in Belgrade, visit our Belgrade hotel guide page.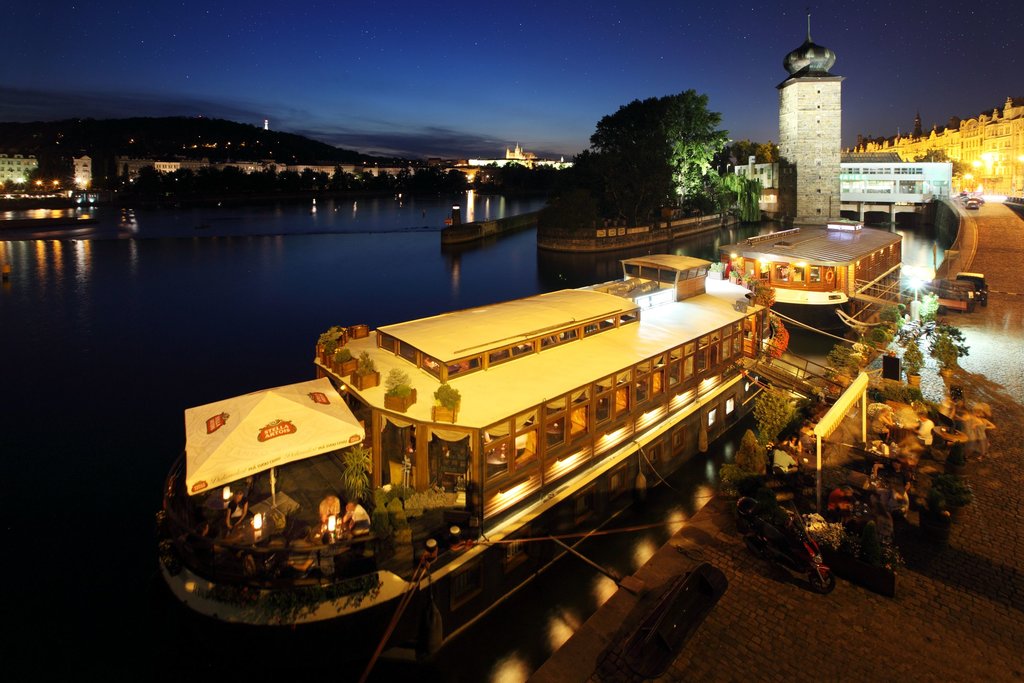 Boat Hotel Matylda, Prague
Quaint and romantic, the Botel Matylda makes a perfect base in this prettiest of European captials. Dark wood fittings give the rooms and public areas a traditional feel, and a long, subtly lit dining room adds a touch of elegance. When the sun goes down and the city's historic buildings light up, the cosy terrace becomes a wonderful place for a relaxing drink, with the waters of the Vltava gliding quietly by. Both the old and new town are within walking distance. If you want to see more hotels in Prague, visit our Prague hotel guide page.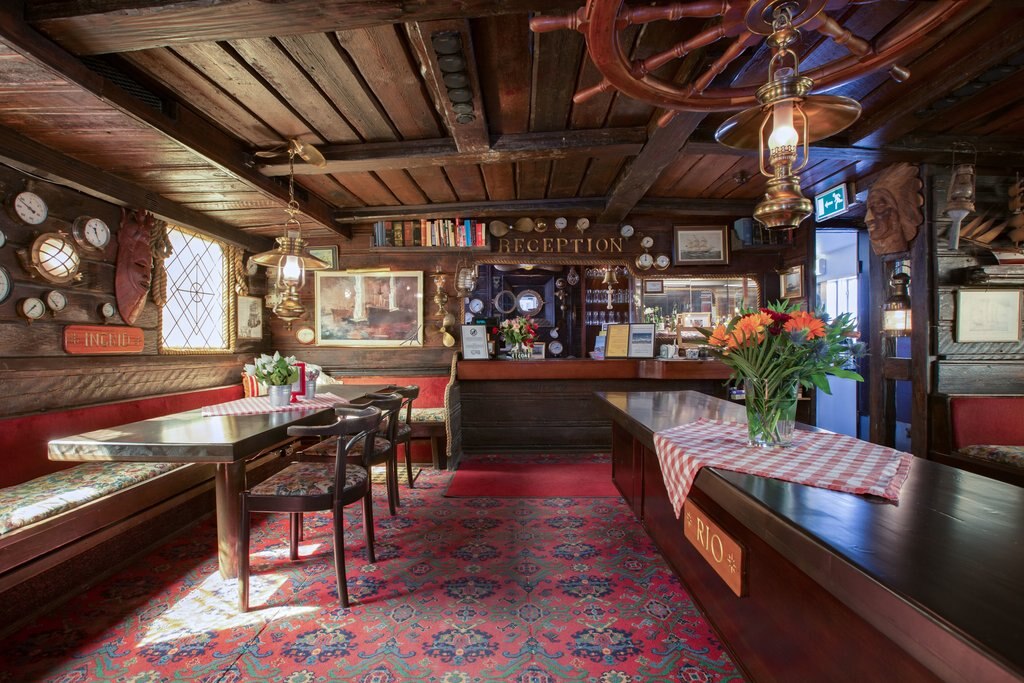 The Red Boat, Stockholm
Looking for a quirky budget option in central Stockholm? The Red Boat's hostel-style accommodation won't break the bank, and Gamla Stan - Stockholm's atmospheric Old Town - is less than 10 minutes' walk away. Even better is the hotel's one-of-a-kind common area, a traditional wood-panelled room packed with vintage maritime pictures and instruments.Insider tip: the small Ivor Los park, situated on a hill just behind the hotel, has superb views across the city centre.If you want to see more hotels in Stockholm, visit our Stockholm hotel guide page.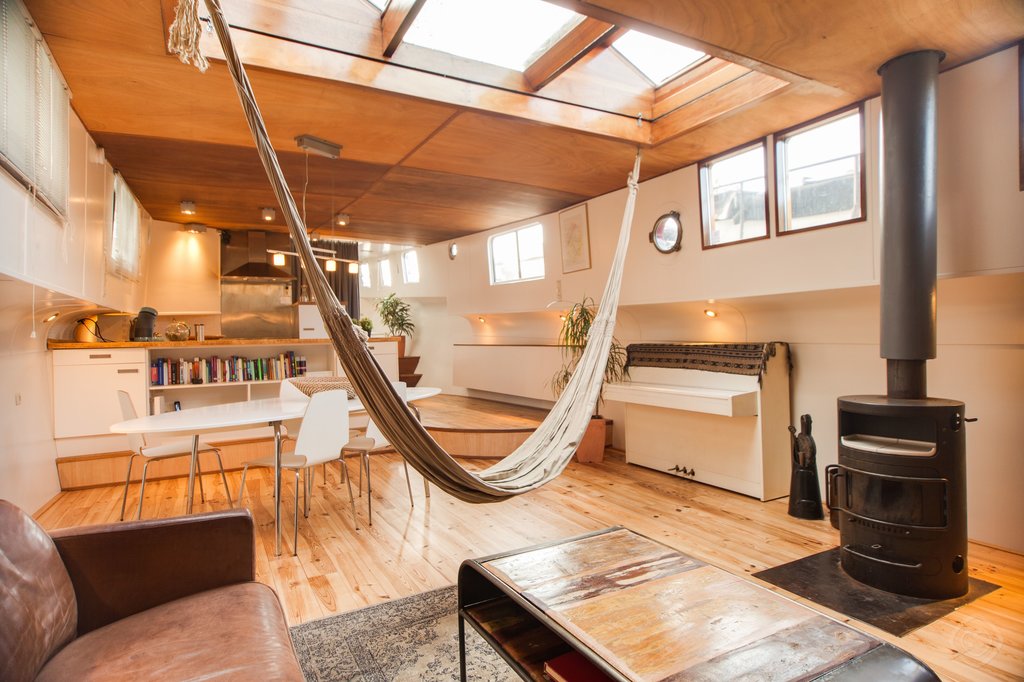 Houseboat Apartments, Amsterdam
If you're going to stay in a canalside houseboat, Europe's undisputed capital of canals is the place to do it. Try this range of houseboat apartments in the Canal Belt East area; they're all centrally located, and their interiors range from clean, neutral styles to cosy bohemian chic. And because they're apartments, you'll get a kitchen and living area to relax in too. Amsterdam's pretty, walkable city centre is just a short stroll away.If you want to see more hotels in Amsterdam, visit our Amsterdam hotel guide page.