Every sport has its Ultimate Challenge. The big one - the one that comes with that completely unparalleled, unsurpassable sense of achievement. Runners have the marathon. Climbers have Everest. And cyclists? Well, cyclists get to pick from a list of dozens of climbs around France that well and truly count as classic. For the keen cyclist, nothing beats taking on the mountain beasts where cycling history is made each year. And since the world's greatest bike race is shortly kicking off with a Grand Départ in the Vendée department, we thought we'd bring you five hotels that are perfectly placed for tackling some classic climbs.
---
Hôtel La Perelle, Savoie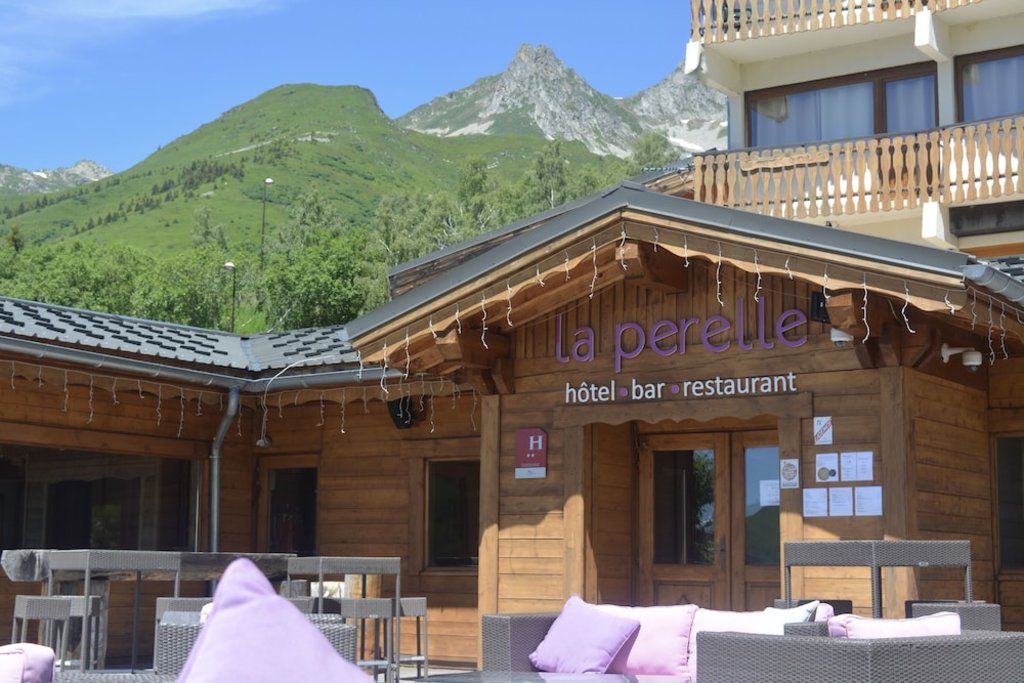 Whichever way you approach it, the Col de la Madeleine is a monster of a climb. From Hôtel La Perelle, just a few miles from this classic col, the gradient averages out at 8%. With its length, this makes it a category H climb, and one of the most famous of Tours past. This lovely Alpine hotel offers you excellent food, and post-cycling therapies, including a pool, sauna, hammam and massages. There's also safe storage for bikes.
If you want to see more hotels in Montgellafrey, visit our Montgellafrey hotels page.
---
La Ferme du lac Hôtel, Haute-Savoie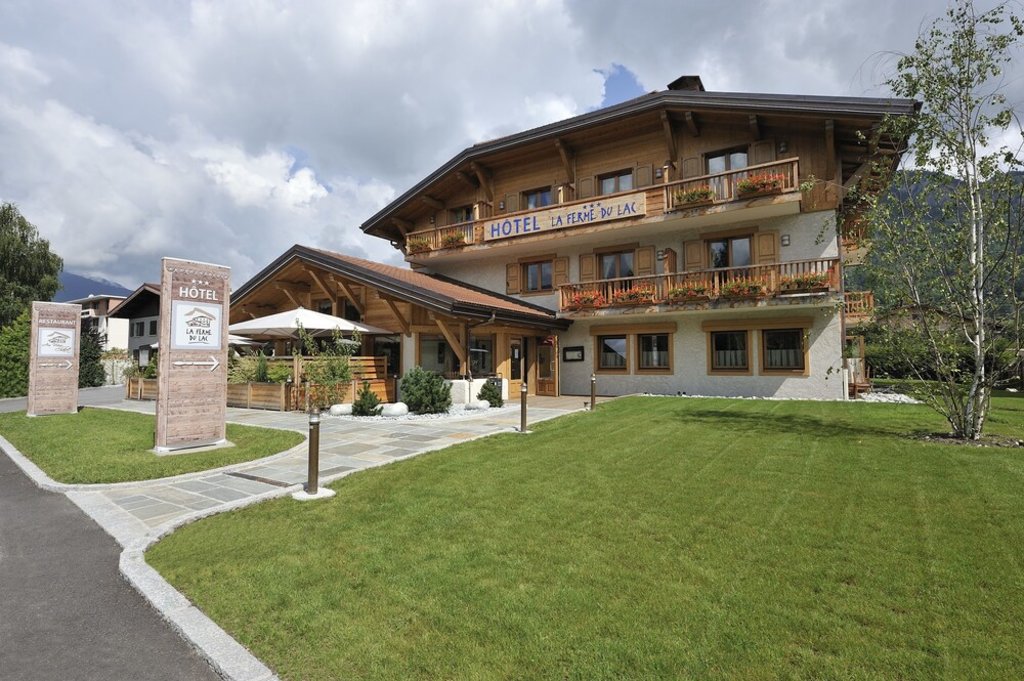 Though not as high as some, the category 1 Col de la Colombiére is a technical mountain pass with some steep sections. Starting in Scionzier, you follow the 10-mile (16km) climb to the summit. Stay at La Ferme du lac Hôtel in neighbouring Thyez with its spa, fitness centre and private garage where you can store your bike, and you're a short warmup ride from the start of the climb. Most importantly, the hotel has an excellent restaurant to fuel up ahead of your climb and recover afterwards.
If you want to see more hotels in Thyez, visit our Thyez hotels page.
---
Hôtel Arolla, Savoie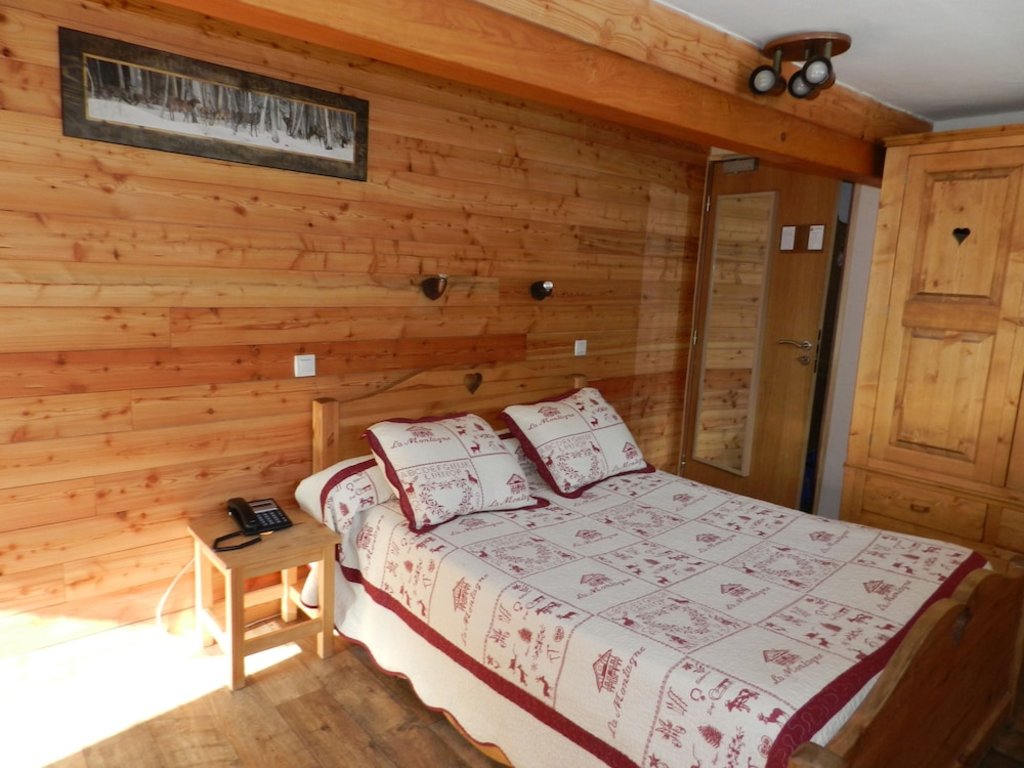 Hôtel Arolla is well-set-up for keen cyclists ready to take on the famous Cormet de Roselend. This category 2 mountain pass takes you 14 miles (22km) and appears in the 2018 Tour for the first time since 2009. Once you reach the summit, you can then pass the beautiful Lac de Roselend to descend into Beaufort, famous for its cheese. Back at this laid-back hotel, you can safely store your bike, and the friendly staff can help you get the most from cycling in this region.
If you want to see more hotels in Bourg-Saint-Maurice, visit our Bourg-Saint-Maurice hotels page.
---
Hôtel Beau Site, Hautes-Pyrenee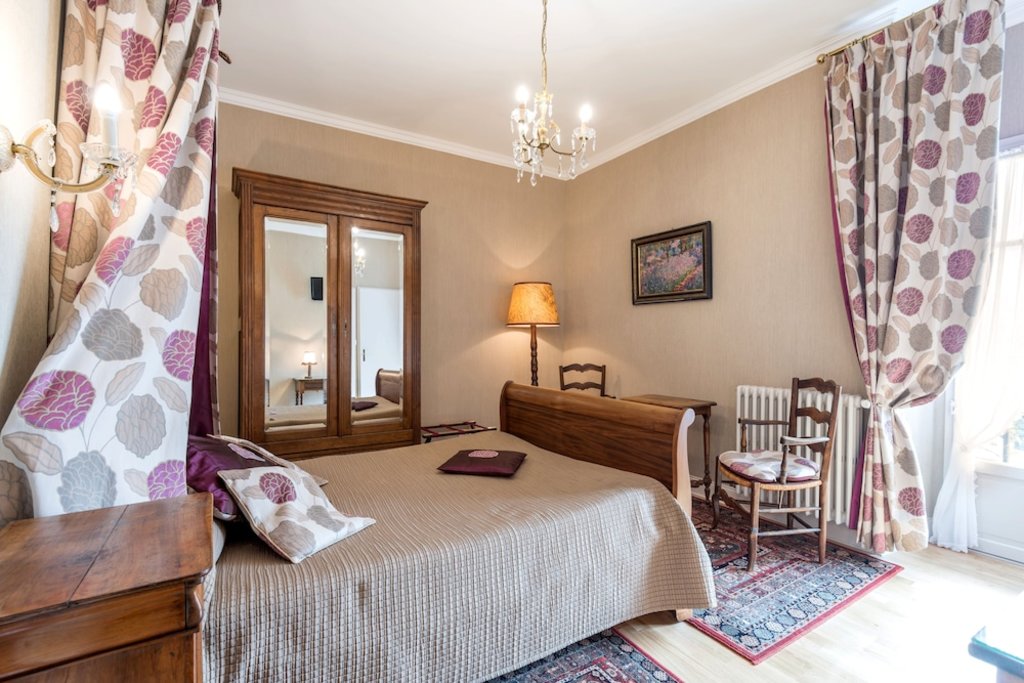 The pretty Hôtel Beau Site is right in the heart of old Argeles-Gazost, close to the Jardin des Bains spa complex. You'll appreciate this, the relaxed feel of the hotel and the free breakfast when you take on the awesome Col d'Aubisque. This stunning pass takes your through some of the most beautiful Pyrenean landscapes, climbing over 1,000 vertical metres. It's appeared in the Tour de France more times than most, having made its Tour debut in 1910.
If you want to see more hotels in Argeles Gazost, visit our Argeles Gazost hotels page.
---
L'Abri d'Arlos, Haute-Garonn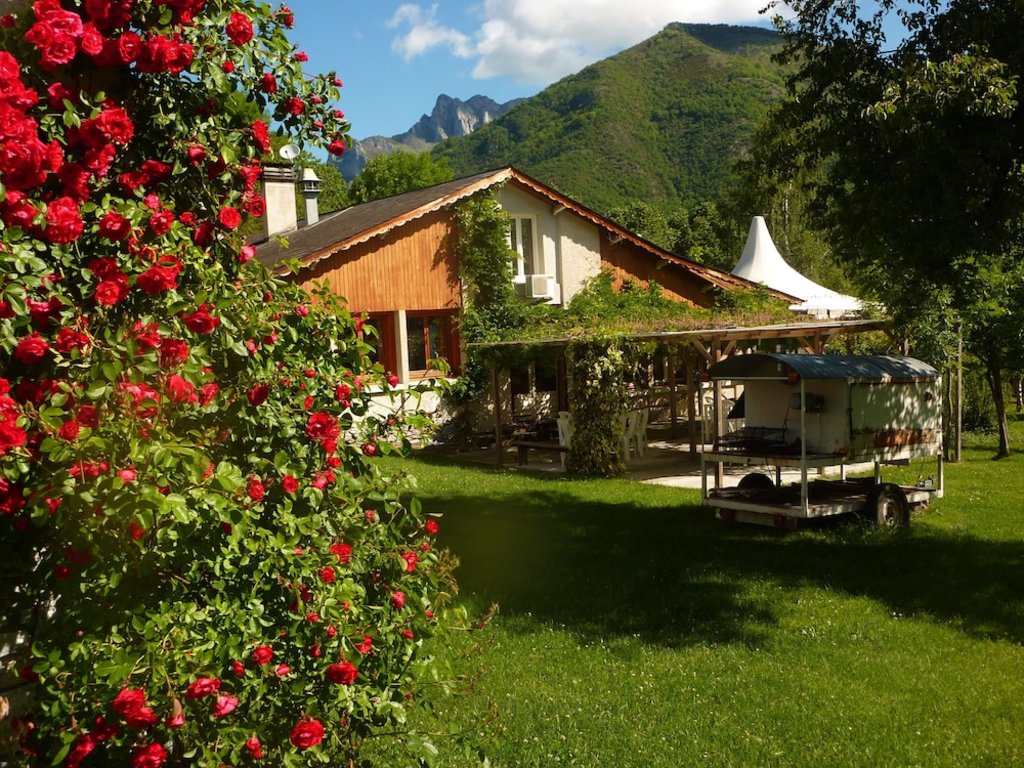 The 2018 Tour de France briefly crosses into Spain, and a stay at L'Abri d'Arlos means you can explore both sides of the border. On the edge of the Parc Naturel Régional des Pyrénées Ariégeoises you'll find some of the most stunning cycle routes - and plenty of challenging climbs. Starting in Saint-Béat, just north of the hotel, you head west, climbing about six miles (9.3km) to the Col de Menté. The hotel offers chalets, studios and rooms, so it's excellent for cycling groups.
If you want to see more hotels in Arlos, visit our Arlos hotels page.