Want to see two sides of London? Start at London Bridge and walk north up Bishopsgate. First you'll pass through the financial district, rubbing shoulders with power dressers and looking up at skyscrapers. But somewhere just past Liverpool Street station, the suits give way to jeans and trainers, and the skyscrapers to indie shops and converted warehouses. Welcome to Shoreditch. It's a long-standing favourite with London's creatives, and a great base for exploring the East End without staying too far from the centre. Try these hotel picks from our panel of London-loving bloggers...
Our panel:
---
Ace Hotel, Shoreditch, London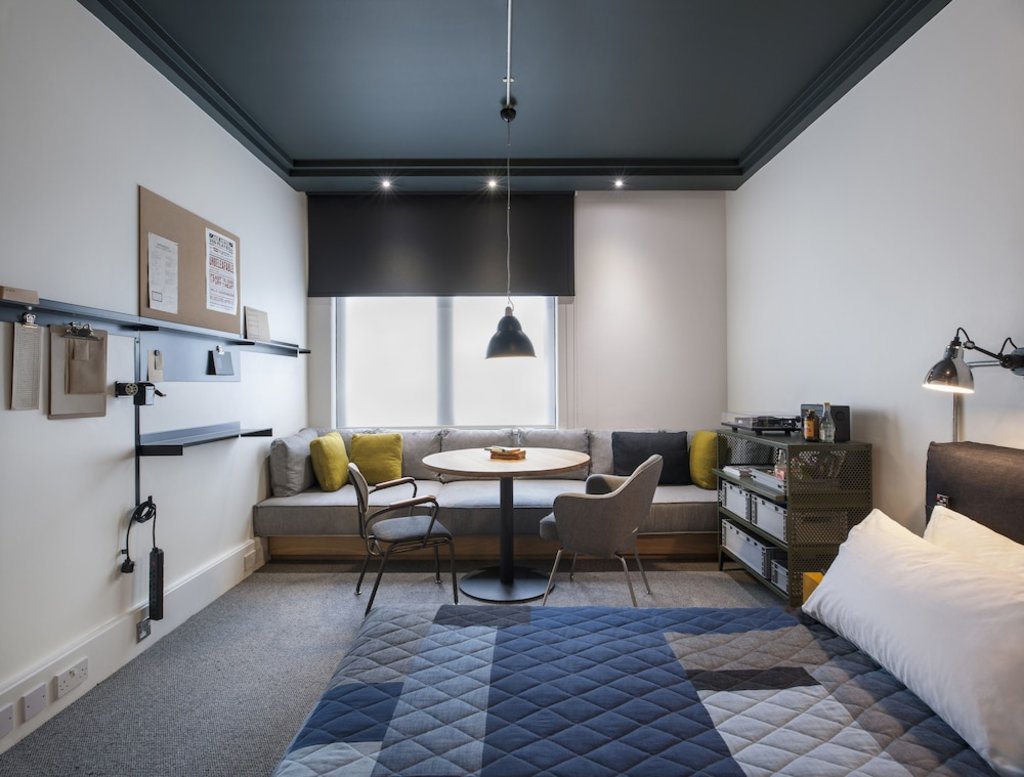 Chosen by: Eppie from Eppie London Lifestyle
"The Ace Hotel is perhaps one of East London's best hangouts, whether it be for a morning meeting, catch up with emails in their fantastic working space or night on the town - I recently went to their Comedy Club Cafe, hidden in their basement and it was one of the best comedy nights I've been to in London!"
---
The Hoxton, Shoreditch, London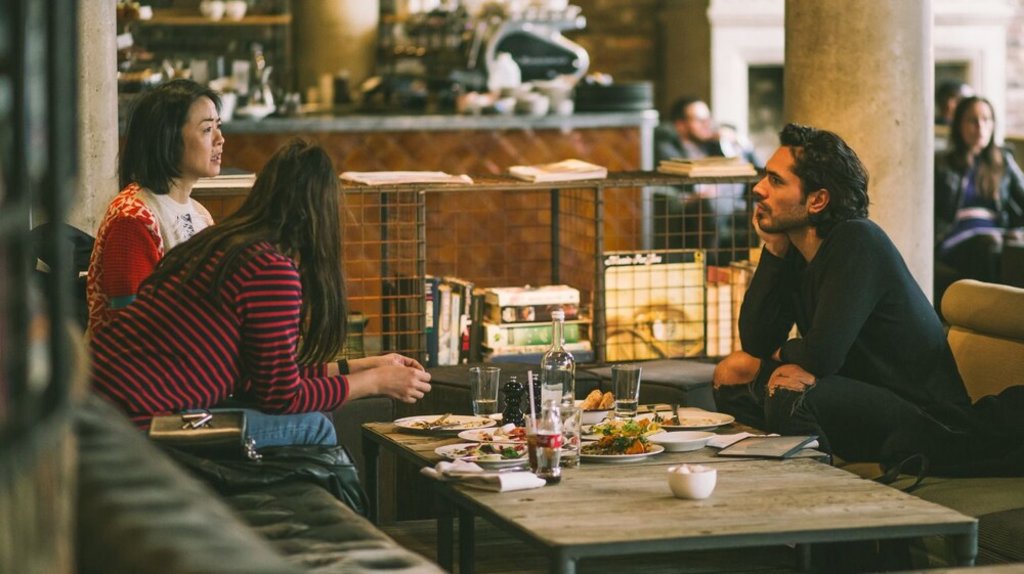 Chosen by: Helen Andreou from London meets Paris
"Boasting a welcoming open lobby, cosy fireplace and an uber cool restaurant and bar, the very affordable Hoxton in Shoreditch is the place to be seen whether it's for after-work drinks, dinner or a cheeky weekend stay. Sitting slap bang in the middle of London's trendy East End with its buzzing atmosphere, street food and markets, I can't think of anywhere else I'd rather be at the weekend."
---
Qbic Hotel, Shoreditch, London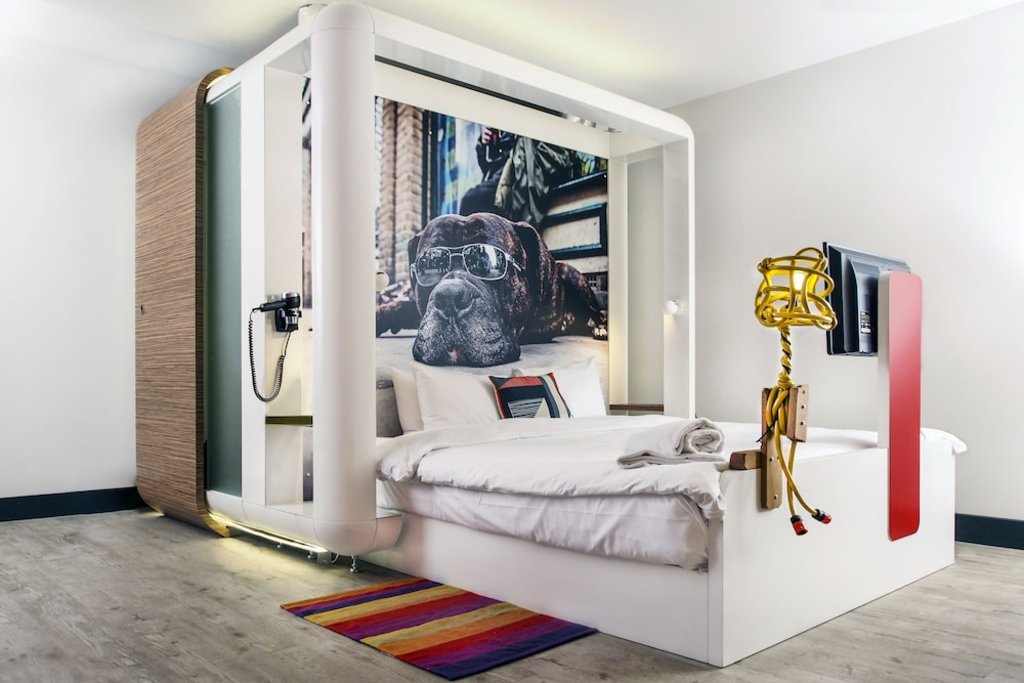 Chosen by: Marsha Derevianko from World Within Her
"If you are looking for something that is trendy, with a laid-back feel and a cozy number of locals and international visitors hanging out playing board games and working away at their laptops, you should check out Qbic Hotel. Unlike the other hotels in London they are sustainable and eco-friendly. What makes Qbic the place to hang out in East London is that they host regular Qbic sessions where local talent, as well as locals and visitors get together for good vibes, drinks and locally-sourced delicious food in front of a fire, in their welcoming hotel lounge. Located only a stone throw away from Brick Lane and Aldgate station, this hidden green gem is worth a visit."
---
The Courthouse Hotel, Shoreditch, London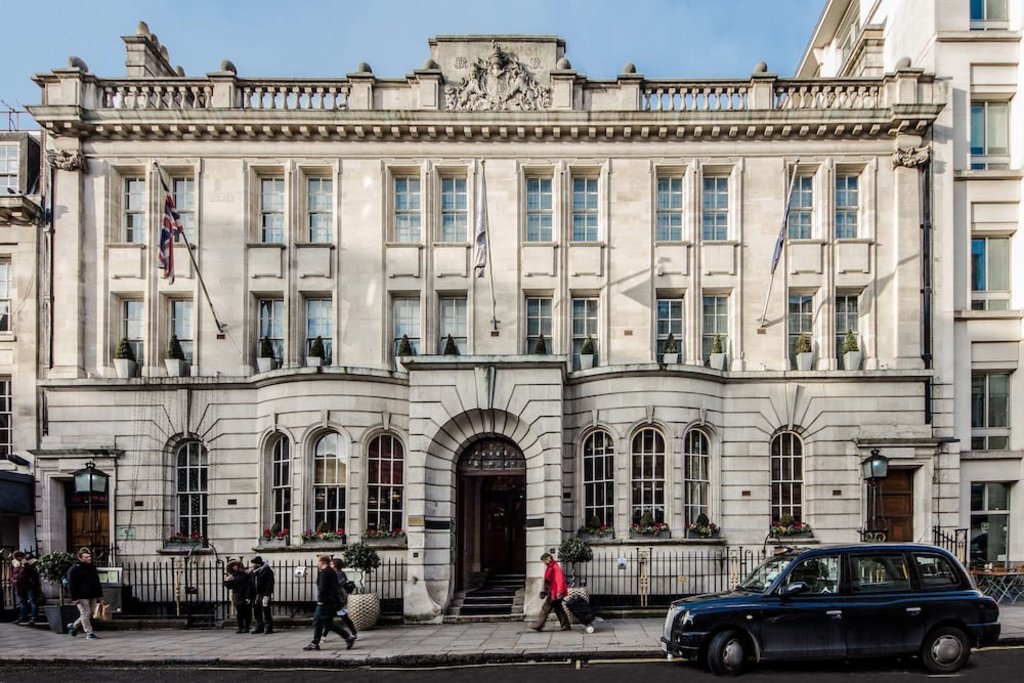 Chosen by: Sam Buss from Yokomeshi
"The Courthouse Hotel in Shoreditch is Set inside a former Magistrates court and Police station, not only is the Courthouse beautiful it is also wonderfully cool - much like its surroundings. As well as being located in the heart of Shoreditch, the hotel boasts its own attractions in the form of a bowling alley, a spa and swimming pool as well as a cinema screening room. If you are looking to have a few drinks before heading out in the evening, the hotel has three bars which have been converted out of the old cells."
Have a look at our hotels in Shoreditch page for more options.