When travelling with a budget airline, or any major airline for that matter, you may opt for 'hand luggage only' to save a bit of cash. Essentials can be strategically packed into luggage, saving time at your destination airport, whilst allowing you to beat the queues by checking in online.
You may have seen our sortable Hand Luggage Size Guide, which provides information on the various sizes and weights that airlines offer, getting the maximum space for your money. However, some people are not always so smart when it comes to packing their carry-on baggage. Read on for top tips on how to avoid hand luggage fails next time you jet off.
Don't pack food in hand luggage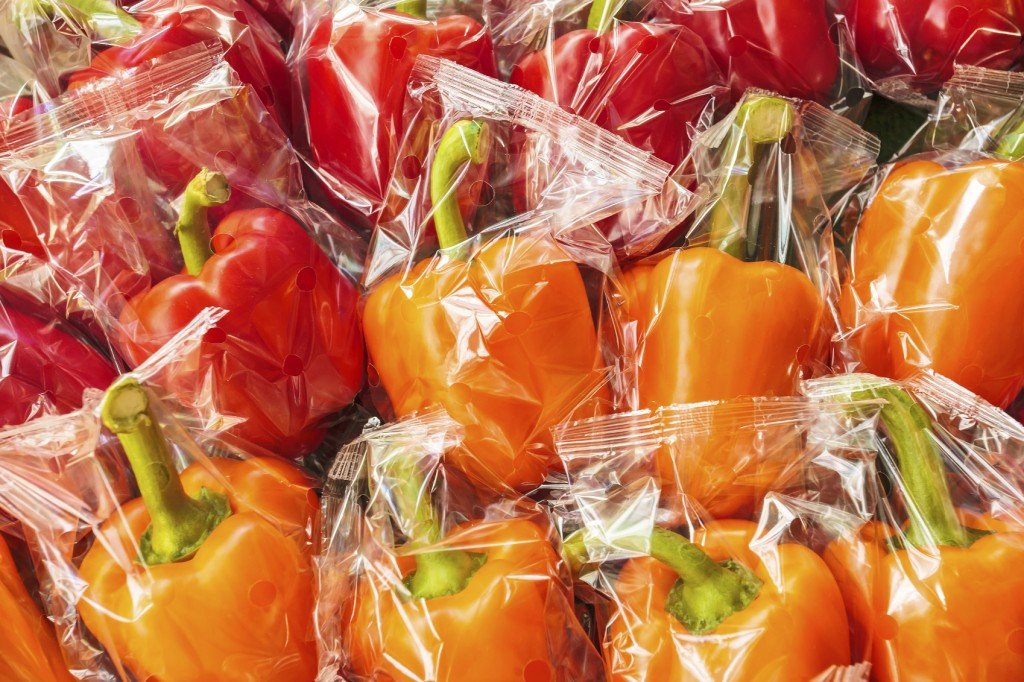 This may sound like an obvious one - but we've all seen those episodes of Nothing to Declare, when tourists try to smuggle loads of food past the strict airport security bodies. To avoid showing your airs and graces to all in an airport queue, remove all food items prior to going through security.
Weird and wonderful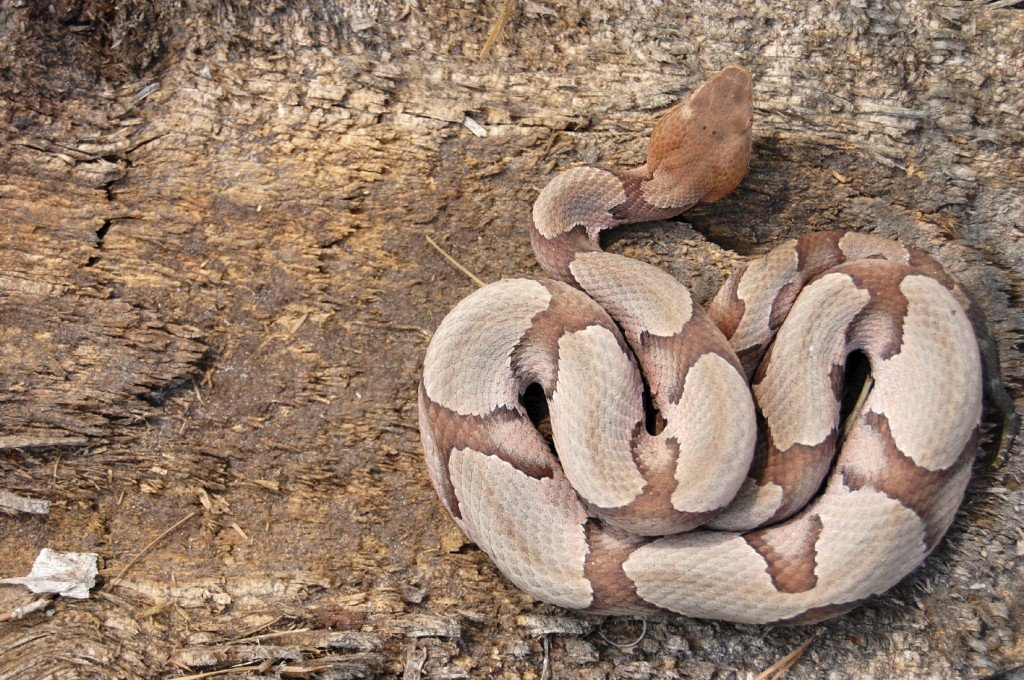 Travellers do try to get away with packing selections of weird and wonderful items within their luggage. Some of the weirdest include a snake, a chainsaw, butchers knife and guns. There is one simple way to avoid being pulled up in front of a crowd: don't take these items along for the ride!
Check the size of your hand luggage before travel
Carl was not having a great time of it when he tried to squish his over-packed hand luggage case into this budget airline luggage checker. In fact, Carl probably brought more attention to his hand luggage by not checking the size allocated beforehand. Poor Carl!
Liquid fail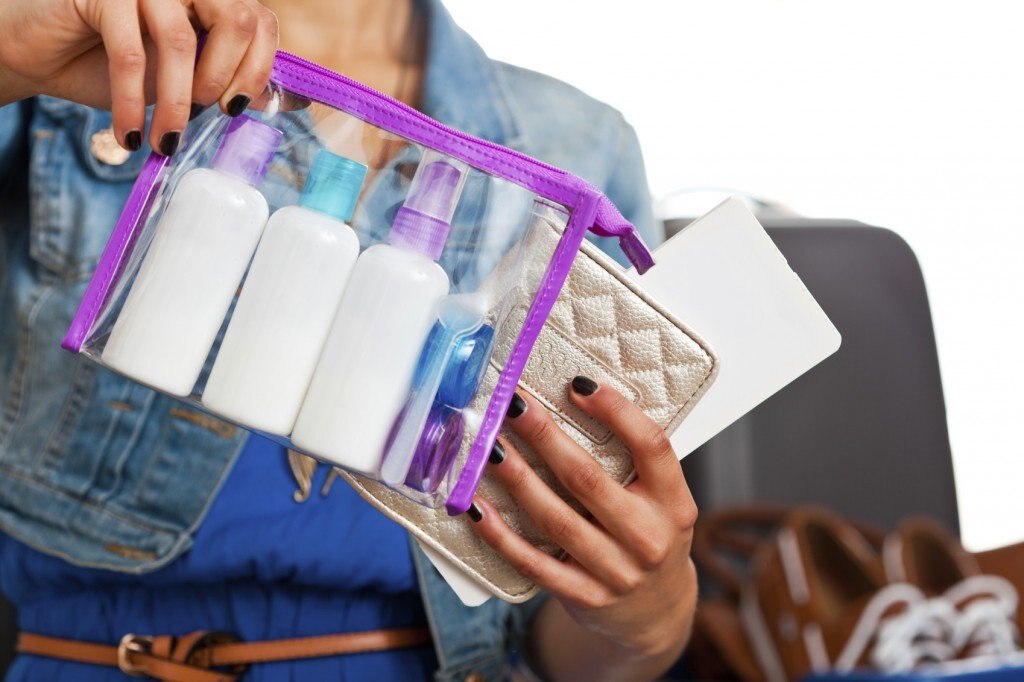 Liquid restrictions changed in 2006 and you're now limited to what can be taken in your carry-on baggage. For hand luggage only, a maximum of 100ml of liquid can be taken on board, and must be kept within a clear plastic bag, no more than 20cm x 20cm. To avoid any hold-ups when passing through security, a full list of restricted items can be found here.
Wearable luggage
Engineer John Power invented a sneaky way to get a few extra items through hand luggage restrictions - by wearing them all. The Jaktogo is a coat that allows you to fill the pockets and wear it onto the plane, whilst still being able to take on one piece of hand luggage. Aimed at people on the go; it's a great idea, but not the most stylish!
For a guide of what you can and can't take, check out our Hand Luggage Size Guide for a link to each airline's full policy.
Related Articles