Byres Road is the beating heart of Glasgow's West End and holds many of its attractions. In addition to the Hunterian Museum and Art Gallery and Glasgow's gorgeous Botanic Gardens, both locals and travellers come to Byres Road with the intention to shop, sip coffee, enjoy a few cocktails or have dinner in one of the road's many venues. Use this guide to find the best places to eat, drink and hang out in Glasgow's Byres Road.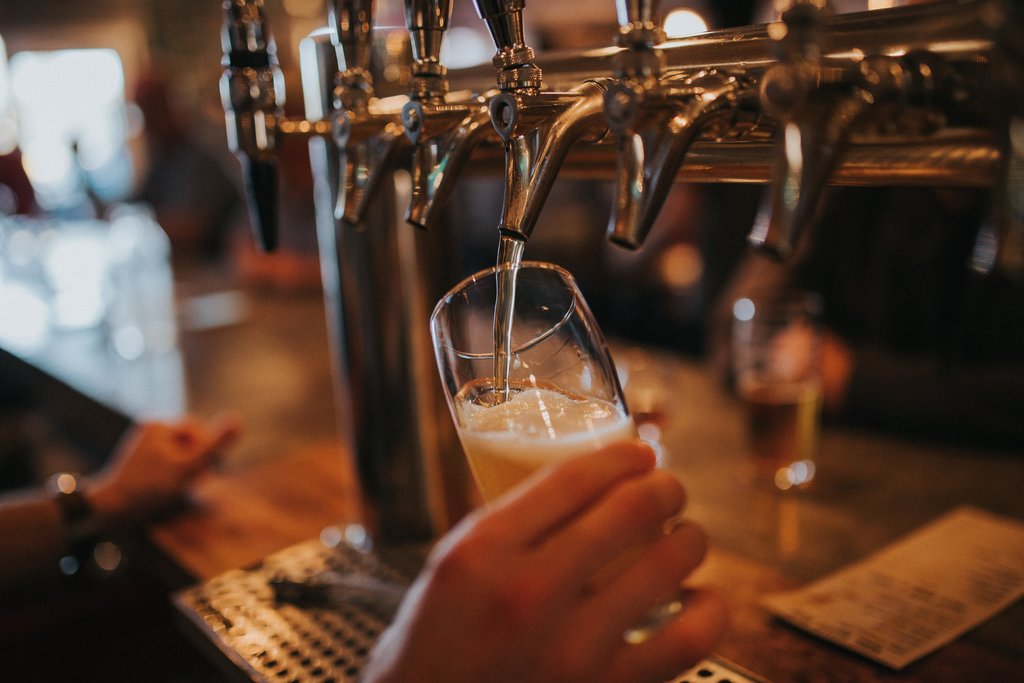 Pubs, cafes and entertainment
The pubs and cafes of Byres Road are popular with visitors and the staff and students of the university. The University Café is still a favourite of many, though newer additions like the upscale Nardini's and the gourmet coffee at Tinderbox are also popular.
Tennents, Curlers Rest, and Aragon are among the favourite pubs in the area for laid-back cocktails. Locals also like Oranmor, a pub within a renovated church that draws a crowd for lunchtime theatre and live music events, and Vinyard78. Bar Soba, a pan-Asian street food restaurant and bar, is great for younger crowds looking for unique food and cocktails.
The Hillhead Bookclub is located behind the Hillhead Library and offers a relaxed atmosphere for drinks and eclectic music, but it occasionally hosts vintage fairs and craft events.
For the environmentally conscious, Avenue has ethically sourced specialty coffee, several special brews and a full espresso menu. Many health-conscious people like the Juice Garden, a juice bar with cold-pressed juices and smoothies and a menu of raw vegan and vegetarian food.
If you're in the mood for something different, Crolla's Gelateria is a local institution that's been in operation over 120 years. They serve traditional Italian gelato and a few small lunch plates.
As far as entertainment, Byres Road has numerous options. You can visit the Grosvenor Cinema, a refurbished cinema with a selection of new releases and cult film screenings, and the Record Factory, a rock n' roll hangout with club nights, televised sporting events, live music and American cuisine.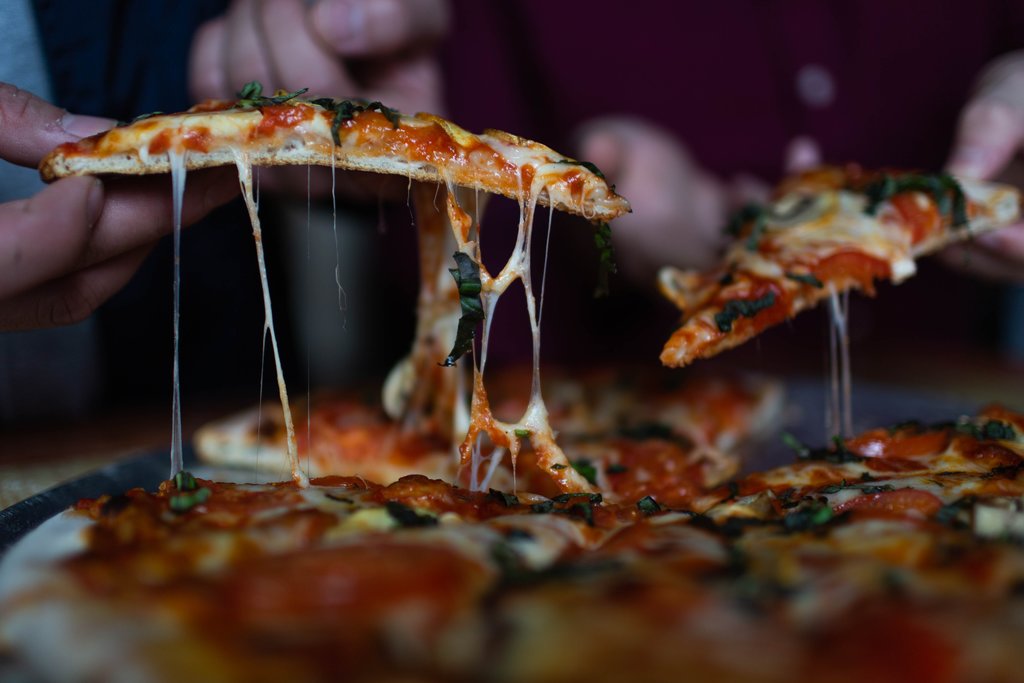 Restaurants
Byres Road is a popular place for lunch and dinner due to its diverse selection of eateries and restaurants. You can find a great selection of bar food, pizza joints and tapas bars all over, as well as excellent Italian cuisine in Little Italy. Many writers, actors and musicians are regulars there.
Number 16 is one of the most popular restaurants on Byres Road. It has a relaxed atmosphere and a rotating menu that serves local, seasonal Scottish produce. Kimchi Cult, a trendy Korean restaurant serving street food with a contemporary twist, is also popular.
Ashton Lane
Ashton Lane is just off Byres Road and is the busiest of the side streets. This cobblestone street has crowds all the time, especially around Jinty McGinty's bar and its regular live music events.
Chip is another popular pub and wine bar that's attached to a beloved restaurant and regular haunt of literary and academic types.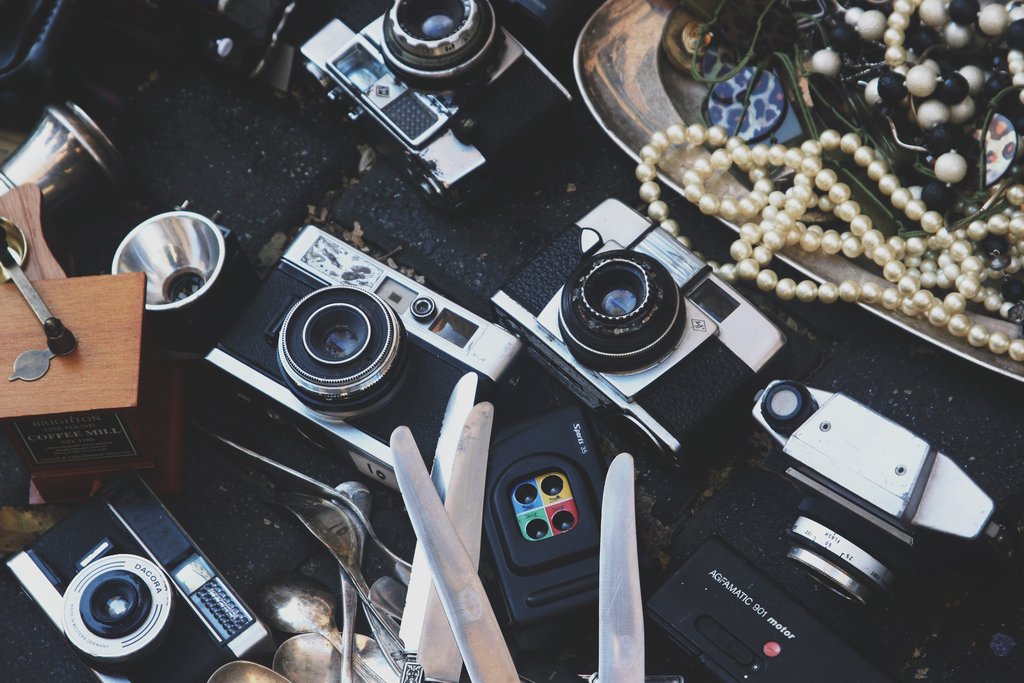 Ruthven Lane
Ruthven Lane is the place to go for quirky shops and vintage boutiques. You'll find a lot of bargains, collectibles and antiquities on the street, as well as the shop, Starry Starry Night, which provided supplies to the Downton Abbey television show. The street has numerous small antique shops in the Antique Arcade, which is a favourite of bargain shoppers.
Cresswell Lane
Cresswell Lane has an array of shops and boutiques, such as the Nancy Smillie Shop and its selection of art, jewellery and furniture, and De Courcy's Arcade, which has a diverse array of shops with unique finds. The Music Alchemist is a great spot for music lovers.
The Cup and Saucer Vintage Tea room is one of the most popular venues on Cresswell Lane. It has a mid-century theme and home-baked delicacies for a homey feeling. You'll find additional galleries, restaurants and tea rooms on the street as well, many of which have outdoor seating areas to hang out in the nice weather.
Byres Road has a little something for everyone, ranging from laid-back eateries to quirky pubs and cafes with delicious dishes. If you're planning a trip to Glasgow, be sure to spend some time on Byres Road to see all it has to offer. Expedia can help you get great deals on Glasgow hotels to ensure you have the time of your life!